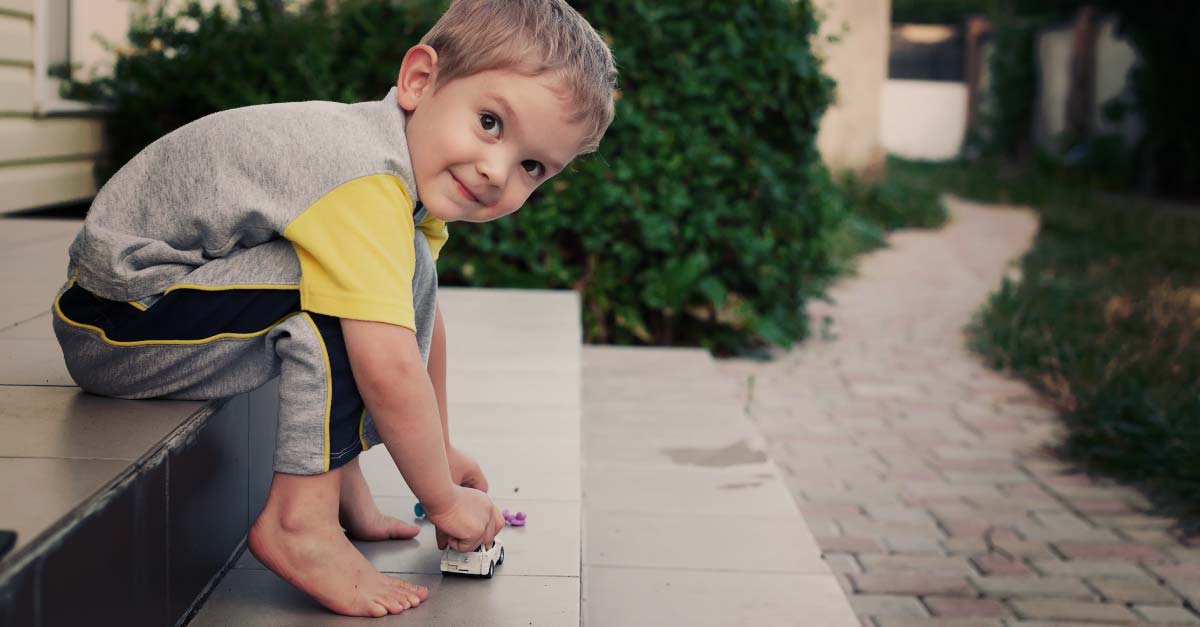 Homes should be for people. Not for speculation.
Do you agree that there should be a speculation tax on empty homes in BC ?
LEARN MORE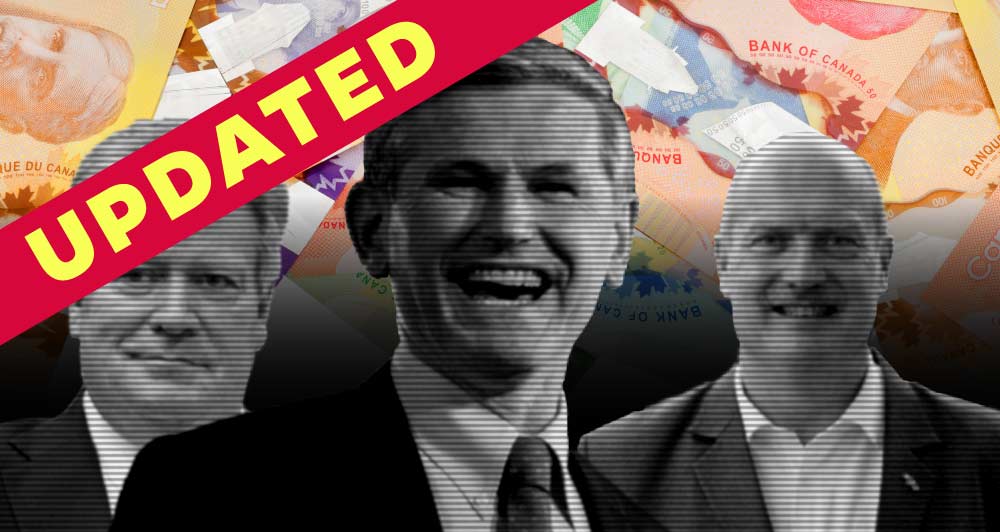 July 10
UPDATED for 2019 - The BC Liberal decade of dirty money: A timeline
We're diving deep into casino money laundering under the BC Liberal government — and what's coming up isn't pretty...
more »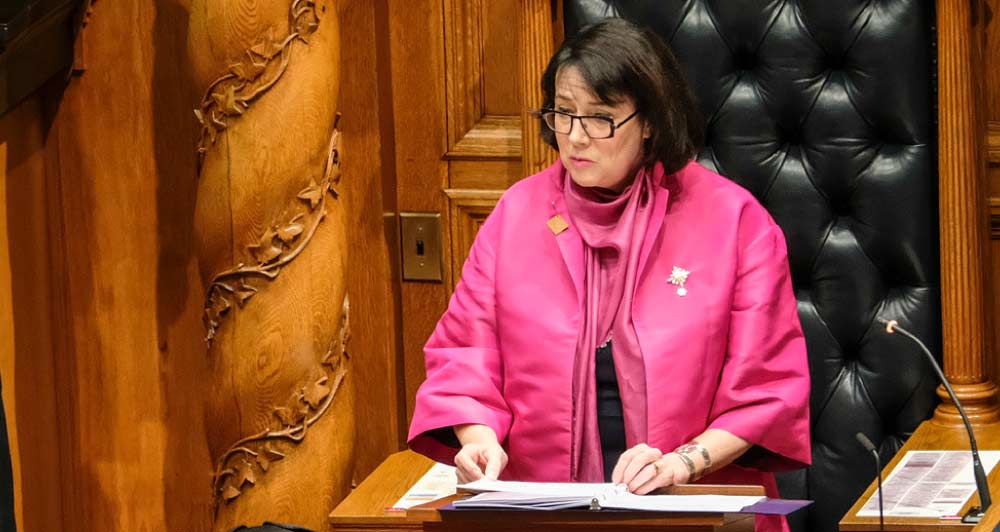 February 12
Working hard to make life better: Read the Speech from the Throne
In our third Speech from the Throne, the BC NDP government is celebrating the work we've done so far to make government work for people. As we look ahead in 2019, these are our priorities. ...
more »
January 29
What you need to know about the BC Liberal Clerk spending scandal
It's the biggest political controversy in BC in years...
more »
Are you ready to get involved?
Hardworking, devoted, focused.
Get to know BC's 36th Premier, John Horgan.