Our training convention is this June 22 - 24 in Kamloops: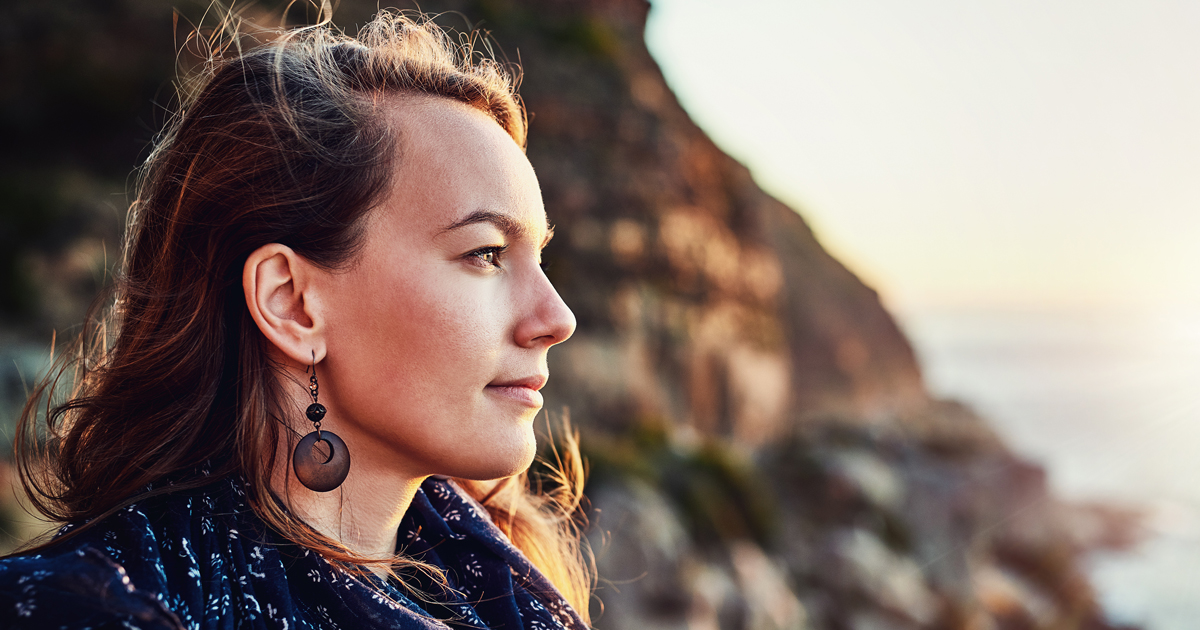 A new way to vote that works for all of us.
Say you'll vote YES to proportional representation.
Yes, I'm in!
The Latest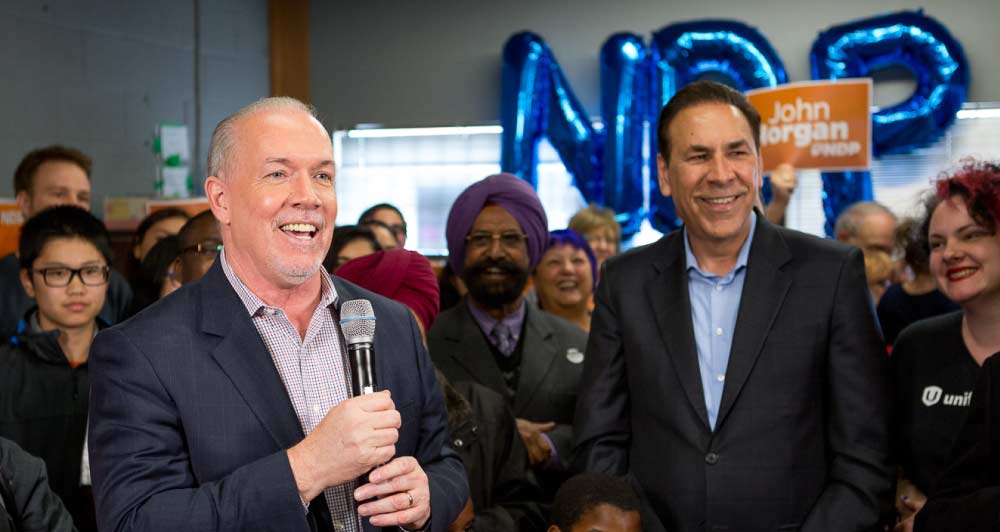 May 9
One year ago, you voted for change.
One year later, BC NDP leader John Horgan looks back at last year's historic election night...
more »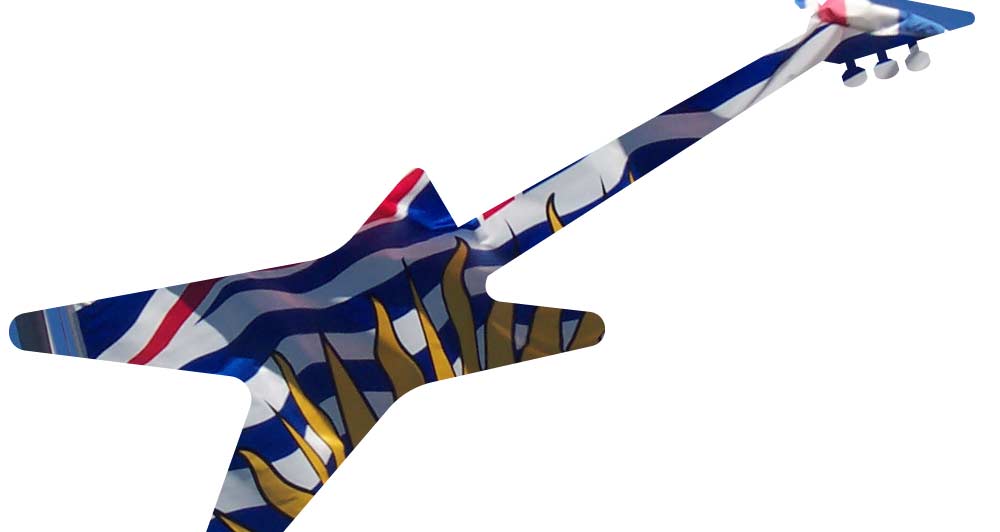 April 20
Celebrate BC bands and musicians with our Amplify BC playlist
Our latest playlist, created in honour of Record Store Day, is all about BC. ...
more »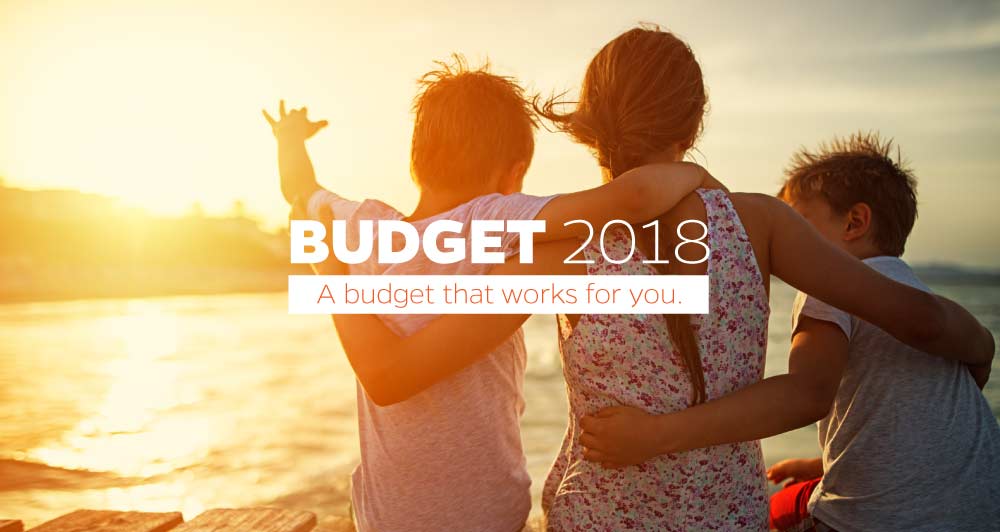 February 20
A budget that works for you.
An historic investment in childcare and infrastructure, plus bold steps to tackle the housing crisis. The BC NDP's 2018 budget is working for you. ...
more »
Are you ready to join us?
Hardworking, devoted, focused.
Get to know BC's 36th Premier, John Horgan.