Working for all British Columbians
John Horgan is a husband, a father, a former mill worker, a cancer survivor and the leader of BC's New Democratic Party.
John has spent most of his life on southern Vancouver Island, and has been an MLA since 2005. John is the first to tell you that much of his success in life comes from the faith others had in him – a generous gift he's committed to giving back to the people of BC.
As leader of the opposition in the legislature, he has fought hard on issues that matter to people – making life more affordable, making housing more accessible, banning big money donations from politics, standing up against school cuts and closures, and advocating for better seniors' care.
John is running for Premier in 2017.
Take action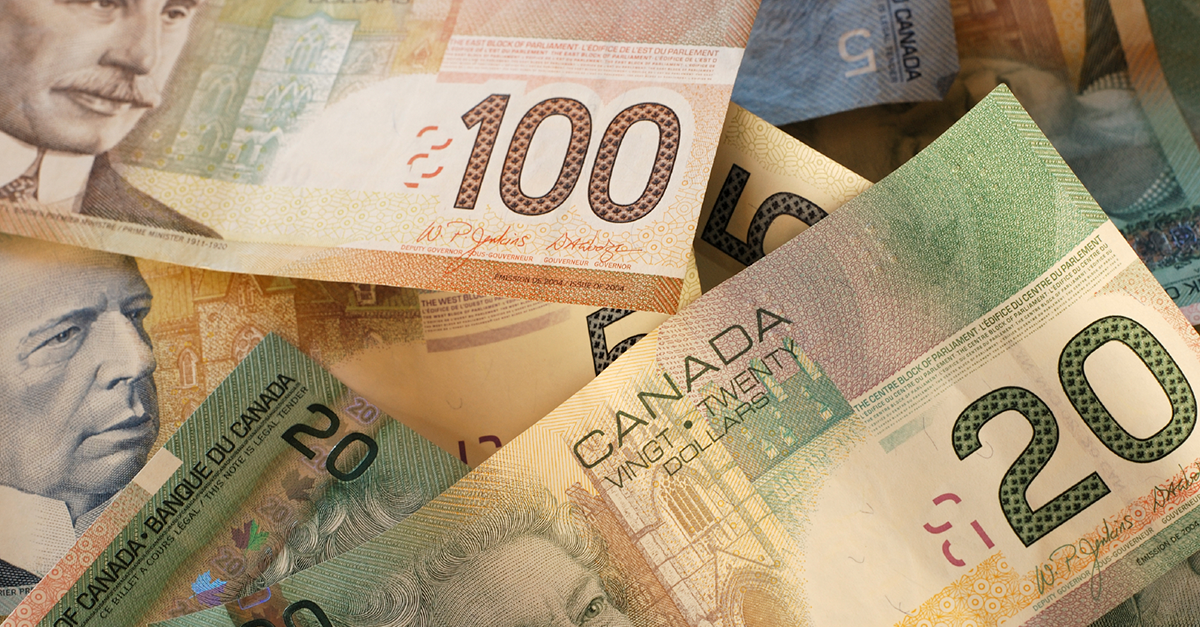 British Columbians deserve a province where money can't buy favours.
Add your name to #BanBigMoney from BC politics.
Add your name