Celebrate BC bands and musicians with our Amplify BC playlist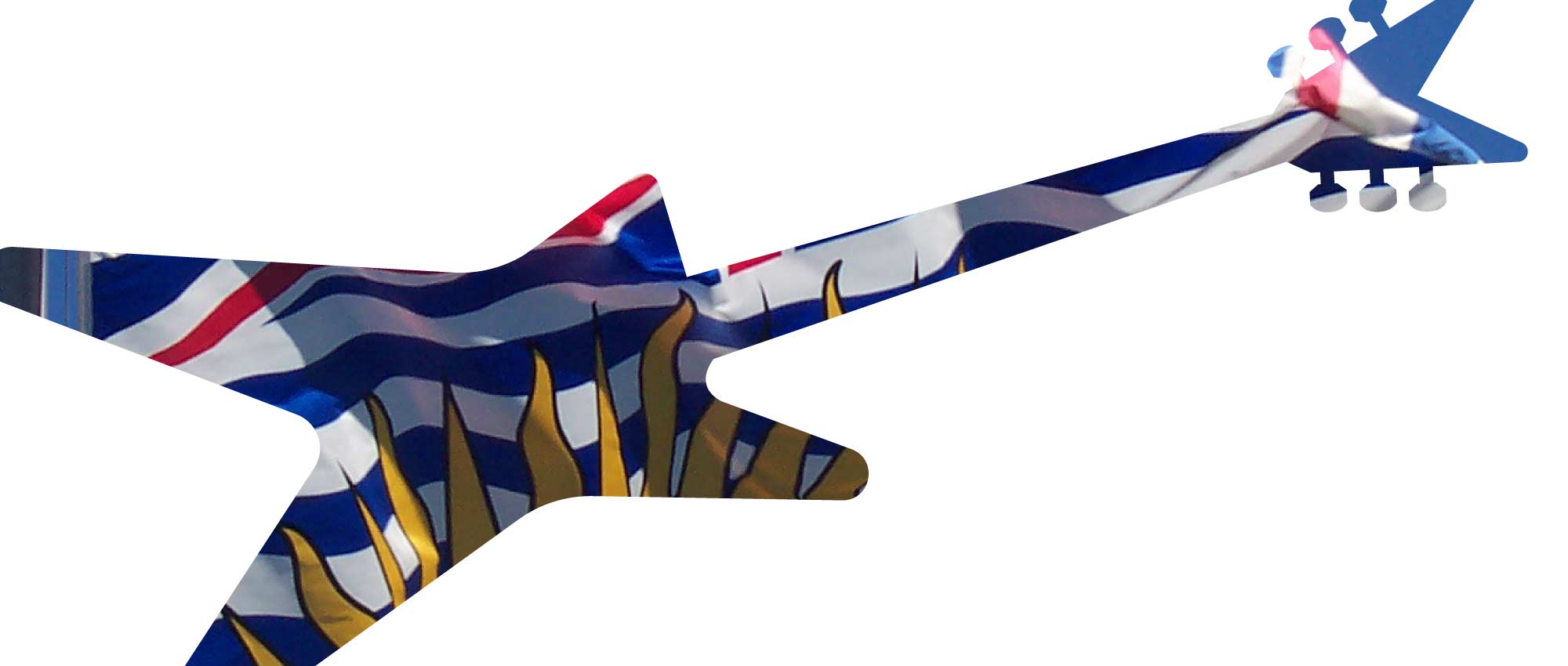 We're obsessed with BC's music scene most of the time. But we get extra hyped up every year for Record Store Day.
If you're not familiar, Record Store Day is an annual celebration of locally-owned music stores, and takes place every April at shops on every continent except Antarctica.
Last year, John Horgan celebrated Record Store Day by visiting Highlife Vinyl and picking up some Woody Guthrie albums.
This year we're doing something a little different.
Last month the BC NDP government announced the creation of a new music fund called Amplify BC — just in time for the Juno Awards in Vancouver.
The $7.5 million investment supports people working in British Columbia's music industry, and focuses on four key areas:
Career development for BC artists;
Support for live music events in BC;
Support for BC's music companies;
And the development of our provincial music industry.
And if you didn't know already, our music industry is Canada's third largest, with over 285 music companies, 160 recording studios and more than 200 music festivals — contributing approximately $400 million each year to our economy.
This playlist is a celebration of that industry, of generations of BC bands and musicians — plus all those who work behind the scenes, to make unforgettable songs and albums happen.
There are 48 different artists on our playlist — and yes, three repeats — including music genres as diverse as this great province.
We hope, if you can, you'll consider heading to a record store and buying an album from one of these musicians this weekend or consider buying a ticket to one of their shows. If not, pump this playlist and show your BC music pride!
We're absolutely sure we've missed some artists in this playlist, so if there's something you think we should include next time, please let us know on Twitter or Facebook.