How easy is it to vote for pro rep? This easy.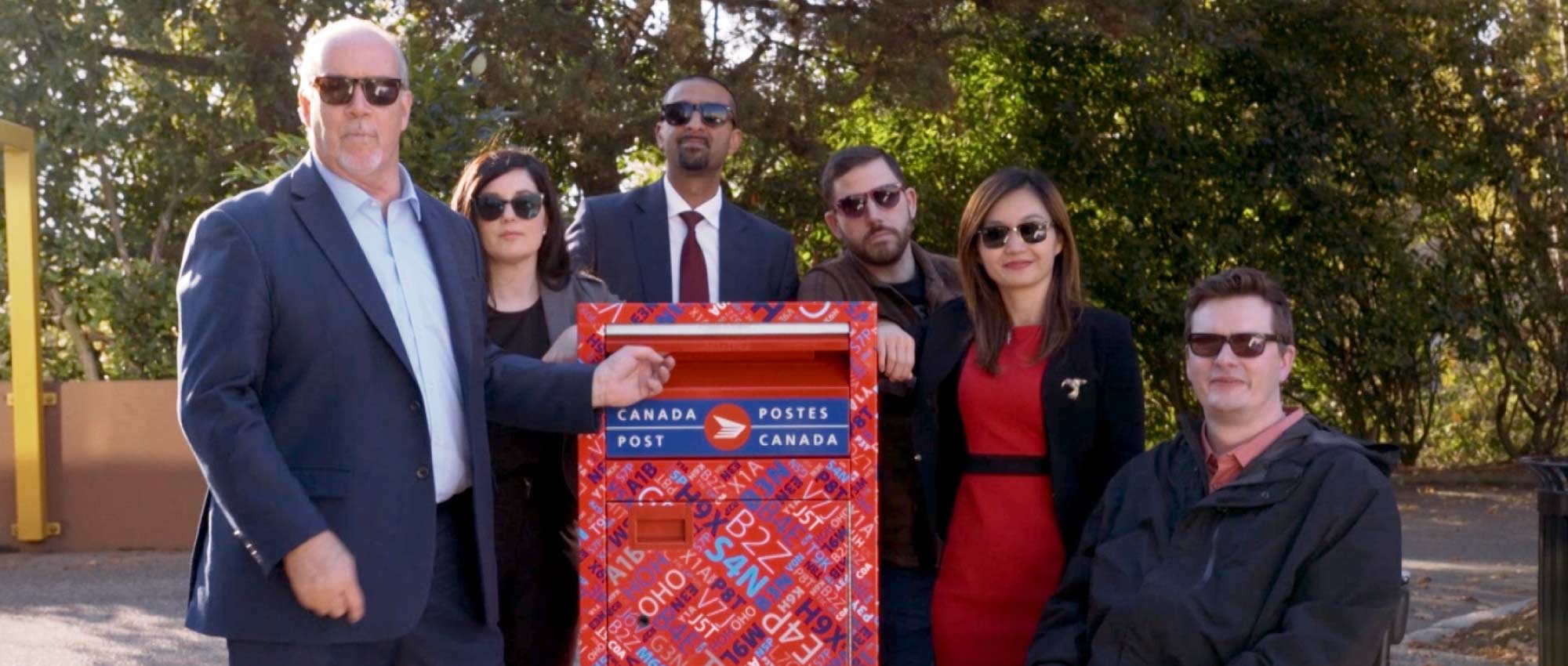 Millions of British Columbians get to vote this fall on how we elect people in provincial elections — including you.
The main question you'll be answering is very simple: should BC continue holding provincial elections using our outdated first-past-the-post system, or switch to a system of proportional representation that's more fair, more representative and makes every vote count?
(As you can probably guess from the previous sentence, we know how we're voting.)
Like John Horgan, we believe all votes should count — and that parties that get 40% of the vote shouldn't get 100% of the power.We think it's time for a voting system that's more representative, more democratic and more fair.
That's why John Horgan was SO EXCITED to cast his ballot for pro rep:
And it's also where you come in.
Your ballot is coming. And it needs your help.
Elections BC started mailing ballots across the province last week, and everyone in British Columbia should hopefully have theirs by the end of next week.
Once you have your ballot, filling it out is as easy as following these three steps:
Read your ballot thoroughly, and then fill it out. Once you're done, place it in the privacy sleeve.
Sign the return envelope and fill in your birthdate. Put your ballot and the privacy sleeve inside.
Mail your return envelope immediately, or drop it off at Service BC or a local Referendum Office.
If your ballot didn't arrive in the mail, or you need a new one because you had problems filling it out, click over to Elections BC before November 23 to request a replacement.
Just remember: your ballot must be received by 4:30 PM on November, 30, 2018 to count — so don't wait too long.
Voting in this referendum is simple — and so important.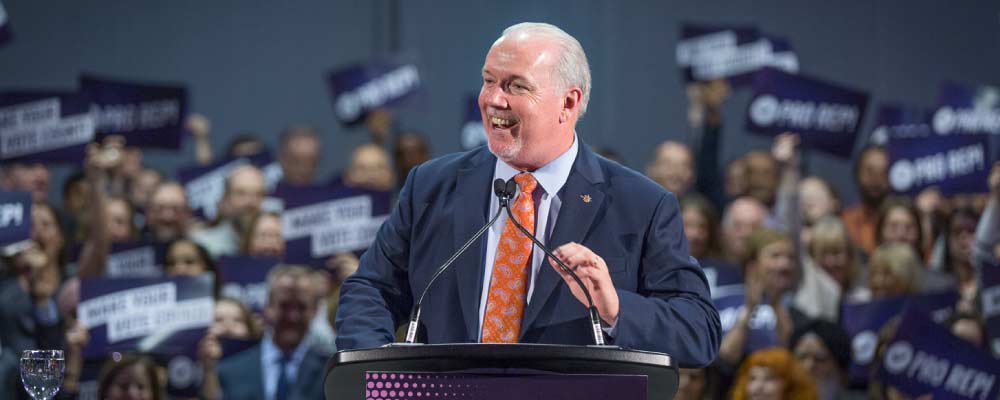 Last week, more than 1,000 people joined us in Victoria to rally for pro rep — and we know they're not alone. This is our best chance to change our electoral system and make every vote count. If we're going to win, we need your vote — and your help. Sign up below to join our team.