Simply put, your pro rep choice is between hope and fear.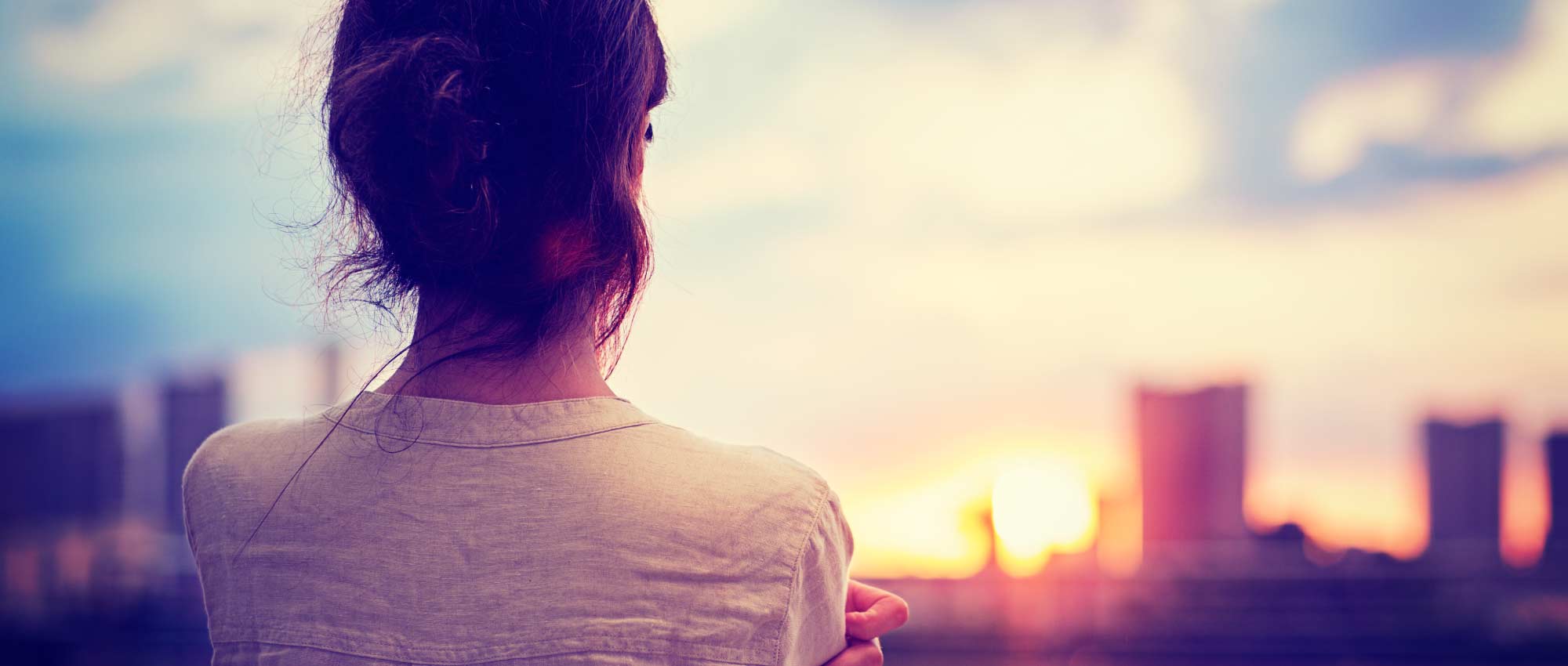 In last night's debate, John Horgan focused on how pro rep can make government work better for people.
BC Liberal leader Andrew Wilkinson spent his time fear mongering and spreading misinformation. People clearly saw the contrast.
"I think, simply put, it's between hope and fear" said Global BC's Richard Zussman.
Political commentator Hamish Telford agreed. "When Wilkinson is insinuating this was all a Machiavellian plot, well John Horgan didn't look very Machiavellian."
They weren't the only ones who weren't impressed.
As a #BCLiberal, I am ashamed by @Wilkinson4BC. He is not interested in learning about #ProRep, and doesn't want British Columbians to either. #PRDebate #PR4BC pic.twitter.com/UtVefosxA9 — Jeffrey (@Jeffrey85723942) November 9, 2018
When it came to pro rep, most people understand that voting with proportional representation means what it says: 40% of the vote equals 40% of the seats.
@Wilkinson4BC won't say why he likes the current system, because he know it's only because it benefits the @bcliberals. 40% of the vote shouldn't mean 100% of the power. #PR4BC #YepProRep — Karl Riley (@Karl_Riley) November 9, 2018
When people say #PR4BC is too hard to understand, point out that we are one of the most educated countries in the world. Ask them why they think everyone they know is stupid. #bcpoli pic.twitter.com/gFoQVnhwVS — Jonathan B (@OfficeUE) November 9, 2018
If you took a shot of alcohol every time Andrew Wilkinson explained why First Past the Post is a good election system... ...you would be absolutely sober. #PR4BC #bcpoli — Devon Rowcliffe (@DevonRowcliffe) November 9, 2018
People were glad to see John acknowledge privilege — and the diversity pro rep would bring to the legislature.
Happy to see @jjhorgan recognize that middle aged white men like himself and @Wilkinson4BC are continually elected in the current system. Proportional representation will help make our government reflect our people. #PR4ThePeople #AllThePowerToAllThePeople — Tanvir Singh (@Tanvir_Singh123) November 9, 2018
I'm ready to see a legislature that represents the diversity of our province! #ProRep leads to more LGBTQ folks, more women and more BIPOC representatives elected! Vote #YepProRep! #PRDebate #PR4BC — Catherine Jenkins (@cate_jenkins) November 9, 2018
Most people watching were excited — and inspired.
Well done John Horgan! @jjhorgan is ready to take us into a fairer more equitable future with #ProRep #bcpoli — Sue Stroud (@suestroud) November 9, 2018
Really like Premier Horgan's positive approach...fills me with hope that our voting system will change to give us a truly representative democracy! #PRDebate — Freya Keddie (@keddieff) November 9, 2018
But the biggest moment of the night happened when John dropped some millennial wisdom.
"If you were woke, you would know that Pro Rep is lit." John Horgan in Proportional Rep debate. #bcndp #bcpoli #voteYes #portportionalRep pic.twitter.com/fIPWulViDW — Ravi kahlon (@KahlonRav) November 9, 2018
#pr4bc #prdebate #yepprorep pic.twitter.com/vimMefto0a — BC NDP (@bcndp) November 9, 2018
People were into it.
"If you were woke, you'd know that #prorep is lit" John Horgan just used the subjunctive, conditional, and past perfect tenses in a well-constructed pitch to millennials. Wilkinson is currently using a very awkward car metaphor to rebut. — DailyEggs/Duncan Martin (@VancouverCoops) November 9, 2018
#PRDebate #PR4BC #prorepislit #bcpoli #staywoke pic.twitter.com/ZAbDVEDLX5 — Mack McCorkindale (@mackmcc) November 9, 2018
So what happens now? We vote — and make sure all our friends do, too.
I stand by my statement. #ProRepIsLit. Proportional representation means exactly what it says: 40% of the votes = 40% of the seats. Governments elected under pro rep do what so many of us do every day. They work together to get things done. #bcpoli — John Horgan (@jjhorgan) November 9, 2018
I believe British Columbians want a new type of politics where their representatives work together. Where we focus on what unites us, not what divides us. Let's try hope instead of fear. Let's look forward and make every vote count.#pr4bc — John Horgan (@jjhorgan) November 9, 2018