Working hard for Coquitlam-Maillardville
Helping people is a big part of Selina's life. Since 2013, she's worked for the people of Coquitlam-Maillardville as their MLA. Before that, she served them as a Coquitlam City Councillor, Director of Development for SHARE Family and Community Services and as a family therapist.
Selina listens to people who live here. She knows that life in Coquitlam and Maillardville is changing fast. Christy Clark's decisions have made it harder for families to find affordable housing and increased Hydro and ICBC fees. It's getting tougher to make ends meet. Selina understands that.
It is why she's proud to stand with John Horgan and the BC NDP. A BC NDP government will work for you to make life more affordable, improve education and create good paying jobs with that last.
Selina knows her job as an MLA is to help her community grow and thrive. You can count on her and John Horgan to work for you.
Take action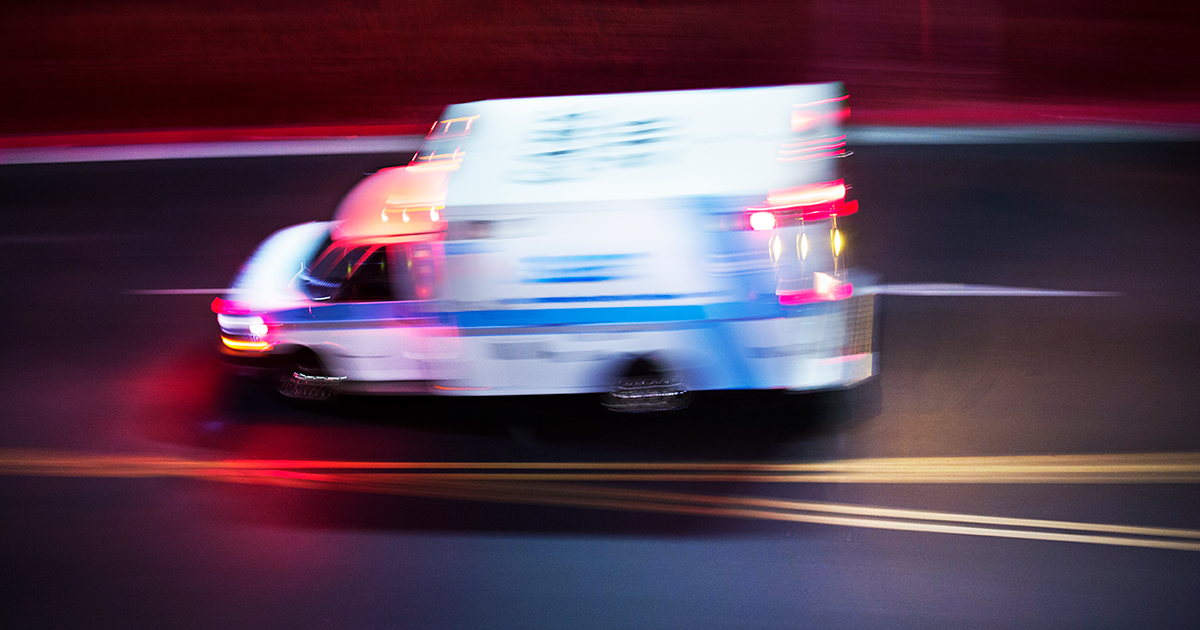 Addiction treatment can't wait.
We need more funding to fight the fentanyl crisis. Add your name if you agree.
Add your name