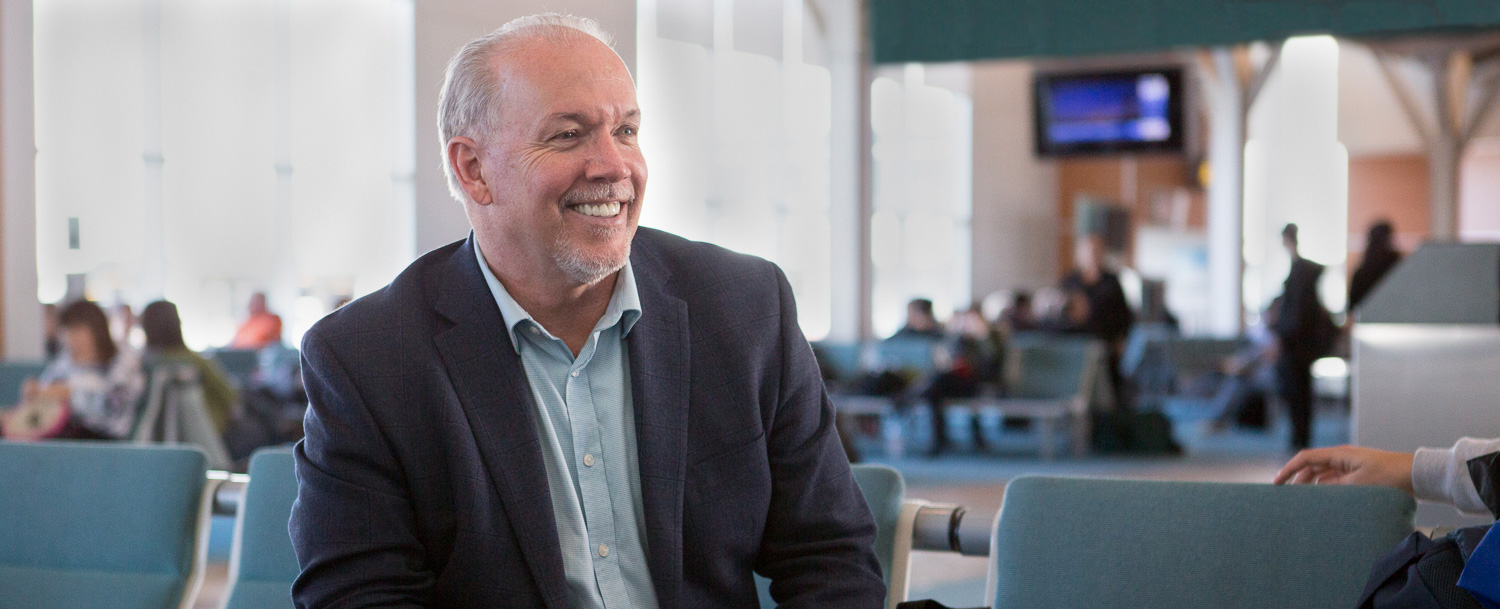 A devoted dad. A champion for people.
John Horgan is working for you.
John Horgan is a husband, a father, a former mill worker, a cancer survivor and the leader of BC's New Democratic Party.
John has spent most of his life on southern Vancouver Island, and has been an MLA since 2005. In 2014, he became the leader of the BC New Democratic Party. John is the first to tell you that much of his success in life comes from the faith others had in him — a generous gift he's committed to giving back to the people of BC.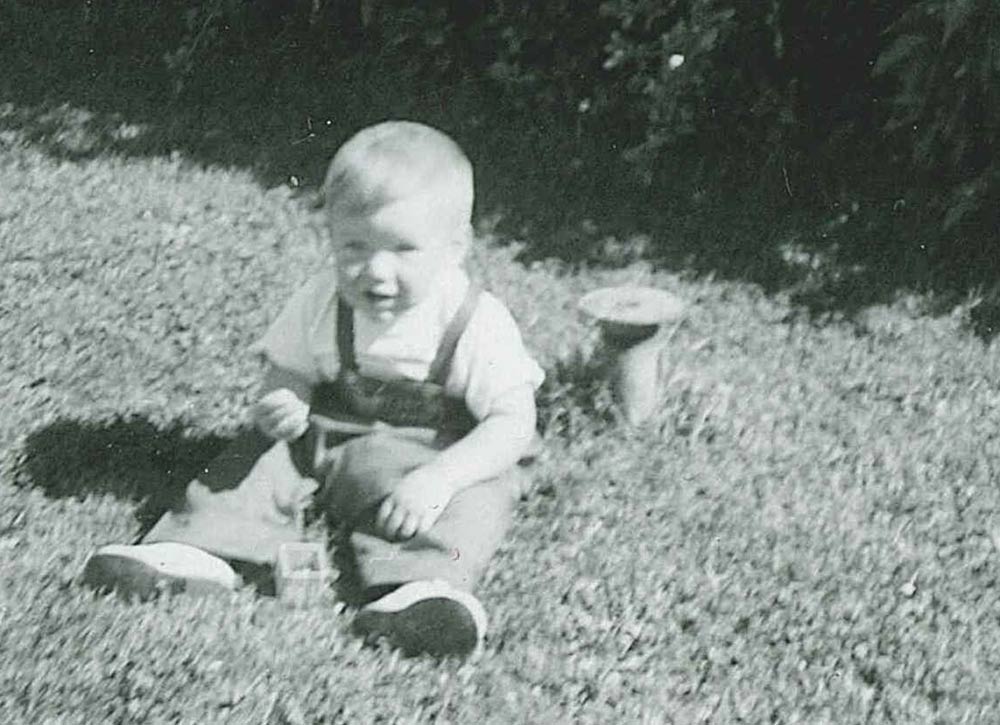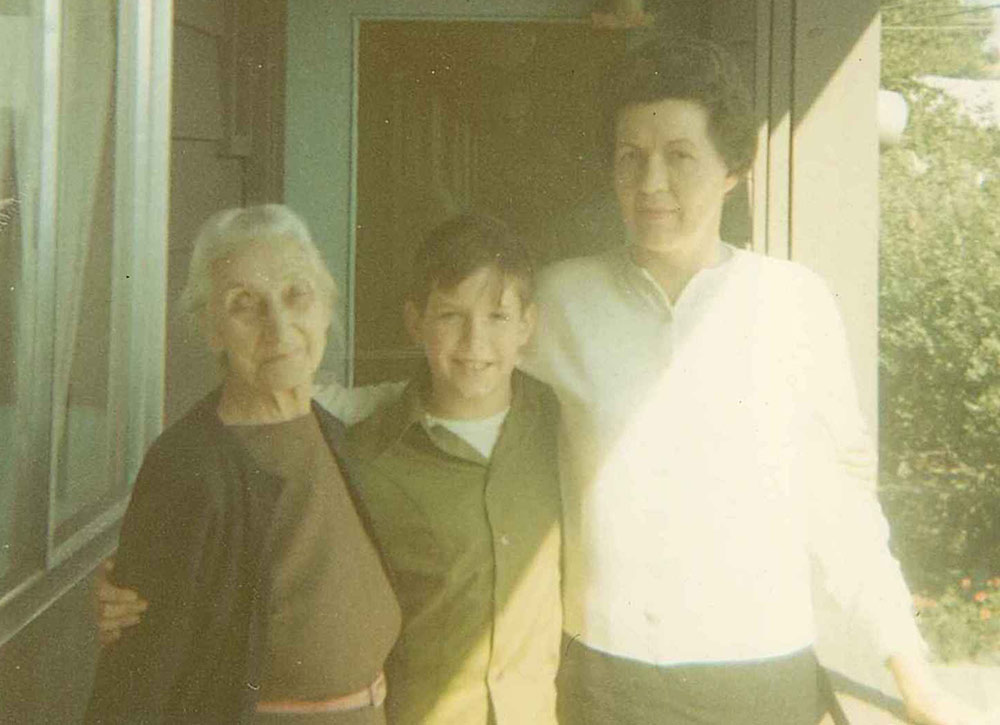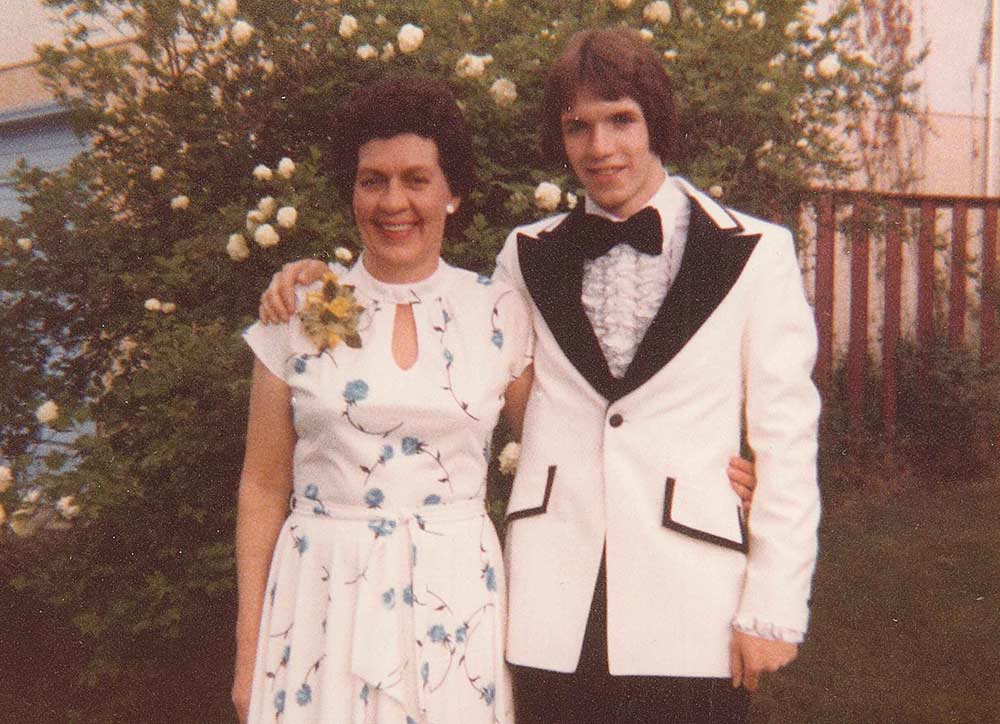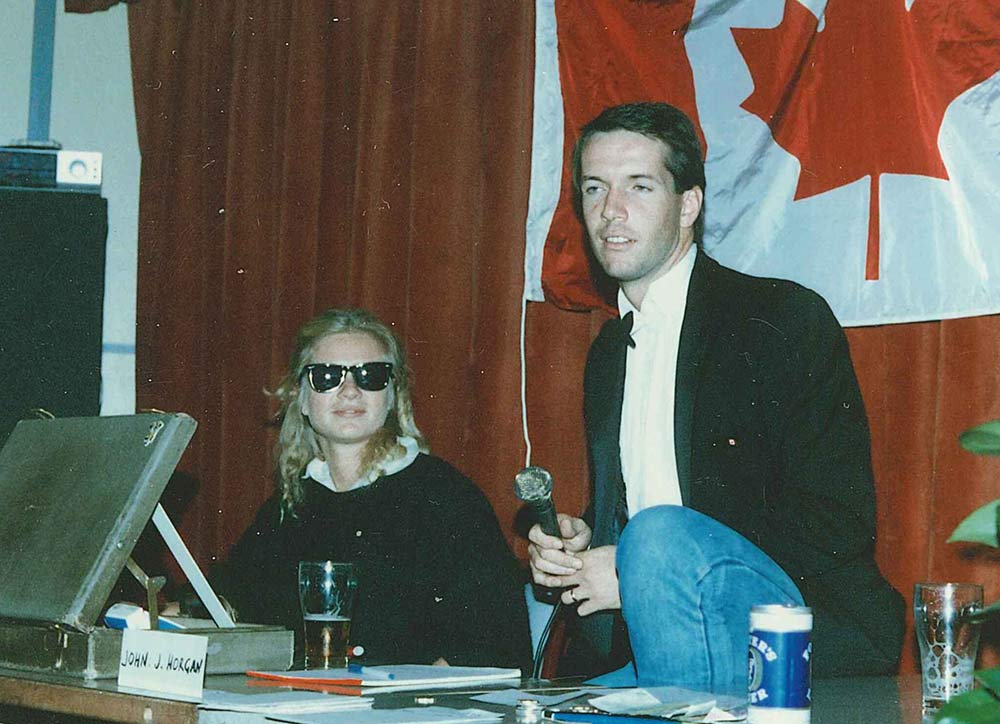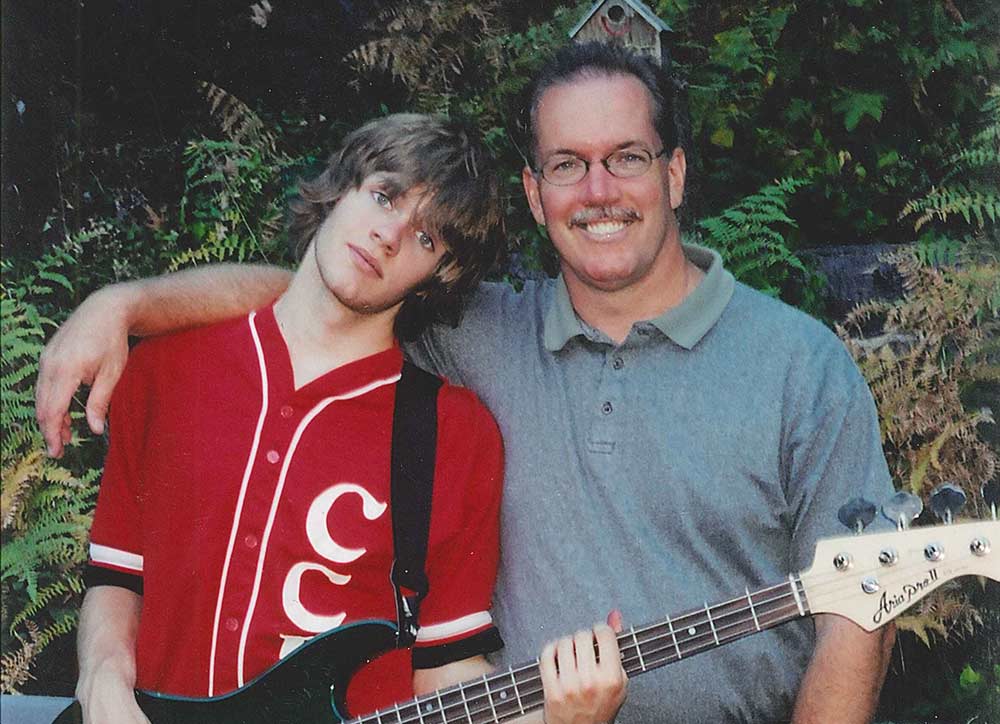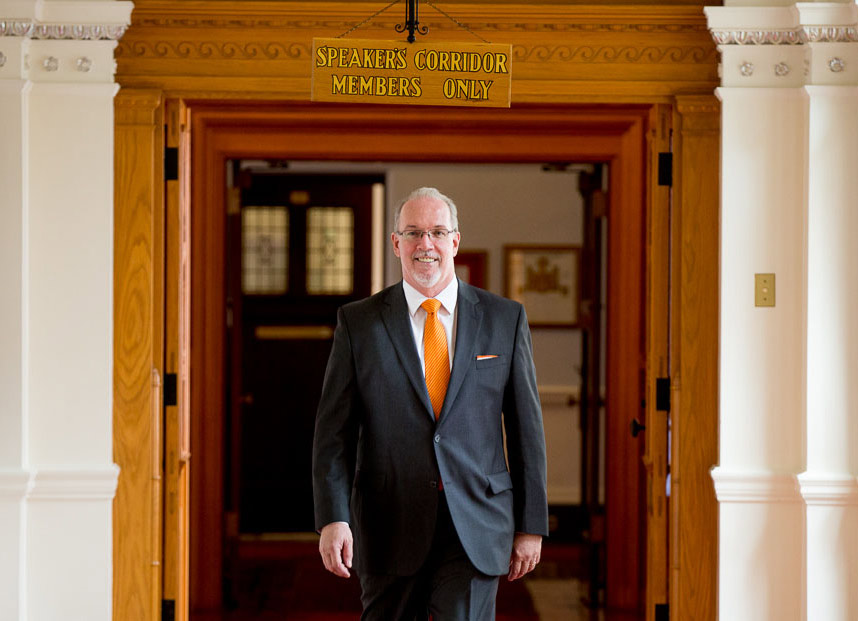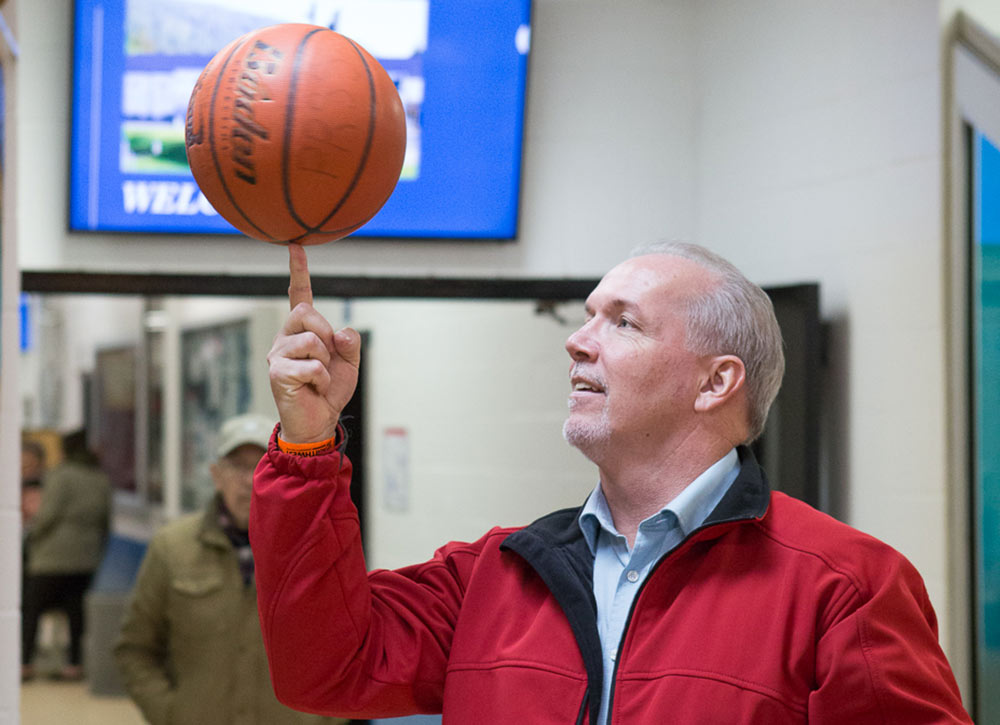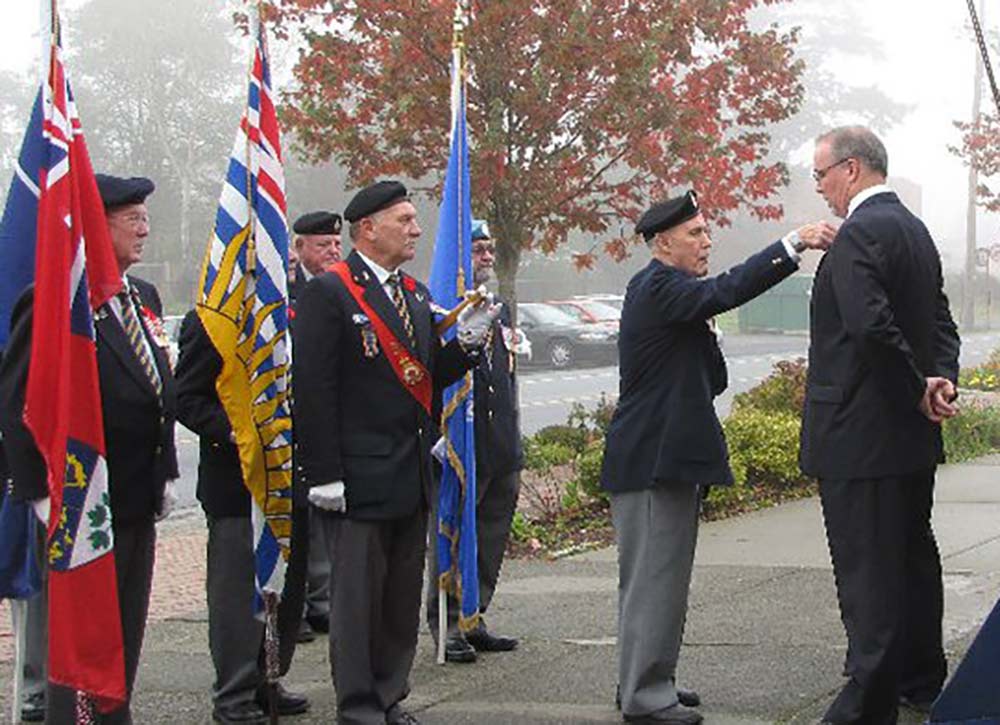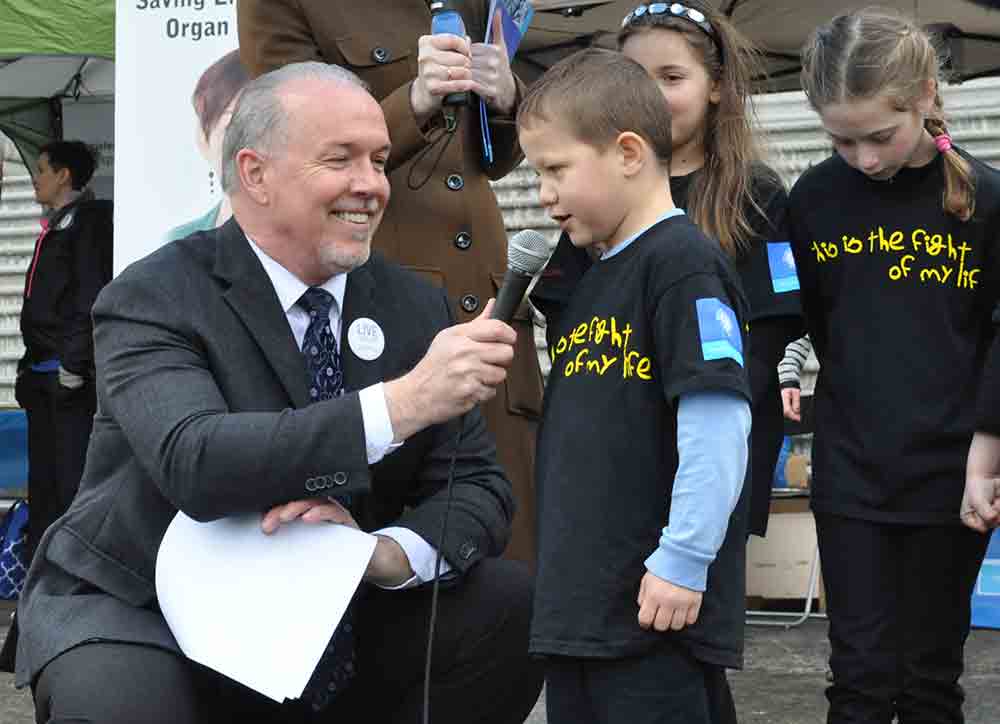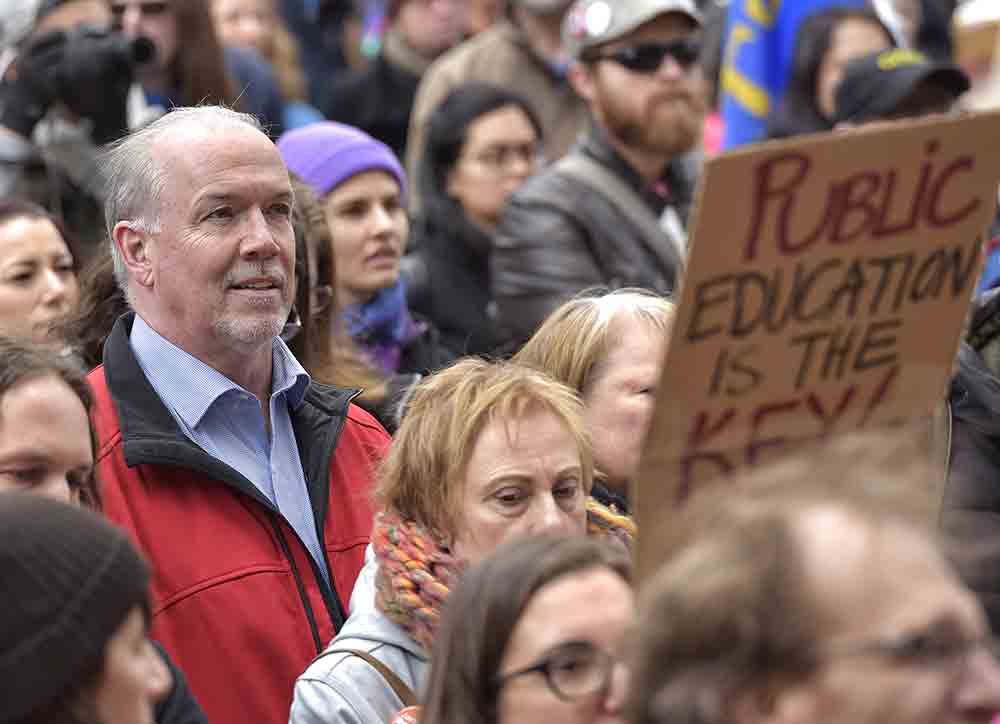 It's time for the next chapter. Let's write it together.
Join John and the BC NDP as we make our government work for people again.