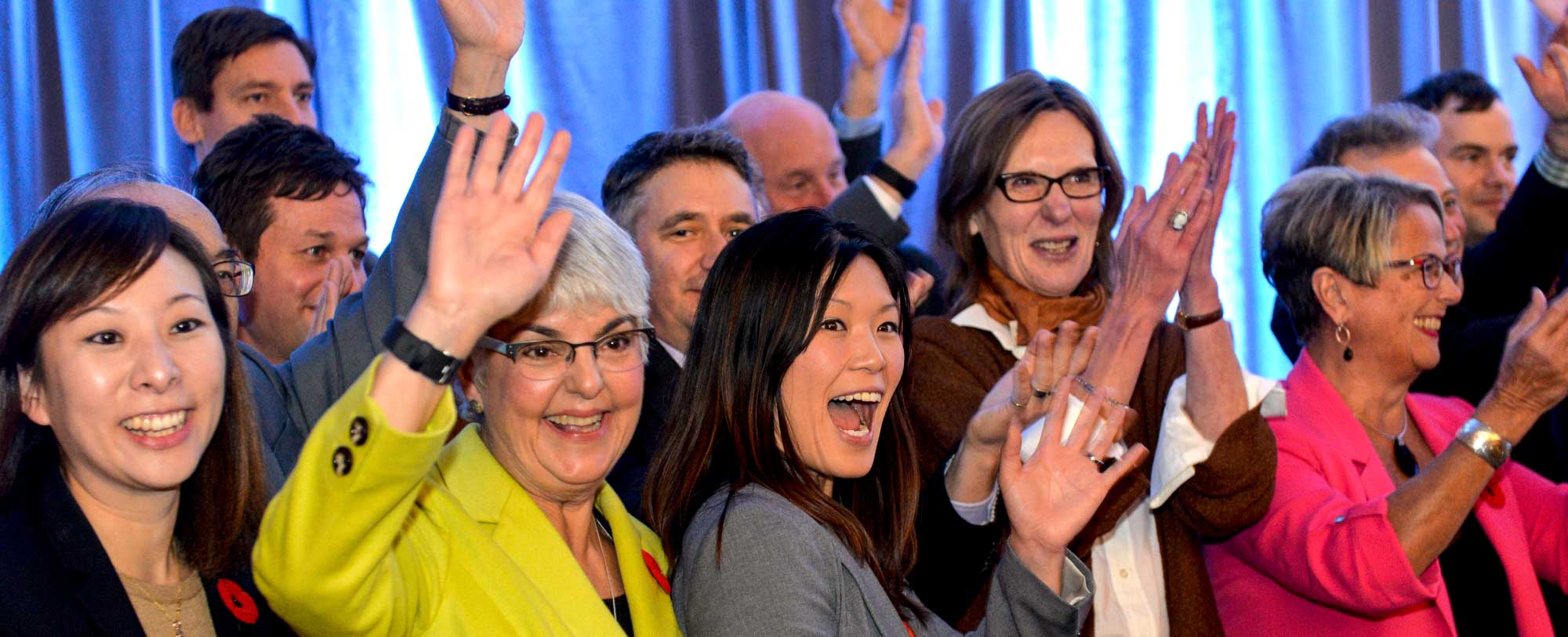 let's work together for a better bc
Are you passionate about social change? Do you want to make a difference in the lives of everyday British Columbians?

Our movement is powered by folks like you, who are stepping up in big ways. Join us today.
job openings
POSTED
: Oct 5, 2018
|
CLOSES: Oct 20, 2018
Constituency Assistant – Vancouver-Kingsway (Regular Full-time)
Full-time (35 hrs/week)
To begin as soon as possible
Vancouver-Kingsway Constituency Office
A Constituency Assistant is a confidential employee responsible for the administration of the Constituency Office(s) of a Member of the Legislative Assembly...
other ways to join us
Want to join the team?
Don't see an open position that matches your skillset? There are other ways to make an impact. You can volunteer, donate or attend an event.