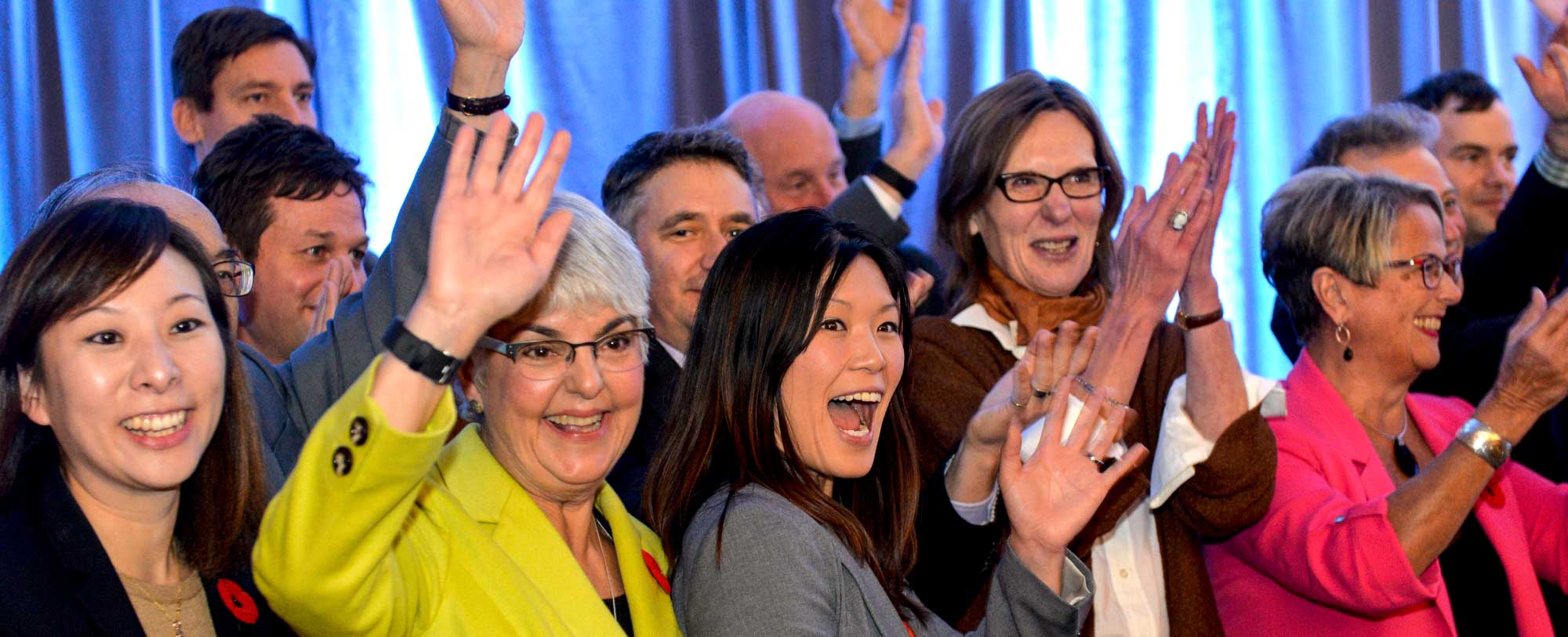 let's work together for a better bc
Are you passionate about social change? Do you want to make a difference in the lives of everyday British Columbians?

Our movement is powered by folks like you, who are stepping up in big ways. Join us today.
job openings
POSTED
: Mar 26, 2019
|
CLOSES: Apr 25, 2019
Research and Communications Officer - Victoria
Research and Communications Officers provide a wide array of research and communications support and advice in support of MLAs and to assist in advancing the caucus message and agenda to British Columbians...
other ways to join us
Want to join the team?
Don't see an open position that matches your skillset? There are other ways to make an impact. You can volunteer, donate or attend an event.