It's time to build a better BC
It's time for a government that works for you. Join Premier John Horgan as we build a better BC, together.
The Latest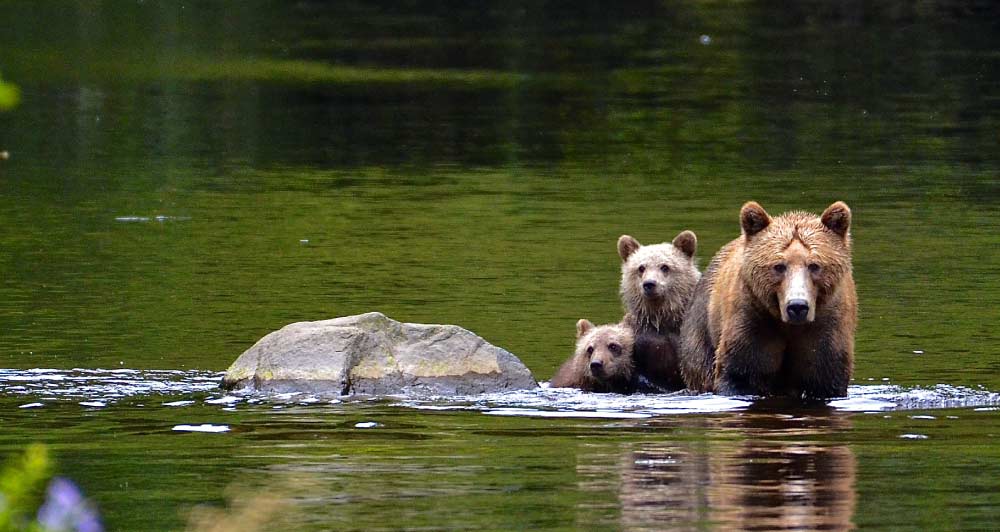 August 15
It's time. We're banning the grizzly bear trophy hunt across BC.
Banning the trophy hunt for grizzly bears was one of the first promises we made during the past election campaign. Today, our government is making good on it...
more »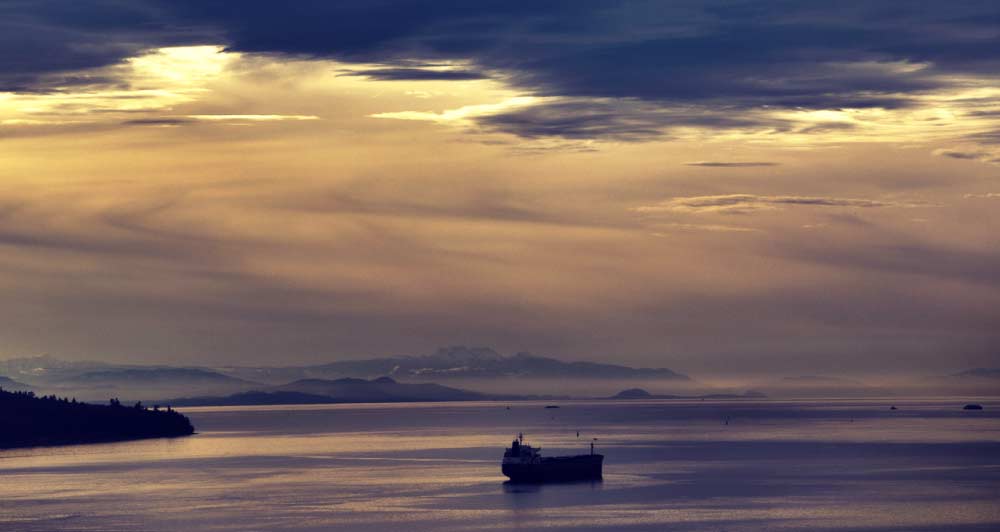 August 10
We're taking a stand against Kinder Morgan's pipeline and tanker expansion. Here's how.
During the election, we promised to use every tool in our toolkit to fight for BC against Kinder Morgan's proposed pipeline and tanker expansion. Today we announced three of them...
more »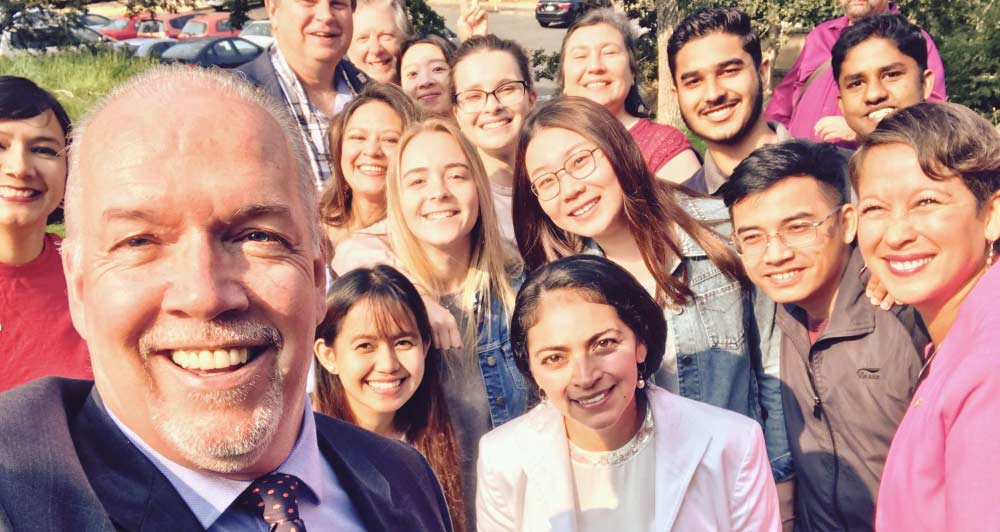 August 8
BC NDP government keeps promise to remove Adult Basic Education and ELL tuition fees.
In 2015, the BC Liberal government started charging tuition fees for Adult Basic Education and English Language Learning classes. Today, the BC NDP government announced they'd be free once again. ...
more »
Are you ready to join us?
Hardworking, devoted, focused.
Get to know BC's 36th Premier, John Horgan.