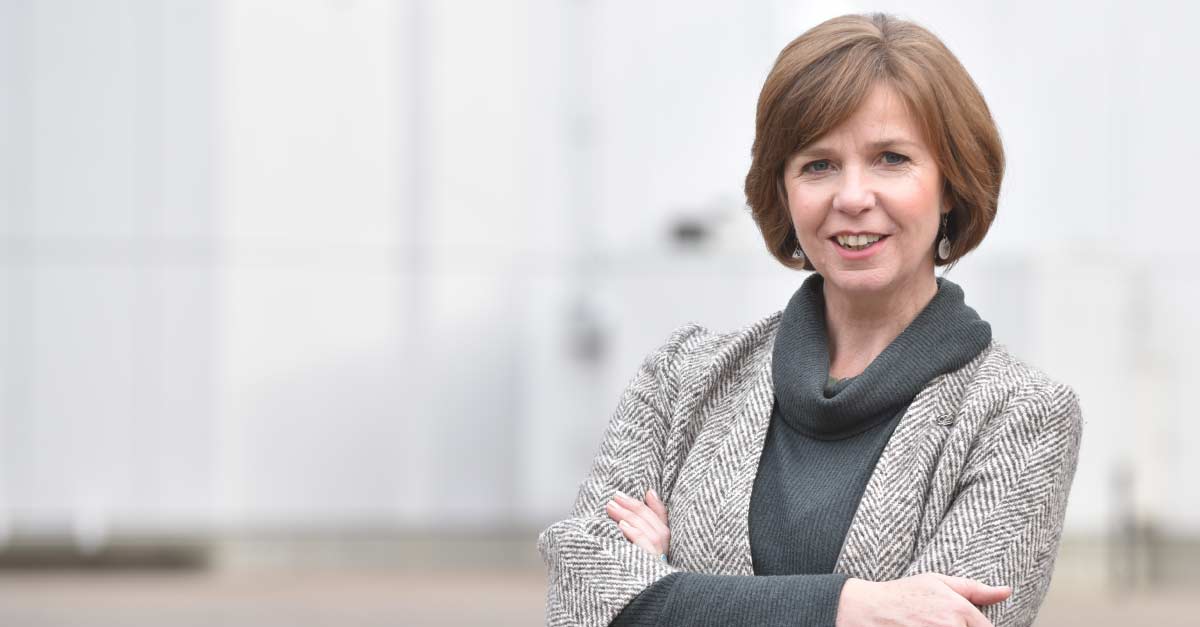 A crucial by-election campaign
Find out how you can help elect Sheila Malcolmson in Nanaimo.
Learn more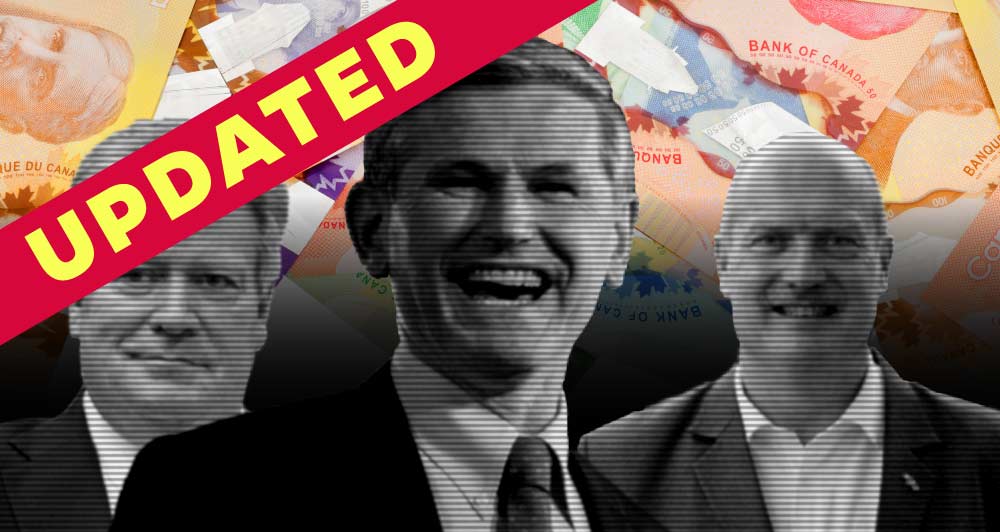 July 10
UPDATED for 2019 - The BC Liberal decade of dirty money: A timeline
We're diving deep into casino money laundering under the BC Liberal government — and what's coming up isn't pretty...
more »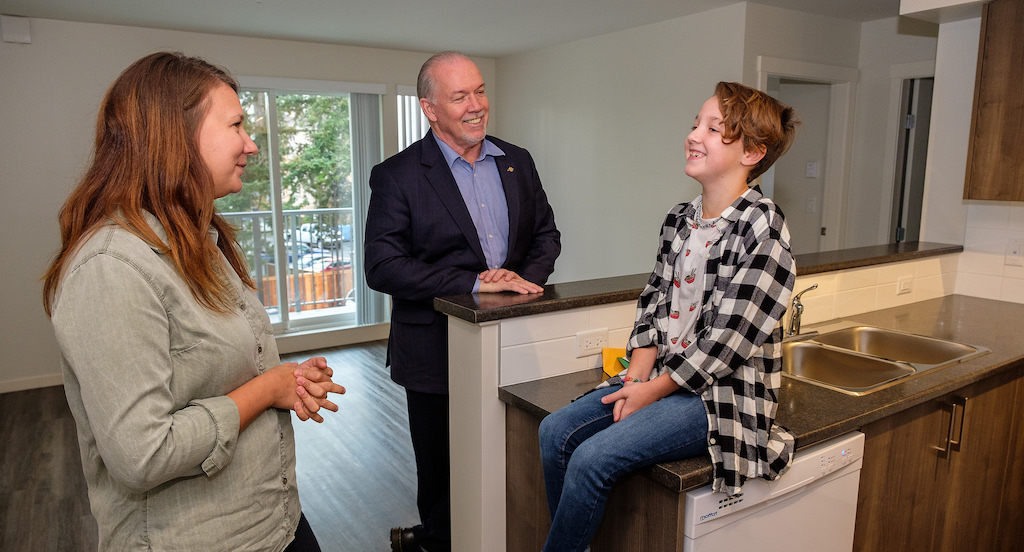 January 10
We're making housing more affordable.
Everyone in BC deserves an affordable home to call their own...
more »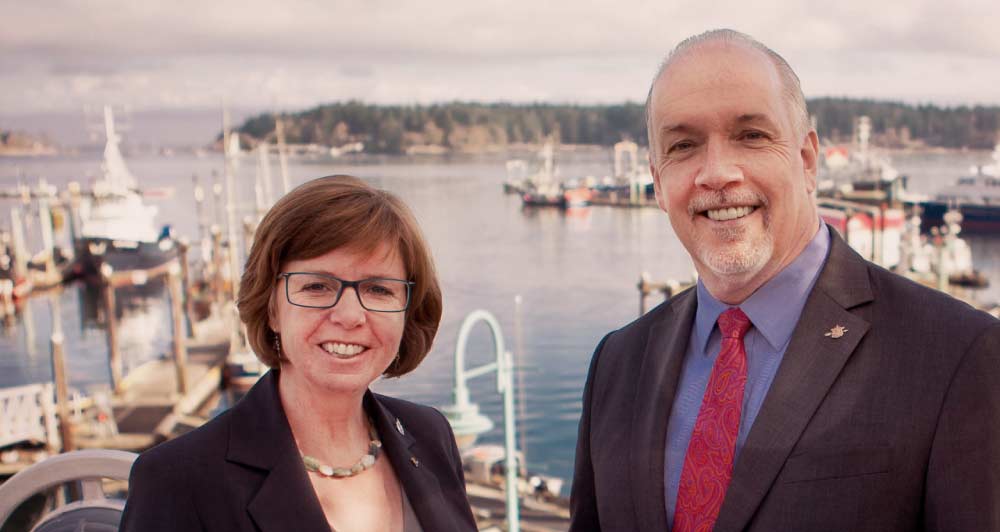 January 2
Together, let's keep building a better Nanaimo.
The stakes are high and the choice is clear – we can continue to build a strong future with John Horgan and the BC NDP, or we can risk going back to BC Liberals and their record of cutting services and making your life more expensive...
more »
Are you ready to get involved?
Hardworking, devoted, focused.
Get to know BC's 36th Premier, John Horgan.