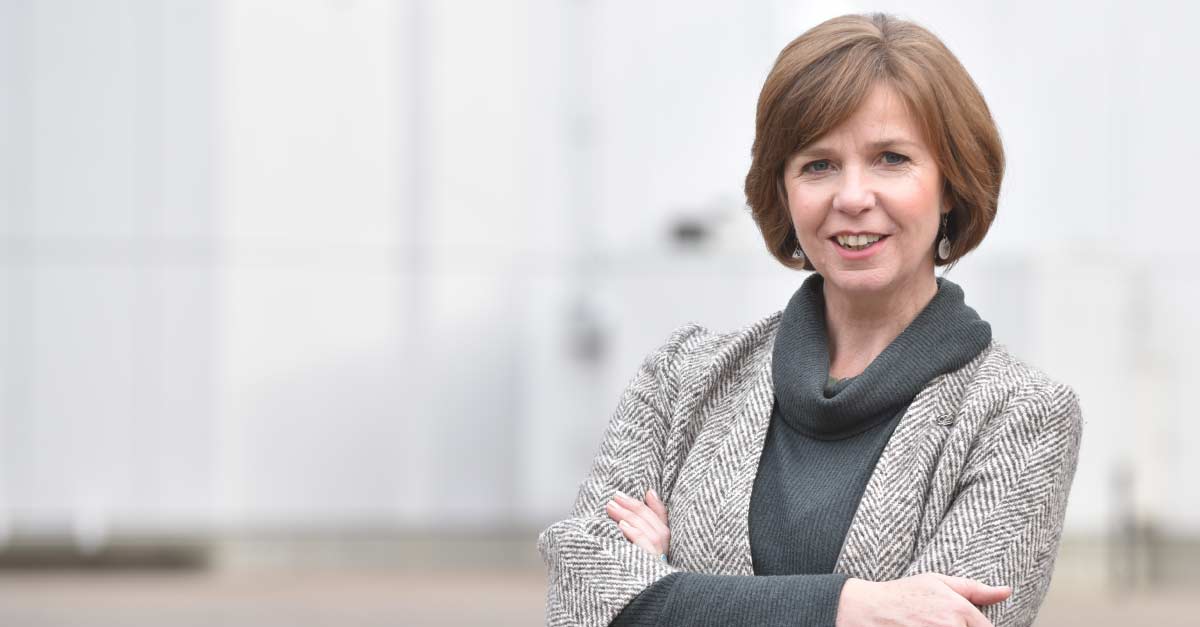 A crucial by-election campaign
Find out how you can help elect Sheila Malcolmson in Nanaimo.
Learn more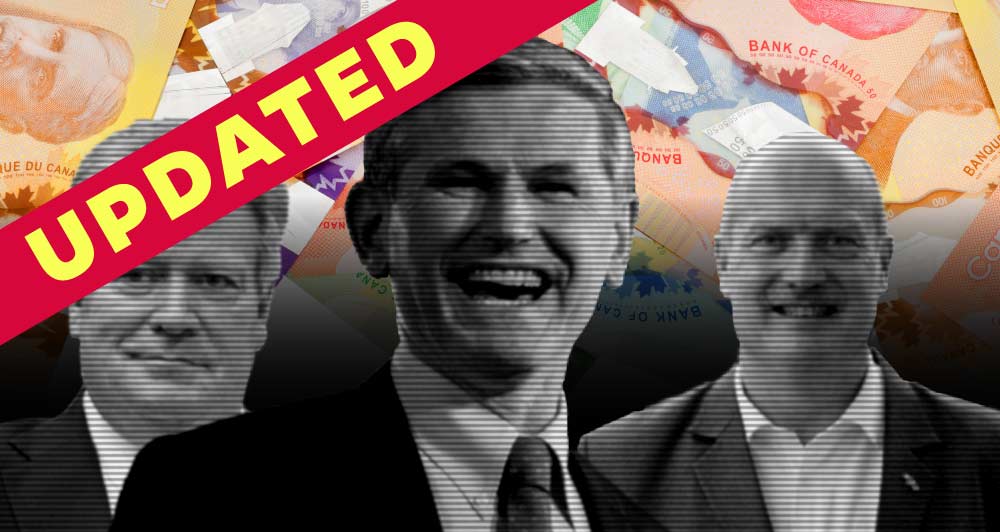 July 10
UPDATED for 2019 - The BC Liberal decade of dirty money: A timeline
We're diving deep into casino money laundering under the BC Liberal government — and what's coming up isn't pretty...
more »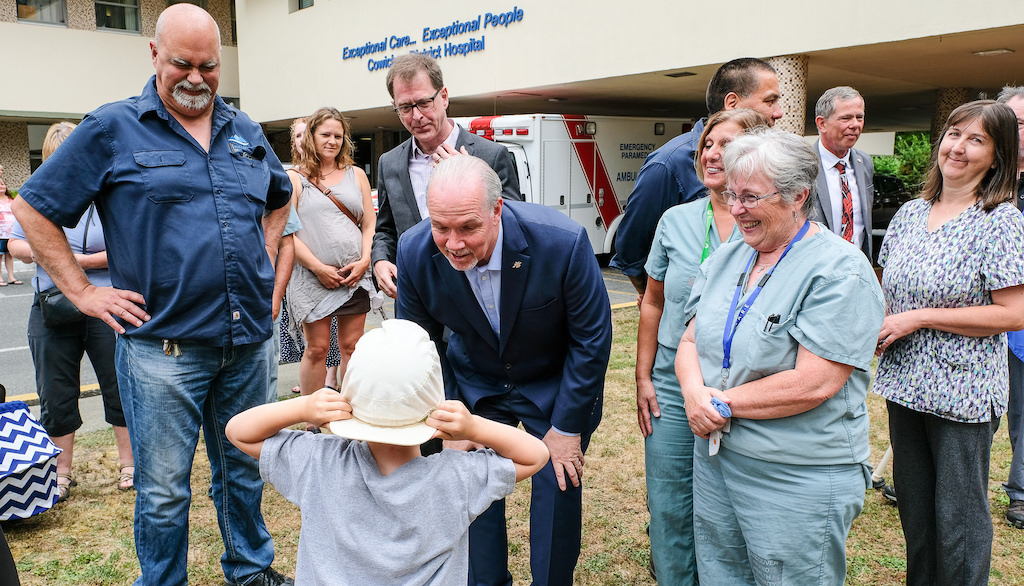 January 16
The BC Liberals hurt our healthcare for 16 years.
Here's what John Horgan and the BC NDP are doing to fix it. ...
more »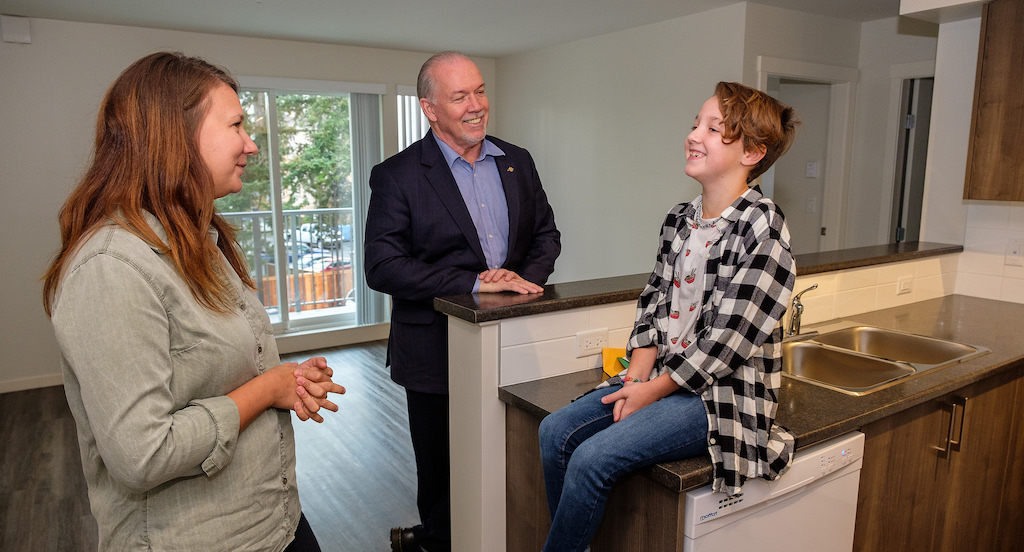 January 10
We're making housing more affordable.
Everyone in BC deserves an affordable home to call their own...
more »
Are you ready to get involved?
Hardworking, devoted, focused.
Get to know BC's 36th Premier, John Horgan.