It's time to build a better BC
It's time for a government that works for you. Join Premier John Horgan as we build a better BC, together.
The Latest
August 18
In a powerful statement, Premier John Horgan denounces Vancouver-based hate groups.
"When we are confronted by hate, we all have a responsibility to take action. We will continue to stand up for the values shared by the vast majority of British Columbians: equality, inclusiveness, and unity."...
more »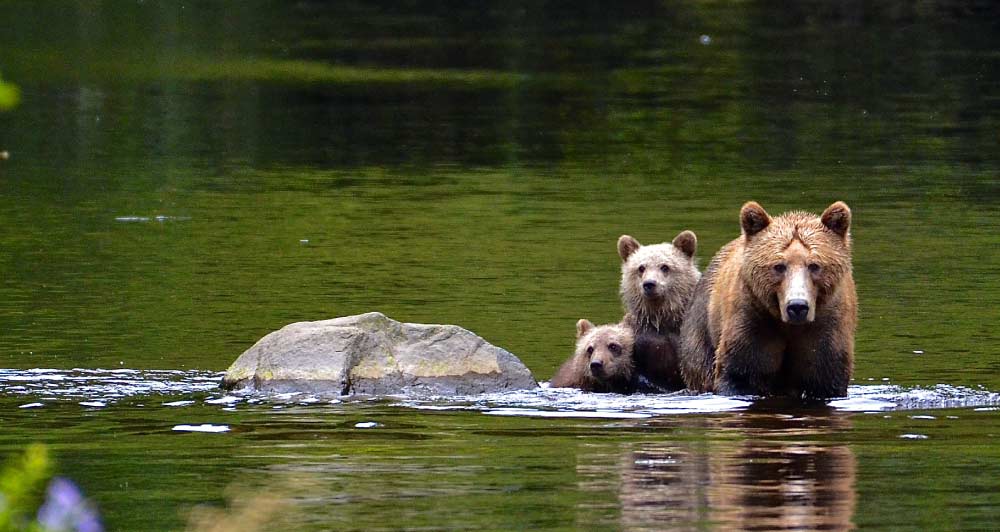 August 15
It's time. We're banning the grizzly bear trophy hunt across BC.
Banning the trophy hunt for grizzly bears was one of the first promises we made during the past election campaign. Today, our government is making good on it...
more »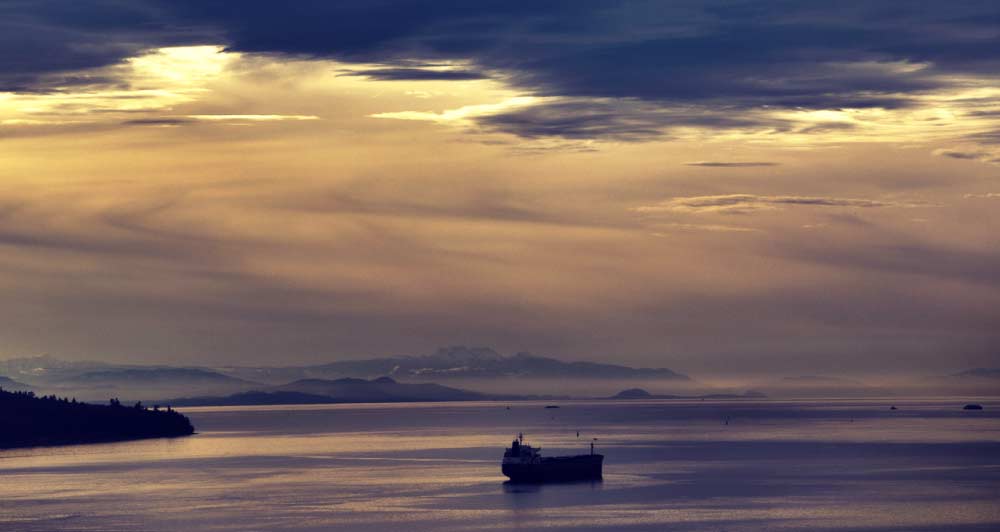 August 10
We're taking a stand against Kinder Morgan's pipeline and tanker expansion. Here's how.
During the election, we promised to use every tool in our toolkit to fight for BC against Kinder Morgan's proposed pipeline and tanker expansion. Today we announced three of them...
more »
Are you ready to join us?
Hardworking, devoted, focused.
Get to know BC's 36th Premier, John Horgan.