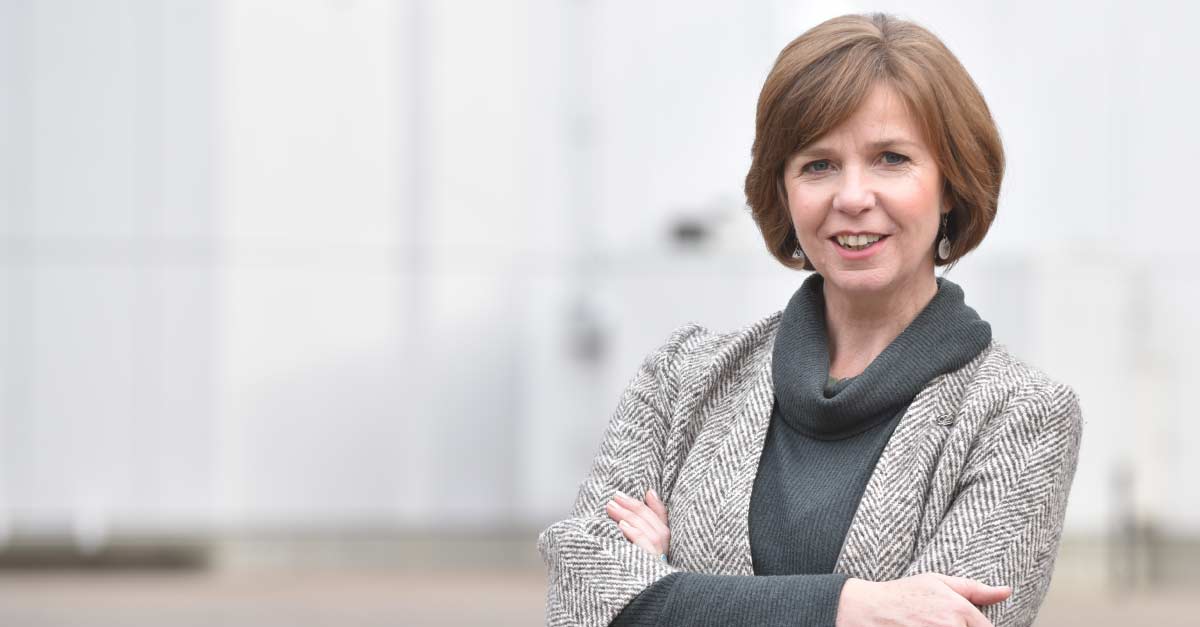 A crucial by-election campaign
Find out how you can help elect Sheila Malcolmson in Nanaimo.
Learn more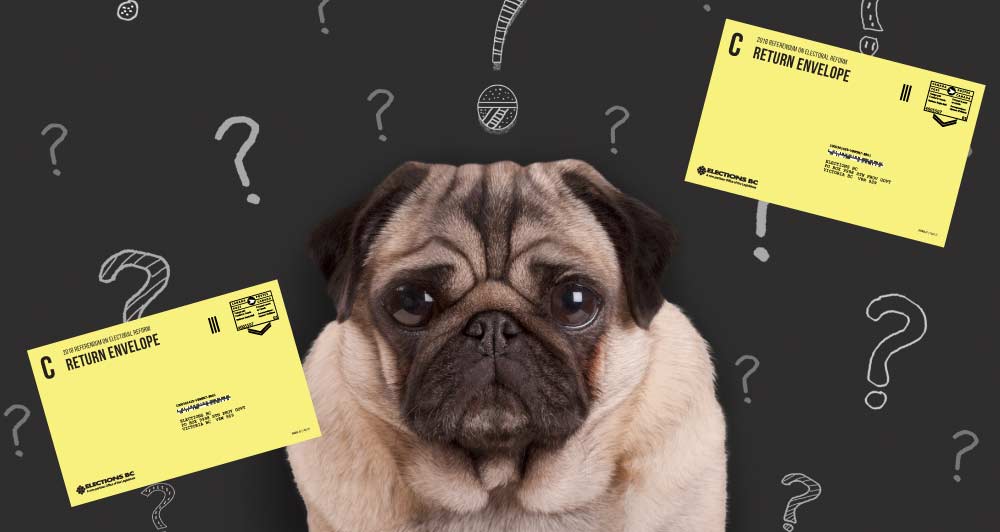 November 30
70 referendum offices are ready for your pro rep ballot. Find yours.
Make your vote count by 4:30pm on Fri, Dec 7...
more »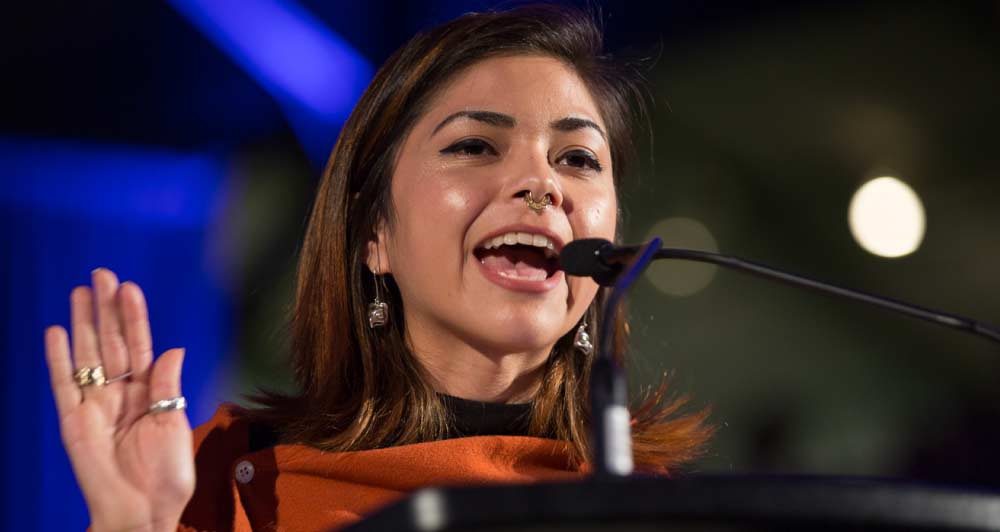 November 22
Dear young people: Don't let them say you don't vote.
Politics as usual are outdated and unfair. Vote for pro rep and deal us in. ...
more »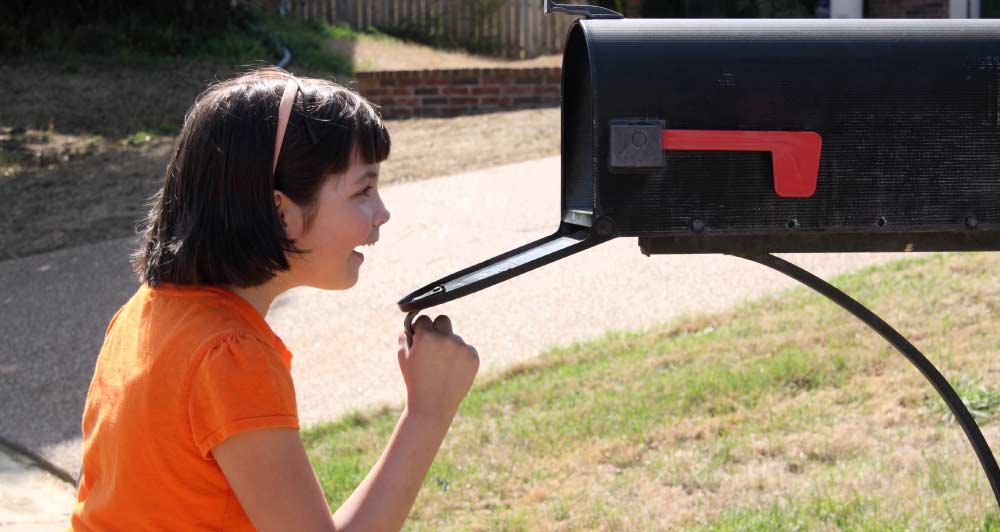 November 21
Want to request your pro rep ballot today? Here's how.
Elections BC has set a deadline of MIDNIGHT THIS FRIDAY, November 23, as the last day to request ballots for this referendum. If your pro rep ballot hasn't arrived in the mail yet, don't worry. You can still vote in the referendum — but you have to act fast...
more »
Are you ready to get involved?
Hardworking, devoted, focused.
Get to know BC's 36th Premier, John Horgan.