Help us build BC back better
Premier John Horgan is working for you. Join us and help build BC back better than before.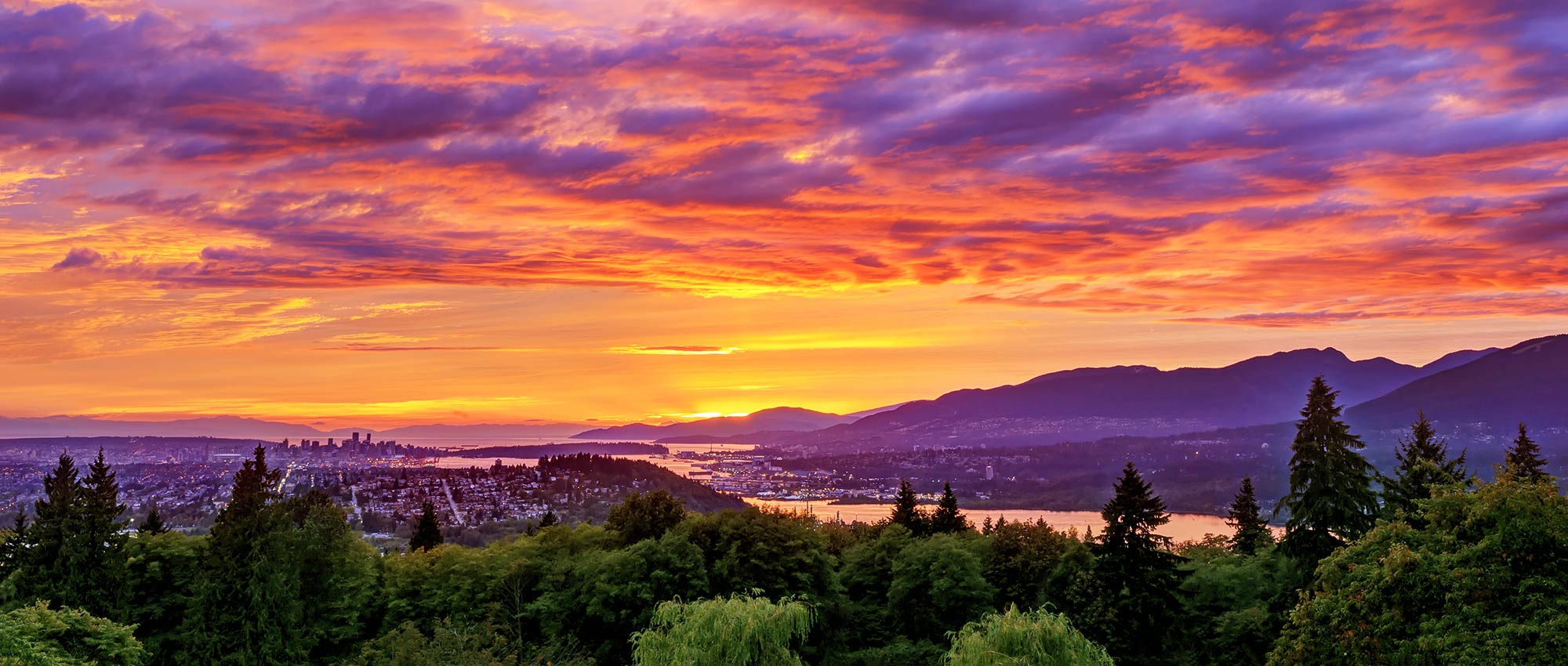 September 14
Take the BC NDP End-of-Summer Survey 2020
Will you fill out our eight-question survey to tell us what is important to you right now? As we head into fall, we want to know how you are, and what you think our province needs most in the coming months...
more »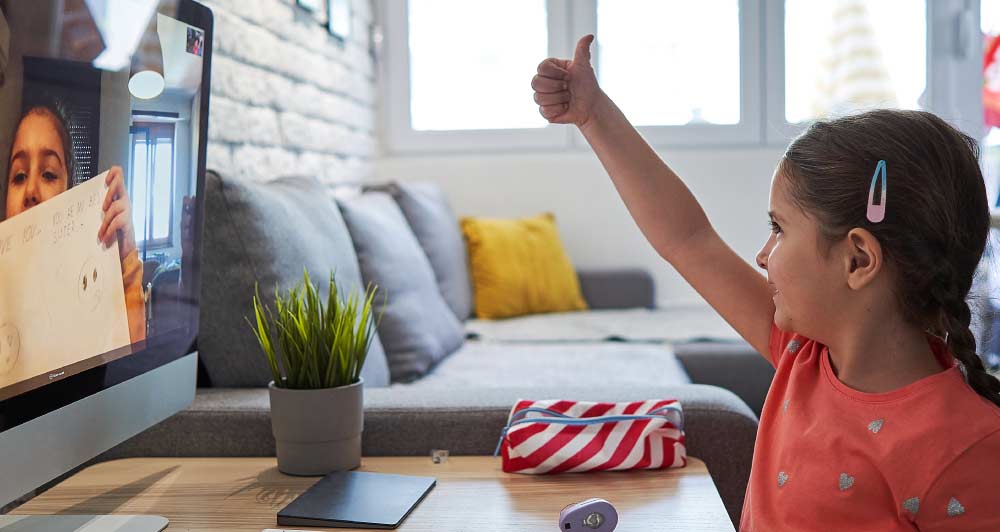 April 23
Thank you, thank you: Your messages to BC's essential workers
We asked you to share your messages to the people on the frontlines of BC's fight against COVID-19. More than 3,000 of you did. Here are some of our favourites. ...
more »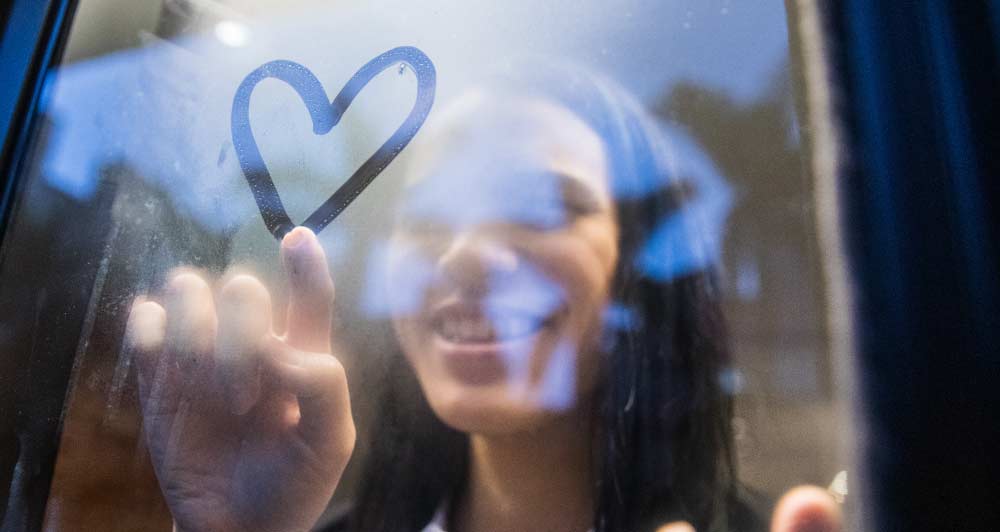 April 9
Help for you and your family during COVID-19 (updated regularly)
We're keeping track of the supports and services the BC NDP government is offering to people and businesses during this crisis...
more »
Are you ready to get involved?
Hardworking, devoted, focused.
Get to know BC's 36th Premier, John Horgan.
Thanks for joining the team!
We will be in touch with news about John Horgan and the BC NDP and opportunities for how you can get involved in making a better BC.
Join the movement
Sign up for updates and info from the BC NDP