Have you already voted in the referendum on proportional representation? Let us know and we'll focus on contacting other voters.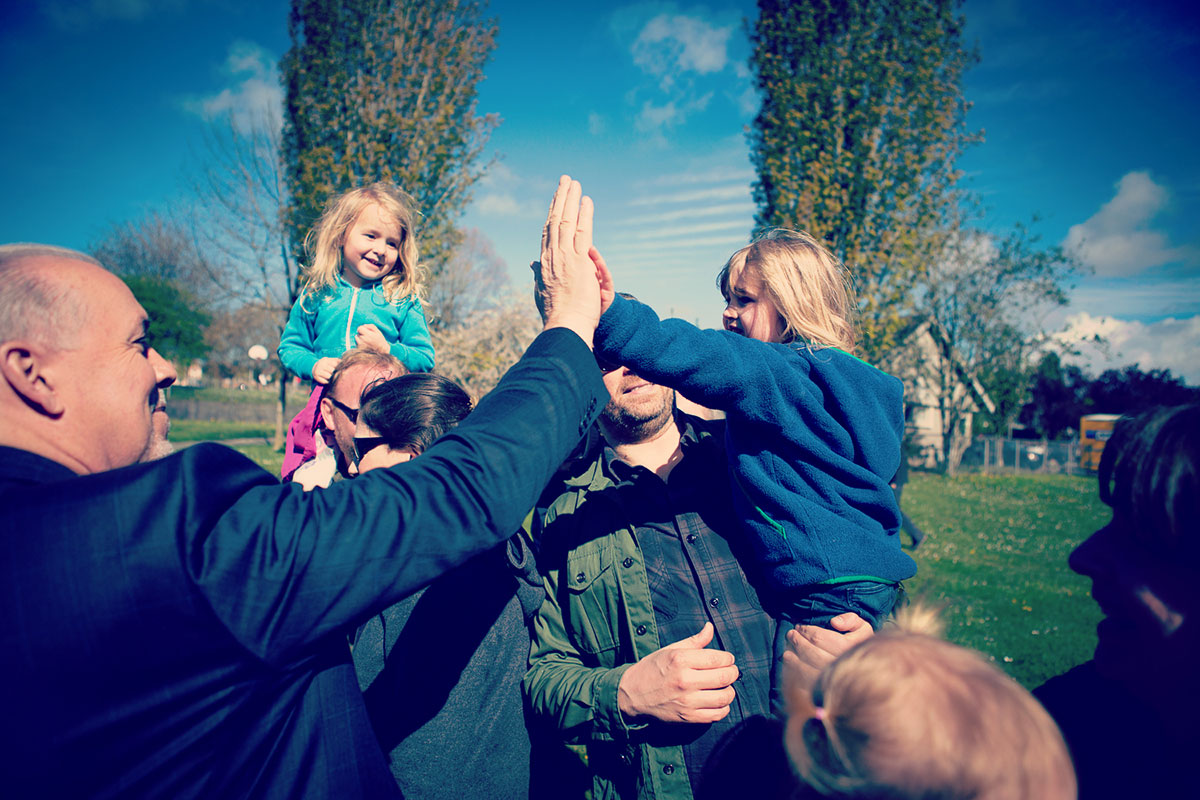 A new way to vote that works for all of us.
Find out more about our campaign for proportional representation.
LEARN MORE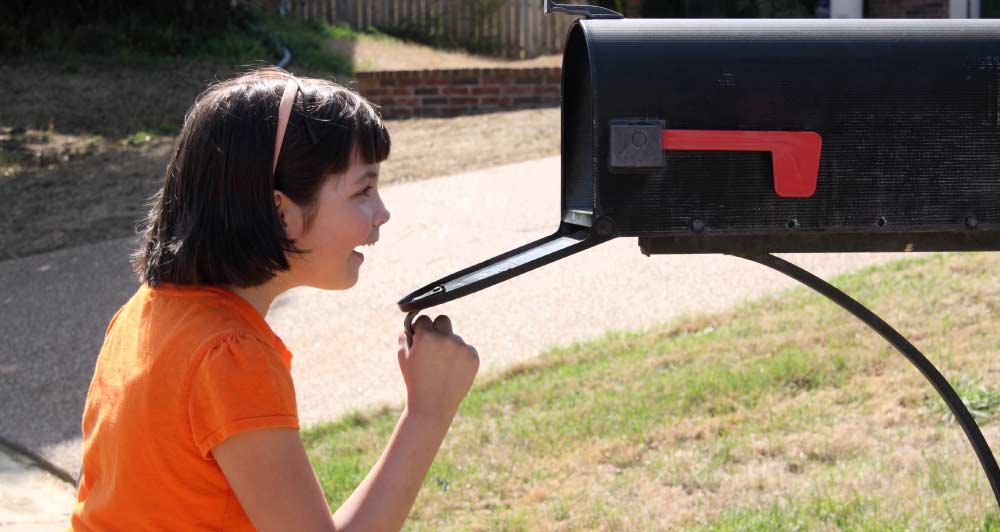 November 21
Want to request your pro rep ballot today? Here's how.
Elections BC has set a deadline of MIDNIGHT THIS FRIDAY, November 23, as the last day to request ballots for this referendum. If your pro rep ballot hasn't arrived in the mail yet, don't worry. You can still vote in the referendum — but you have to act fast...
more »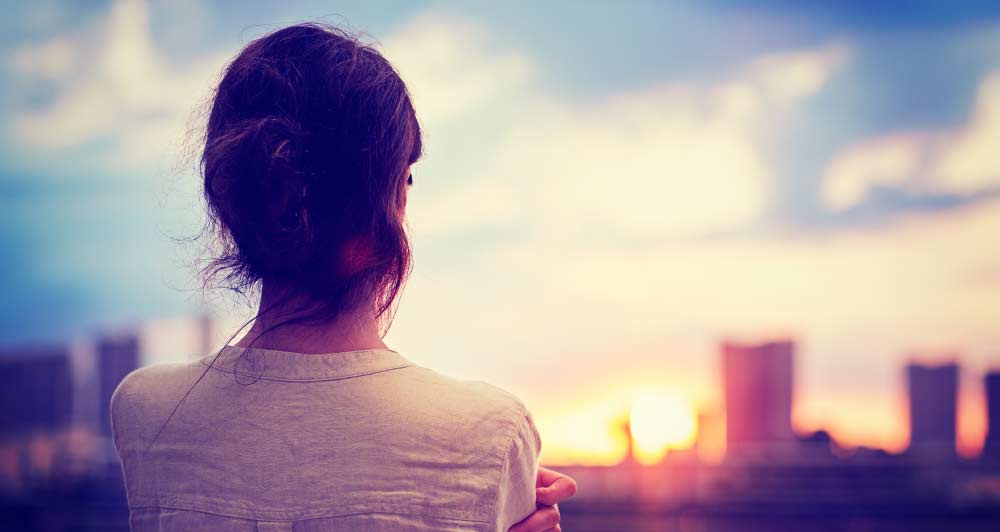 November 9
Simply put, your pro rep choice is between hope and fear.
The best, most motivating and most inspiring comments from BC's pro rep debate. ...
more »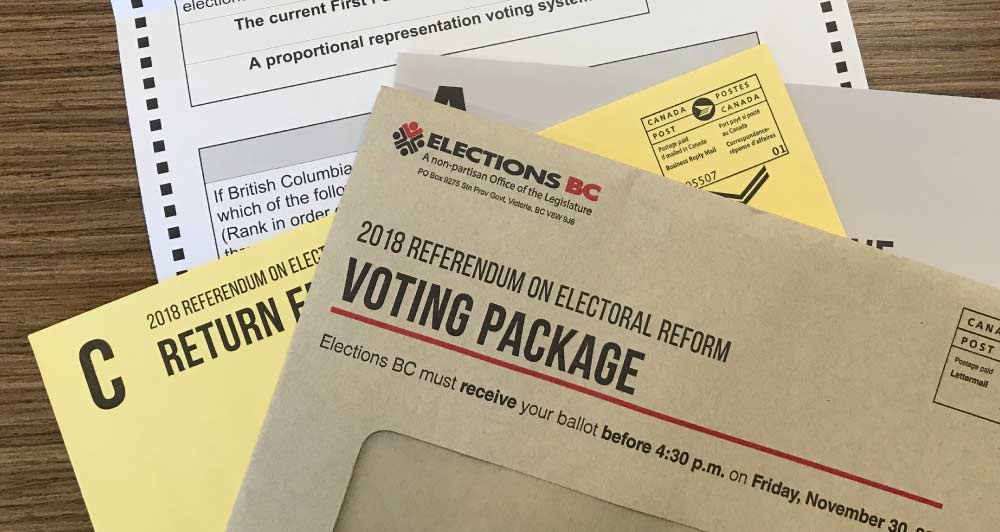 November 7
Your pro rep questions? Answered.
Pro rep, ballots, referendum offices and more. We've rounded up your most frequently-asked questions — and our answers — right here. ...
more »
Are you ready to get involved?
Hardworking, devoted, focused.
Get to know BC's 36th Premier, John Horgan.