Have you already voted in the referendum on proportional representation? Let us know and we'll focus on contacting other voters.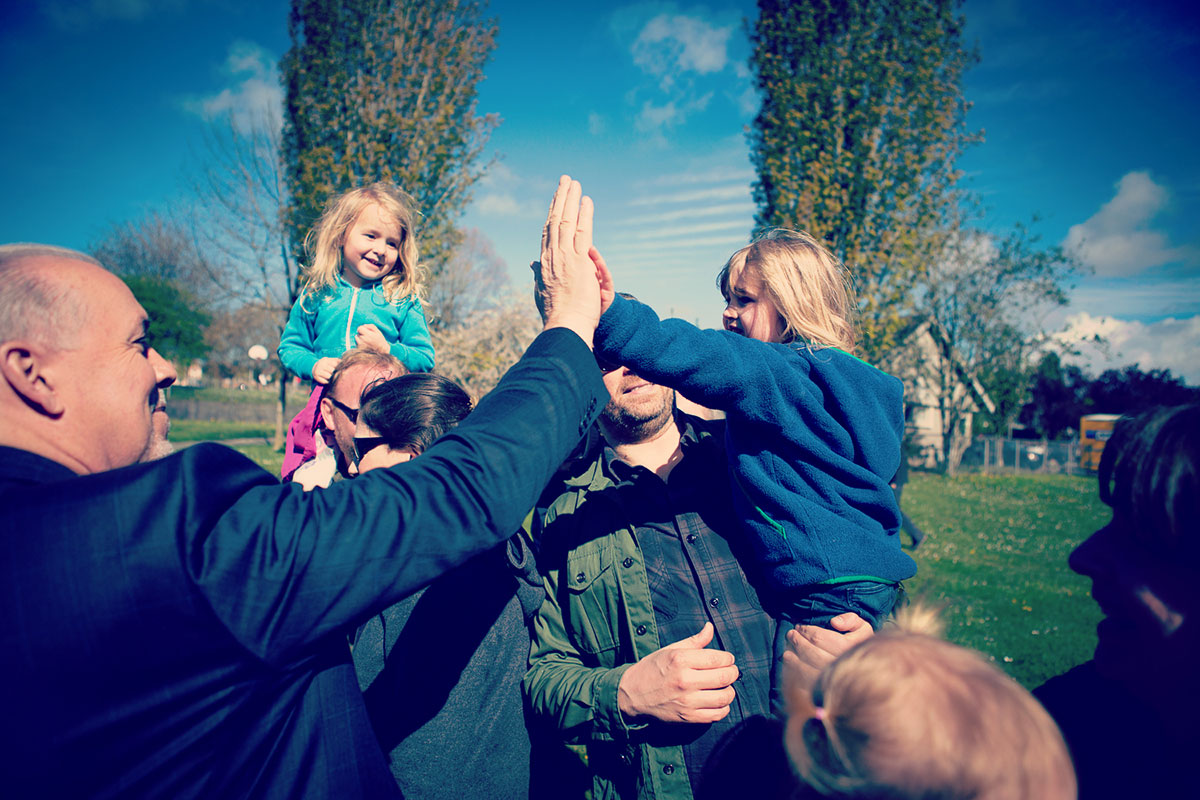 A new way to vote that works for all of us.
Find out more about our campaign for proportional representation.
LEARN MORE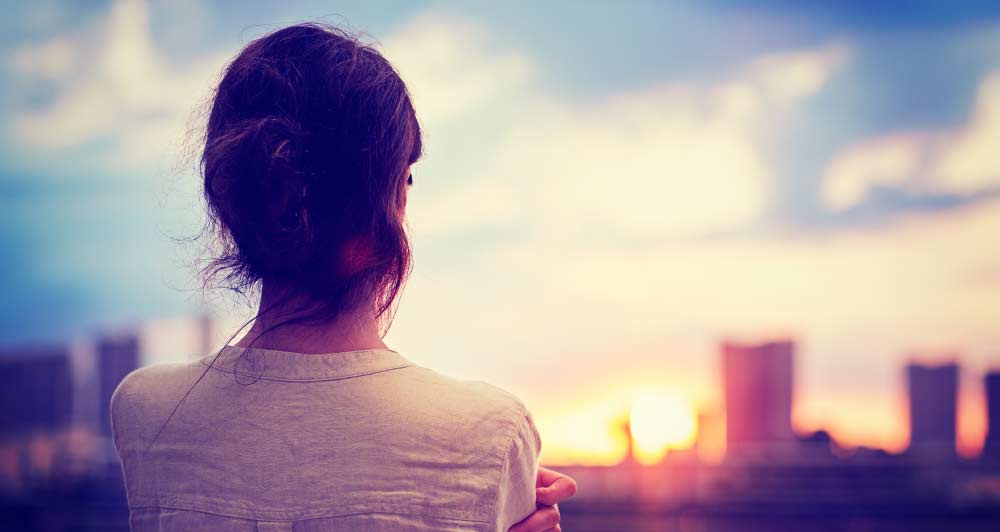 November 9
Simply put, your pro rep choice is between hope and fear.
The best, most motivating and most inspiring comments from BC's pro rep debate. ...
more »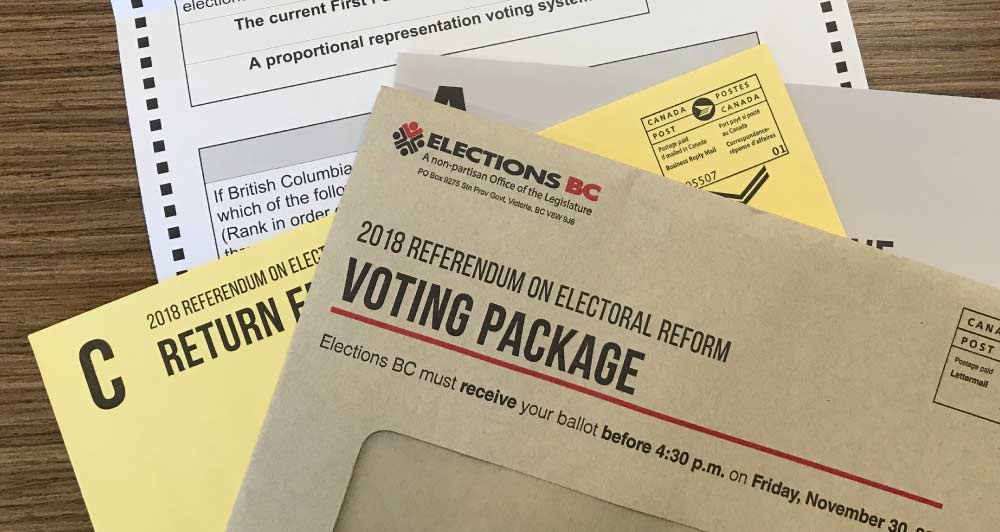 November 7
Your pro rep questions? Answered.
Pro rep, ballots, referendum offices and more. We've rounded up your most frequently-asked questions — and our answers — right here. ...
more »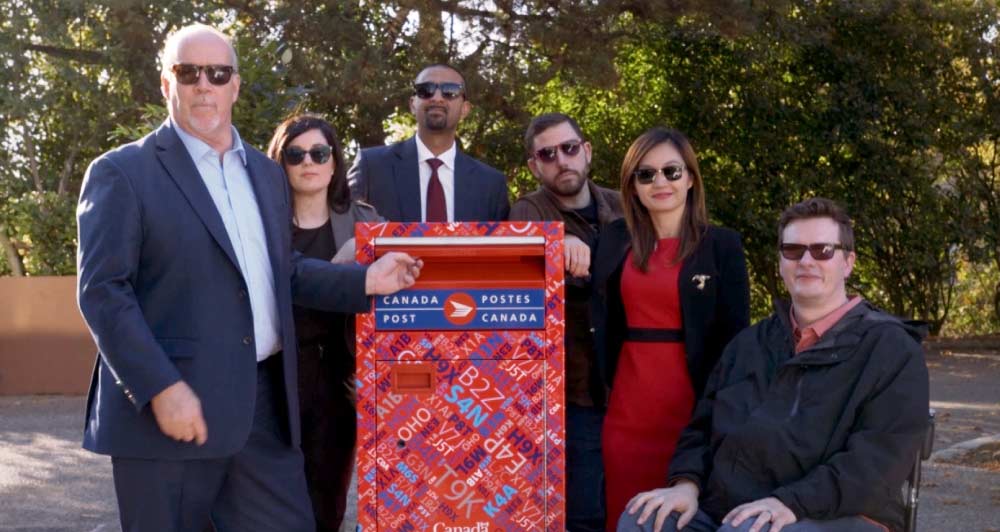 October 30
How easy is it to vote for pro rep? This easy.
The Premier voted for pro rep. Now you can, too...
more »
Are you ready to get involved?
Hardworking, devoted, focused.
Get to know BC's 36th Premier, John Horgan.