Say yes to a new way to vote in BC.
We're saying yes to a new electoral system that works for all people. Join us.
I'm in
The Latest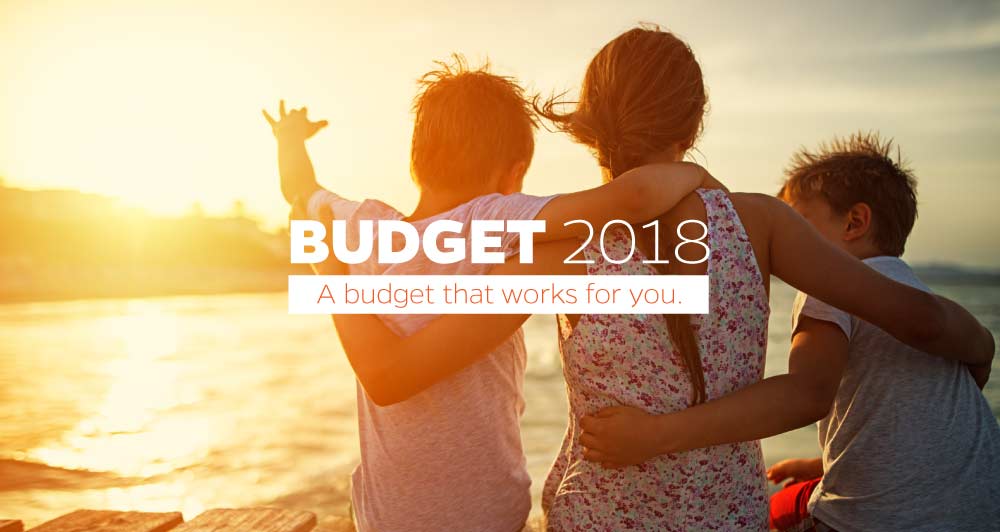 February 20
A budget that works for you.
An historic investment in childcare and infrastructure, plus bold steps to tackle the housing crisis. The BC NDP's 2018 budget is working for you. ...
more »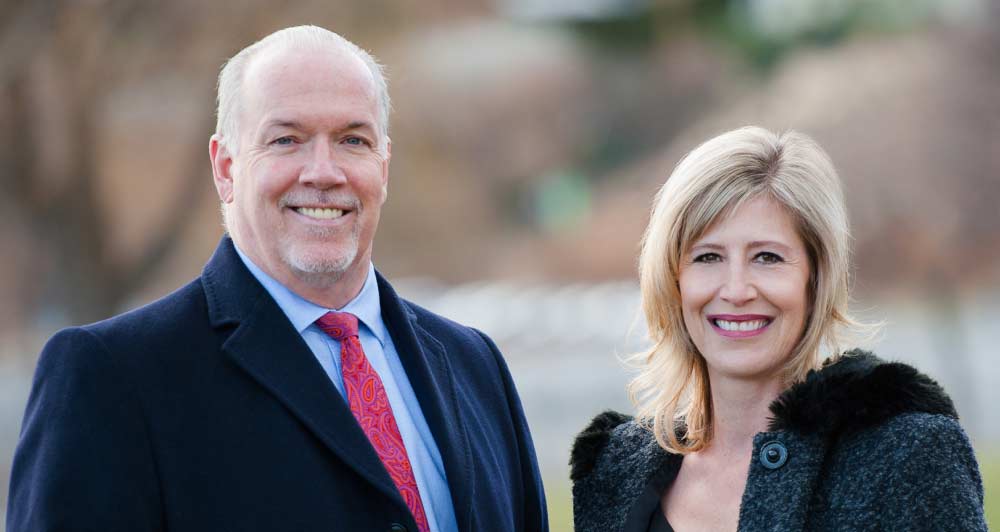 February 14
BC NDP candidate Shelley Cook applauds John Horgan's bold, ambitious Throne Speech
"Today's speech from the Throne has the same ambitious vision for BC's future I hear about every day on the doorsteps here in Kelowna West."...
more »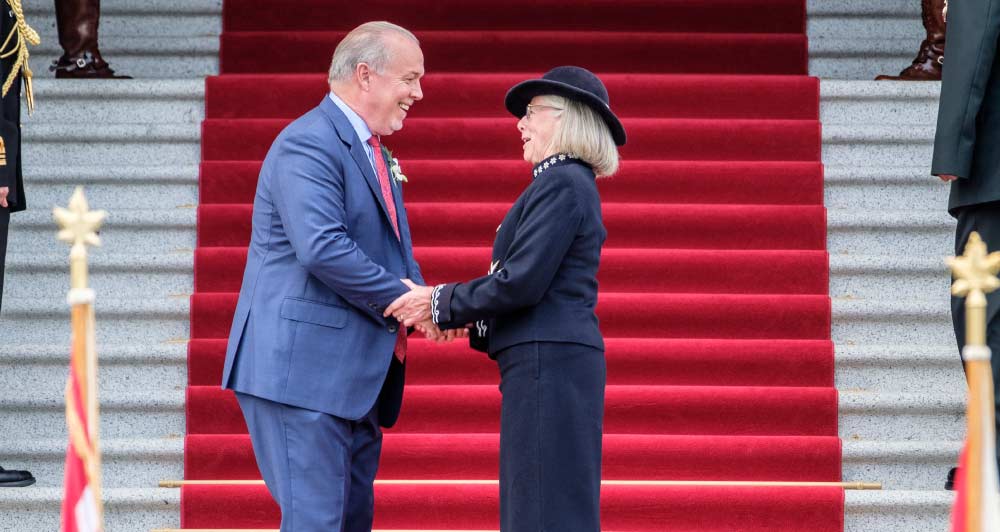 February 13
Making life in BC better and more affordable: Read the speech from the Throne
Featuring the largest ever investment in BC Housing and the most significant investment in childcare in British Columbia's history...
more »
Are you ready to join us?
Hardworking, devoted, focused.
Get to know BC's 36th Premier, John Horgan.