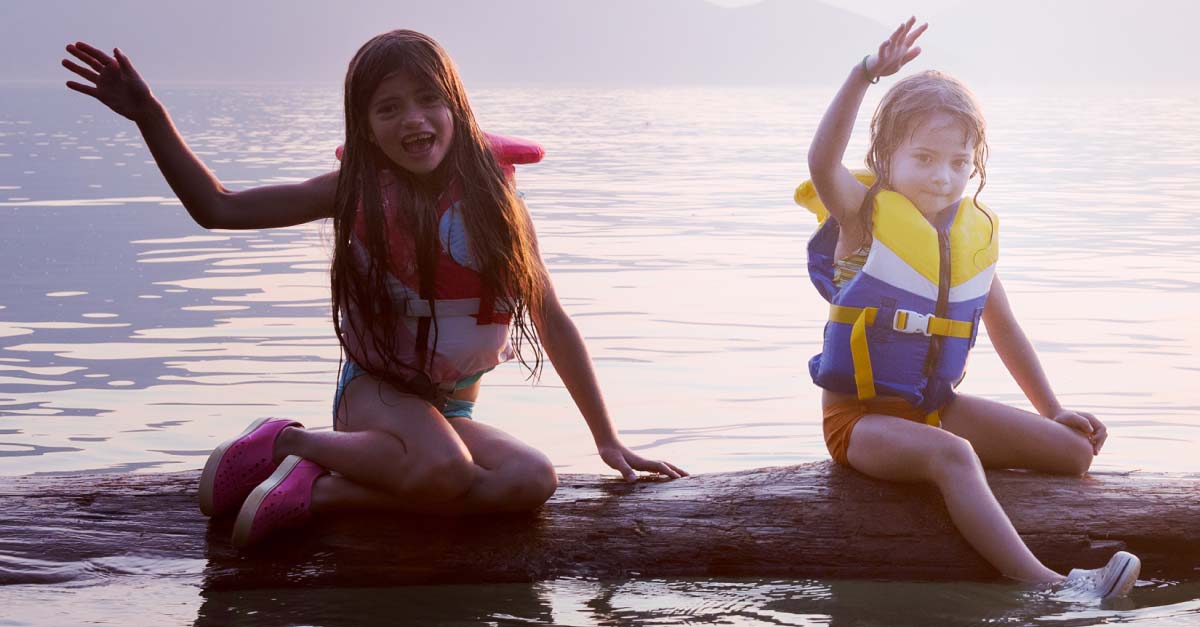 Stand up for BC and our coast
Help defend our people, our province and our future against the risk of toxic oil spills.
LEARN MORE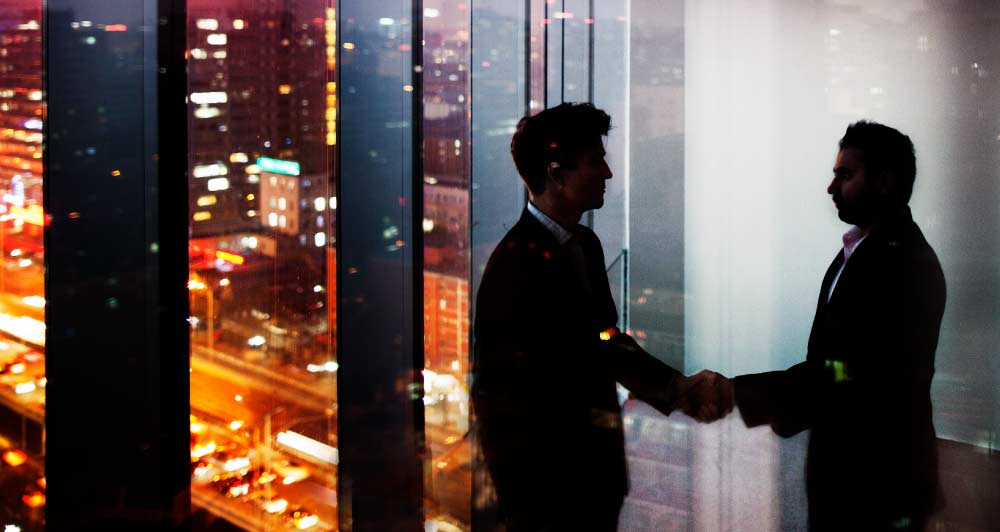 May 15
BC just launched an inquiry into dirty money — here's what you need to know.
We're helping people get the answers they want about money laundering in BC. ...
more »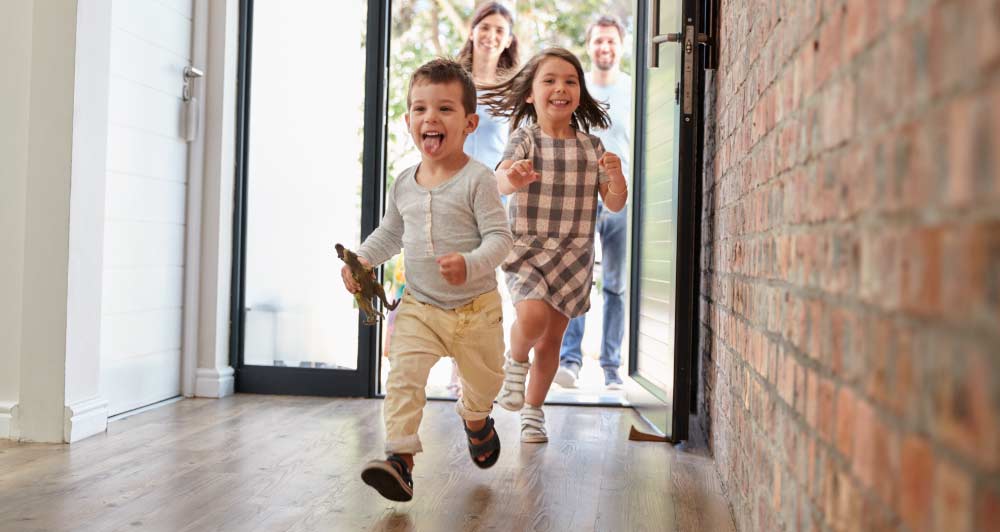 February 19
A budget that makes life better: Read Carole James's speech
Building off the record investments in child care and housing in last years' provincial budget, this years budget is about creating opportunities so that people can thrive. It's a budget that's good for people, good for our communities, and good for our economy. ...
more »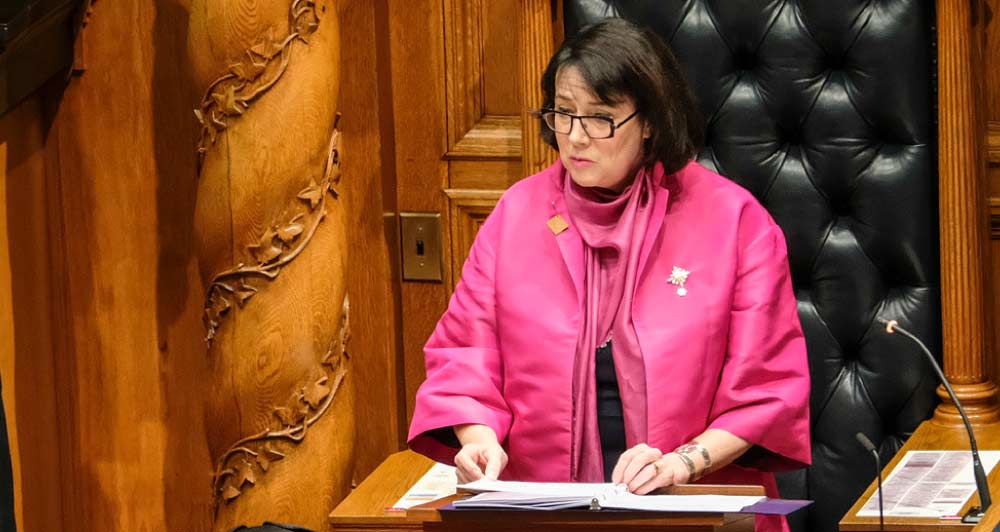 February 12
Working hard to make life better: Read the Speech from the Throne
In our third Speech from the Throne, the BC NDP government is celebrating the work we've done so far to make government work for people. As we look ahead in 2019, these are our priorities. ...
more »
Are you ready to get involved?
Hardworking, devoted, focused.
Get to know BC's 36th Premier, John Horgan.
Thanks for joining the team!
We will be in touch with news about John Horgan and the BC NDP and opportunities for how you can get involved in making a better BC.
Join the movement
Sign up for updates and info from the BC NDP