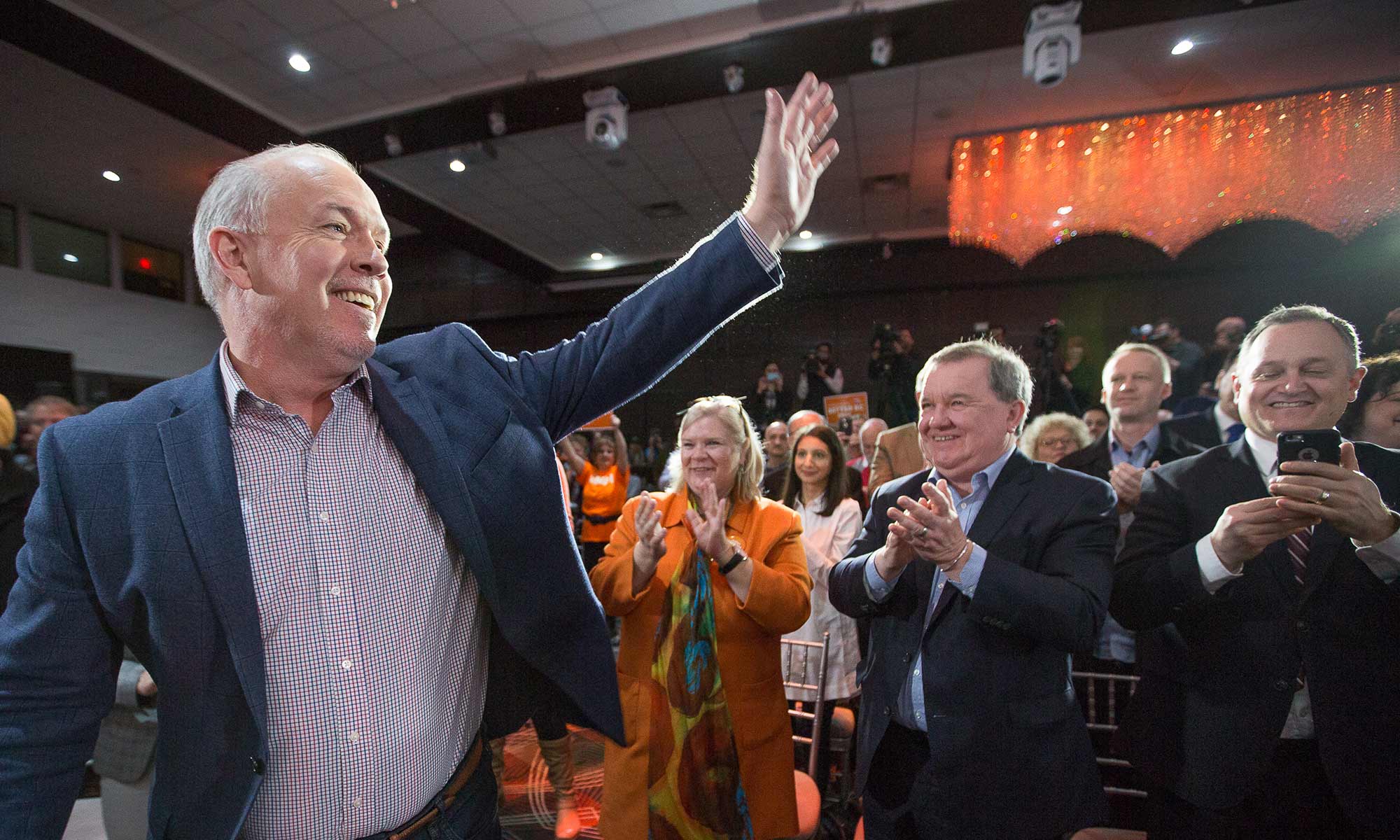 Rally for Pro Rep with John Horgan and Andrew Weaver in Victoria
Get excited to campaign hard for pro rep, at this rally in Victoria on October 23.
RSVP now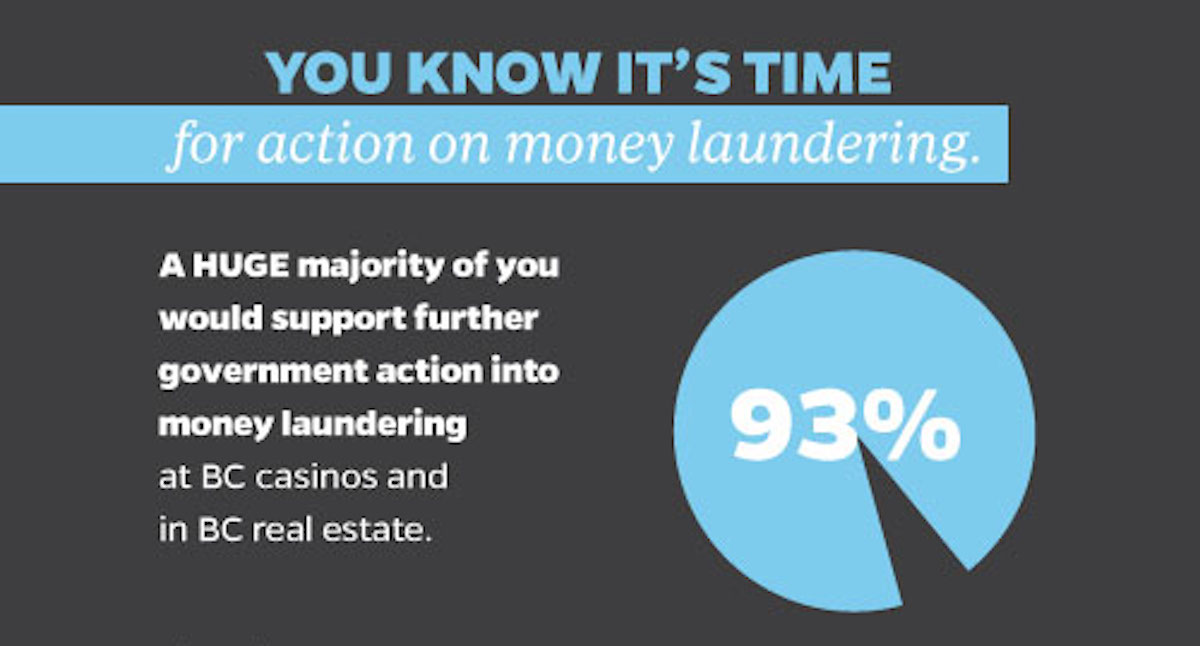 September 14
Results from our Summer Survey are in, and...
Over 5000 British Columbians shared their thoughts with us. ...
more »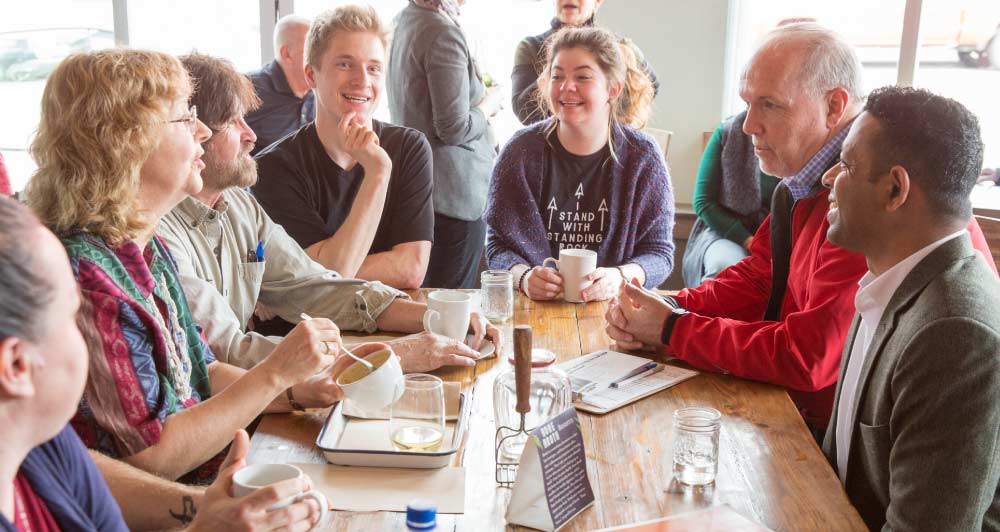 August 28
Your vote matters. It's time to make it count.
John Horgan shares why he supports proportional representation — and why you should, too. ...
more »
July 10
The BC Liberal decade of dirty money: A timeline
We're diving deep into casino money laundering under the BC Liberal government — and what's coming up isn't pretty...
more »
Are you ready to get involved?
Hardworking, devoted, focused.
Get to know BC's 36th Premier, John Horgan.