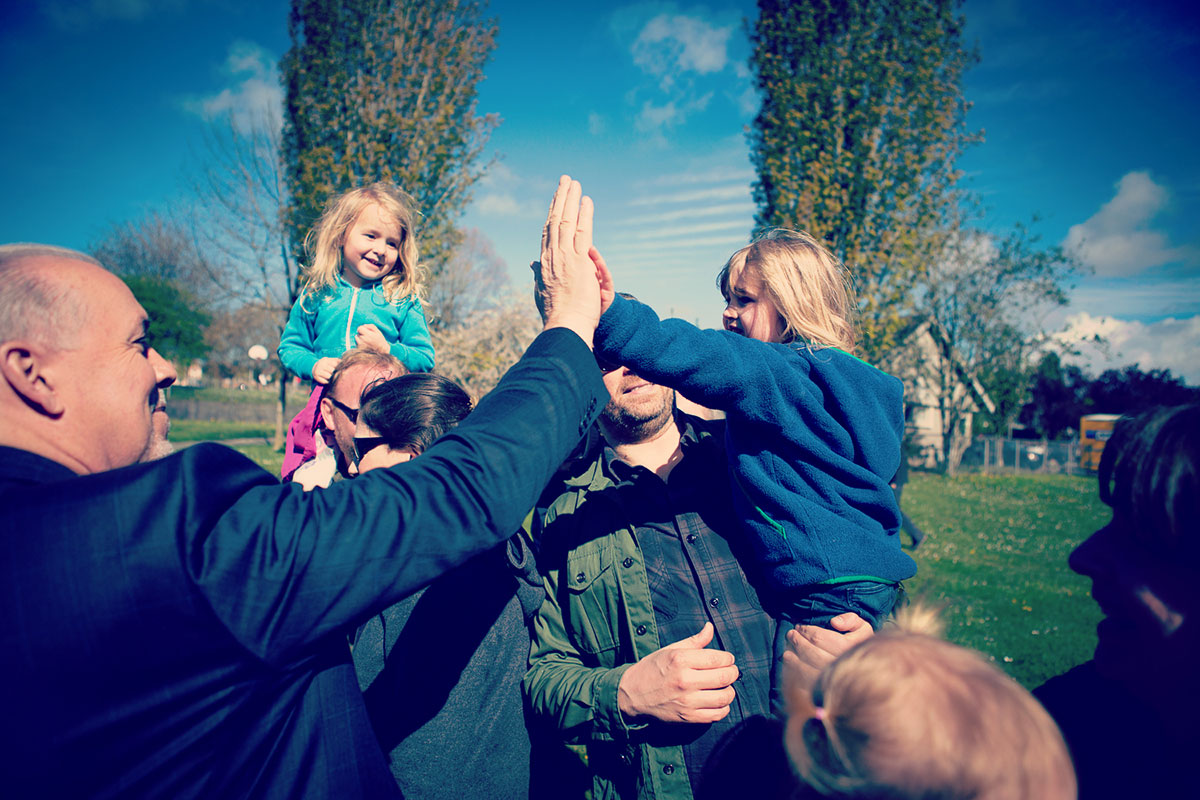 A new way to vote that works for all of us.
Find out more about our campaign for proportional representation.
Learn more
The Latest
July 10
The BC Liberal decade of dirty money: A timeline
We're diving deep into casino money laundering under the BC Liberal government — and what's coming up isn't pretty...
more »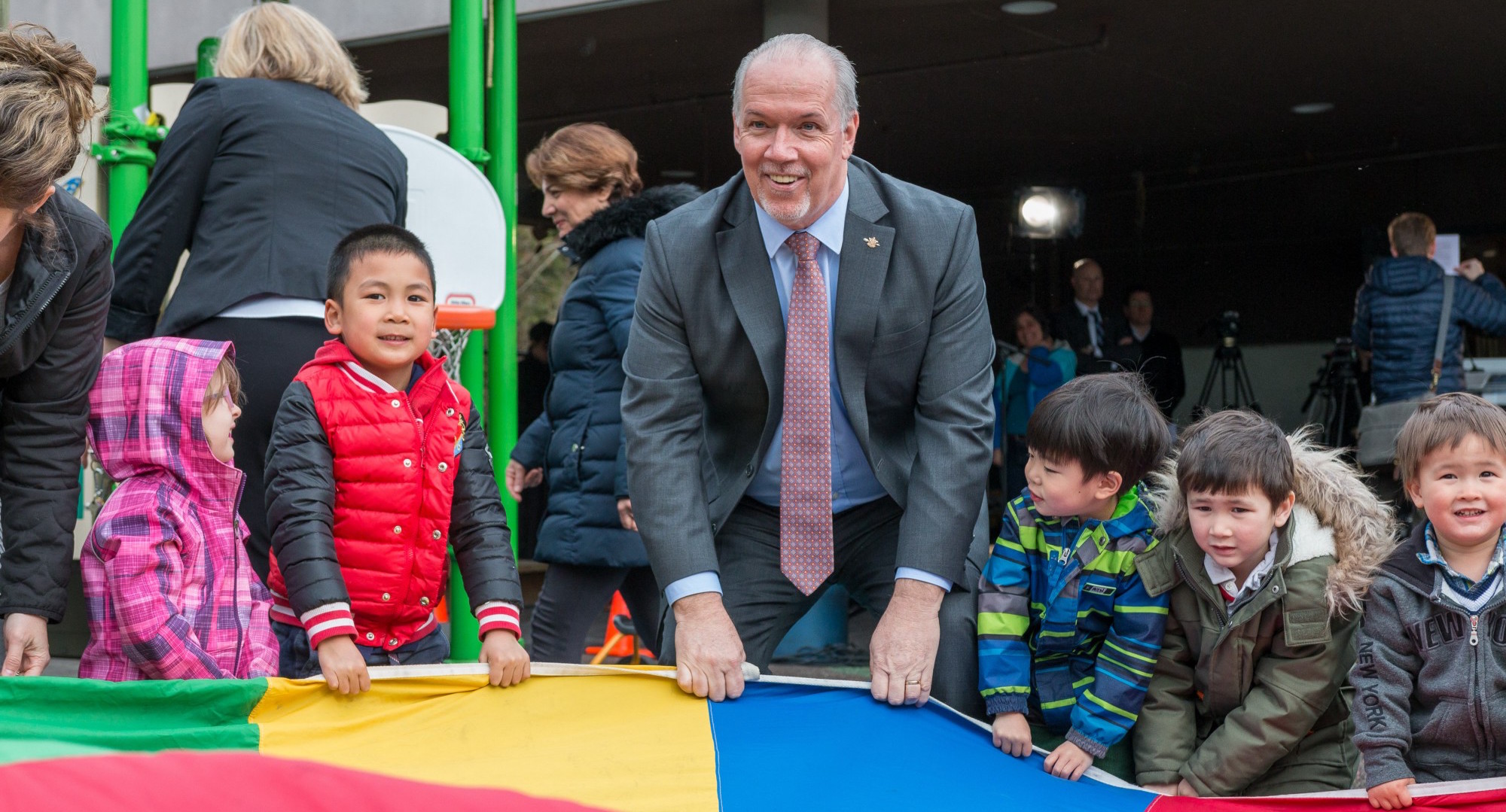 June 22
Working for you and delivering real results
Last summer you elected my fellow BC NDP MLAs based on our promise to work hard for you and build a better BC...
more »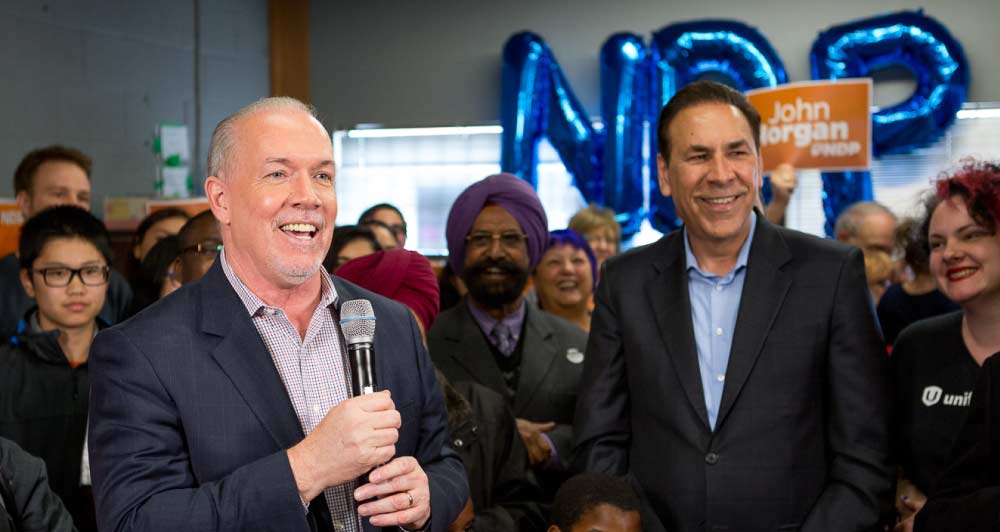 May 9
One year ago, you voted for change.
One year later, BC NDP leader John Horgan looks back at last year's historic election night...
more »
Are you ready to get involved?
Hardworking, devoted, focused.
Get to know BC's 36th Premier, John Horgan.