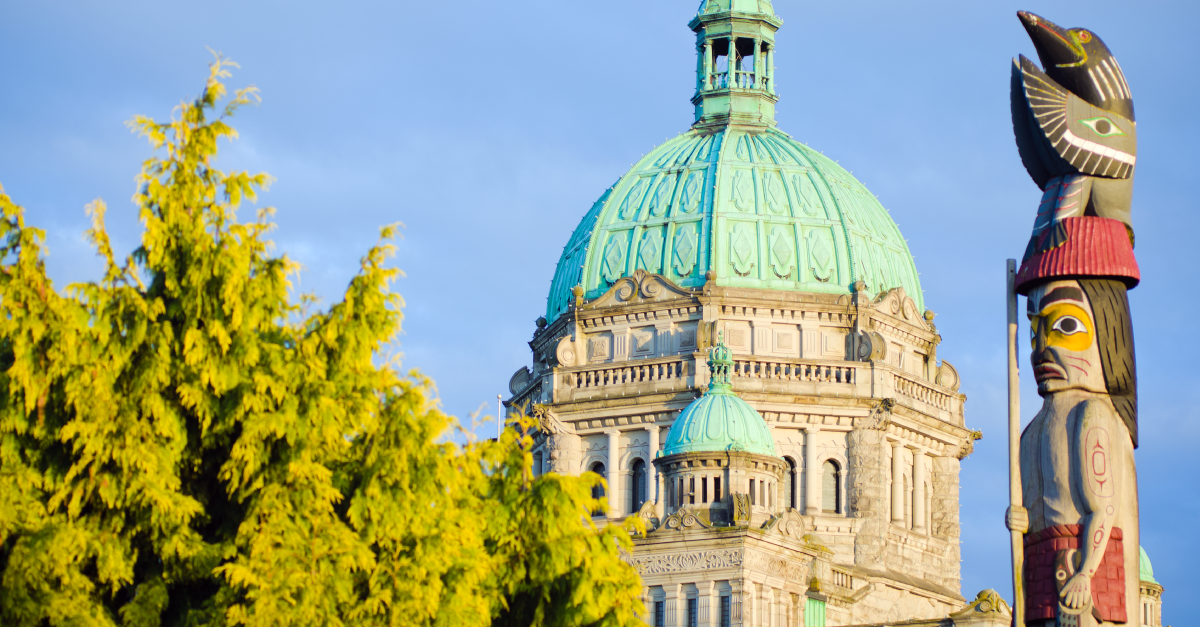 Let's bring the Declaration on Rights of Indigenous Peoples into action
We're working together with Indigenous people to build a stronger BC that includes everyone.
LEARN MORE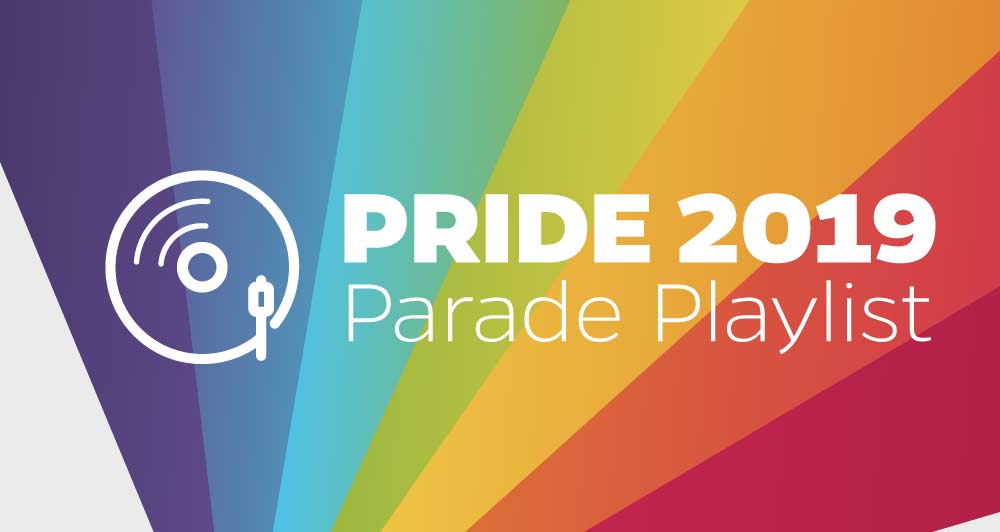 July 31
Love out loud with our Pride parade playlist
It's time to protest, dance, march and celebrate together...
more »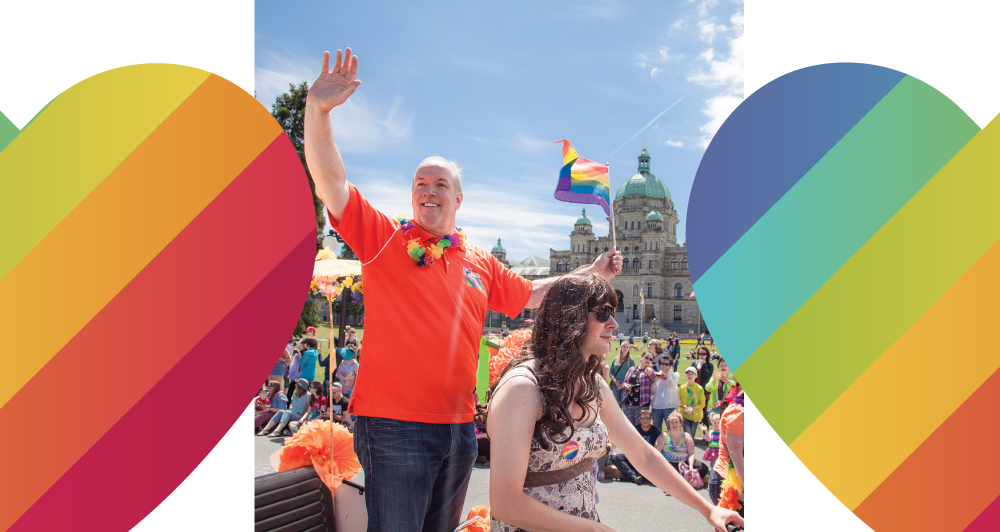 July 16
The BC NDP is building a better, more inclusive British Columbia
Our party is proud to stand with LGBTQ folks. But we also believe actions speak louder than words. ...
more »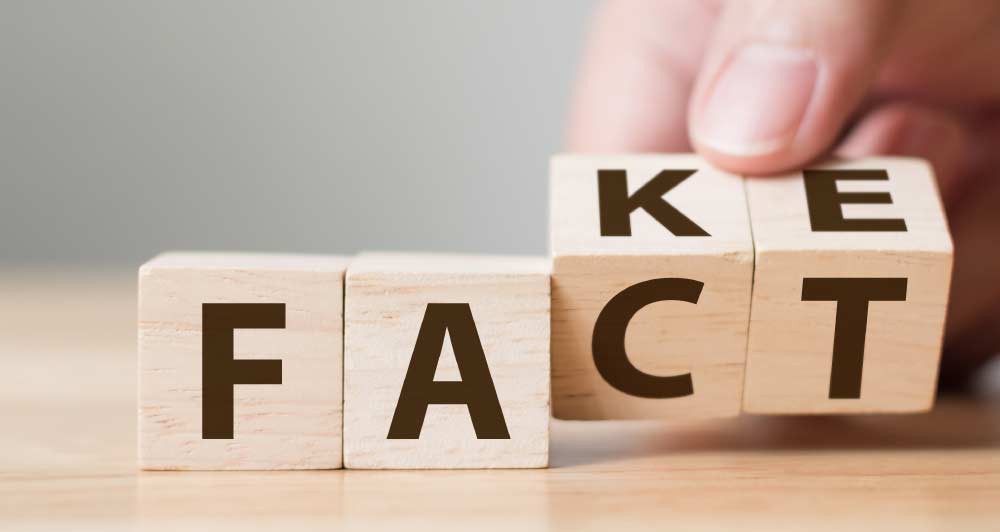 July 11
Why are two BC Liberal MLAs sharing fake news and conspiracy theories?
What were John Rustad and Linda Larson thinking? ...
more »
Are you ready to get involved?
Hardworking, devoted, focused.
Get to know BC's 36th Premier, John Horgan.
Thanks for joining the team!
We will be in touch with news about John Horgan and the BC NDP and opportunities for how you can get involved in making a better BC.
Join the movement
Sign up for updates and info from the BC NDP