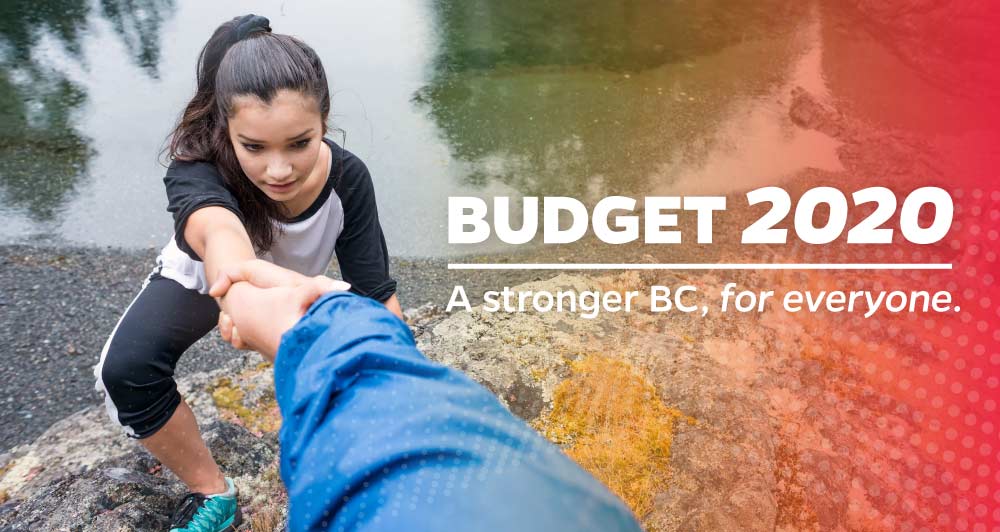 February 18
A stronger BC, for everyone: read Carole James' budget speech
Budget 2020 is our plan to keep BC moving forward...
more »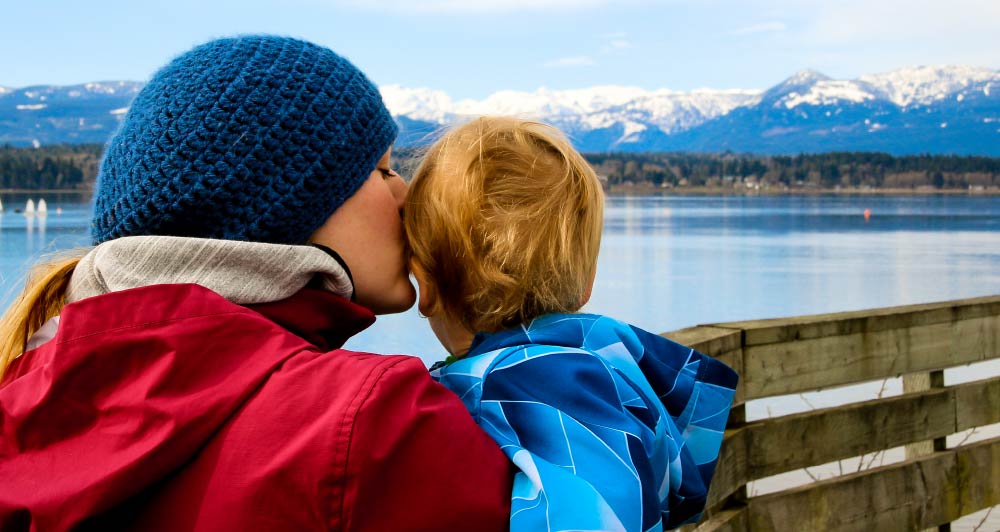 February 11
A stronger province, for everyone — Today's Speech from the Throne
In our fourth Speech from the Throne, the BC NDP government is making great progress to make life better for British Columbians. As we look ahead in 2020, these are our priorities. ...
more »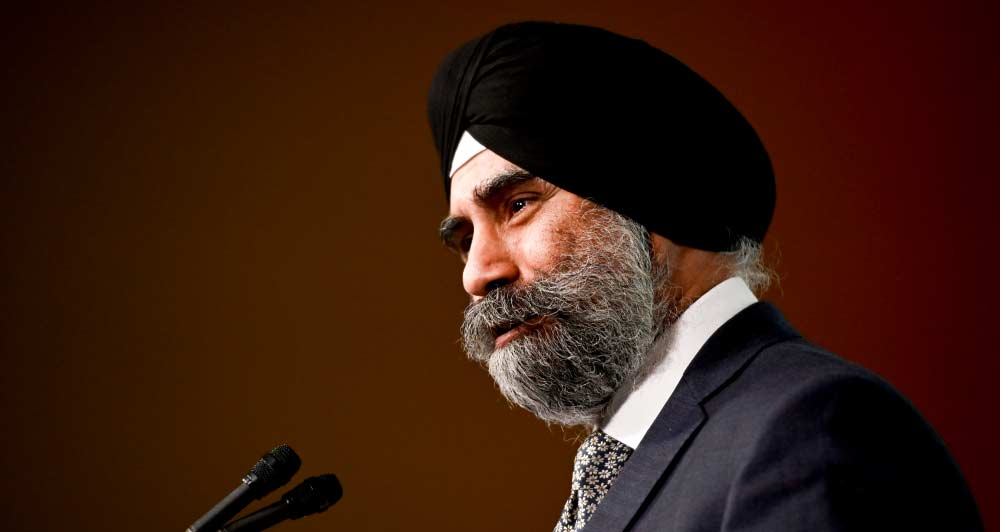 December 18
Guest blog: I famously stood up for my rights. Let's make sure others won't have to do the same.
Protecting human rights makes for better people – and a stronger province. ...
more »
Are you ready to get involved?
Hardworking, devoted, focused.
Get to know BC's 36th Premier, John Horgan.
Thanks for joining the team!
We will be in touch with news about John Horgan and the BC NDP and opportunities for how you can get involved in making a better BC.
Join the movement
Sign up for updates and info from the BC NDP