It's time to build a better BC
It's time for a government that works for you. Join Premier John Horgan as we build a better BC, together.
The Latest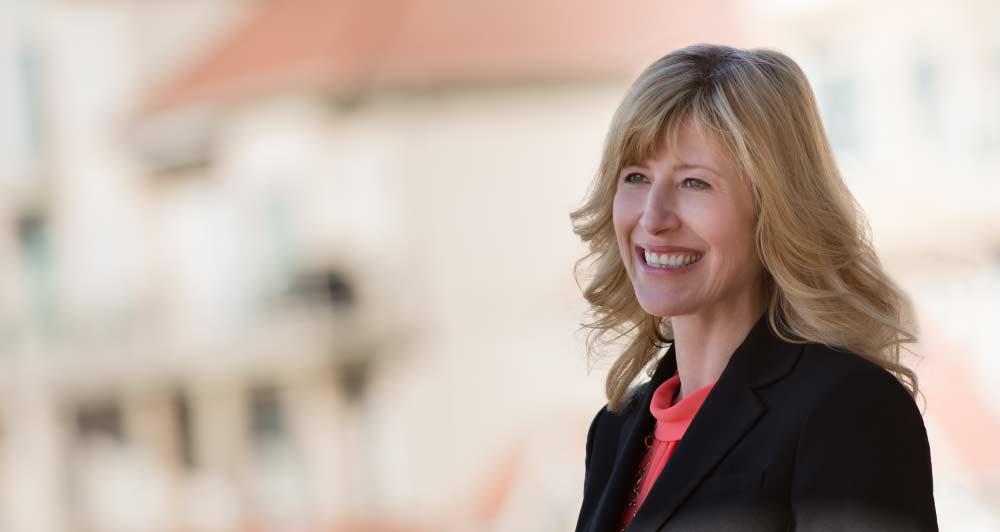 December 4
Shelley Cook to represent BC NDP in Kelowna West By-election
Shelley Cook was acclaimed Sunday as the BC NDP candidate for Kelowna West in the forthcoming by-election to fill former BC Liberal leader Christy Clark's vacant seat...
more »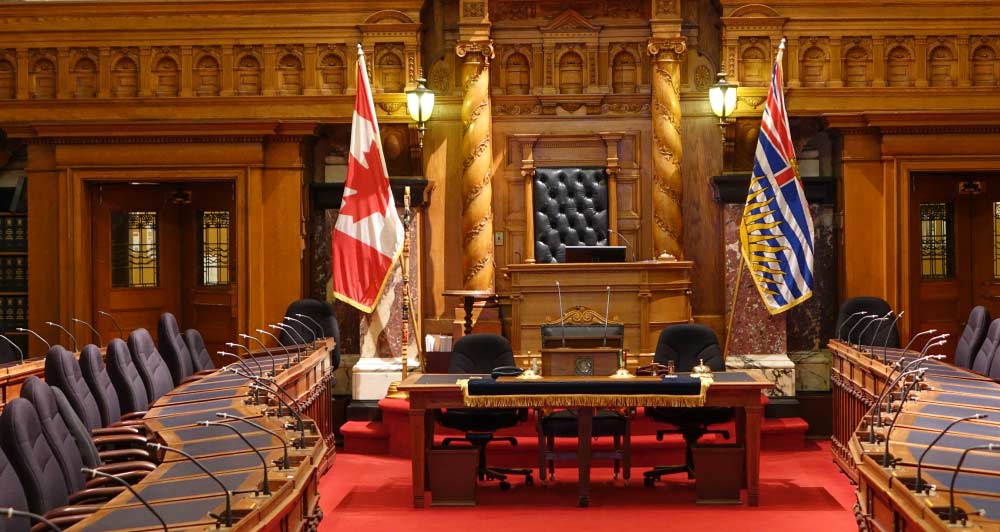 September 8
A better BC and a government working for people: Read the BC NDP's speech from the Throne
This is your government's vision for a Better B.C.—where our economy remains strong, families get ahead, and communities get the services they need and deserve...
more »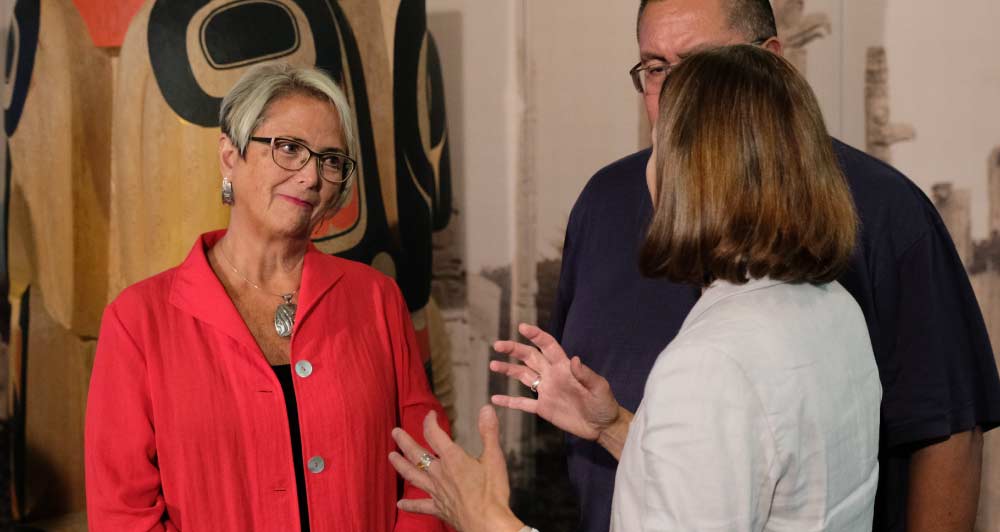 August 31
On International Overdose Awareness Day, Mental Health and Addictions Minister Judy Darcy speaks from the heart.
On International Overdose Awareness Day, please join me in committing to doing all we can to reduce stigma, and to support our loved ones who need our help with managing and recovering from addiction. ...
more »
Are you ready to join us?
Hardworking, devoted, focused.
Get to know BC's 36th Premier, John Horgan.