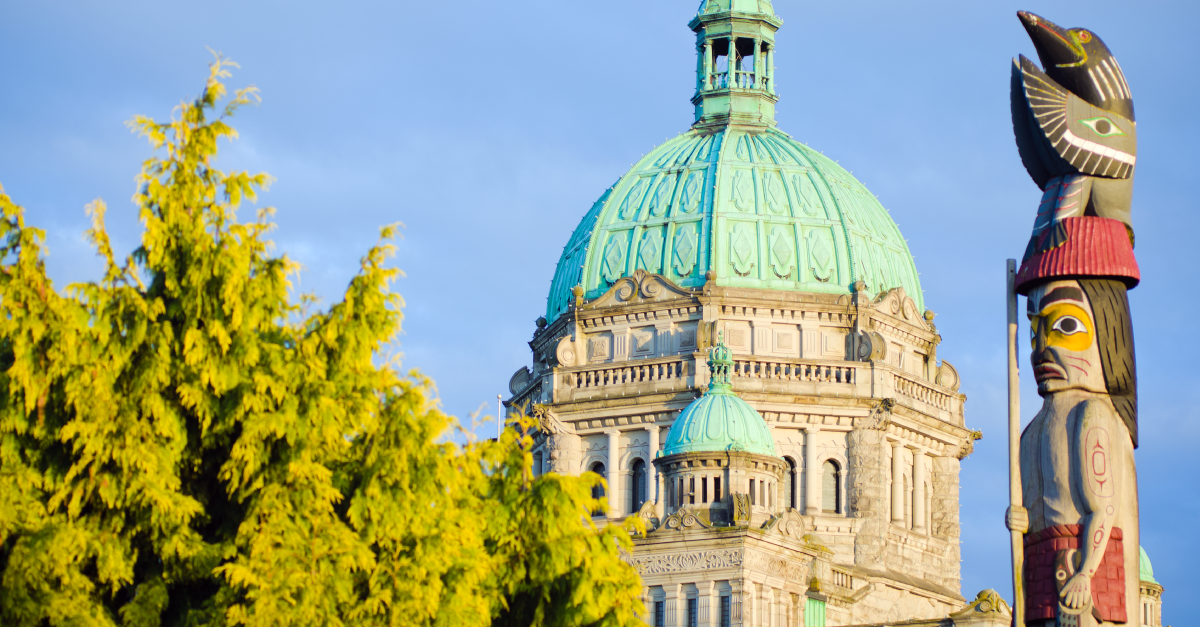 Let's bring the Declaration on Rights of Indigenous Peoples into action
We're working together with Indigenous people to build a stronger BC that includes everyone.
LEARN MORE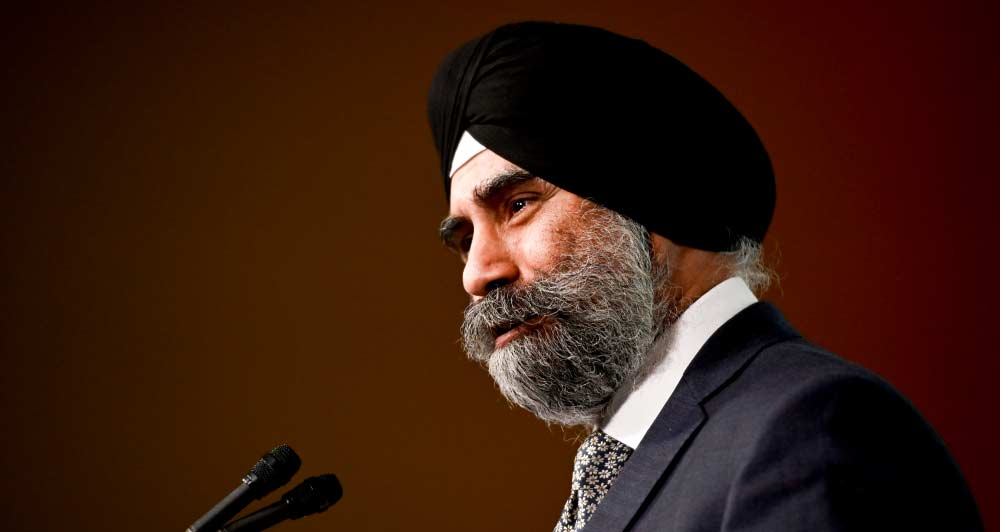 December 18
Guest blog: I famously stood up for my rights. Let's make sure others won't have to do the same.
Protecting human rights makes for better people – and a stronger province. ...
more »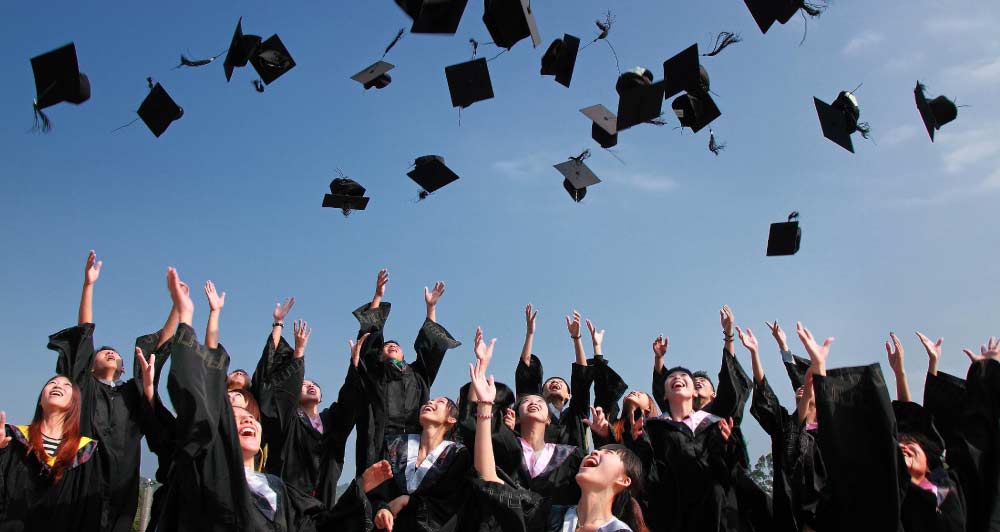 December 12
Guest blog: Eliminating student loan interest changed my life
Great things happen when governments invest in people...
more »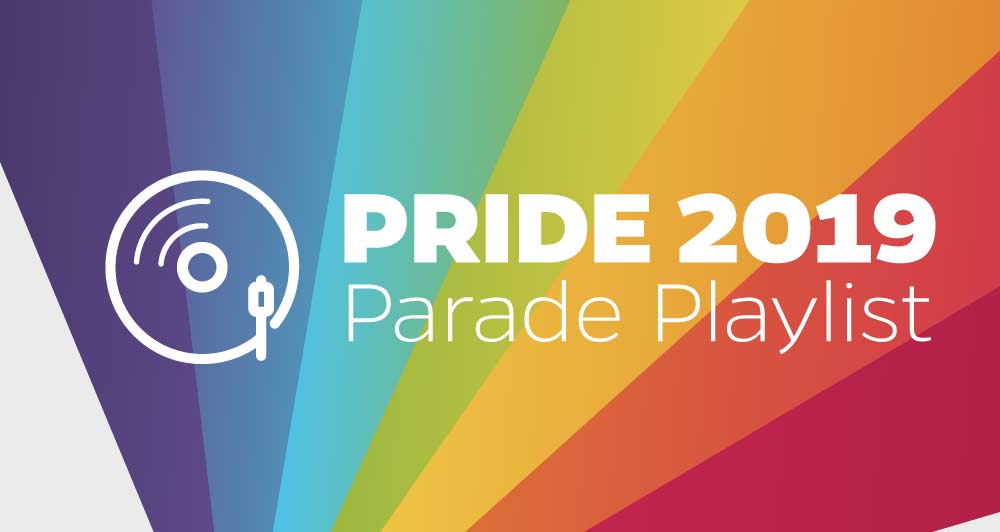 July 31
Love out loud with our Pride parade playlist
It's time to protest, dance, march and celebrate together...
more »
Are you ready to get involved?
Hardworking, devoted, focused.
Get to know BC's 36th Premier, John Horgan.
Thanks for joining the team!
We will be in touch with news about John Horgan and the BC NDP and opportunities for how you can get involved in making a better BC.
Join the movement
Sign up for updates and info from the BC NDP