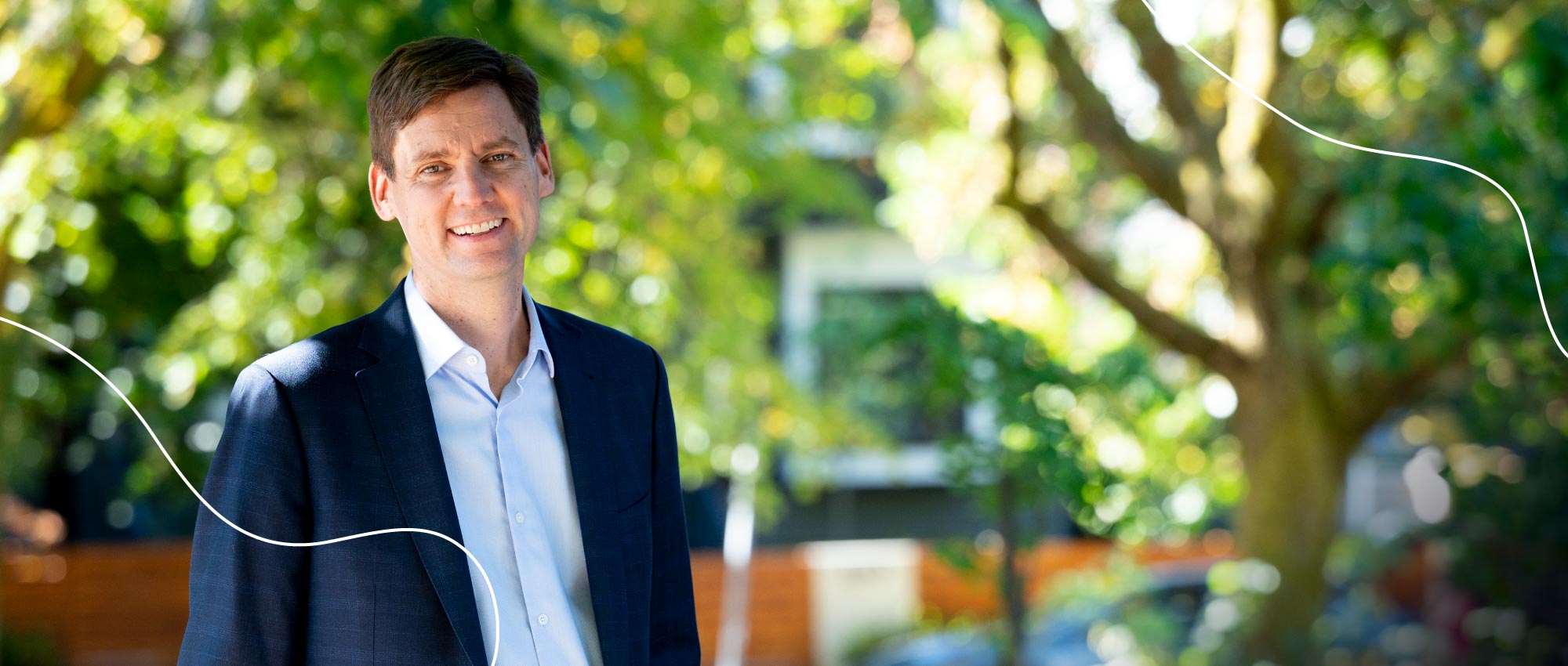 David Eby is a determined problem-solver, willing to stand up to powerful interests to get results for people.
David's passion for political change was sparked while he worked in Vancouver's Downtown Eastside as a human rights lawyer, defending the homes of low-income people from predatory drug dealers, negligent landlords and real estate speculators.
As he fought to protect British Columbians dealing with BC's growing housing crisis, David realized that big changes needed to happen in government – and that the BC Liberals were refusing to deal with the problem.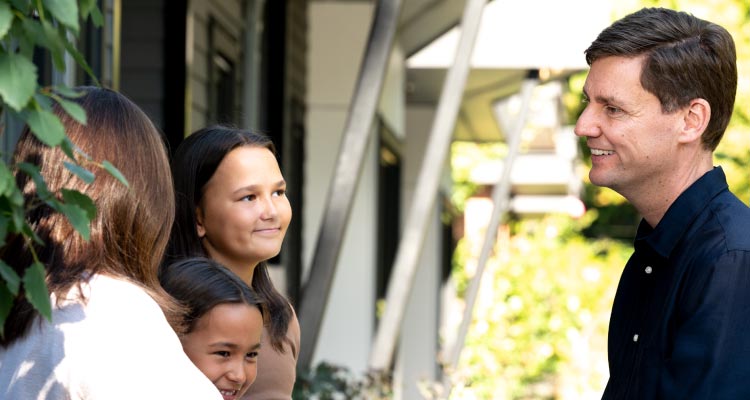 After two runs for office — one municipally in 2008 and one provincially in 2011 — David took on a really big challenge: running against BC Liberal Premier, Christy Clark, in her riding of Vancouver Point-Grey, which had long voted BC Liberal.
David knocked on hundreds of doors and made thousands of calls, and listened to the people of the riding who felt like they had been neglected by the BC Liberals. A huge criticism of Christy Clark at the time was that she was never around. Her office was usually closed, she didn't come to events in the community, and she never had time for people. He made the time, showed up at events, and met people in the community.
"The best way to reach people isn't to lecture them, it's to meet them where they're at, understand their concerns, and try to help."
Come election day, David made history — and has represented the people of Vancouver-Point Grey ever since. During his time in opposition, he made a name for himself by uncovering and going after the entitlement and excess of the BC Liberals and the choices they made for their big money donors that hurt British Columbians.
People in Point Grey learned what people in BC will discover with him as Premier: He's willing to take on the cheats, the speculators and those who abuse the system, in order to stand up for those who work hard and play by the rules. When David takes on an issue, people know they have someone in their corner.
When John Horgan became Premier in 2017, David became BC's Attorney General.
John put him in charge of some of the province's most difficult files — extinguishing the BC Liberal 'dumpster fire' at ICBC and fighting criminal money laundering that inflated BC housing prices out of reach, and fueled the toxic drug crisis.
David rolled up his sleeves and got to work.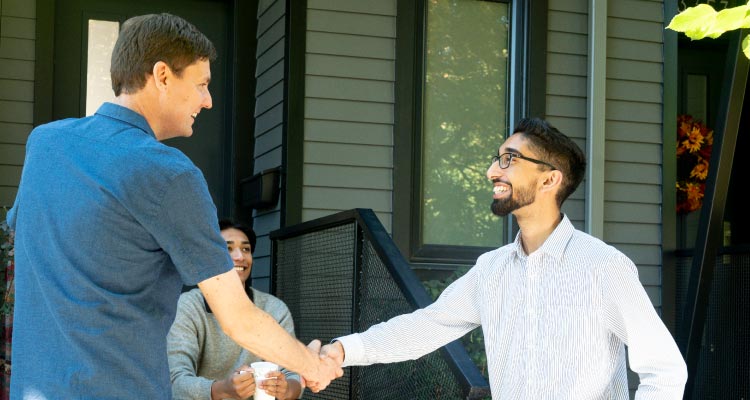 As the longest-serving Attorney General in the last 30 years, Dave delivered results for people.
He turned around ICBC's finances and reduced the average driver's car insurance rates by 20%. He led a successful crackdown on money laundering in casinos. He took on opioid manufacturers and delivered a first of its kind settlement to hold corporations accountable for the overdose crisis. The first bill he introduced in the legislature banned big money from provincial politics.
As Minister of Housing, he helped build thousands of homes all over the province, bringing almost 5,000 people off the street and into housing. Now as premier, David is taking action on all fronts to make sure everyone in BC has access to attainable, affordable housing.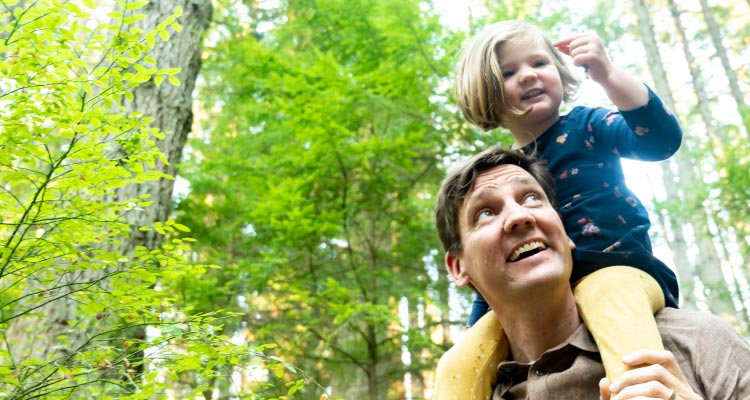 Like countless parents, David balances work with family.
He and his wife Cailey, a family doctor, welcomed their son Ezra in 2014 and their daughter Iva in 2019. In addition to his work, David is an expert pillow fort engineer and dad joke connoisseur.
"What gets me energized to do this work is my kids — and it's not just for them, it's for their friends and their friends' families, and for everyone in the province. I think we have so much potential, and we can realize that if we work together."
As David steps into his new role as Premier, he's fuelled by the same fire that sparked his career path years ago: making sure the system works for those who work hard and build our province every day.