Five good reasons why you should vote early.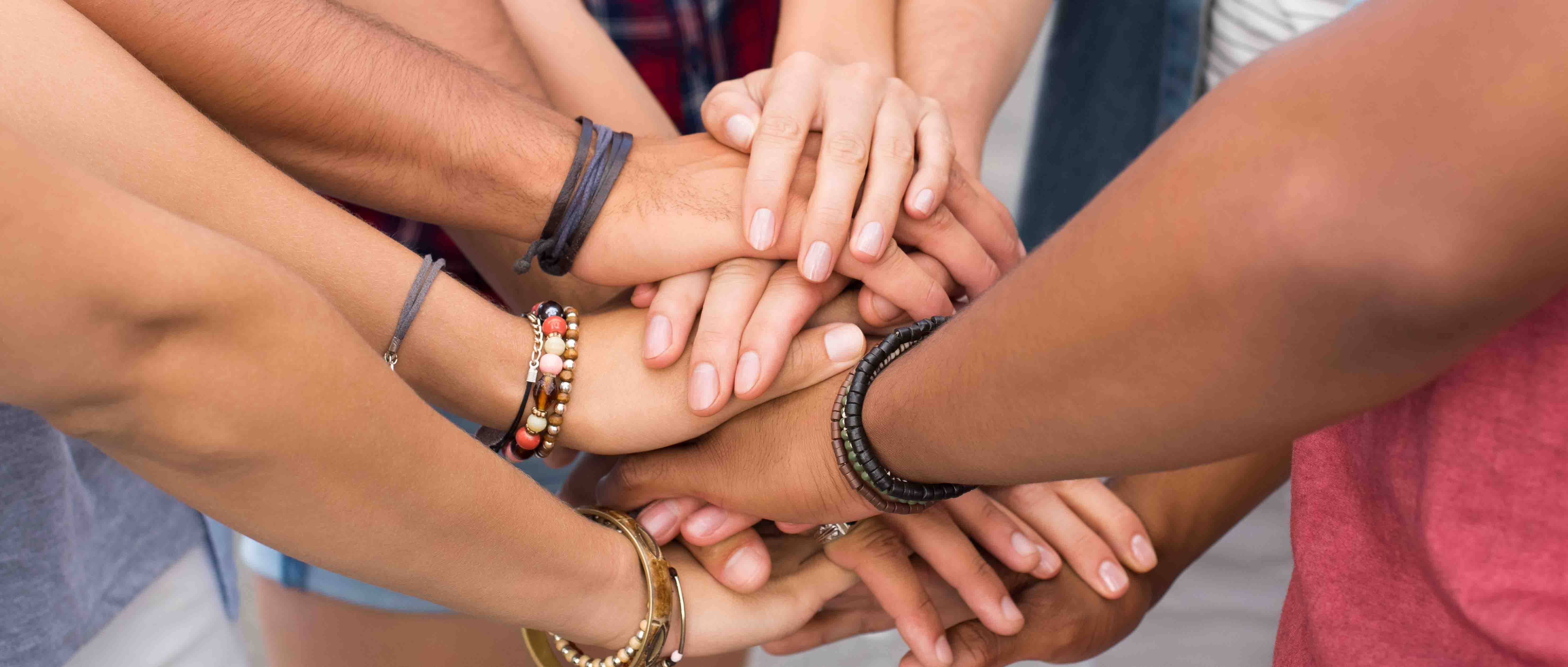 Everybody here at the BC NDP campaign office votes early. Here's why you should too.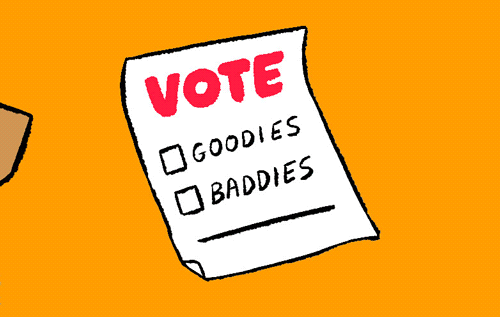 Why vote before the election day on May 9?
1. It's convenient.
You can make it happen around your schedule. Work late? Stop in after your shift. Early to rise? Go vote before work.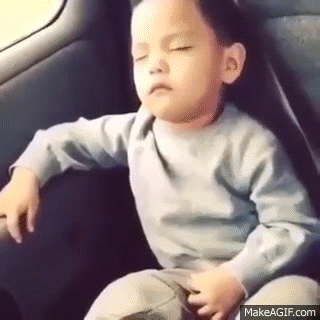 2. You'll look like a go-getter.
Who couldn't use another excuse to #humblebrag?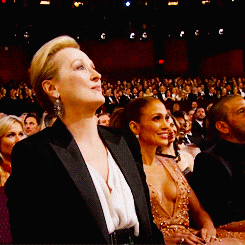 3. It's SUPER easy.
There are a bunch of official early voting days:
Saturday April 29 - Sunday April 30
8:00am to 8:00pm (your local time)
Wednesday May 3 - Saturday May 6
8:00am to 8:00pm
Check out where you vote early here.
And did you know you can vote ANY day after April 11 in ANY district electoral office? Boo-yah!
4. When you vote early, we win.
Voting early is the best thing you can do to elect a BC NDP government. When you commit to vote, we can talk to more British Columbians – because we know we can count on you.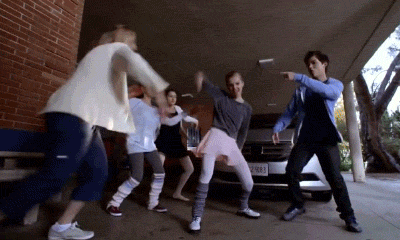 5. It's never too soon to vote out Christy Clark.
Here are my reasons to get to the polls early to vote for the BC NDP:
There's the $10 a day childcare plan, which is going to change the lives of so many families.
The $15 an hour minimum wage is going to lift up so many folks struggling to get by.
And investing more in public transit – I've been riding some packed buses lately!
After 16 years of the BC Liberals, May 9 can't come soon enough. So why wait? Take the pledge to vote early.