Three COVID-19 supports you can apply for right now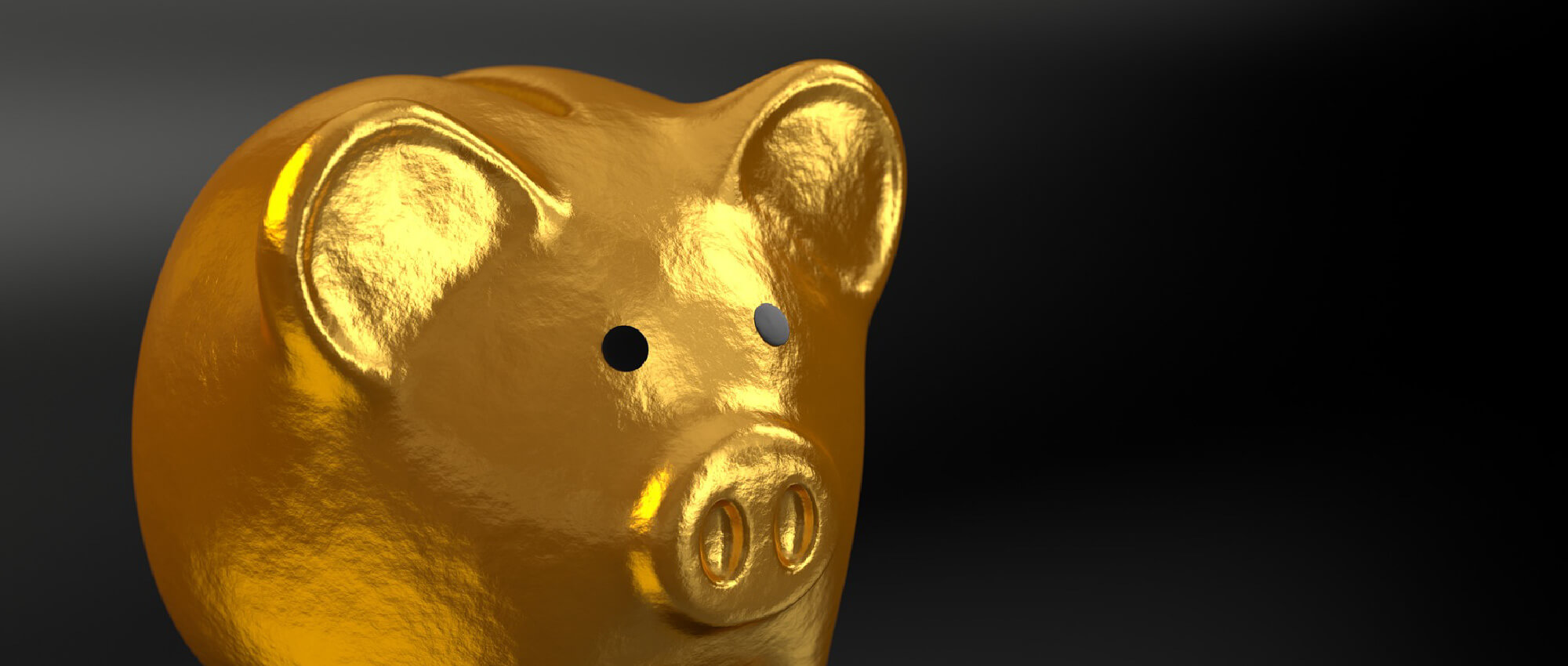 BC's first case of COVID-19 was discovered just over a year ago. Since then, we've all worked together to flatten our curve and keep cases in BC low — sometimes at the expense of our work, our business, and our mental health.
Now, even though vaccines signal an end in sight, many folks are still struggling and need a little extra help.
We totally get it. And we're here for you.
Here are 3 financial supports you can apply for right now.

The BC Recovery Benefit
Announced by John Horgan during the last election, this benefit gives up to $500 per eligible adult, and up to $1,000 per family. The deadline to apply is June 1, 2021.
Am I eligible?
Most likely, yes! You can apply if you:
Are a resident of B.C. on December 18, 2020
Are at least 19 years old on December 18, 2020, or meet specific eligibility criteria
Filed a 2019 Canadian personal income tax return, or meet specific eligibility criteria
Have a valid social insurance number, individual tax number or temporary tax number
Are an individual who earned less than $87,900 in 2019 OR have a combined family income of less than $175,000 in 2019
Affordable Child Care Benefit
If you and your family are struggling to make ends meet, this benefit provides extra money every month to help. Successful applicants can expect between $147 - $1,250 per month, per child.
There is no deadline to apply.
Am I eligible?
If your family makes less than $110,000 per year in income, and you are in need of child care, you are likely eligible for this benefit. Additional criteria include:
The Parent/Guardian must be a resident of B.C. and either a Canadian citizen, a permanent resident of Canada, a Convention refugee, or a person in need of protection
Although most types of child care are eligible, child care by a family member who lives with you and licensed occasional child care are not eligible.
Benefit amounts depend on factors including the size of your family, your total income, the age or ages of your children, and the type of care you need.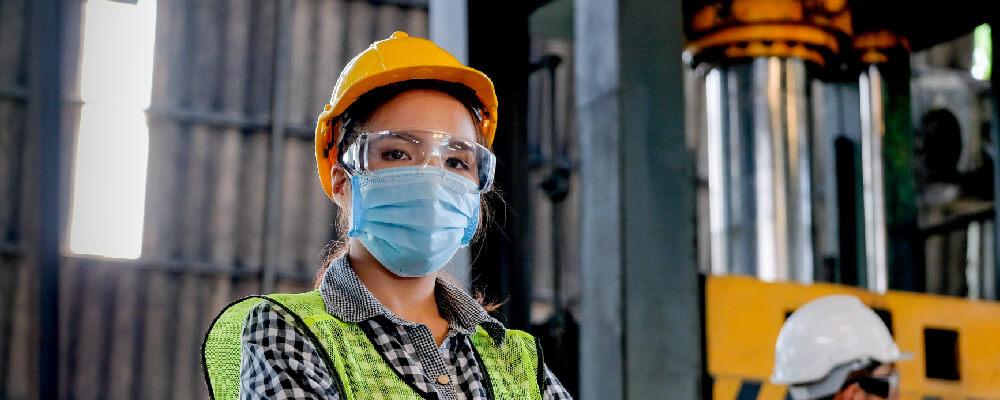 Small and Medium Sized Business Recovery Grant
Small businesses help power our economy — and COVID-19 is making that important job tougher. Our BC NDP government is offering non-repayable grants of between $10 thousand and $30 thousand dollars to help out businesses during these challenging times — with up to $15,000 extra for tourism-focused businesses.
The deadline to apply for this grant is March 31, 2021
Am I eligible?
Small and medium-sized businesses with up to 149 total employees, who experienced revenue losses in 2020, compared to 2019, are eligible. Specifically those who experienced:
At least 70% at some point during March or April 2020 and
At least 30% at some point during May 2020 to present
All businesses applying also need to develop a recovery plan to show how they plan and additional business information. Seasonal businesses may also be eligible, with separate revenue criteria. A full list of all the eligibility information is available here.
We hope some of these resources are helpful to you and your family or business.
Please let us know if you apply for any of these financial supports, or if you need any further information. We're happy to point you in the right direction.