12 big ways the BC NDP has made health care in BC better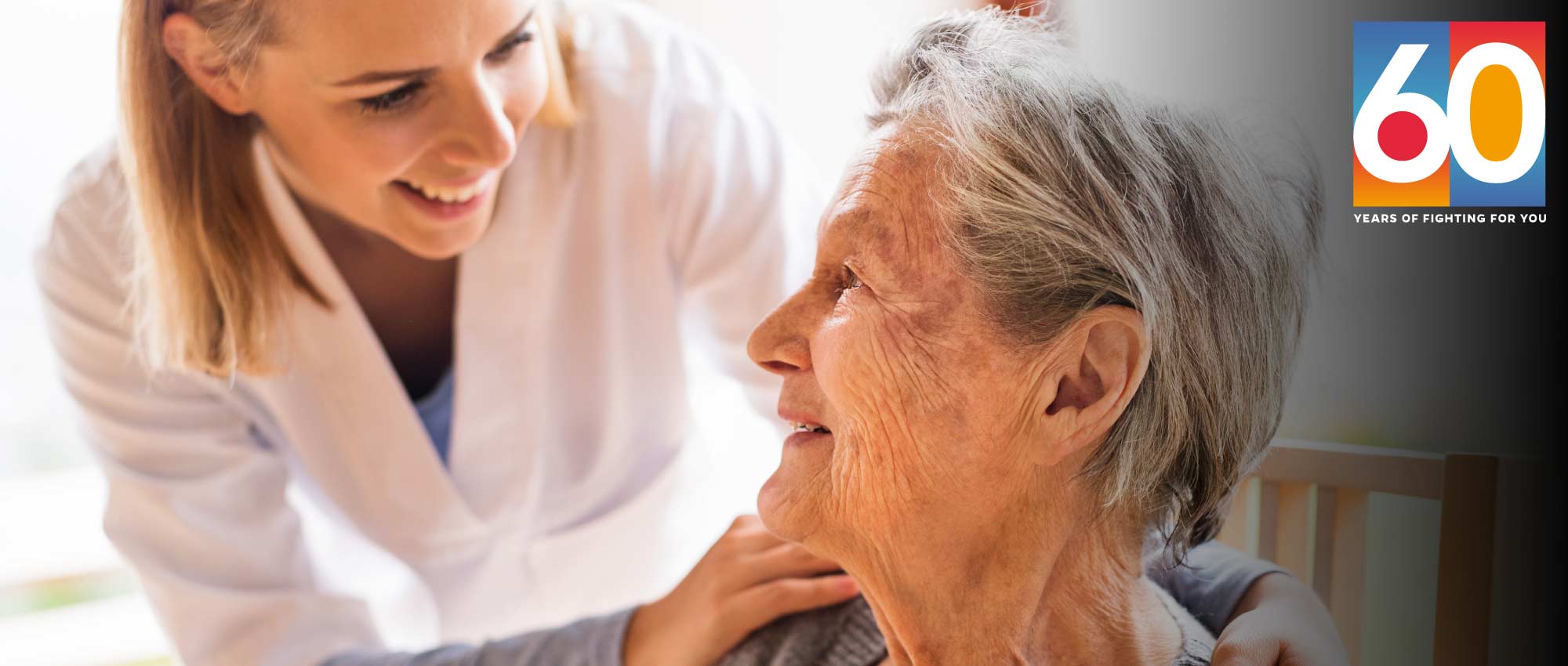 Caring for people — and making sure they can care for themselves — is part of our collective DNA as New Democrats.
And the BC NDP has been fighting for better, safer health care for British Columbians since the founding of our party in 1961.
Regardless of whether we've had the honour of forming government, or whether we're fighting for people from opposition, we've worked hard to make sure that British Columbian families have the hospitals, care, and support they need to thrive.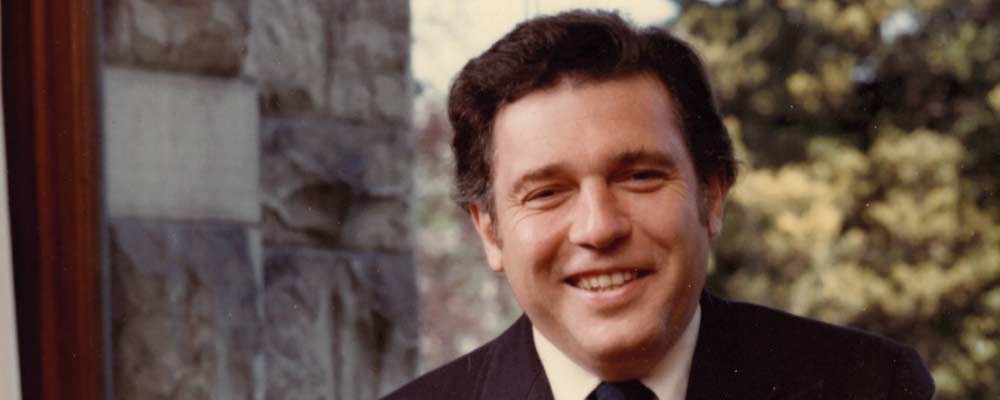 Dave Barrett's government made big investments in healthcare - including creating the BC Cancer Agency.
BC's first NDP Premier, Dave Barrett, famously passed a new piece of legislation every few days during his government's three year tenure.
Under Barrett's government's leadership, the BC Cancer Agency was created in 1974. They also created the BC Ambulance Service and the BC Air ambulance service.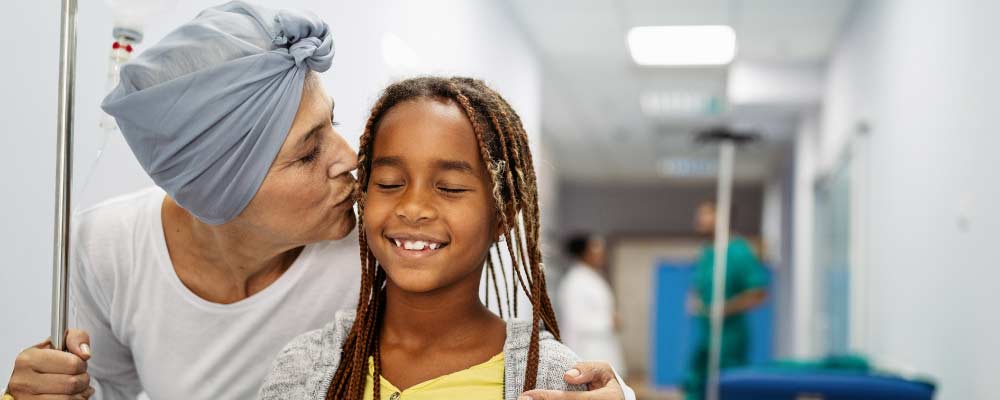 In the 1990s, BC NDP governments made huge investments in regional healthcare.
Not everyone in BC can afford to travel to Vancouver for treatment when they're facing a major health challenge like cancer.
That's why our NDP governments in the 1990s made regional healthcare services a priority, opening new cancer clinics in Kelowna and Surrey, and five new screening mammography centres, while working to repair cuts to health funding right-wing governments had made in the 1980s.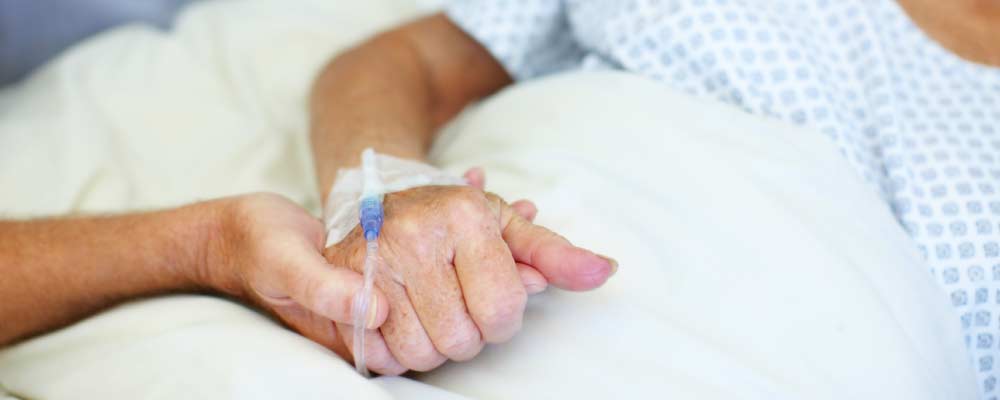 Whether their name was the 'Social Credit Party' or the 'BC Liberals', BC's right-wing governments have always looked for ways to reduce the healthcare services offered to people.
But the BC Liberal government from 2001 - 2017 made deeper cuts than ever before.
During their sixteen years in power, they left healthcare services chronically underfunded across the province, forcing people into months-long waits for the diagnostic tests they need, and forcing healthcare practitioners working in overcrowded hospitals to treat patients in hallways.
They kept unfair medical services plan premiums in place, even though every other province in Canada had moved on from them. During their time in government, MSP premiums doubled from about $36/month per person to $72/month per person in 2015.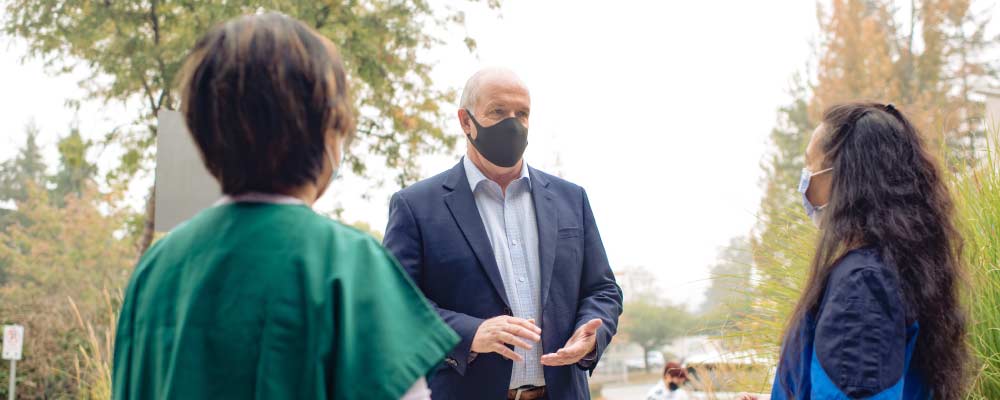 When John Horgan's BC NDP government was elected in 2017, we immediately started making different choices.
We eliminated MSP premiums, saving families thousands of dollars a year.
We dramatically increased funding for MRIs and CT scanners, so people who need diagnostic tests don't have to wait months or years for the information they need.
We made big investments in seniors care, hiring 7,000 new health care workers in long-term care and assisted living, and building new public long-term care homes.
We opened more than a dozen urgent and primary care centres in communities around BC, to help take the burden off emergency rooms and get people the health care they need faster.
We've started building new hospitals in communities around BC, including Surrey, Duncan, Terrace and Vancouver, among others.
And when the COVID-19 pandemic hit, we worked around the clock to make sure that people were safe and hospitals and care providers had the support they needed.

If there's one thing we've learned from this pandemic, it's that a well-supported, well-funded healthcare system makes all the difference.
We're proud to have spent the last sixty years fighting for good health care for people — and we're ready to keep fighting for the next sixty, too.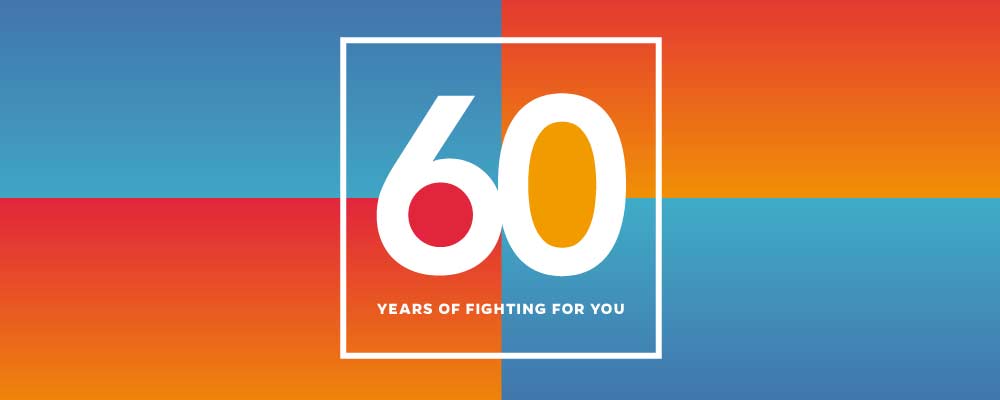 This blog is part of a series on the BC NDP's 60th anniversary. Read the full series here.