9 Pretty Good Things that Happened in 2020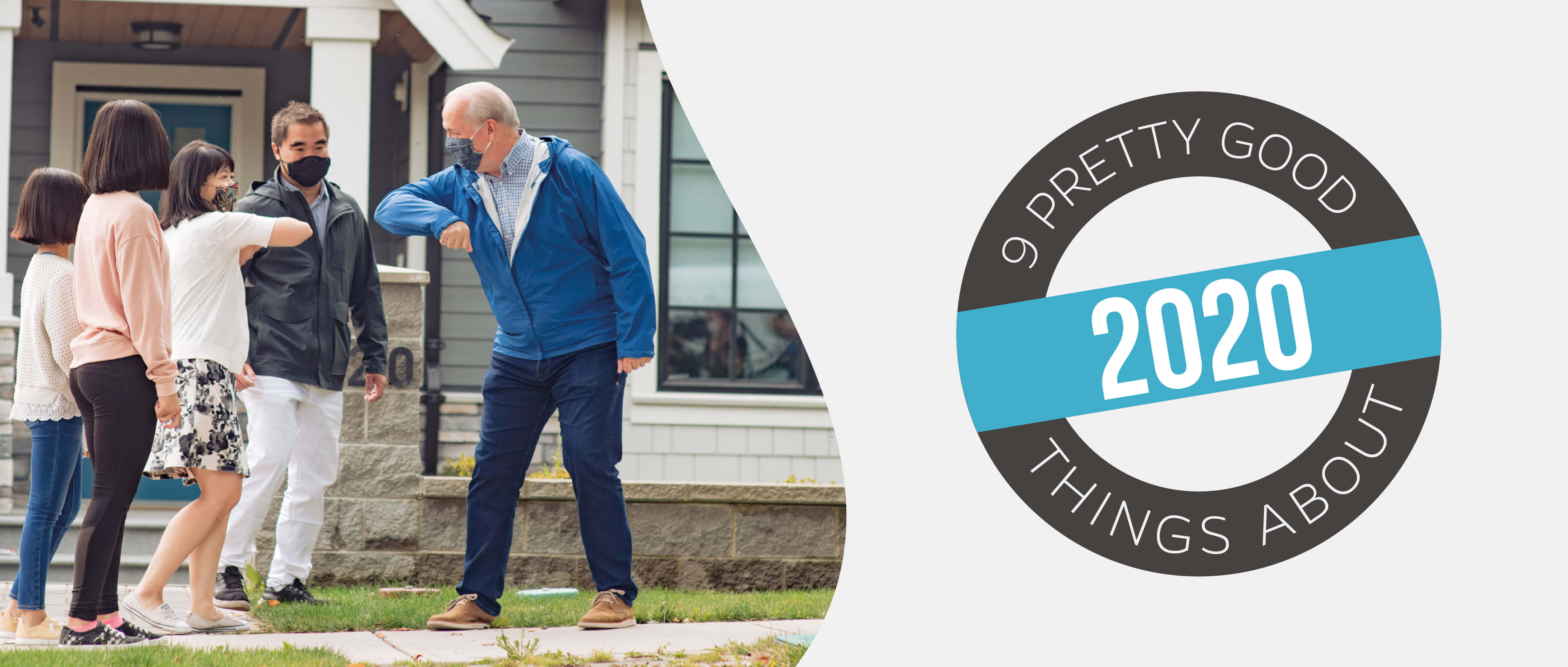 At the end of every year, we like to wrap things up with a countdown of our favourite moments from the last 365 days. This year was a little tougher, because — let's face it — a lot of what happened in 2020 wasn't all that great.
But here at the BC NDP, we're optimists who like to look on the bright side — and we saw a few truly wonderful moments during the past year that deserve recognition. Let's count them down from #9 to #1.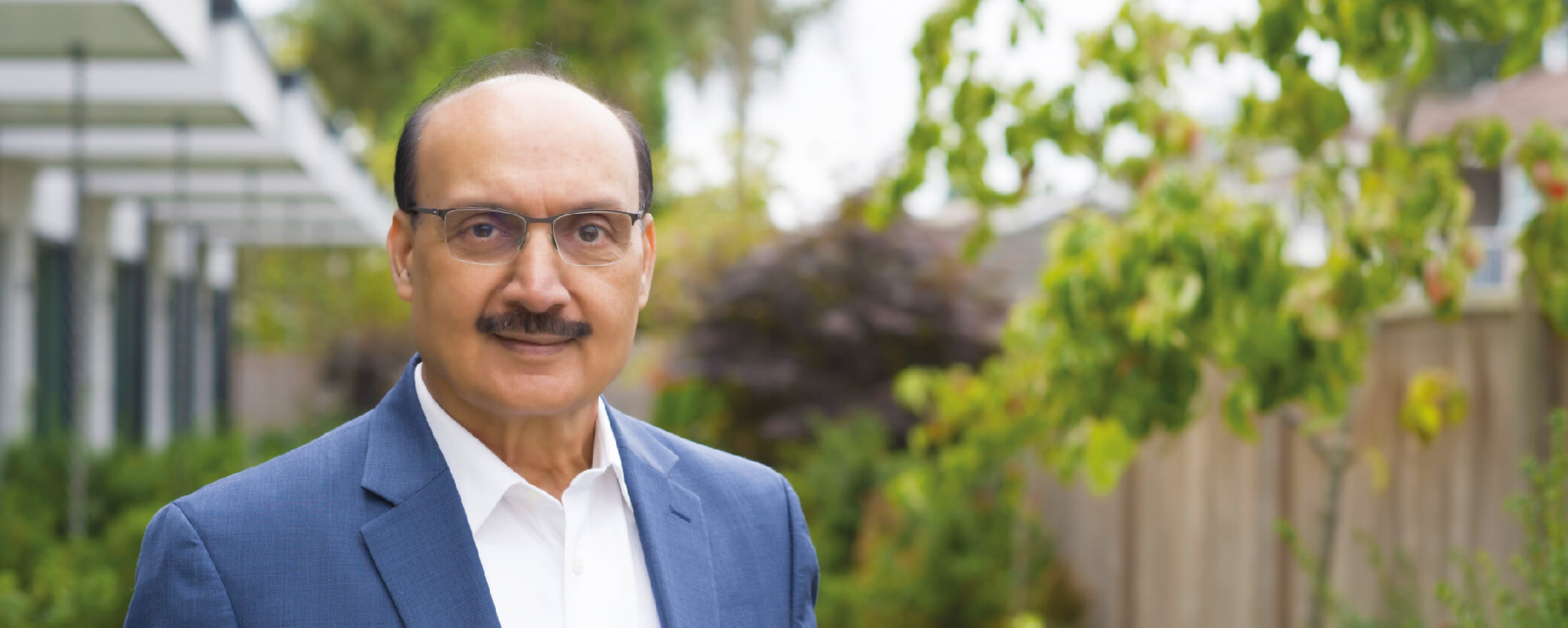 9. Raj Chouhan becomes BC's first-ever South Asian Speaker of the House.
When the BC Legislature resumed after the fall election, Raj Chouhan was elected as Speaker of the House. He's the first-ever South Asian person to hold this important role.
8. We pressured the federal government to initiate a national paid sick leave program — and succeeded.
This year Premier John Horgan pushed the federal government to make sure workers could afford to stay home sick or isolate with COVID-19 — and this fall, the Canada Recovery Sickness Benefit was created. It's one step closer to the national paid sick leave program we all deserve.
7. We started offering free 24/7 mental health services for BC's 55,000 post-secondary students.
This April, our BC NDP government launched Here2Talk, a new 24/7 phone and online mental health service for post-secondary students. Download the free Here2Talk mobile app or call toll-free at 1 877 857-3397 to speak with a trained counselor.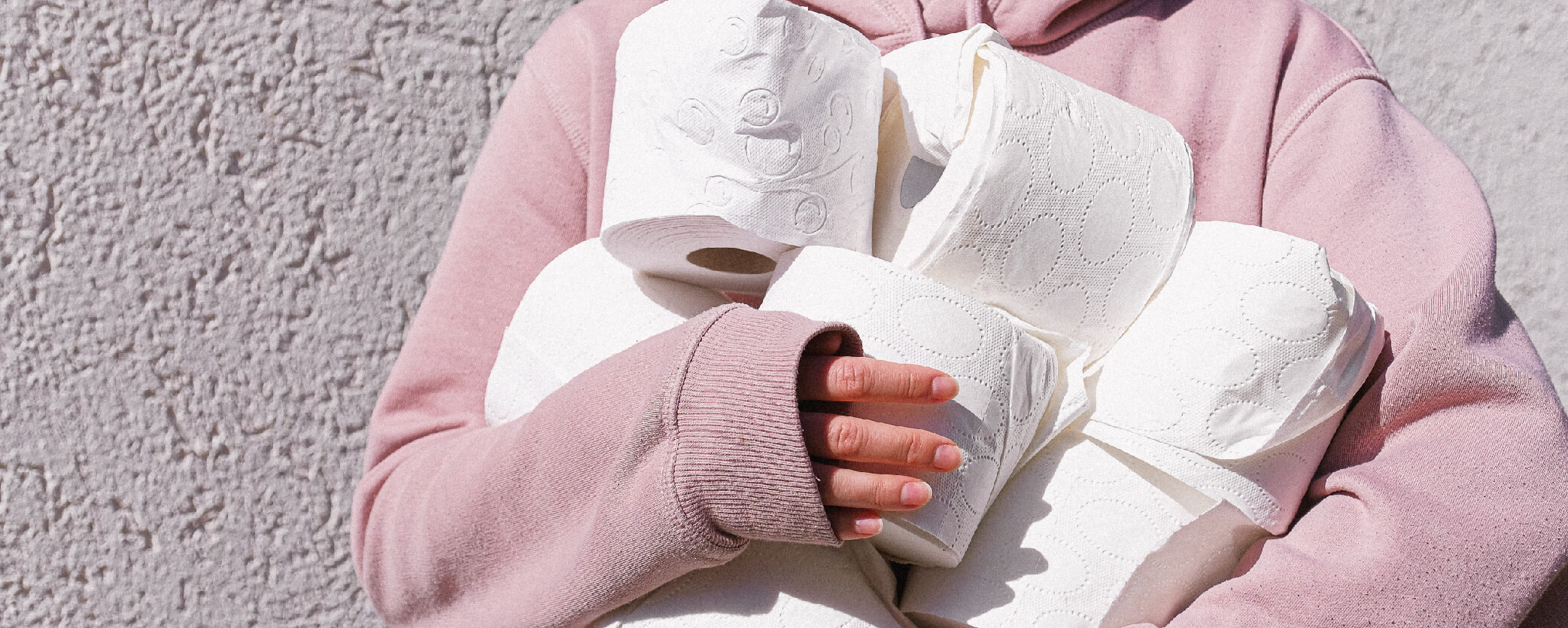 6. We tackled pandemic profiteers by outlawing price gouging and capping fees at 15% for food delivery services.
Life in a pandemic is tough enough already without having to worry about being able to afford toilet paper — or whether you're making enough money on deliveries to keep your restaurant open.
5. We put out the ICBC dumpster fire and now we're cutting rates by $400/year.
After the BC Liberals siphoned more than $1 billion out of ICBC's coffers, our public auto insurer was in rough shape. We're introducing a new enhanced care model for ICBC that'll keep you safe and cut rates an average of $400 a year for drivers.
4. We reached the incredible milestone of opening 20,000 new childcare spaces in BC.
Bringing in safe, affordable and accessible childcare for all BC families was one of our key promises in the 2017 election campaign. Three years later, we're one big step closer to making it happen.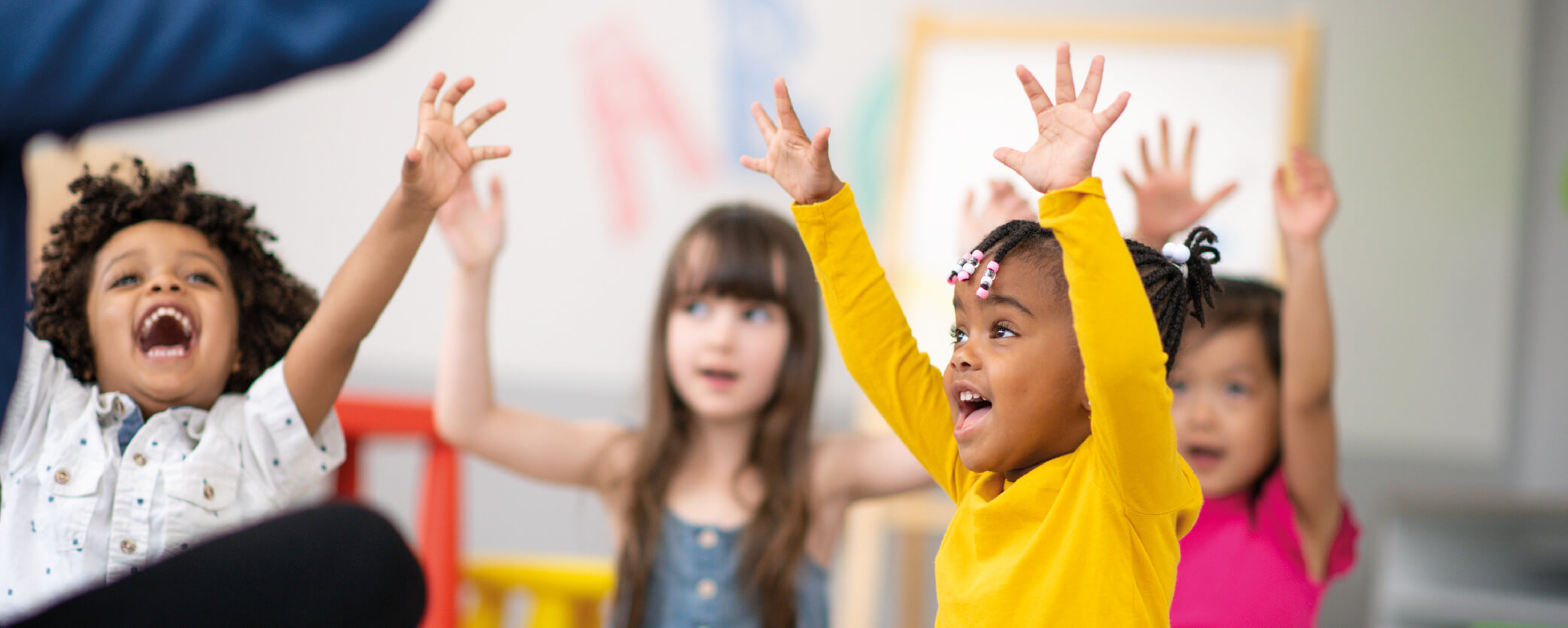 3. We've launched 17 new hospital projects & opened 21 Urgent Primary Care Centres since 2017.
We're working hard to make sure that the BC Liberal days of hallway medicine and never-ending waits for care are a thing of the past. These 38 projects are just part of that.
2. Together, we elected British Columbia's most diverse and most progressive majority government, ever.
This fall, BC held an election and voters decided to send 57 BC NDP MLAs to the legislature as their representatives. We are so grateful everyday for your support, and we promise we're working hard every single day to tackle COVID-19, keep people healthy and safe, and build a recovery that leaves no one behind.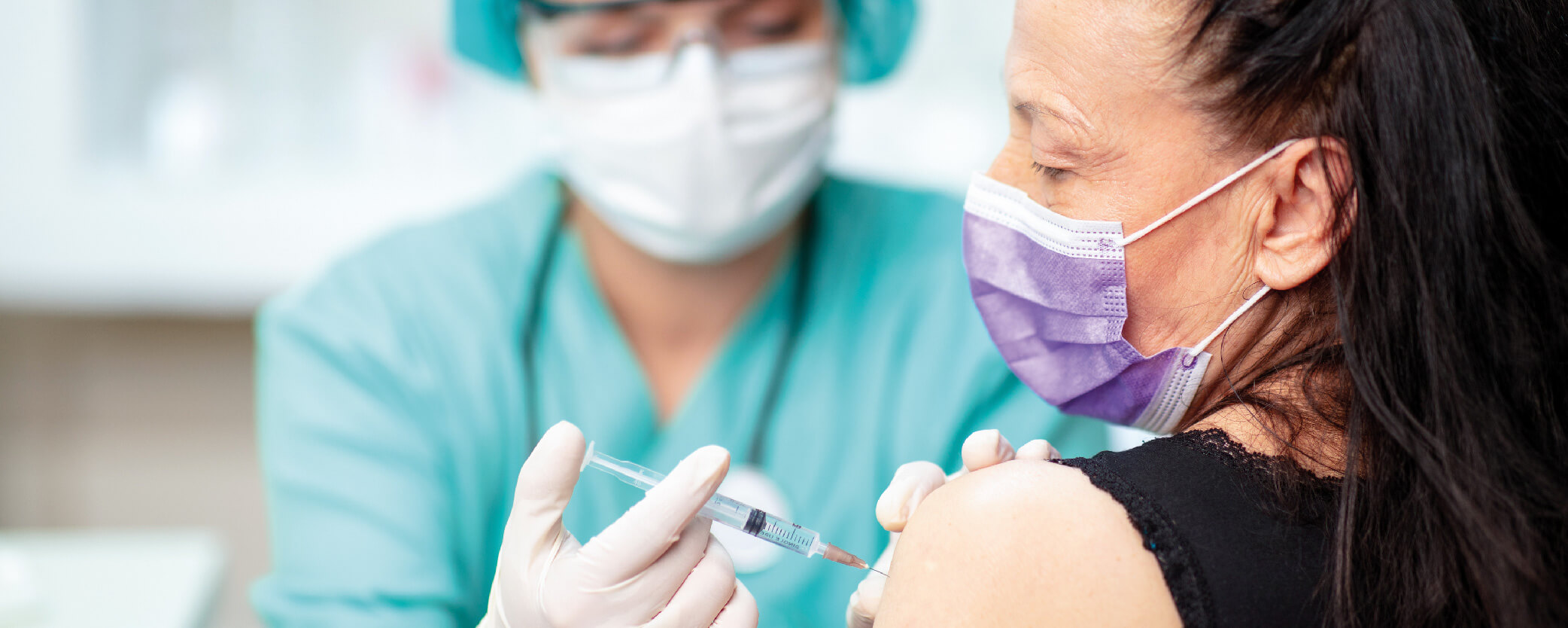 1. 323 days after BC's first reported case of COVID-19, we delivered our first dose of a vaccine.
In a year where hope seemed to be in short supply, we are so grateful for the hard work of health professionals, scientists, and researchers who made the COVID-19 vaccines possible — and the teams here in BC making sure everyone who wants one can get one. Here's to 2021.
2020 was a complicated and challenging year, but together, we made it through.
As we look towards the end of COVID-19 and our recovery here in BC in 2021, let's continue to be kind, supportive, and good to each other as we build a year that's brighter and happier than the one before.