9 ways we delivered progress for people in 2021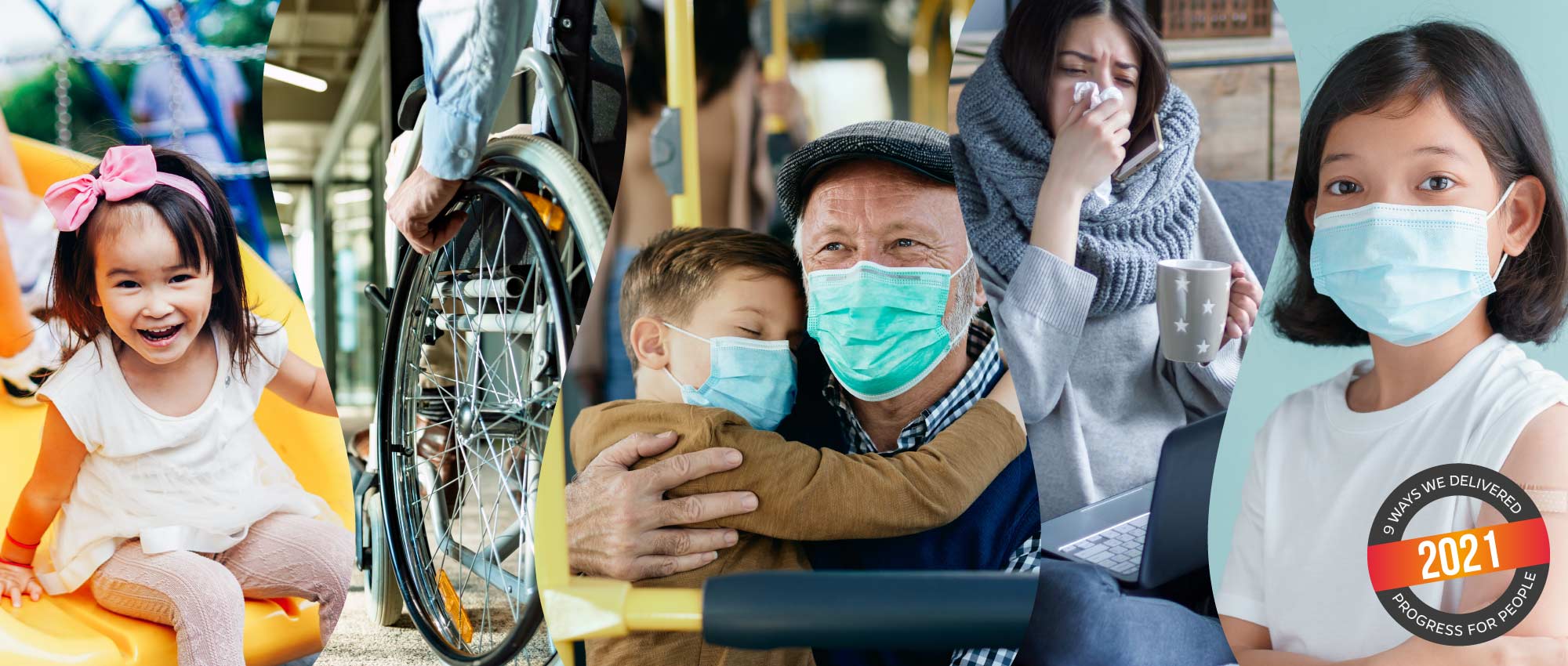 Like 2020, last year was a challenging one for so many people in BC and around the world.
But here at the BC NDP, we're optimists who like to look on the bright side — and we are proud of the many ways John Horgan's BC NDP government delivered progress for people in 2021. Let's count them down from #9 to #1.
9. We passed new accessibility legislation and we're consulting British Columbians on how to remove barriers and make BC more inclusive.
In 2020, we promised to implement new laws to make our province more accessible and welcoming to people living with disabilities. Our first piece of legislation to do just that passed in 2021, and now we're consulting with British Columbians on next steps.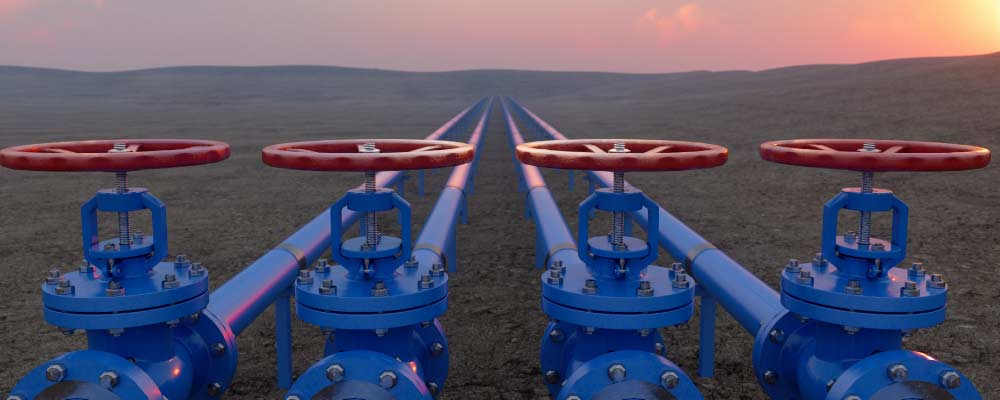 8. We started BC's first fossil fuel royalty review in 30 years, with a plan to eliminate outdated, inefficent subsidies.
Some subsidies help reduce costs for British Columbians looking to make cleaner, greener choices. Some don't. In 2021 we started the long-overdue process of eliminating unnecessary, inefficent fossil fuel subsidies.
7. We expanded access to safe supply, and we're pressuring the federal government to decriminalize simple possession in BC.
We know that tackling the overdose crisis requires bold, brave action. That's why this year we requested the federal government decriminalize simple possession in British Columbia, along with expanding access to safe supply.
6. We introduced free public transit for kids under 12.
Free public transit for kids under 12 helps families save up to $672 per kid, per year.
5. We led the fastest creation of child care spaces in BC history.
In 2021, we created more childcare spaces than ever before — getting us even closer to our goal of safe, accessible and affordable childcare for everyone.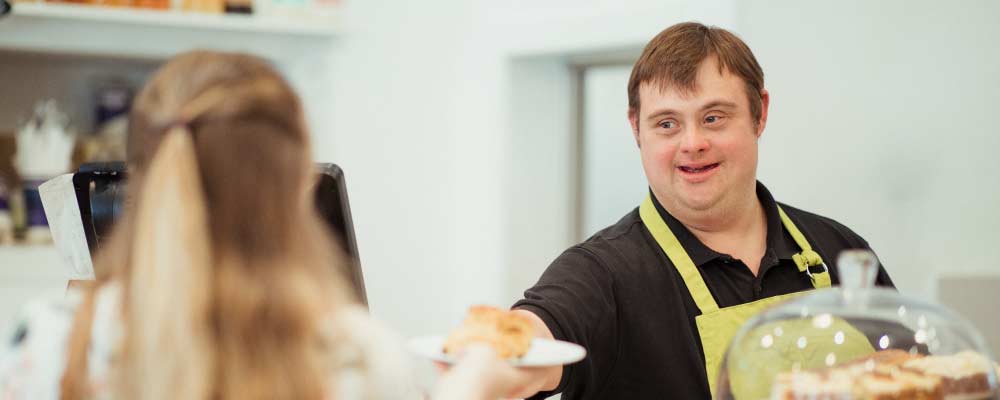 4. We implemented Canada's highest minimum wage in any province: $15.21/hr.
Some BC Liberals believe we shouldn't have continued with our plan to raise the minimum wage to $15.21/hour this year. We know that's the wrong way forward for people and workers.
3. We announced FIVE paid sick days per year for every worker, full-time or part-time.
No one deserves to lose wages — or their job — because they got sick. That's why, starting January 1st this year, every BC worker has five paid days per year.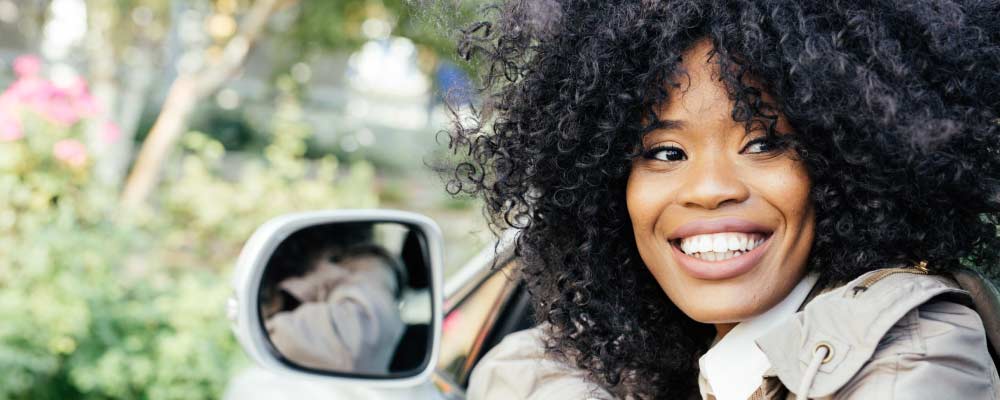 2. We rolled out the biggest rate reduction in ICBC history,saving drivers up to 20%.
This is a really big one for BC drivers. In 2021 ICBC ratepayers saved up to 20% on their auto insurance when we rolled out the biggest rate reduction in the history of BC's public auto insurer.
1. Together, we vaccinated 88% of British Columbians against COVID-19.
On NYE 2020, we celebrated BC's first COVID-19 vaccine dose. One year later, more than 88% of British Columbians 5 & up have received at least 1 dose, and 83% have received 2 or more.
As we look towards the end of COVID-19 and our recovery here in BC in 2022, let's continue to be kind, supportive, and good to each other.
We learned time and again in 2021 that British Columbians are stronger when we lift each other up. In 2022, let's we build a year that's brighter and happier than the one before.