BC launched an inquiry into dirty money — here's what you need to know.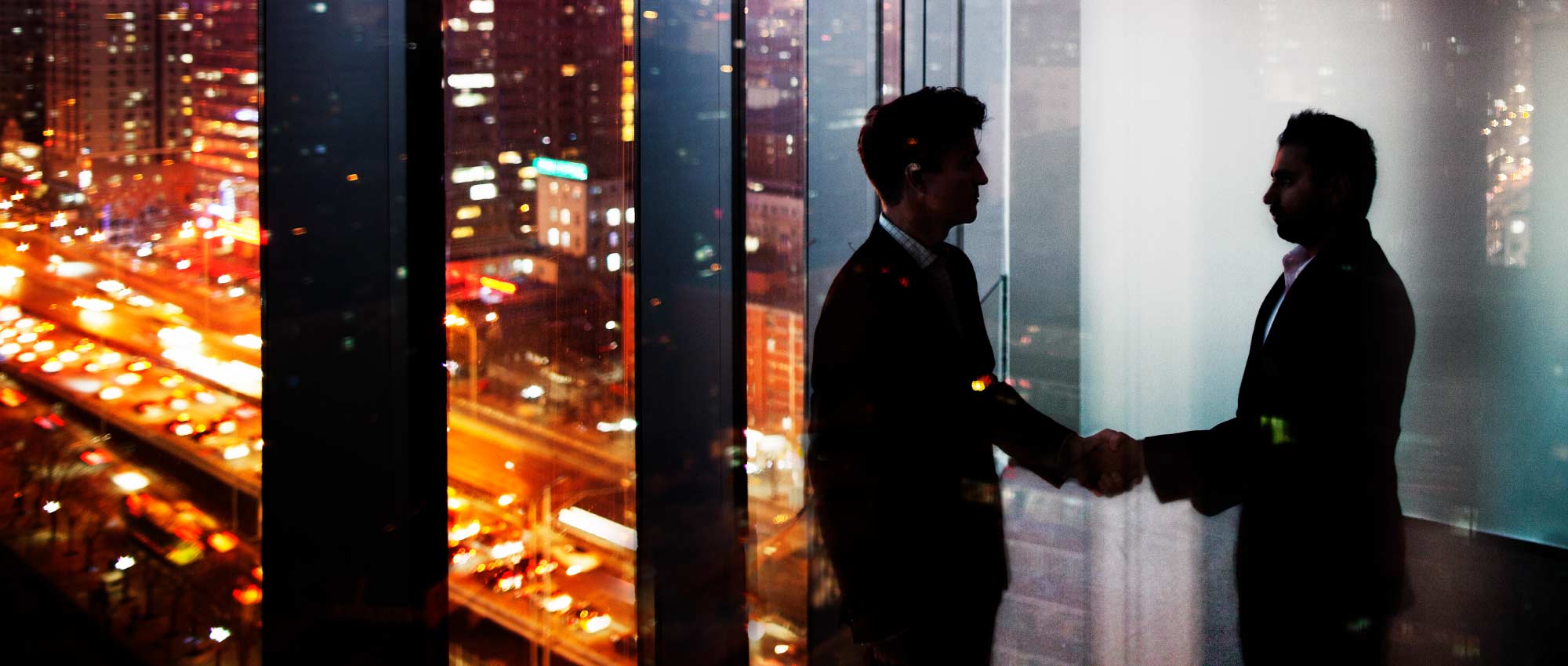 For more than a decade, organized crime used BC as a laundromat for its dirty money, fuelling the fentanyl crisis, driving up housing costs, and making ordinary British Columbians pay the price.
While the BC Liberals looked the other way, our BC NDP government started taking action on day one. We've cracked down on dirty money in casinos, and in BC's luxury car and housing markets. But there's still so much we don't know.
How did we get here? How did this happen? And, most importantly, how can we get rid of it for good?
That's why John Horgan and the BC NDP government have taken another bold step and launched an official public inquiry to get British Columbians the answers they've demanded about the crisis that's impacted so many lives.
"Criminal activity [from money laundering] has had a material impact on people: whether it be the rise of opioid addictions, the rise of opioid deaths as a result of overdoses, whether it was the extraordinary increase in housing costs, people were being affected by criminal activity in British Columbia." - Premier John Horgan
Over the last few years, we've written extensively about the decade of dirty money that flourished under the BC Liberal government — including how government officials ignored recommendations from experts, and in one case, disbanded a unit investigating money laundering.
Just last week, two new reports shed even more light on how money laundering impacts British Columbians. These two deeply disturbing reports raised even more questions about how money laundering was able to infiltrate our entire economy to the tune of (at least) $7 billion.
This public inquiry will help get British Columbians the answers they've demanded: who knew what, when they knew, and who profits from money laundering in our province.
Here are a few things more things you should know.
Who is running the inquiry?
BC Supreme Court Justice Austin Cullen has been appointed to head the inquiry. Justice Cullen has served on the BC Supreme Court since 2001, and was appointed Associate Chief Justice in December 2011.
What kind of authority do they have?
Justice Cullen's Dirty Money Inquiry will look at the full scope of money laundering in British Columbia, including real estate, gaming, financial institutions and the corporate and professional sectors. He will examine the barriers that block law enforcement or regulators from effectively tackling money laundering activities.
Justice Cullen will also have the ability to compel witnesses and order disclosure. As Attorney General David Eby said at the announcement:
"The Honourable Justice Cullen will have the mandate, authority and resources to seek answers, perhaps most importantly among people and organizations who refuse to share what they know unless legally compelled to do so."
How long will the inquiry last?
The government has asked for an interim report from Justice Cullen within 18 months. The final report is due in 24 months.
What else is the BC NDP doing?
The BC NDP government started tackling money laundering on day one. In addition to commissioning reports on money laundering at Lower Mainland BC casinos, in the housing market and the luxury car market, we have:
Introduced legislation to establish Canada's first public registry of beneficial owners to end hidden ownership of real estate in BC
Implemented the speculation and vacancy tax
Strengthened property transfer tax auditors' ability to crack down on tax evasion
And established a federal-provincial working group on tax fraud and money laundering.
While Justice Cullen and his team do their work, our BC NDP government will keep taking strong action to eliminate money laundering in BC for good.
As Premier Horgan said today: "People in BC deserve answers." We couldn't agree more.
If you agree, too, please add your name below.
Thanks for your support!
We will be in touch with news about the Dirty Money Inquiry, the BC NDP, and opportunities for you to get involved in making a better BC.
Do you believe it's time for answers on dirty money?
Add your name for updates and news.
Read more: