BC NDP candidate Shelley Cook applauds John Horgan's bold, ambitious Throne Speech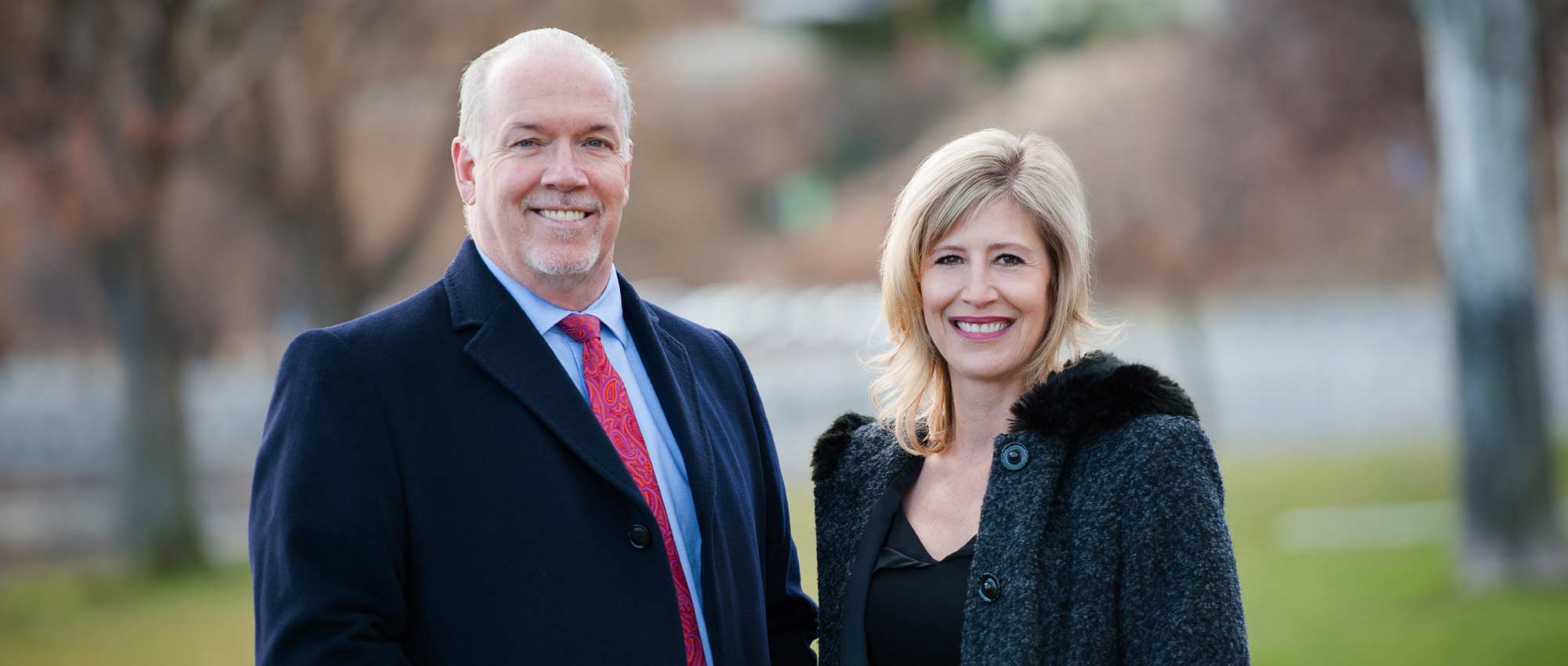 With voters heading to the polls tomorrow to elect a new representative in the BC legislature, BC NDP candidate for Kelowna West, Shelley Cook shared her enthusiastic support for John Horgan and the BC NDP government's Throne Speech.
"Today's speech from the Throne has the same ambitious vision for BC's future I hear about every day on the doorsteps here in Kelowna West," said Shelley Cook. "After sixteen years of a BC Liberal government making the wrong choices and neglecting people, it is so refreshing to hear from a government that puts the interests of everyday British Columbians first."
"I'm thrilled to see so much focus on housing and childcare in the Throne Speech — two issues of great importance to people in Kelowna West and the central Okanagan. Making the largest investment in BC Housing in its history, and the largest investment in childcare in BC history will make a massive difference for families trying to get ahead."
Vote for a government working for you.
"As voters get ready to cast their ballots tomorrow I hope that they'll vote for the BC NDP, a party who, in government, is working every day to make their lives better and more affordable. I'd be honoured to represent the people of Kelowna West, and I hope I've earned their vote."