COVID resources and support for your business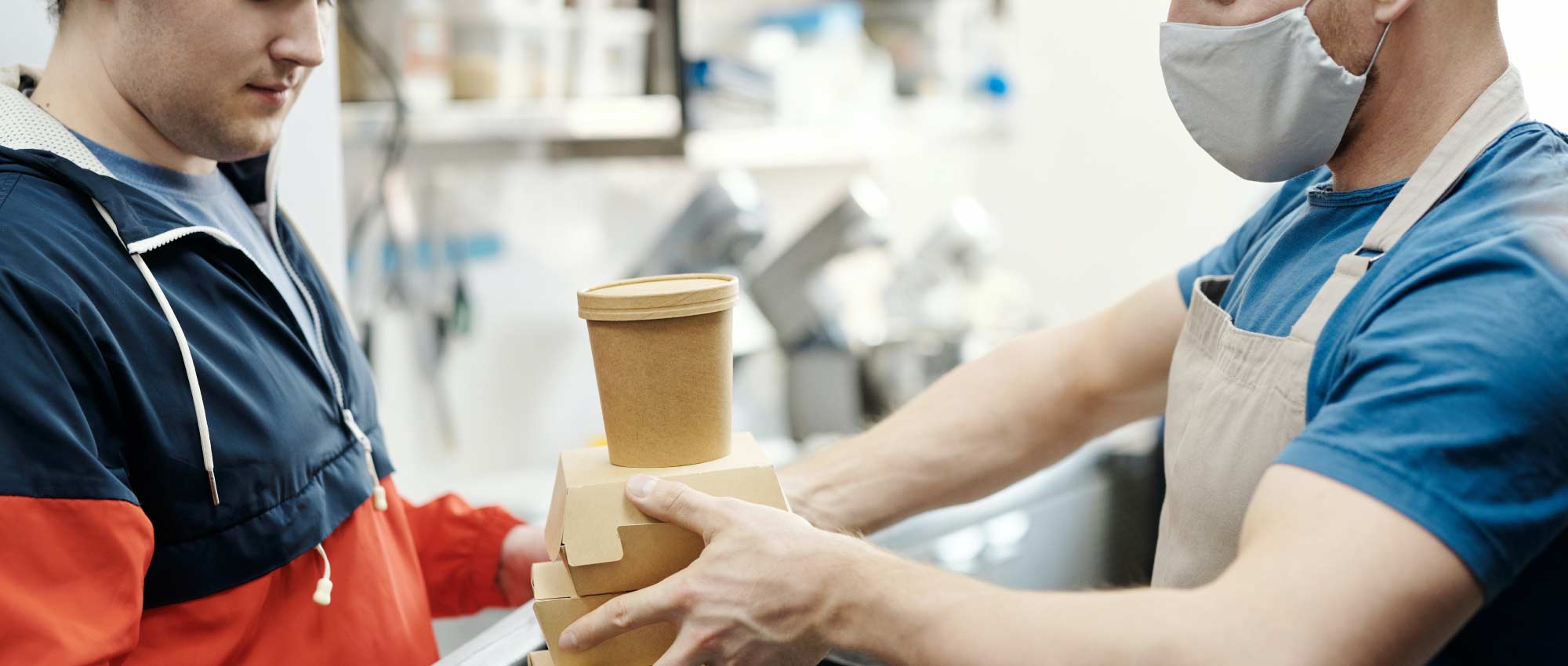 It's been 13 months since the COVID-19 pandemic upended lives and businesses around the world.
And even though everyone in BC who wants the vaccine is on track to receive a dose by the end of June, there's still a way to go yet before our lives get back to normal.
As BC fights to slow our third wave and break the circuit of transmission, businesses and workers are being impacted again.
If you're a worker impacted by COVID-19, there are supports, services and resources to help you through. You can see a list of what's currently available from the BC NDP government, and from the federal government.
If you own or operate a business this blog post lists out many of the resources available to you —including brand new ones like the Circuit Breaker Business Relief Grant — that may be able to help.
Here's a list of what's available for businesses in BC right now.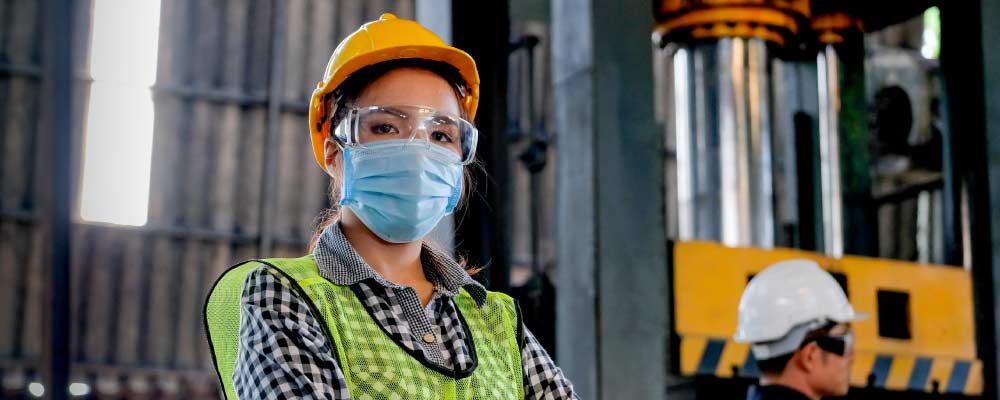 Provincial Loans & Grants
The BC NDP government has three grant programs available right now for businesses impacted by COVID-19.
The Small & Medium Sized Business Recovery Grant provides grants of $10,000 to $30,000 to support eligible BC businesses that employ between two and 149 residents, and has experienced a 30% decline in revenue in any one month since March 2020. If your business is related to tourism, an additional $5000 to $15,000 grant is available. Applications are open until August 31, 2021.
The Launch Online Grant Program provides grants of up to $7,500 for BC businesses looking to create or improve their website storefronts. Applications are open now until September 30, 2021. Find out how to apply on the official website.
The new Circuit Breaker Business Relief Grant is designed specifically to help businesses impacted by the March 30, 2021 Provincial Health Orders. Businesses can apply for grants of up to $10,000 to help with expenses like rent, insurance, wages, and more. Applications open the week of April 12 and will run through until June 4, 2021.
Help with Wages
The BC NDP government operates two programs that can help eligible businesses with their payroll during COVID-19.
The BC Increased Employment Incentive offers a refundable tax credit for all private sector BC employers to encourage the creation of new jobs for B.C. workers or increased payroll for existing low or medium-income employees.
The BC Employer Training Grant offers employers 100% of eligible training costs, up to a maximum of $10,000 per participant per fiscal year, to support British Columbians that are employed or have been employed in sectors impacted by COVID-19.
Bill Relief
Three BC crown corporations are offering some form of bill relief for commercial customers during COVID-19.
BC Hydro allows commercial customers to arrange flexible payment plans
FortisBC is offering bill deferrals and interest-free repayment schedules
For ICBC customers on a monthly autoplan payment plan, an option exists to defer payment for up to 90 days without penalty.
BC Business COVID-19 Support Service
The BC NDP government has produced a guide for businesses outlining a bunch of resources available from both government and the private sector to help you through COVID-19. The most recent PDF is available here.
Still not sure where to start? Advisors are available to help you determine what resources you can access and apply for to get the support you need. Call Monday to Friday, 9am to 5pm PST at 1-833-254-4357.
Federal Supports
The Canadian government has a number of grants and loans available to businesses, including the Canada Emergency Business Account, the Regional Relief and Recovery Fund, and more. There are also resources for wage and rent relief. See a full list here.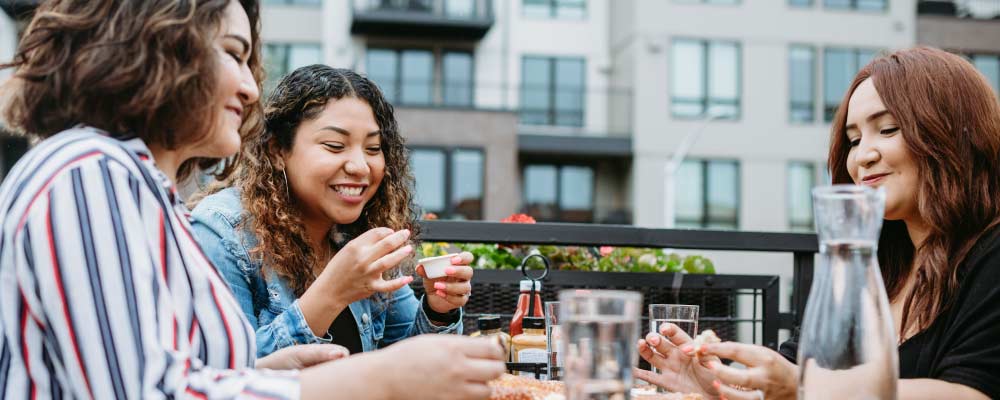 One of the most important things we've learned during COVID-19 is that we all do better when we support each other.
These resources are just a part of how our BC NDP government is making sure businesses can make it through COVID-19 and recover.
We hope they can help you and your business.