Diverse, resilient and ready: Meet your new BC NDP MLAs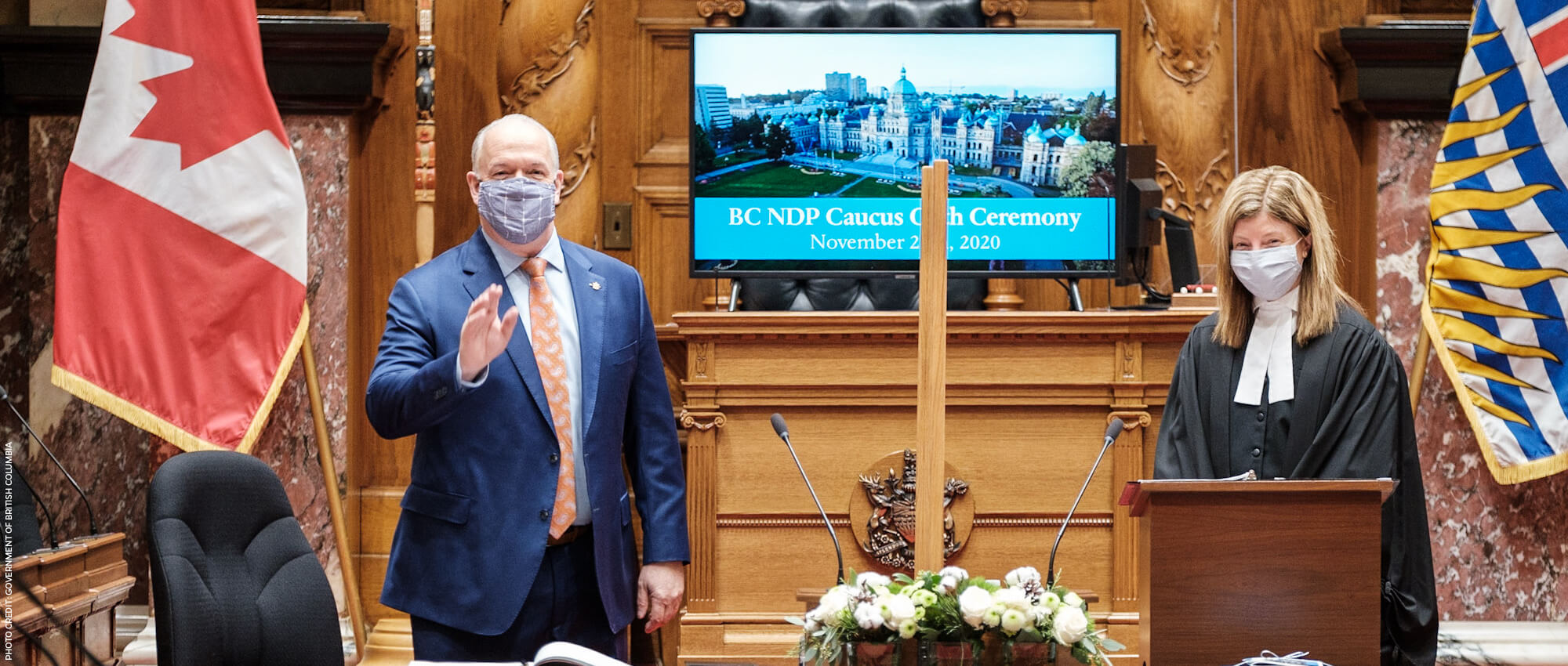 In a virtual ceremony hosted remotely from the Legislature, 57 new BC NDP were sworn in today. Their job? To keep supporting people through the COVID-19 pandemic and delivering on our commitments to British Columbians.
This new team of MLAs is the largest-ever in BC New Democrat history, with representatives from all across the province. It is also the first governing caucus in Canadian history with more women than men, with more Indigenous, Black and People of Colour serving than any BC caucus ever elected before.
It's a huge achievement — and an even bigger responsibility. But this team is ready.
"In electing this exceptional group of New Democrats, British Columbians gave us their trust to help them through the pandemic and lead our province's recovery. They have placed their faith in us at an extraordinary time, and the importance of that will weigh on every decision this government makes," said Premier John Horgan.
"Like the people who elected us, the New Democrats sworn in today are diverse and resilient. They understand and share the experiences of British Columbians — and they are up for the challenge ahead. As we go forward in the next four years, we will do so with humility, kindness, and by putting the needs of the people first."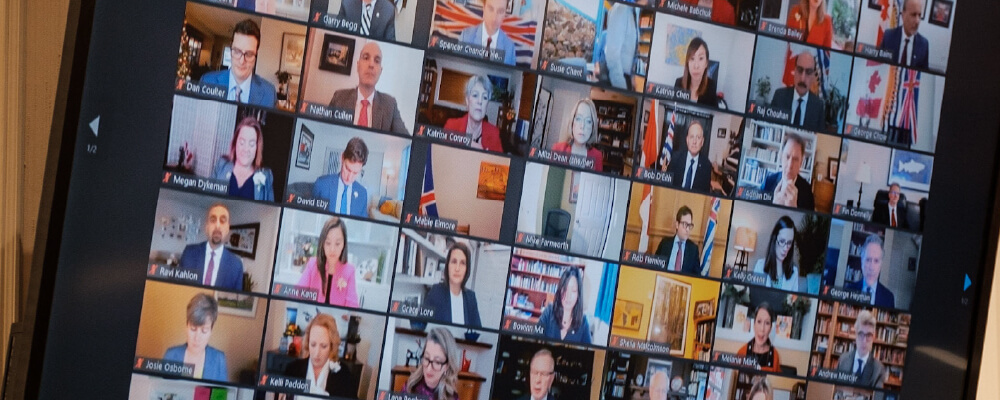 Your new BC NDP MLA team includes nurses, teachers, local government leaders, and community activists.
For the next four years, they will get up every single day and fight as hard as they can for you.
Get to know them below: