As by-election campaign begins, Shelley Cook is ready to work for Kelowna West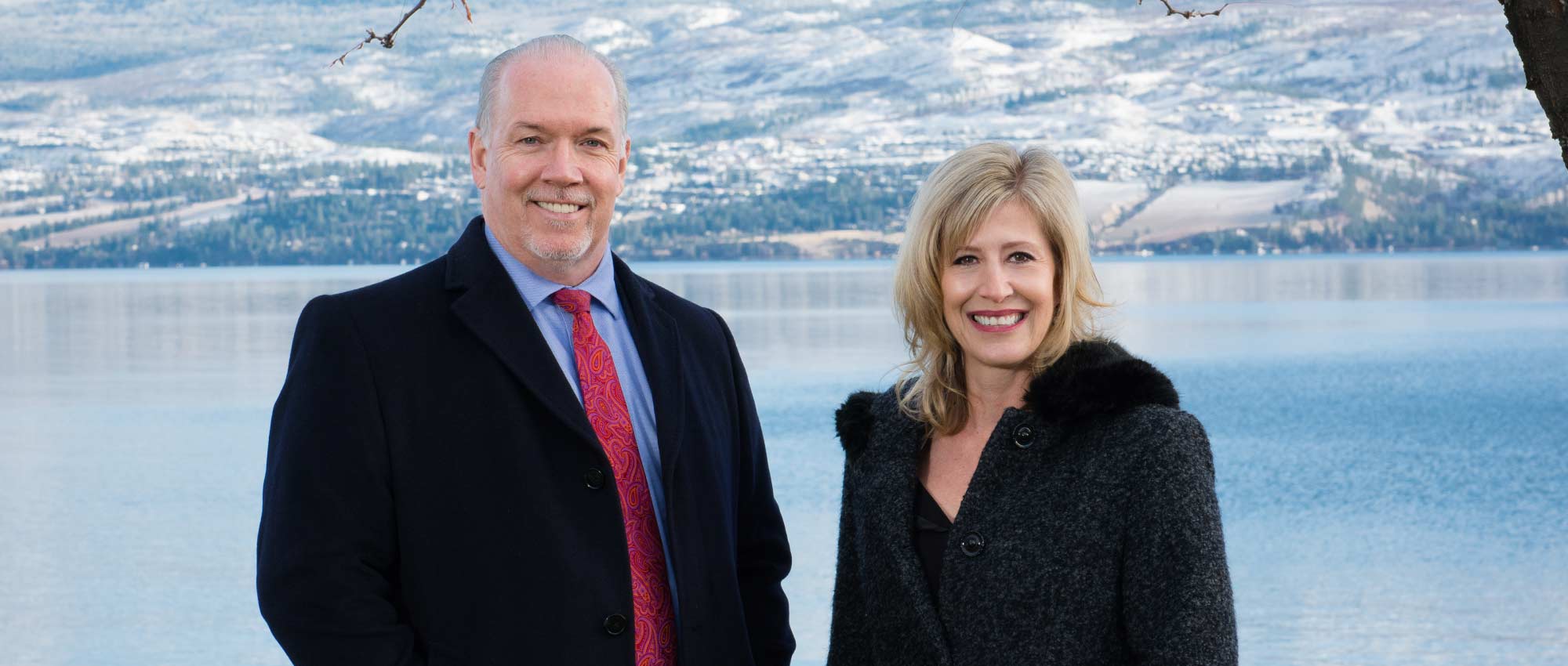 A by-election has been called in Kelowna West, and the BC NDP's candidate, Shelley Cook, is ready to go.
"For too long, the BC Liberals took Kelowna West for granted. The BC NDP is doing great work to make life more affordable, improve the services people rely on and keep communities and families safe. I'm proud to stand with John Horgan and the BC NDP and I'm ready to work hard for the people of the great riding of Kelowna West."
A third-generation Okanagan resident, Cook has worked extensively with community groups and local government on issues that matter to the people of West Kelowna.
This includes housing, affordability and tackling the overdose crisis. She chaired the City of Kelowna's Housing Committee and, while serving as the Executive Director of the local John Howard Society, was responsible for developing close to 100 units of housing in Kelowna.
"The people of Kelowna West deserve a committed representative like Shelley Cook," said BC NDP leader John Horgan. "After sixteen years of bad choices and neglect by the BC Liberals, the BC NDP is putting our province back on track and working for you. I need Shelley on my team."
Shelley Cook will officially open her campaign office on Saturday, January 20 at 10 am. Further information is available on her website.
This by-election was triggered when former BC Liberal leader Christy Clark resigned her seat August 4 after losing a confidence vote. Election Day will be on February 14, 2018 with early voting between February 6 & 11.