For family, friends and everyone else: You told us why you're getting vaccinated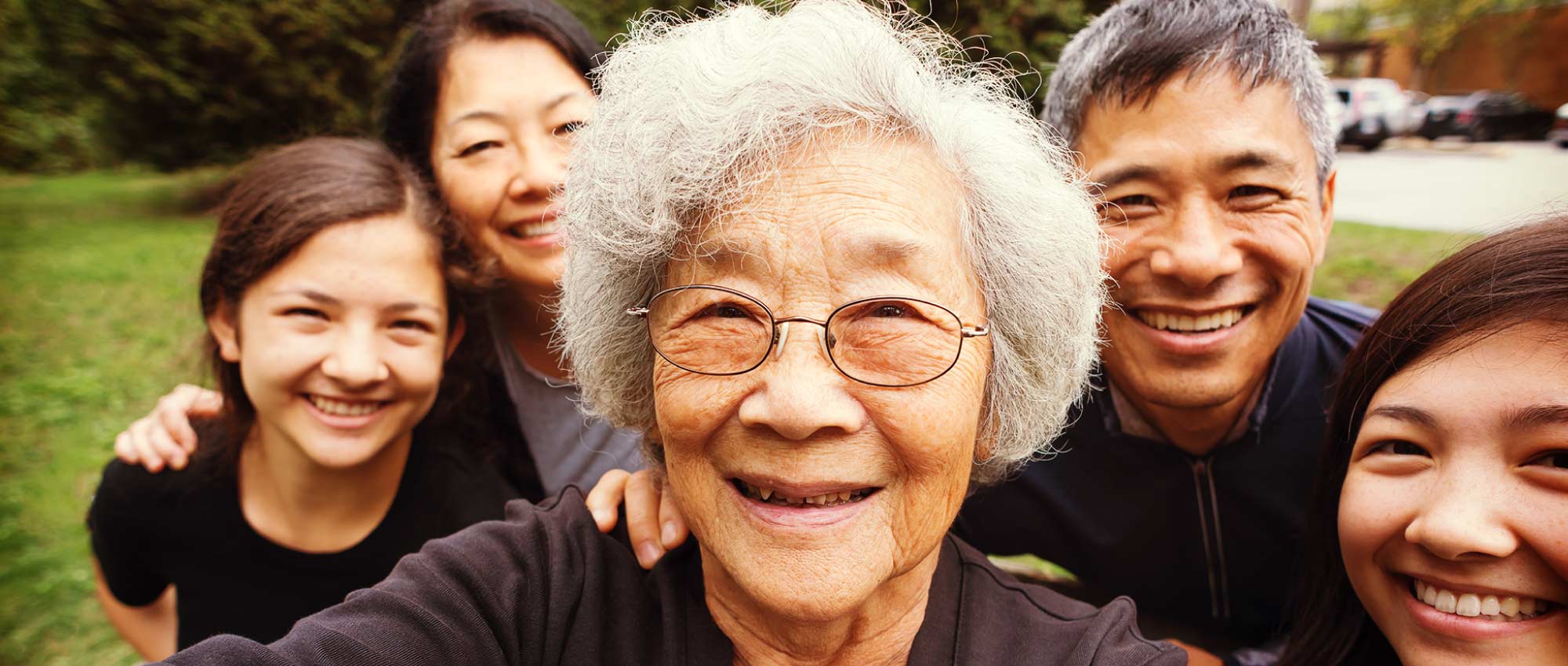 BC's largest-ever vaccine rollout is underway, and more than a million British Columbians have already received their first dose of a COVID-19 vaccine.
If current vaccine deliveries from the federal government remain stable, we are on track for everyone in BC who wants a vaccine to get one by the end of June. It's a huge achievement, and one that hardly seemed possible less than a year ago.
Over the last week, we've been asking British Columbians to share who they're getting vaccinated for. Hundreds of you responded, and your answers have been pretty darn moving. Tears were shed writing this blog, is what we're saying.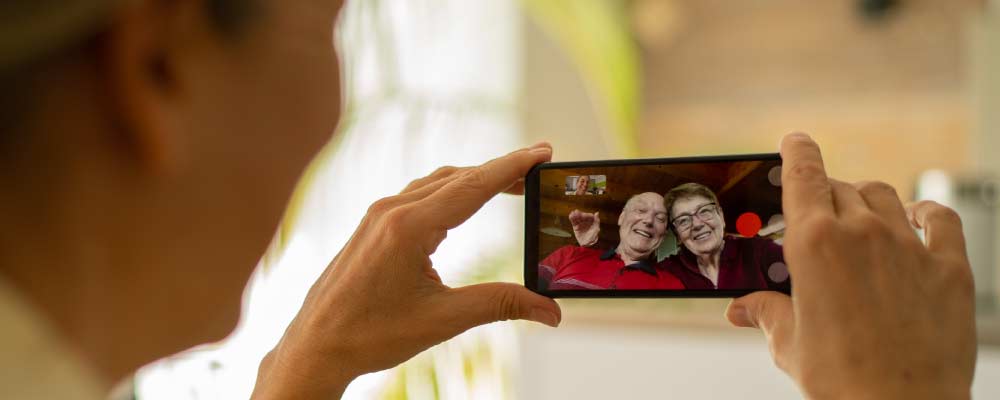 We know how hard it's been for all of us to spend the last year away from people we love. For many people, seeing loved ones is the big reason they're ready for their jab.
Some of your answers were pretty succinct:
"My husband first of all, and the rest of humanity second"
"My community"
"My homeless son"
"All the people at the doggy park!"
And some of you, like Trenna from North Vancouver, had a lot to say.
"I work in a preschool daycare as a teacher, I am protecting the children, the families, the other staff, my 66 year old husband whom had a stroke 4 or 5 years ago. I am protecting my community such as grocery store and pharmacy employees. I am protecting paramedics and hospital staff by keeping healthy, going for my vaccination, and avoiding hospitalization."
Keith in Port Coquitlam says he's getting vaccinated for "both my daughters, one a front line worker and the other living in Australia, so I can visit her."
Janice in Parksville is going to see her 91 year old Dad.
"I'm getting vaccinated for my 91 year old father who I haven't been able to see in person for a year and a half. A year ago we had to cancel his 90th birthday party celebration. Also my daughter is expecting our first grandchild!"
Cheryl in Courtenay has a big family she wants to see once she's had the jab.
"I'm getting vaccinated for my 26 grandchildren and my 4 great grandchildren. It's my wish that they carry many happy memories of their times with Grandma, even though these times are not happening due to Covid."
Suraya in Victoria is getting vaccinated so her chosen family can come together again.
"I'm getting vaccinated for my dad, and his best friend currently undergoing chemotherapy. The sooner we all get vaccinated, the sooner they can spend time together."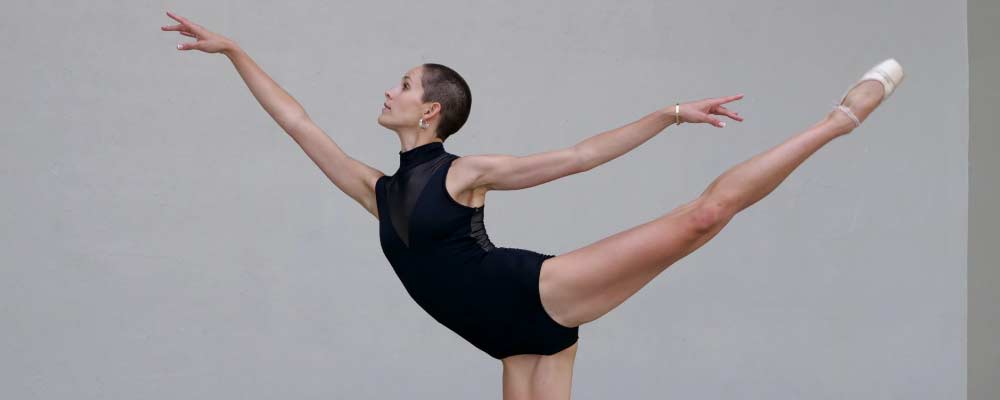 A lot of you told us about the communities and connections you're missing.
Colleen in New Westminster says she's getting jabbed for theatre and the performing arts.
"This has been a devastating 13 months since theatres have closed and tens of thousands have lost skilled employment. The artists, aside from losing income, have lost their community, and the sector is suffering tremendously with mental health problems. The audiences, too, are missing the chance to gather together and remember and explore what it is to be human. It has been proven that, as an audience watches a performance, their heartbeats start to synch. It is a unifying experience. We need to safely get back to being in a room together, breathing the same air. Get the jab!"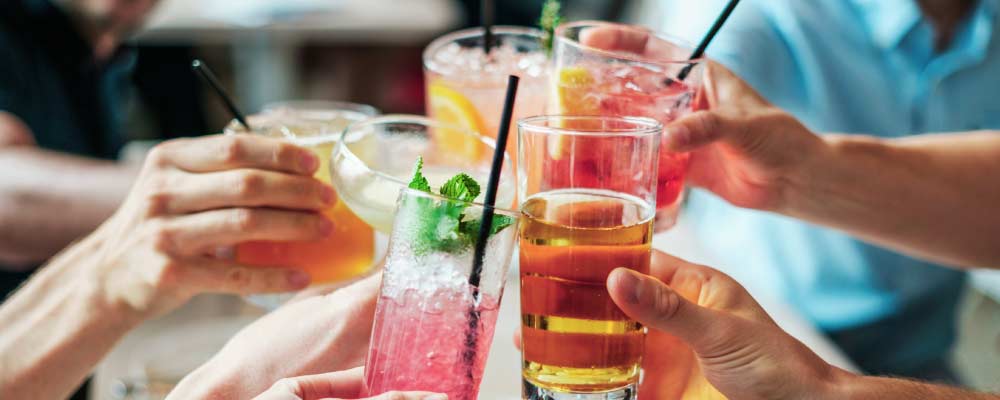 Betty from Rosswood is missing her community, and thinking about getting together safely once again.
"We live in the wonderful community of Rosswood, fifty kilometres north of Terrace, in between the Skeena and Nass Rivers. We ordinarily have community pancake breakfasts and an eco-market every Saturday morning all summer long. We also have other events, such as seed sharing, craft sales, community barbecues, and potluck dinners. We love to get together with the delightful folks in our community, and very much look forward to being able to do that safely once again. My husband and I are seniors and have already received our first vaccine — we hope other members of the Rosswood community will be vaccinated soon!"
Some of you talked about the importance of modern medicine.
Rene in Vancouver shared that this will be their first ever vaccine.
"I haven't taken a vaccine in 40 + years but I will step up and take a vaccine this time in hopes of getting to see all my family at one point."
William from Denman Island is ready to call out conspiracy theorists in the name of public health.
"I chair a Community Heath Care Society and believe strongly in vaccines and vaccinations. I was a young boy in the 1950s and knew people who suffered from polio. On the Island where I live, there are a number of vocal antimask, anti vaccine people, including my former physician. I believe we need to stand up to conspiracy theorists and others who do have the best interests of our province, our world."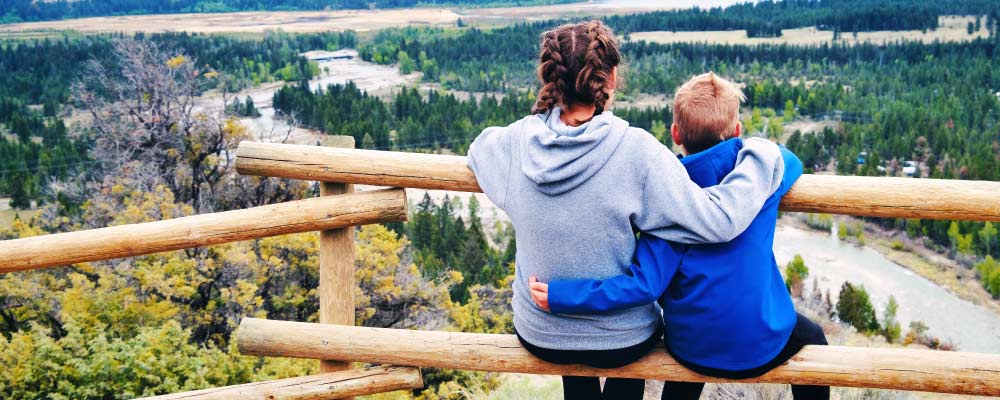 Some of you are thinking big for the future, like Eric from Burnaby.
"Im getting vaccinated for me, my wife, my father-in-law, and the general population. I would love to get back to a "new normal" that is healthier, greener, and more equitable than before!"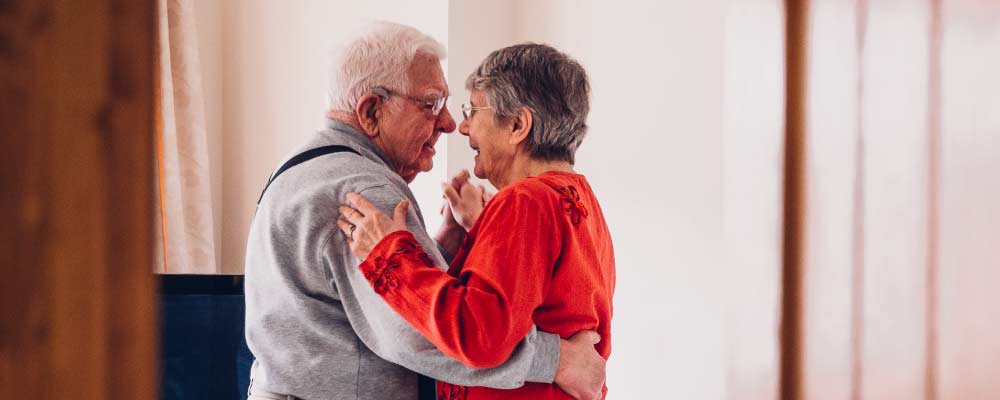 And some of you are trying to protect the small things you love and that make life worth living.
Carol in Victoria made us a little teary with her answer.
"I got vaccine for myself, so I can see my grandkids again. I got the vaccine for the people I ride on the bus with. I got the vaccine for my friends and neighbours and so the world will be a better place."
So did Kate in Oak Bay, who is thinking about her pets (and what would happen to them if she got sick).
"I'm getting vaccinated for my little dog. I need to stay safe for her."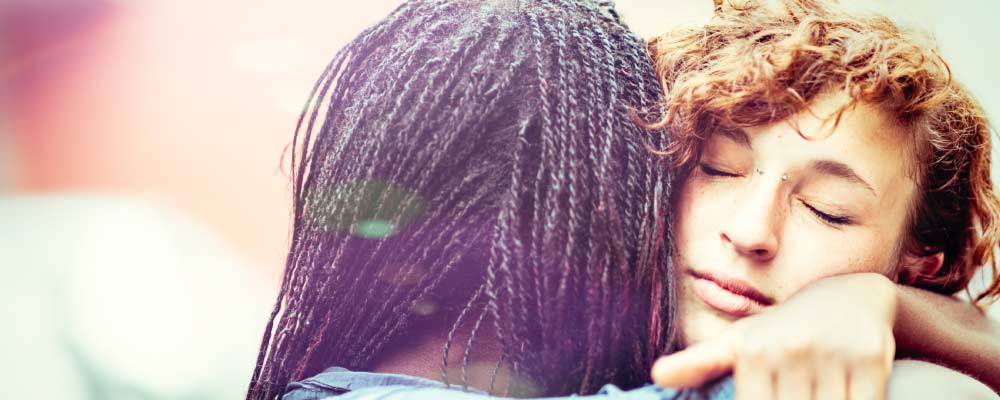 Whatever your reason, whoever you're thinking of when you get your shot, it's vitally important that as many British Columbians as possible get vaccinated for COVID-19.
You can find out more about when to register for a vaccine, and what the current vaccine booking schedule is on the BC government website - gov.bc.ca/getvaccinated.
In the meantime, wear a mask, wash your hands and stay safe. We miss you, too.