The BC Liberals hurt our healthcare for 16 years. We're fixing it.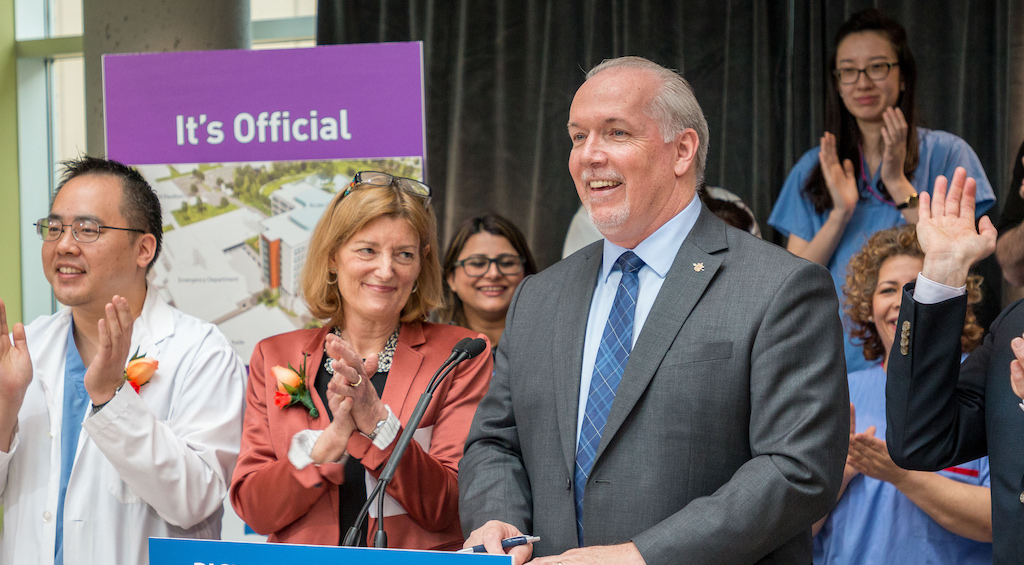 Here's what John Horgan and the BC NDP are doing to fix our healthcare.
In 2013, the BC Liberals received a shocking report: an external review calling the Nanaimo ICU "by far the worst we have seen in Canada."
The BC Liberals should have fixed it. Instead, they ignored the report – and put Nanaimo patients at risk.
The neglect wasn't exclusive to Nanaimo. For too long, people across BC struggled to get the healthcare they needed when they needed it. They couldn't find a family doctor, or they were forced to wait long hours in crowded emergency rooms or even in hallways.
That's why John Horgan's BC NDP government is working hard every day to fix the problems the BC Liberals left behind.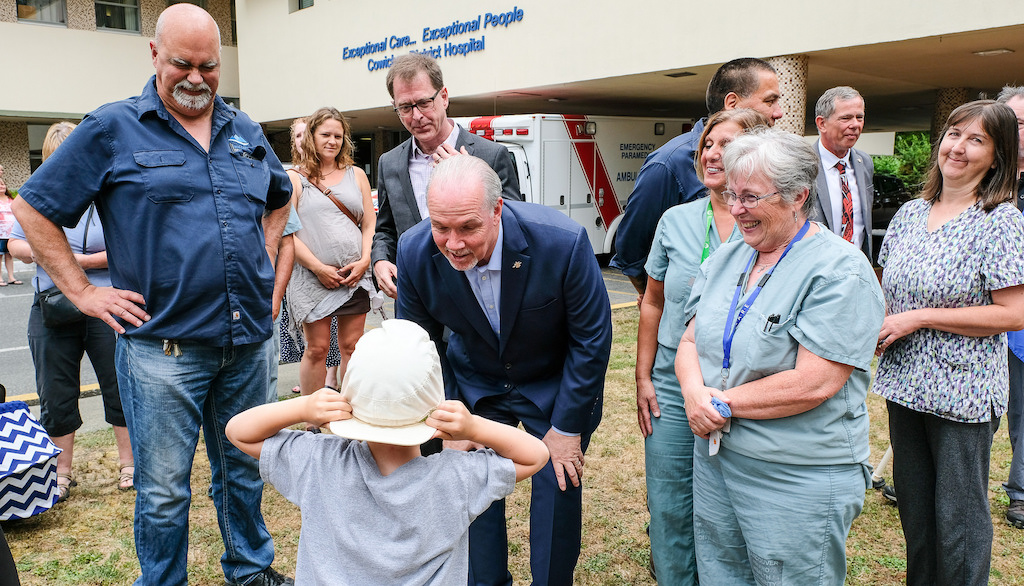 We're investing in better healthcare for people in Nanaimo – and everyone in BC – and we're delivering results.
Here's what John Horgan and the BC NDP have done in just 16 months:
We're moving forward with a new ICU so that people in Nanaimo can finally get the care they need in a safe, modern setting.
We're committed to a new urgent primary care centre in Nanaimo.
We've boosted the number of MRI exams to cut wait times for people. In Nanaimo the MRI machine at Nanaimo Regional General Hospital is now running 24/7 - an additional 42 hours every week.
We've boosted the number of publicly-funded surgeries that will be performed this year to get people faster access to treatments. That's 4,000 more hip & knee surgeries and more than 5000 other surgeries just in 2019.
We hired 24 new full-time paramedic positions in Nanaimo to ensure paramedics are there when people need them.
We announced 3 new ambulances to serve Nanaimo and surrounding communities.
We're improving care by putting an end to contract flipping.
We're increasing care hours for seniors, so they get the quality care they need and deserve.
We eliminated PharmaCare deductibles for people with incomes below $30,000 and reduced deductibles for people with incomes below $45,000 so that more people can afford the prescription medicines they need.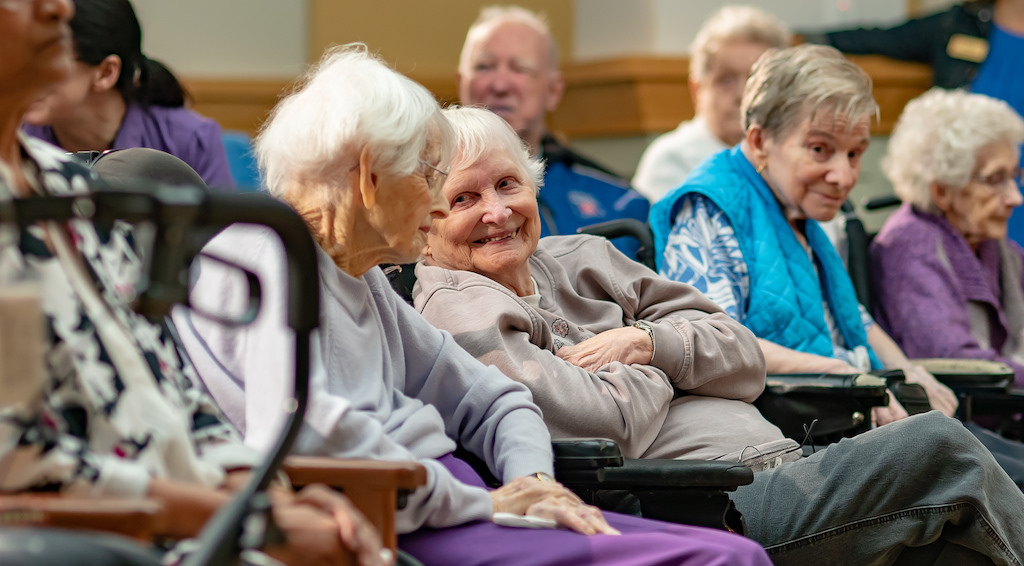 Seniors in Nanaimo will get better care.
And for people everywhere in BC, we're eliminating MSP fees entirely — saving families up to $900 a year.
There's more to come – but winning the Nanaimo by-election is the key to making it happen.
Help out the campaign so we can keep working to deliver the healthcare you've been waiting for:
Thanks for joining the team!
We will be in touch with news about Sheila Malcolmson and the BC NDP and opportunities for how you can get involved in making a better BC.
Are you interested in helping the campaign?
Add your name for campaign updates and invitations.