Get to know Adrienne Smith, the BC NDP's 2017 Pride Ambassador.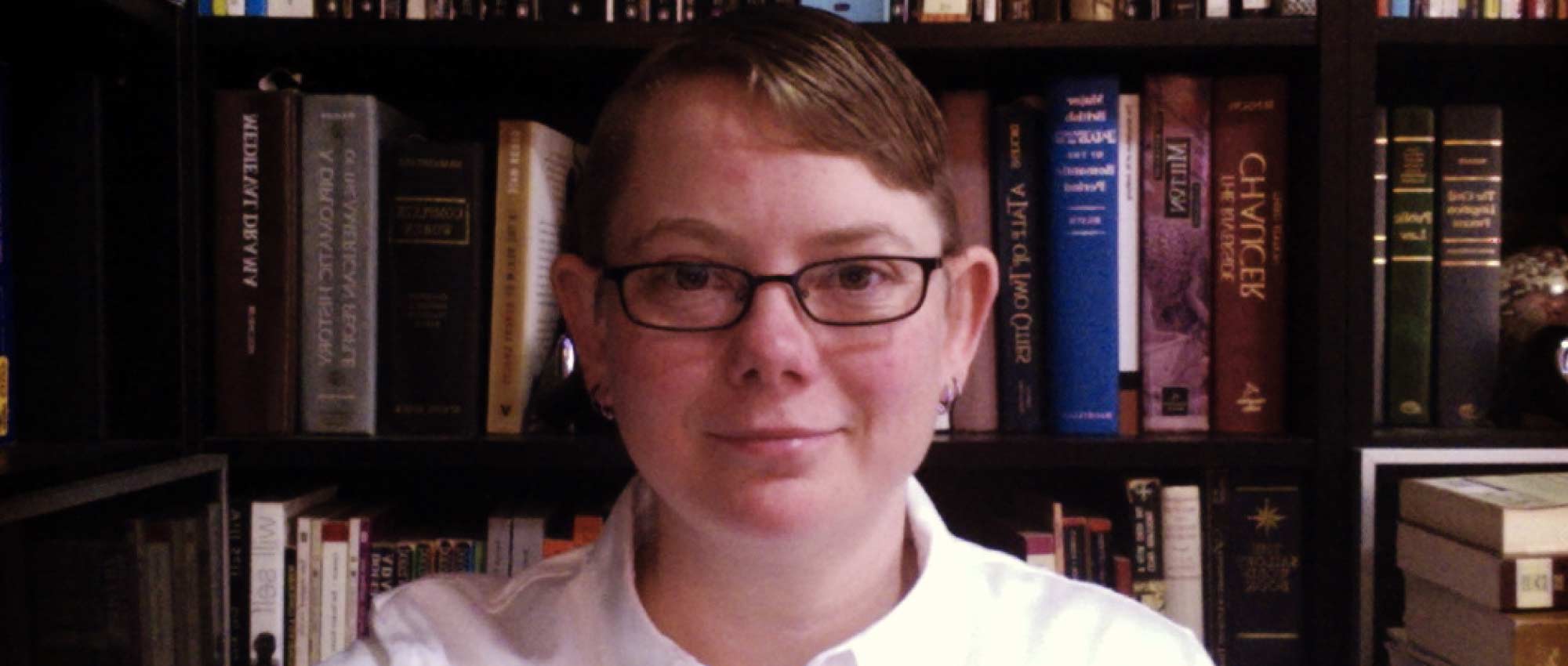 Adrienne Smith is a human rights activist and lawyer working in Vancouver. On Sunday, August 6th, they'll walk with Premier John Horgan as our 2017 Pride Ambassador.
Last week we asked our supporters on social media to nominate local activists and allies who've done essential work increasing visibility and support for BC's LGBTQ communities. As always, you didn't disappoint!
We ended up receiving more than 100 nominations — highlighting the work of some very impressive British Columbians. Today, we're pleased to introduce you to one of those people: Adrienne Smith, the BC NDP's 2017 Pride Ambassador.
Adrienne Smith is a powerful voice for marginalized people across British Columbia.
As a human rights lawyer, they have litigated on behalf of drug users, prisoners in provincial correctional facilities, and transgender people, and recently settled a BC Supreme Court case which changed provincial prison policy and secured access to opiate replacement therapy for prisoners in BC jails.
They have advocated at the municipal and provincial level in support of trans inclusion policies and legislation, and developed a training course for including trans people in the workplace and labour movement for the Canadian Labour Congress. In their limited free time, they volunteer in a summary legal advice clinic as part of the Catherine White Holman Wellness Centre, a community health and wellness program organized by and for transgender people.
Adrienne Smith will join Premier John Horgan, MLA Spencer Chandra Herbert and BC NDP Pride Chair and 2017 MLA candidate Morgane Oger at the head of the BC NDP delegation in the Vancouver Pride Parade.
Spencer Chandra Herbert, MLA for Vancouver-West End is eager to work with Smith on more ways to improve rights and protections for BC's marginalized communities.
"It will be an honour to walk at Pride with Adrienne Smith, someone who has done so much for protecting and ensuring dignity for trans people across our province," he said. "For years, I fought in the Legislature to amend the BC Human Rights Code to explicitly include protections for trans people, and the fact that law only passed last year shows how much farther we have to go. I hope our government can work alongside people like Adrienne Smith in making that change happen."
Adrienne Smith will be proud to see Premier John Horgan and the BC NDP at Pride - particularly because of what it represents to their community.
"Pride parades are fundamentally important because many members of our community are never safe walking down the street," they said. "It is a day for our trans, and queer family to actually feel the support of the broader community literally marching with them. It will be great to see our Premier supporting that, and saying publicly that the model set by the country beneath us is not the one to follow."
If you want to join Premier John Horgan, MLA Spencer Chandra Herbert, BC NDP Pride Chair Morgane Oger and Adrienne Smith in the Vancouver Pride Parade, there's still time to RSVP. Add your name here.