Guest blog: Eliminating student loan interest changed my life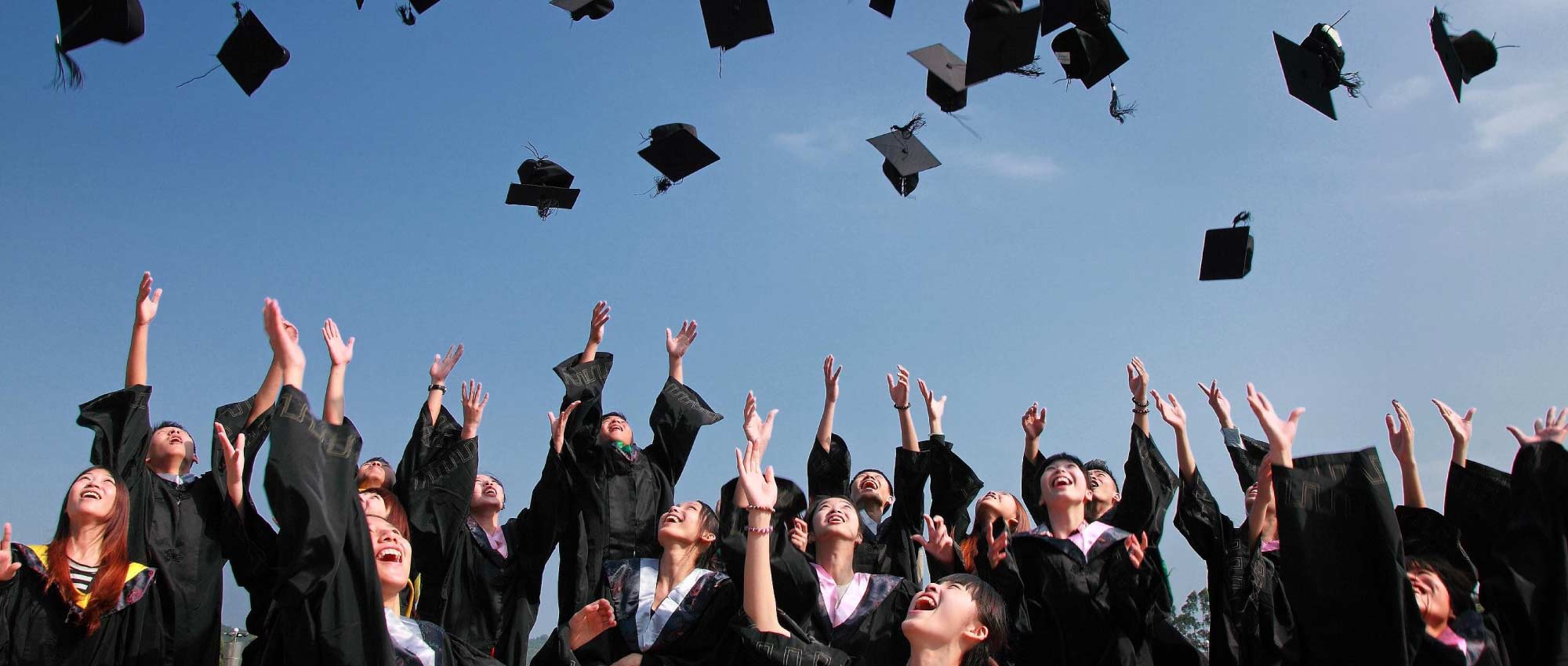 At our 2019 Convention we proudly welcomed British Columbians whose lives had been changed by our BC NDP government to speak to delegates about their experiences. Jenelle Davies spoke to us about her experience with student loan interest. We're thrilled to share her remarks with you today.
My name is Jenelle Davies, and I'm a proud member of CUPE Local 2396. I'm here representing Burnaby Deer Lake.
On February 19, 2019, our NDP Government announced the immediate elimination of interest on student loans in the province.
The average student in BC graduates with $28,000 in student loan debt.That means this decision not only provides much needed debt relief to those students not fortunate enough to be able to pay for their education up front, but also makes it that much easier for people like me to attend post-secondary and reach my true potential.
I decided to go to college at 25. I had already been working full-time since highschool, at a number of precarious, low-paid jobs and knew first hand the difference a degree would make in my life.
I did so much research. I looked at all the colleges and universities in the lower mainland. I compared tuition fees, educational opportunities, different programming, before finally settling on Douglas College.
I could not pay for school up-front. I also worked full-time to help support my mom and sister. I knew going to school would be tough, but I also knew it was the right move for my future. I knew that education would give me more job opportunities and financial security.
But, when I told my Mom about my plan, she was less than excited. In fact, she told me not to attend school. She was afraid of how much debt I would accumulate. She was afraid I would not be able to pay it back. She knew first hand — being a single mom with two kids — how debt ruins your life. Living paycheque to paycheque, putting bills on credit cards, using payday loans to pay off other bills: it is a cycle that is almost impossible to beat.
But I went. I had an excellent experience at Douglas College. I made connections I will have for a lifetime. I found my voice as an activist and now I get to do a job I love every single day.
I accumulated over $31,000 of student debt attending college, which amounted to over $13,000 in interest.
The elimination of interest on BC student loans saved me just over $5,000 dollars.
But it's not just the $5,000 I've saved. Over 200,000 students have loans in this province, and thanks to our BC NDP government, they've saved over $22 million dollars in interest this year alone.
For young people who may be living paycheque to paycheque, that's money that goes a long way to help people pay their bills. And, it's money that goes back into the local economy.
Eliminating interest on BC student loans is just one of the ways our BC NDP government is making life more affordable for families and young people transitioning to the workforce.
And it's a reminder that the policies we discuss [at BC NDP Conventions] have a real impact on all of us. Thank you for inviting me here today and let's continue this great work to make life more affordable for British Columbians!