Help for you and your family during COVID-19 (updated regularly)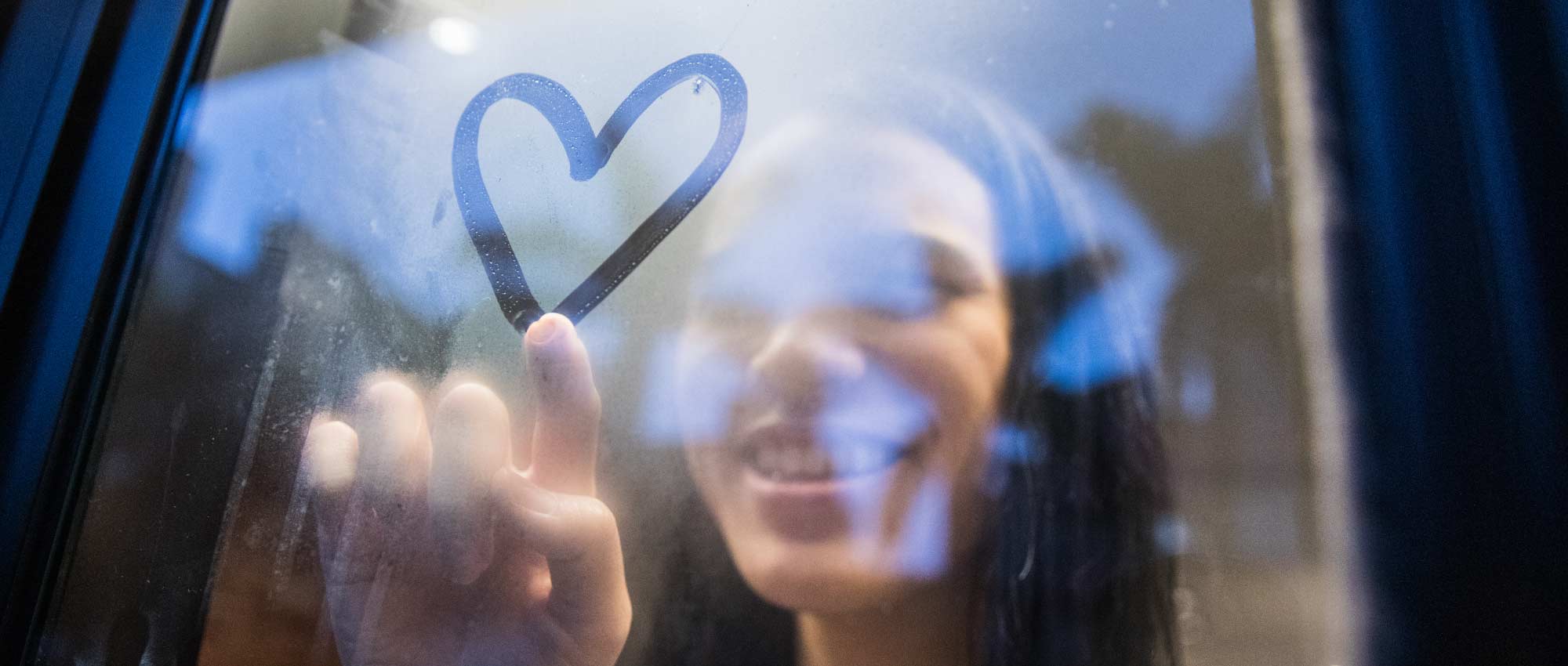 We're keeping track of the supports and services the BC NDP government is offering to people and businesses during this crisis.
For people here in BC and around the world, this is a stressful and unprecedented time.
To help, we've rounded up a bunch of relevant resources for people, families and businesses that the BC NDP government has announced so far — and we'll keep updating this regularly, too.
If you have questions, don't hesitate to get in touch and we'll try our best to point you in the right direction.
We're all in this together.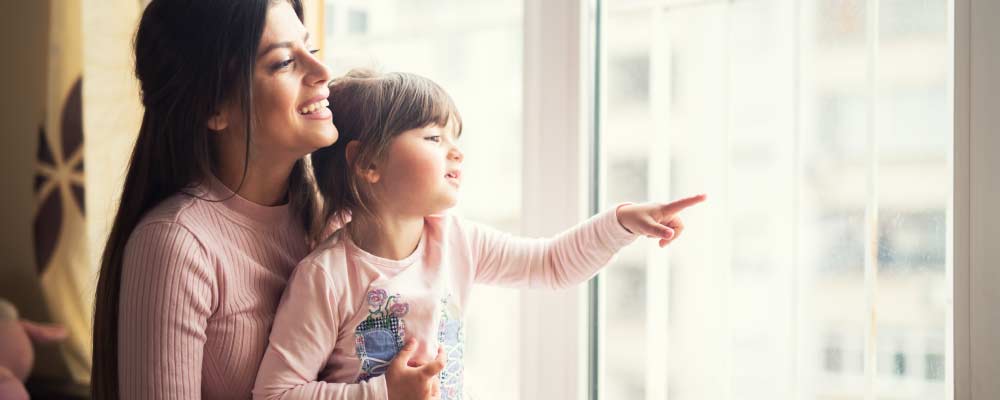 FINANCIAL HELP FOR PEOPLE
If you're worried about being able to provide for your family during this crisis, these are the first round of financial resources available.
For workers who've lost income during COVID-19:
the BC Emergency Benefit will provide you with a one-time $1,000 payment.
All BC residents who receive federal Employment Insurance, or the new federal Canada Emergency Response Benefit are eligible
Applications for the one-time payment will open soon, and we'll share the link as soon as we have it.
For low-income seniors and people on income assistance or disability assistance, there's emergency support available:
You'll receive an additional $300/month supplement for 3 months.
If you receive federal EI and the new CERB (Canada Emergency Response Benefit) of $2000/month, these benefits will not be clawed back.
BC Bus Pass users will receive their $52/month payment directly as long as transit fares are suspended.
For the many British Columbians who rent their home:
For post-secondary students,we've frozen BC student loan payments for six months until September 30, 2020. The federal government has done the same for Canada Student Loans.
For BC Hydro ratepayers,BC Hydro has reduced its rates by 1%, province-wide. For folks with financial challenges, options are available:
ICBC customers can defer monthly payments for up to 90 days. Use this online tool to apply.
For parents or caregivers looking after children at home during COVID-19 instead of at your licensed child care provider, your monthly childcare fees should not be charged to you.
For moderate and low-income families, this July you'll receive a one-time enhancement to their climate action tax credit. For most British Columbians, this means an adult will receive up to $218.00 (increased from $43.50) and a child will receive $64.00 (increased from $12.75).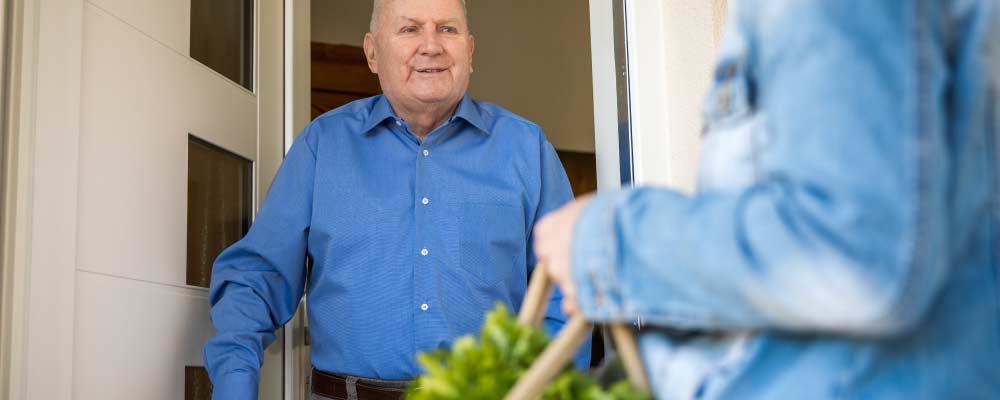 SUPPORT SERVICES FOR PEOPLE
The BC NDP government is expanding many existing services and introducing new ones to ensure people have what they need during this crisis.
For newcomers to BC, we're waiving the Medical Services Plan waiting period, and offering temporary coverage. Also, a reminder: we have eliminated MSP fees for all British Columbians effective January 1, 2020.
For tenants in subsidized or affordable housing buildings operated by BC Housing, evictions are temporarily suspended.
For British Columbians looking to purchase alcohol or cannabis, BC Liquor Stores are open with reduced hours, and BC Cannabis Stores are taking online orders that can be collected at a post office.
For people and workers who need to take transit during this time, Both BC Transit and Translink BC have suspended fares during COVID-19.
For vulnerable people and those experiencing homelessness who need to self-isolate, there are now more than 900 rooms available at 23 sites including hotels, motels and community centres throughout BC where you can stay. Contact your local Health Authority for information, or BC Housing.
For seniors who need help getting groceries, medical supplies or prescriptions — the BC government has passed on $50M in funding to the United Way to provide senior-focused services in communities around the province. To get connected to people in your community who can help, visit BC211 or call 211.
For information about COVID-19, please call BC's dedicated COVID-19 phone line, 1-888-COVID19. For health-specific information, please call 811.
For people experiencing mental health challenges because of COVID-19, new and expanded virtual/online mental health services are available, including no or low cost counselling. We'll update this with specific information as it becomes available. If you need urgent support, please contact the BC Crisis Line toll-free at 1-888-661-3311. They're available 24/7.
For parents of kids with special needs, an emergency relief support fund will provide a direct payment of $225 per month to eligible families over the next three months (to June 30, 2020). We'll share more details, including how to apply, as they become available.
For kids in care, or those aging out of care, many financial supports available before COVID-19 are still accessible. Youth and young adults from care will continue receiving the same level of service during the pandemic, even if they were set to age out. Young adults between the ages of 19 and 27 enrolled in the Agreements with Young Adults (AYA) program will continue to receive financial support despite school closures and other training program interruptions.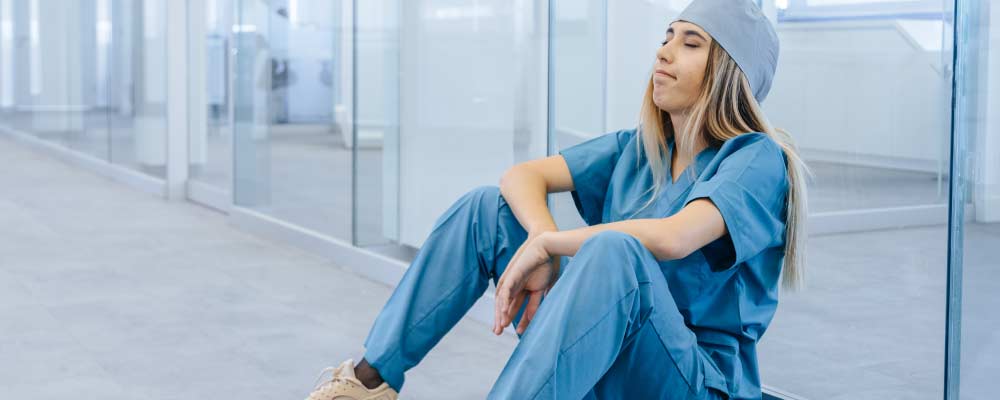 RESOURCES FOR ESSENTIAL WORKERS
If you're not an essential worker and you'd like to share your support for them during COVID-19, we're collecting messages here.
If you're one of the essential workers on the frontline of this crisis, or doing the work that helps keep BC running, we're so grateful for you during this time.
If you need childcare so you can go to work, the government is working to match essential service workers with temporary emergency childcare.
If you want to know your rights regarding safety at work, WorkSafeBC has resources available.
If you become ill, or you need to step away from your work to take care of someone in your family who has become ill with COVID-19, your job is safe. Retroactive to January 27, 2020 (the first day a diagnosed case of COVID-19 was found in BC), it is illegal for employers to terminate your employment for following the orders of the Provincial Health Officer. Additionally, your employer must excuse you from work for sickness without requiring a doctor's note.

HELP AND SUPPORT FOR BUSINESSES
For all business operators in BC, temporary relief from some taxes is available to help you have as much cash on hand as possible during this time.
The filing and payment due date for the following taxes have been moved to September 30, 2020:
Employer Health Tax
Carbon tax
Motor fuel tax, including the International Fuel Tax Agreement
Provincial sales tax (PST), including the municipal and regional district tax on accommodation Tobacco tax
The following taxes have been delayed indefinitely:
The carbon tax increase
Implementation of a tax on sweetened carbonated beverages
The school tax for commercial properties has been reduced by 50% for the 2020 tax year.
For childcare operators, temporary emergency funding is available to allow you to keep your staff employed during COVID-19.
For farmers and businesses in the agricultural sector, support through AgriStability, AgriInvest and AgriInsurance is available. Farmers who sell food products directly to the public at Farmer's Markets can continue to do so. If your farm operates with the support of Temporary Foreign Workers, these guidelines will be useful.
For artists and cultural businesses, funding may be available for you through the BC Arts Council, including advances on operating grants and a one-time resilience supplement.
Canada's federal government is continuing to roll out resources for businesses. The current list of supports is here. Parliament is reconvening soon, and we'll update as more information is available.
IMPORTANT:If you run a business and your employees fall ill, are absent from work, or your business is unexpectedly disrupted, here's a list of what you can and should do — and what you can't.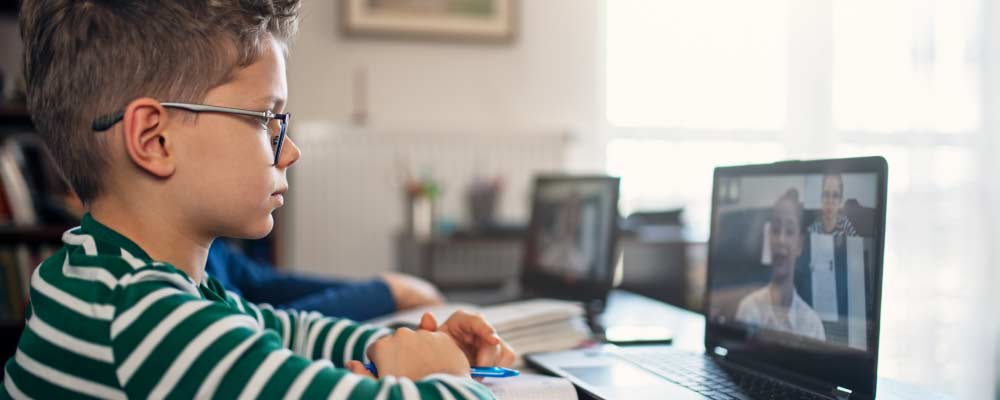 OTHER DEVELOPMENTS YOU SHOULD KNOW ABOUT
Returning Travellers
Effective April 8, 2020, international travellers (including from the United States) coming to the province are required to provide a self-isolation plan before or upon arrival to B.C., regardless of their point of entry to Canada.
This document, which can be submitted online or completed in person on arrival, must show that returning travellers have supports in place to safely self-isolate for 14 days.
Beginning Friday, April 10, 2020, provincial officials will be on hand at the Vancouver International Airport and major land border crossings to make sure self-isolation plans are complete and to assist those who need it.
Education
All K-12 learning is suspended in classrooms. Online learning is coming and we'll share details as soon as we have them.
For post-secondary students, many BC universities and colleges are now delivering their classes online. Check with your institution for more information.
Travel and Transportation
The best way to help BC flatten the curve is to stay home.
The Canada-US border remains closed to all non-essential traffic. Alberta and BC have advised travellers against interprovincial travel. BC Ferries is operating at a reduced capacity, with some routes not running at all. Here's their current schedule. Some rest areas on BC highways are closed. For up to date information, check DriveBC.
All BC provincial parks are temporarily closed through May 31, 2020. This includes campgrounds and accommodations.