How are we celebrating BC Day this year? By marking a pretty big anniversary.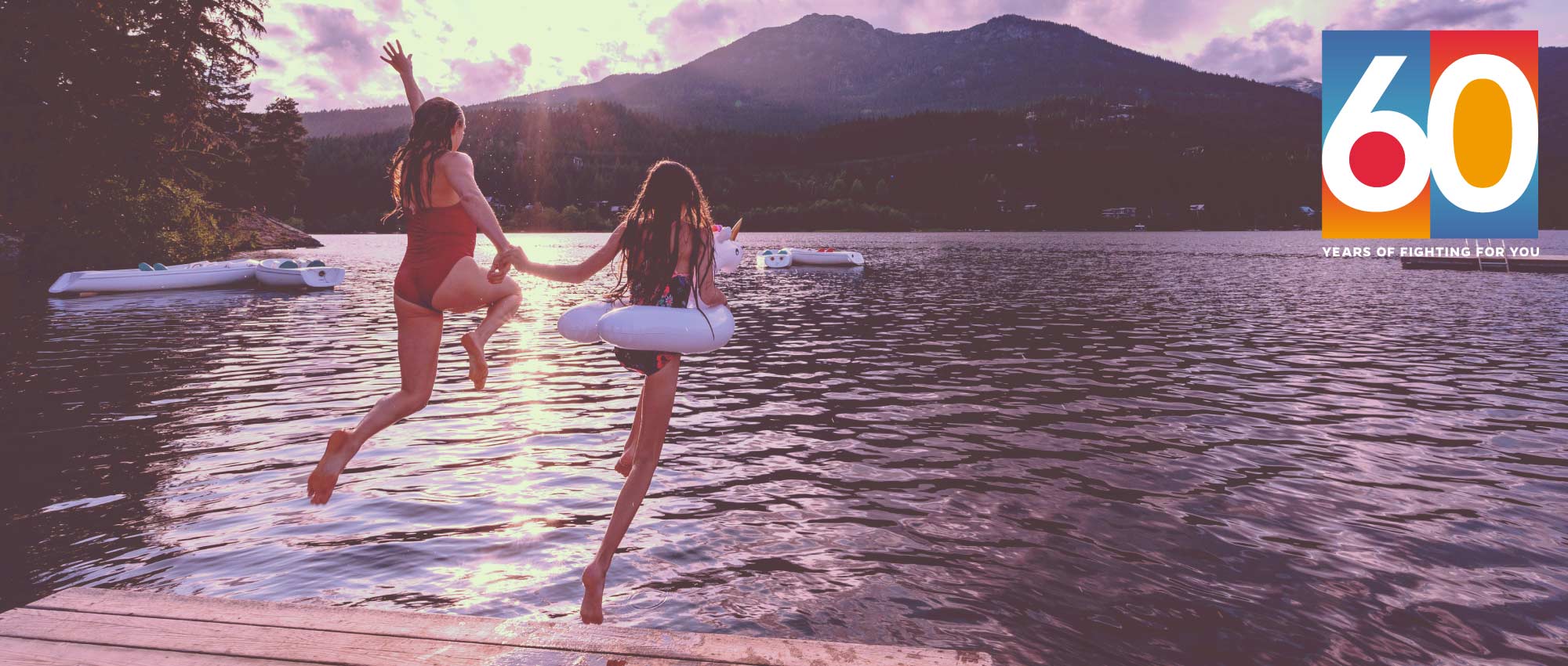 Forty-seven years ago, on the first Monday in August, British Columbia celebrated BC Day for the first time.
BC Day was the creation of Dave Barrett, British Columbia's first NDP Premier. Like civic holidays celebrated in provinces and territories across Canada on the same day, it was created to give British Columbia families a little more time off together to enjoy the summer. At the time that Barrett and his team mandated the holiday, British Columbia was the only province in Canada without one!
We always like to raise a glass to Dave on this day, but this year we're celebrating something even bigger than BC Day's 47th birthday.
We're celebrating the 60th anniversary of the founding of our party.
Sixty years ago, a group of smart, progressive British Columbians founded the BC NDP because they believed that this province deserved political leadership that put people first.
Over the last six decades, we've fought hard to do just that - bringing in bold, progressive policies designed to make life better for regular people, and not those at the top. And, we couldn't have done it without you.
To celebrate this anniversary, we've launched a new webpage chronicling the past 60 years featuring some of the incredible things we've done together.
See the page here: bcndp.ca/sixty
We hope as you take time to enjoy your 47th BC day today, you'll spend a few minutes celebrating this other anniversary with us. Happy a holiday Monday!