John Horgan answers your questions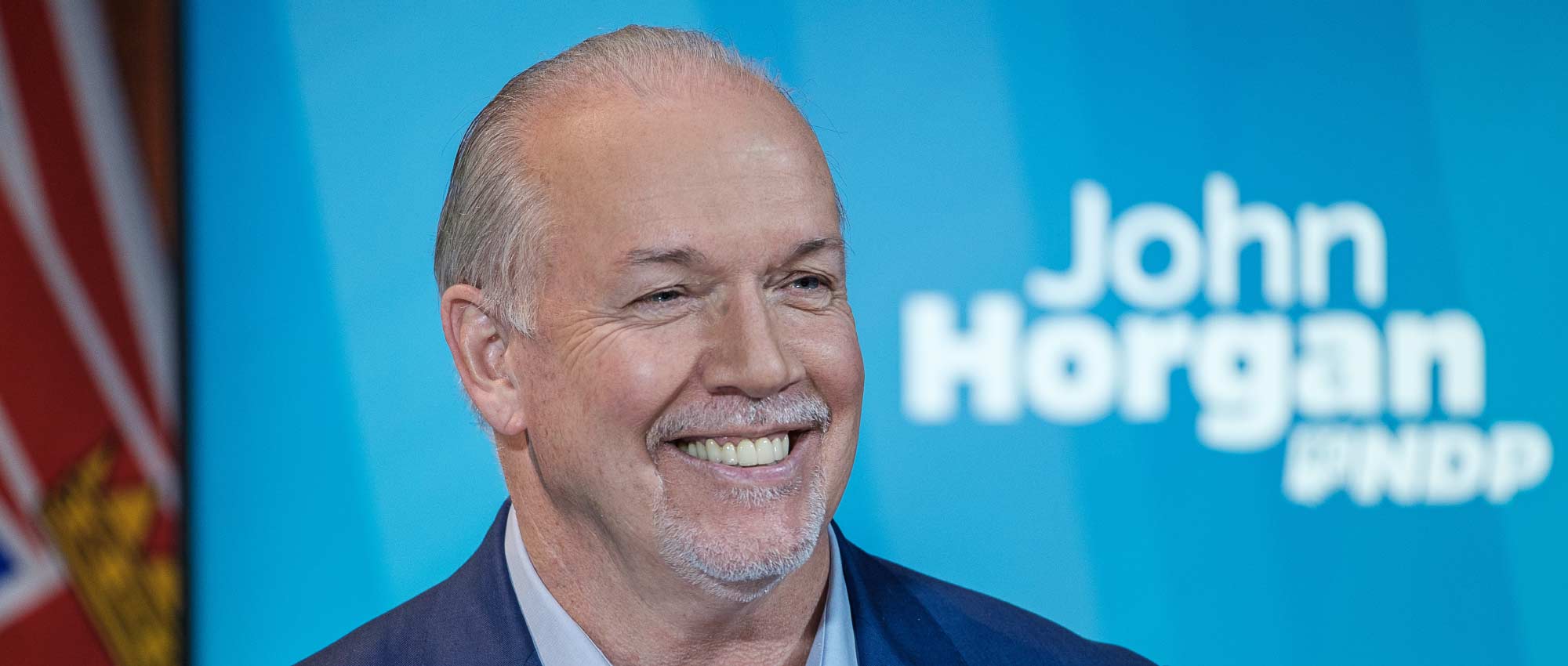 Back in December we put out a call to British Columbians with a simple request: What's your #1 question for Premier John Horgan?
Unsurprisingly, you had a lot of questions. Like 1,200 questions.
While we'd love to say that the Premier had time to answer each one, we couldn't get that much of his time, when there's, you know, a pandemic. BUT, we did collect a bunch of the most-asked questions for him to answer.
The number #1 question we received was around access to COVID-19 vaccines.
Emily from Vernon said it plainly: "How will I find out when I'm eligible for a vaccine?"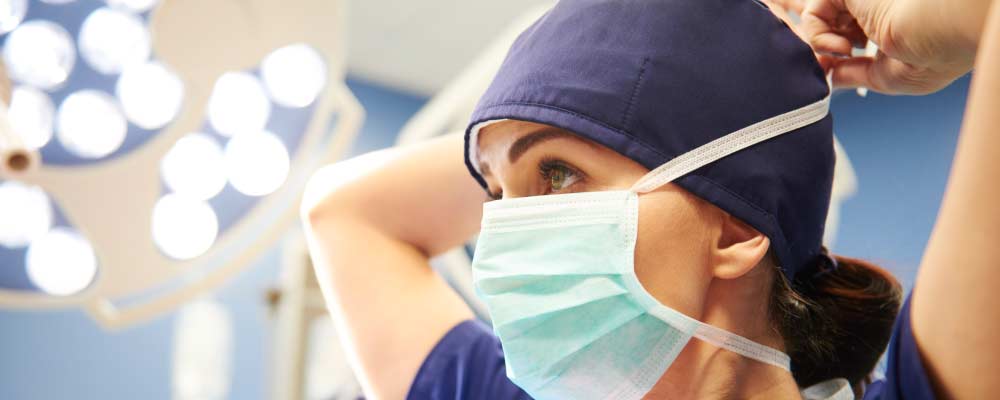 "Thanks for the question, Emily. I know this is on the minds of many British Columbians because the rollout of safe and effective vaccines makes us all optimistic about the day when COVID-19 is behind us.
We recently introduced our plan for providing a vaccine to everyone who wants one — and is eligible to receive it — by September. Please visit this website to find out when your age group will be eligible for your first dose of the vaccine.
The science is clear: the single biggest risk factor for death or severe illness from COVID-19 is age. Our plan means we'll be immunizing BC's most vulnerable people first at every step of the way. Deciding who receives vaccines first is incredibly tough, but public health's focus has to be on preventing severe illness and death, and we're relying on science and medical advice to protect people.
In February, we expect to share more details about Phase 2 and 3 of the plan, which will include how and when you can pre-register to be vaccinated, and how you can access the clinics.
Our vaccination plan relies on receiving large numbers of doses and we have been assured by the federal government that, even with recent delays, the shipments will arrive so that we can start mass immunization in the spring.
Eventually when my age group is eligible, I'll be rolling up my sleeve to help keep those around me safe. When it's your turn, I encourage you to do the same. Getting the vaccine will help us move forward to a healthier province for everyone.
The end of the pandemic is in sight, but the threat is nowhere near over. People are tired and have been making tremendous sacrifices, but we must remain vigilant and committed to doing everything we can to keep each other healthy and safe."
Your second most-asked question was also about COVID-19, specifically our recovery.
Albert from 100 Mile House wants to know "What is your government doing to make sure our economic recovery doesn't just help rich people?"
"Thanks for your question, Albert. There's no denying that our lives have been turned upside down by COVID-19, and the pandemic has left disproportionate economic scars on IBPOC, seniors, young people, women, workers, and small business owners alike. They all need our support.
It's one reason why we quickly delivered the BC Recovery Benefit to as many families as possible, helping out with up to $1,000 at the end of a difficult year.
But there's much more work to do as we build an economy where everyone can get ahead.
We're focused on new help for BC businesses to grow and hire, with additional support for jobs in tourism, hospitality, and the arts. Our planned investments in new roads and transit will not only help keep people moving, but also create thousands of good jobs for British Columbians.
And after eliminating interest on student loans and bringing back student grants, we're continuing to make post-secondary education, training, and apprenticeships more affordable and available when demand has never been higher.
We had made a lot of progress before the pandemic. By getting support to people who need it most, we can ensure our economic recovery lifts up everyone and not just those at the very top."
Like so many parents during this pandemic, Megan from Richmond is curious about our commitment to safe, affordable, and accessible childcare.
They asked: "How will your government keep up with the demand for new affordable child care spaces?"

"I hear this question a lot, Megan, and the pandemic has reinforced what many people have been saying for years: affordable, accessible childcare isn't just good for families or the development of kids, but it's good for our whole economy. But for too long, parents in our province couldn't find or afford the childcare they needed.
We have a lot more work to do, but the investments we've made are saving families up to $19,000 a year. Next up in our 10-year Childcare BC plan is bringing universal $10-a-day to even more families. We'll also keep making progress by ensuring childcare spaces are included in new school, housing, and community projects, and by finding ways to train and keep more early learning educators.
We're on the right path, but there's much more to do."
Lots of you were concerned about the increase in racism and hate around the world over the last several years — and how we can stop it from taking further root in BC.
Bal from Surrey asked: "How can the government take further steps to fight racism after incidents of hate during the pandemic?"
"A very important question, so thank you Bal for asking it.
Over the recent weeks and months, I heard from a lot of people in B.C. communities directly affected by hate crimes. The stories they shared of fear, frustration, anger, and resilience resonated deeply with me.
Whether it has been racist graffiti or brazen assaults on people because of their skin colour, we need to listen to the everyday experiences of people impacted by systemic racism.
Our BC NDP government has taken some good first steps, including the reinstatement of the Human Rights Commission and the creation of the ResilienceBC anti-racism network. But we have much more work to do to make our province a safe place for people who are too often the targets of oppression and hate.
One of those next steps is delivering a new law to take on racism. With BC's Multiculturalism Act now 25 years old, we will conduct a full review of anti-racism laws in other jurisdictions and launch a full stakeholder consultation leading to a new Anti-Racism Act that better serves everyone in BC. We have also started work to review the outdated Police Act with a focus on systemic racism.
We need to keep listening to the very real concerns of people from racialized backgrounds and address them. Allies also need to do what we can, safely, to call out and confront the discrimination, racism, and hate that we see happening in our communities.
Only together can we build a more equitable and inclusive future."
Janice from Nanaimo voiced her concerns about keeping seniors, their families, and workers safe in long-term care facilities — a major issue in this pandemic.
She asked: "What are the plans and resources going into addressing the issue of long-term care facilities' inadequate staff levels and standards/delivery of care?"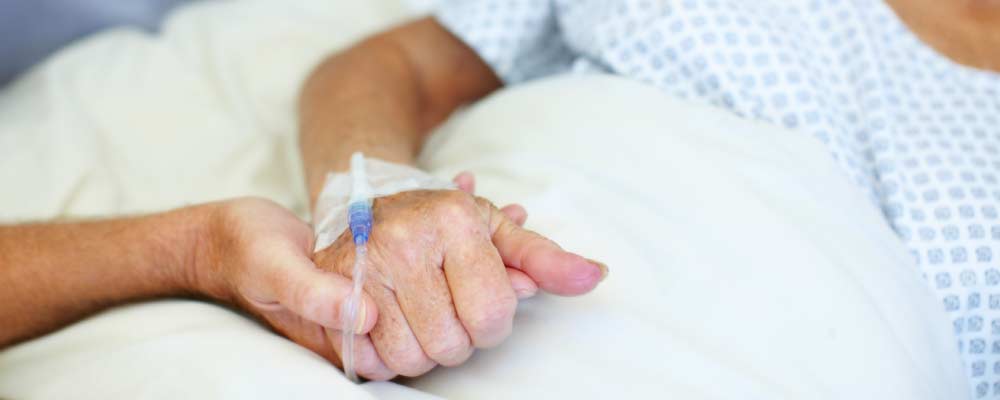 "I agree with you, Janice. We have a lot of work to do to fix the cracks in long-term care caused by 16 years of BC Liberal neglect. One of our first steps to keep seniors safe was to deliver stability for front-line workers and, in turn, better care for seniors.
Over the long haul, our plan is about making sure long-term care remains robust, well-funded, and able to quickly respond to a crisis. This year, we expect to not only meet, but exceed the targets for daily care per senior.
In addition to bringing back the long-term care jobs that were privatized by the BC Liberals, we're investing to hire and train 7,000 new health care workers for long-term care homes and assisted living facilities.
We've got a lot of work to do to fix health care in our province, but at the core of our plan is getting people better, faster care, closer to home, so seniors get the care they deserve."
Noelette from West Vancouver is frustrated with ICBC, and had a great question about insurance rates.
She asked: "Why does ICBC charge so much, and especially for young drivers who can't afford it anyway?"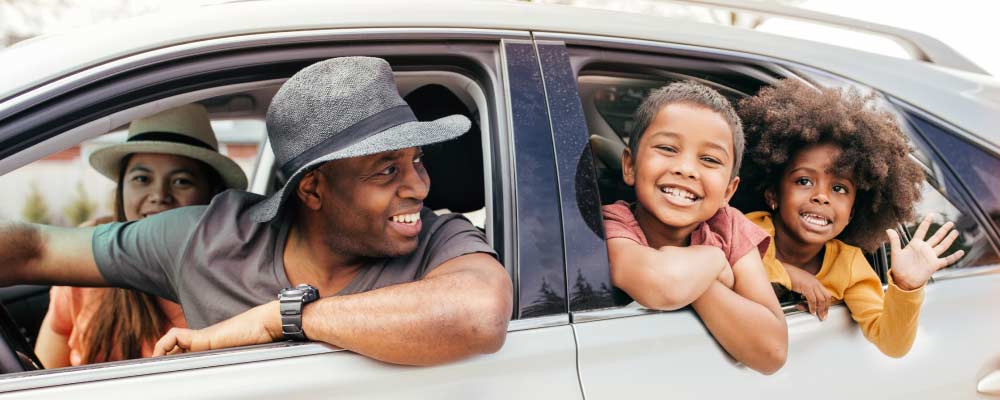 "Not a lot of answers are simple, but when it comes to how ICBC got so bad, it's pretty clear that the answer is: the BC Liberals.
Some people have called what they did a dumpster fire, and we've spent the last few years trying to clean it up so that we can save you money.
One of the biggest problems was that the previous government used ICBC as their private ATM, draining more than a billion dollars out of the corporation to make their provincial budgets look better – money that should have been given back to drivers like you.
But there's good news on the way, Noelette. Because this year we're delivering the biggest ICBC savings in 40 years.
When we roll out ICBC's new Enhanced Care model this spring, drivers like you will save an average of 20 per cent. We're doing this by taking the vast majority of legal costs out of the system, while also giving you significantly improved care and recovery benefits for British Columbians if you're ever injured in a crash.
A new auto insurance system with more affordable premiums and better care benefits for people is long overdue, and our BC NDP government is delivering it."
We also received some tough questions, including this great one from Rock in Vancouver about reconciliation.
He wants to know: "What can BC do to take further steps towards reconciliation and better relationships with Indigenous communities?"
"Thank you for this important question, Rock.
One of the proudest moments of my life was when BC became the first province to enshrine the United Nations' Declaration on the Rights of Indigenous Peoples (UNDRIP) in law. We did this in partnership with Indigenous leadership from the BC Assembly of First Nations, First Nations Summit, and the Union of BC Indian Chiefs.
Moving forward on this path together includes shifting from short-term transactional arrangements to long-term agreements that recognize and support reconciliation, self-determination, and economic independence.
We can't ignore the institutional problems that lead to discrimination. I am proud that our government asked Mary Ellen Turpelle Lafond to review systemic racism in our healthcare system and I have faith that Minister Dix will implement her recommendations as quickly as possible.
As we get into decisions on regional land and resource use allocation, we will partner with First Nations, providing a clear, stable, and sustainable path for everyone to work together.
And our plan includes extending funding for key projects designed to preserve and respect Indigenous cultures – including the retention and revitalization of First Nations languages, putting additional languages into BC's curriculum, and reflecting Indigenous peoples' history and cultures in provincial parks and wilderness areas.
Grand Chief Stewart Phillip famously said "Reconciliation is not for wimps." There's a lot to do as we walk this path in the spirit of partnership and reconciliation. The work we do together today will build a legacy for generations to come."
While 99% of the questions we received were about big, important issues (New Democrats are a serious bunch), we did get a couple of fun ones.
John Horgan has made no secret of his love for Star Trek, and his preference for Captain Janeway from Star Trek: Voyager. Mike from Victoria, a fellow Star Trek fan, wanted to know a bit more: "What is the Premier's favourite episode?"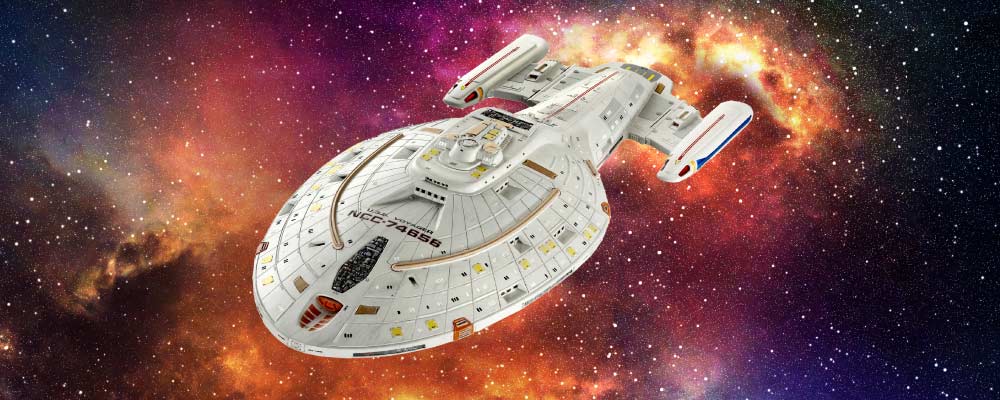 Finally, a Star Trek question! My favourite episode of Voyager is episode 17, season 3, called 'Unity'.
Why? Besides being a really interesting episode about how people look to each other for support in difficult times, it featured Victoria's own Lori Hallier.
Fun fact: Lori and I were the King & Queen of Hearts on Valentine's Day in Grade 1 at Lakehill Elementary.
Thank you again for all your questions, and thank you to Premier John Horgan for taking the time to answer them.
If you didn't see your question answered here – please consider submitting it again and we'll try to get to it next time.