Kelowna West candidate Shelley Cook echoes John Horgan's support for BC wineries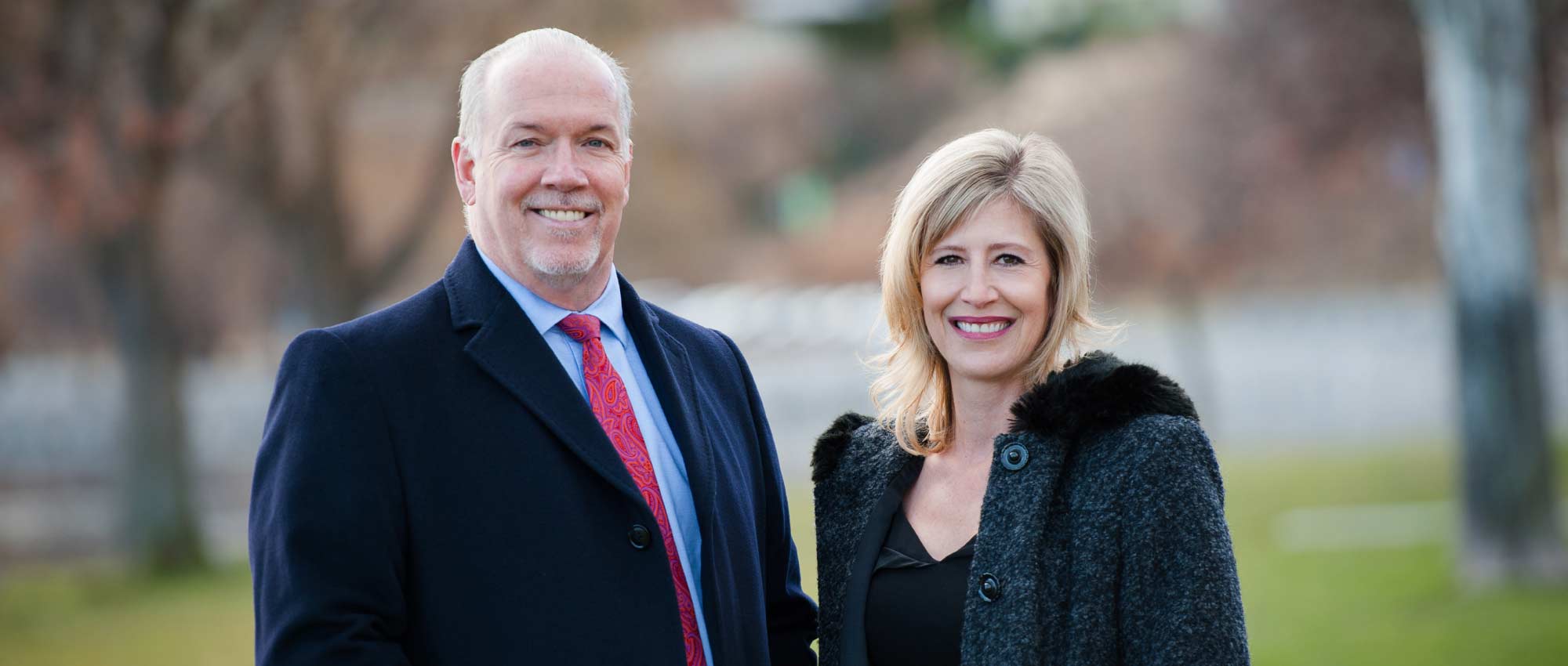 This afternoon Shelley Cook, BC NDP candidate for Kelowna West, shared her support for Premier John Horgan and the BC NDP government's stance against economic pressure from the Alberta government to abandon plans for a consultation on ensuring the safety of BC's lands and waters.
"I applaud the strong statement of support Premier John Horgan made earlier today to protect BC's wine industry," said Shelley Cook. "I'm proud of our world-famous wine industry and of the BC NDP government's commitment to consult on the best ways to protect our lands and waters. I hope the Alberta government makes the choice to pursue a resolution to this disagreement in the court system, rather than on wine store shelves."
Standing up for BC grape growers and wine producers
"There are thirteen wineries in Kelowna West, and hundreds more in the Okanagan Valley and across British Columbia. Our grape growers and wine producers depend on a government that supports their industry, helps attract new tourism dollars, and protects the land, water, and air that makes their world-class product so remarkable.
"At the same time, British Columbians depend on a government that stands up for their right to make informed decisions on issues that impact our economic and environmental future. Right now the BC NDP is doing both of those things, and I am proud to stand with them."
It's time Kelowna West had a representative working for you
"Over the last several weeks of campaigning, I've heard again and again how important it is that Kelowna West has a representative in government who is focused on what's best for people."
"If elected, I'm committed to working every day for the people of this great province and this community - and all the fruits of their labour."