Love out loud with our Pride parade playlist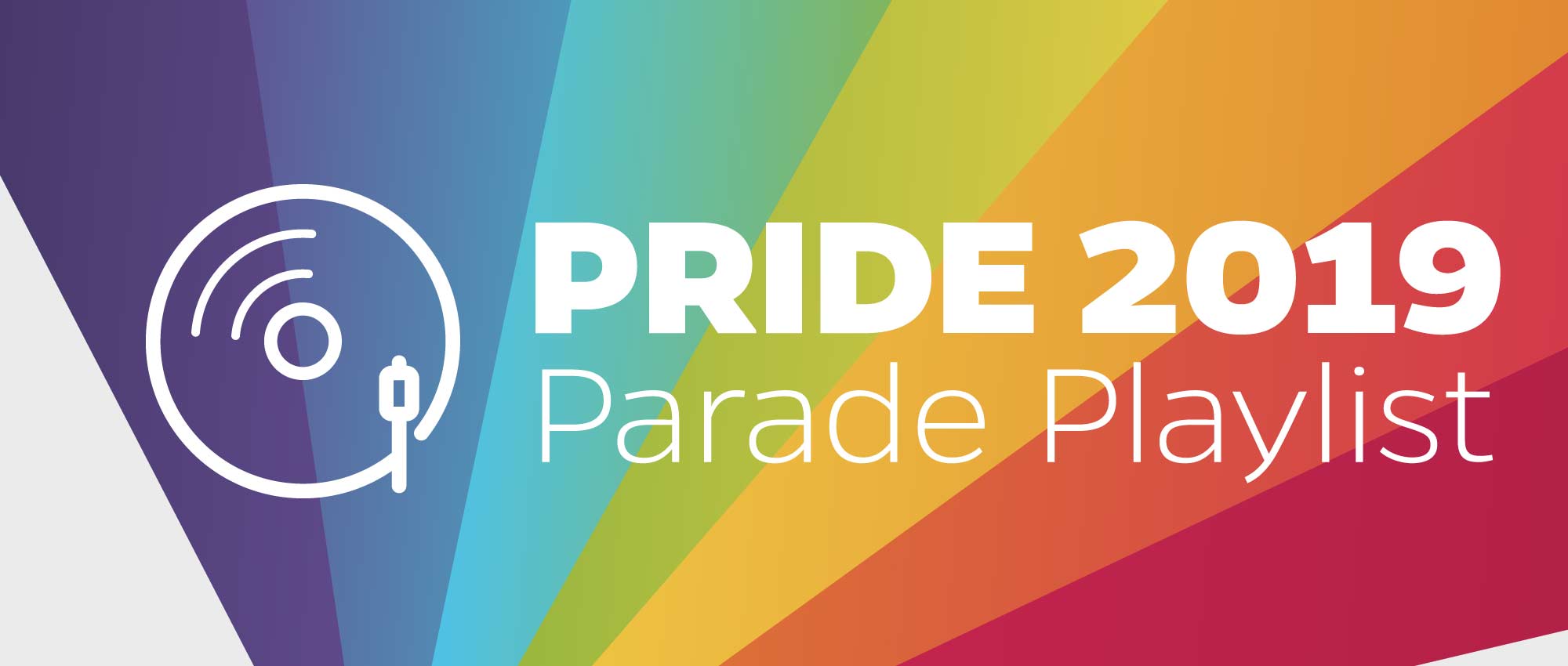 Every year on the August long weekend, you'll find us at the Vancouver Pride Parade along with 500,000 of our closest friends.
It's the largest protest march and celebration in British Columbia — and BC New Democrats turn up in big numbers for our friends and allies in the LGBTQ2 community. We're proud to celebrate the progress we've made together as we continue fighting hard for respect and equality.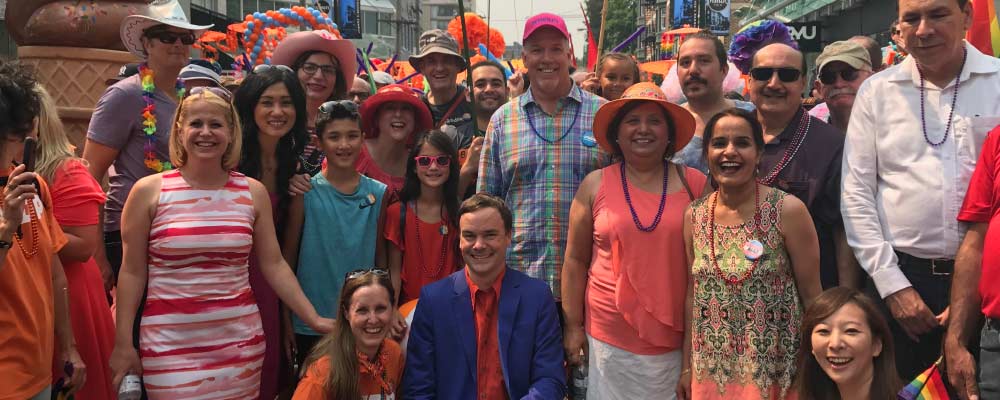 There're always great signs, fantastic outfits, plenty of glitter, and — of course — amazing music to march, dance and sing along to.
Since it's the 50th anniversary of Vancouver Pride this year, we knew our playlist had to be especially fabulous.
We've added some classics, some new songs, and more than a few featuring BC-born artists we can't get enough of.
We love you, Carly Rae Jepsen.
There's stuff you'll know the words to, and a few songs that might just become your new Pride anthems.
We hope to see you at the parade this Sunday in downtown Vancouver, but if not, turn up this playlist and join us in standing up for BC's LGBTQ2 community.
50 years on, we're #stillfighting for equality and we hope you are, too.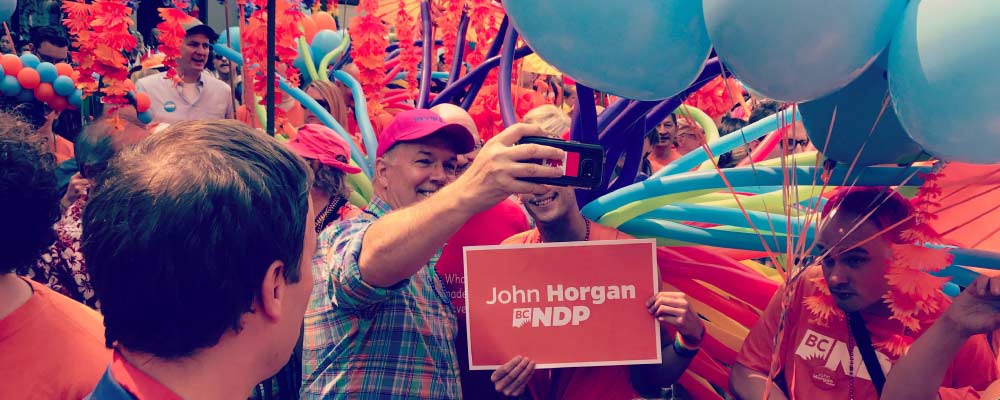 You can stream the playlist on Spotify below.
Want to recommend a song for our next Pride playlist? Share it with us on Twitter or Facebook.