No ballot? Not registered? You can still vote! Here's how.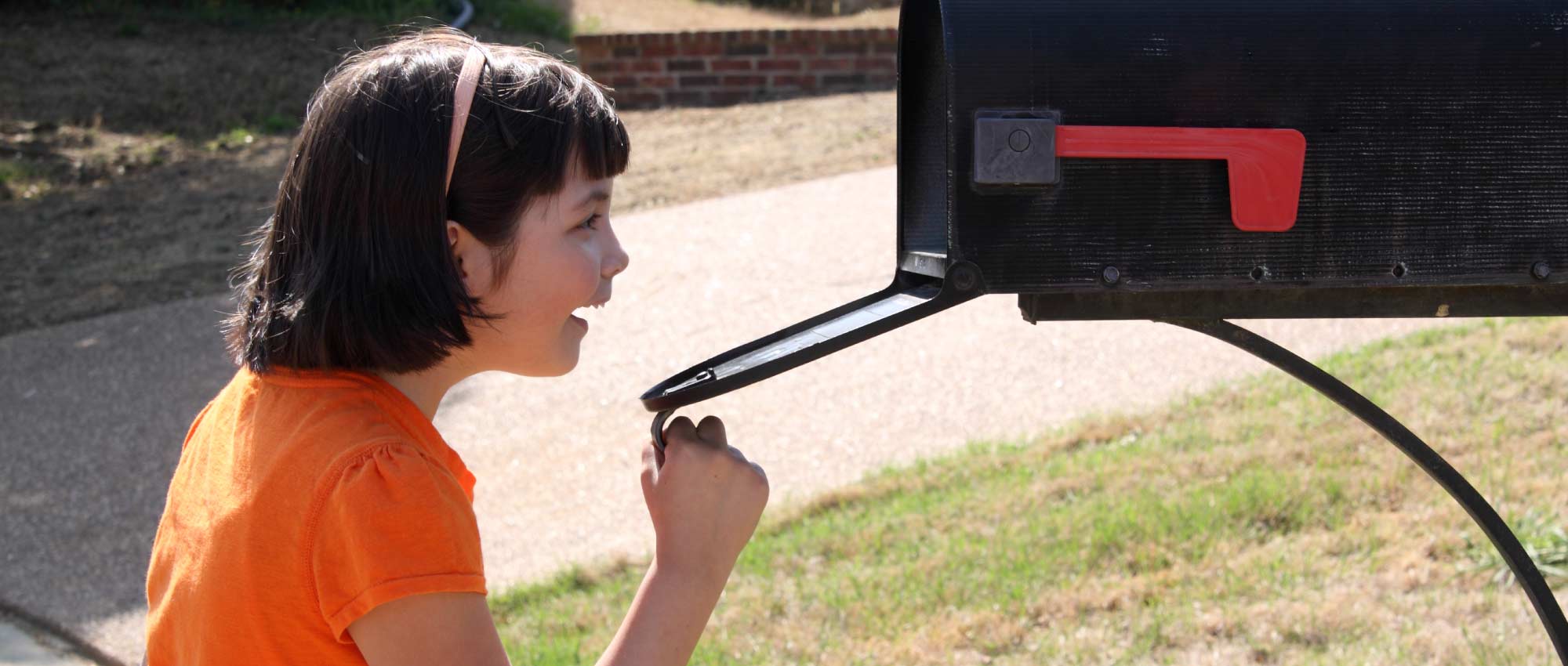 If your pro rep ballot hasn't arrived in the mail yet or you aren't registered, don't worry. You can still vote in the referendum — but you have to act fast.
Elections BC has set a deadline of MIDNIGHT THIS FRIDAY, November 23, as the last day to register or request ballots for this referendum.
If you haven't received your ballot, or you did receive it but made a mistake filling it out, you need to contact Elections BC or a Service BC Referendum Office to pick up a new one.
Visit a Referendum / Service BC Office
There are 70 locations all across the province where you can request a ballot in person, and then cast your vote right then.
See the full list: Service BC / Referendum offices
Contact Elections BC at 1-800-661-8683 or request your ballot online.
Elections BC has a super-easy online system you can use to register to vote and to request a voting package.
You will need to provide your name, date of birth, address, and one of the following identification numbers:
your B.C. driver's licence number,
your B.C. Identification Card number,
the last six digits of your Social Insurance Number, or
the last six digits of your Personal Health Number.
To request a voting package, you will also need to provide an email address or telephone number where you can be reached.
This is our best chance to change our electoral system to one that puts people first and makes every vote count.
Make sure you get your ballot right away and get it to Elections BC by 4:30PM on the ballot submission deadline of Friday, November 30.
* UPDATE! The deadline to get your ballot to Elections BC has been extended to Friday, December 7! *
They have also extended the hours for their nine Referendum Offices in the Lower Mainland and Victoria:
Friday Nov 23: 8:30am to 6pm

Saturday Nov 24: 10am to 6pm

Monday Nov 26 to Friday Nov 30: 8:30am to 6pm

Saturday Dec 1: 10am to 6pm

Monday Dec 3 to Thursday Dec 6: 8:30am to 6pm

Friday Dec 7: 8:30am to 4:30pm