Ready to vote early for Ravi and Joan and the BC NDP? Advance polls are open now.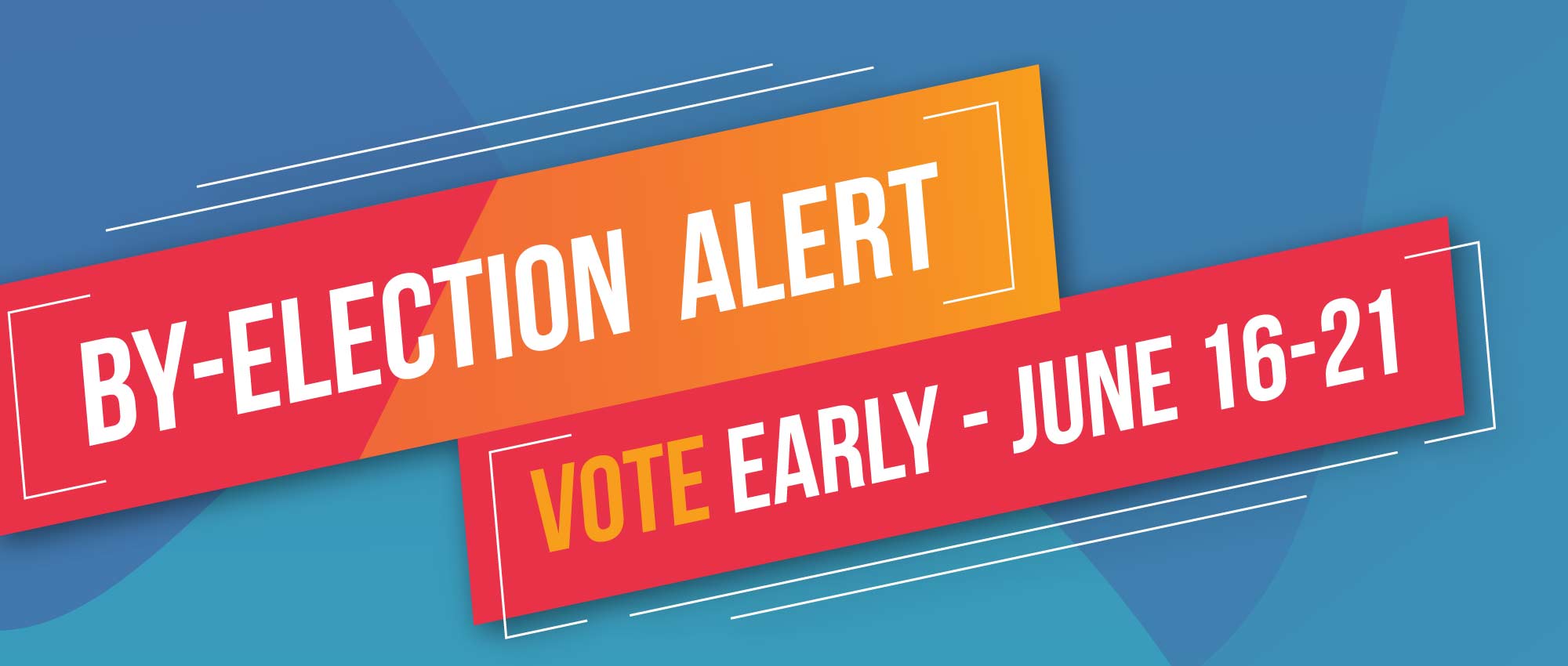 We're just over a week away from by-election day in Langford-Juan de Fuca and Vancouver-Mount Pleasant.
If you live in either of those ridings, we have an important message for you: your vote matters, and you can cast it right now for your BC NDP candidates!
Early voting is more than a convenience; it's a strategic way of ensuring your voice is heard, even when life gets in the way. And with polling places open from 8am - 8pm for six full days of early voting, it's easier than ever.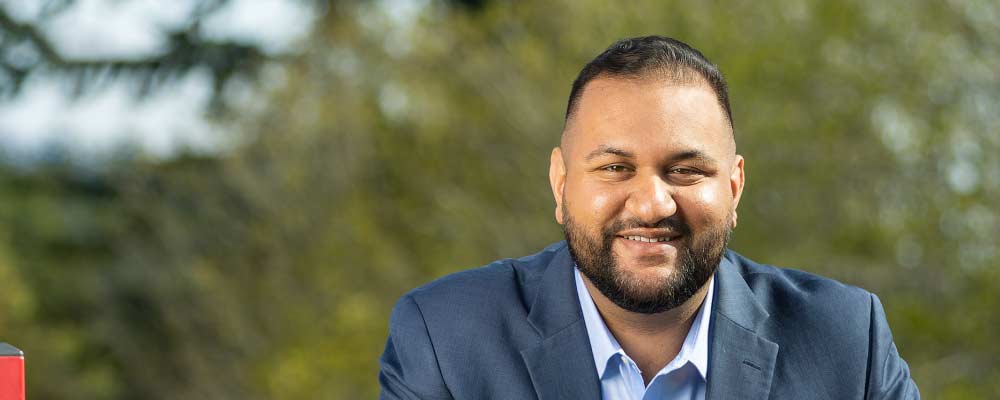 If you live in Langford-Juan de Fuca, here's where you can vote early for Ravi Parmar and the BC NDP:
JUNE 16 - 19
Four Points Sheraton, 829 McCallum Rd, Langford
JUNE 16 - 21
District Electoral Office/Crossing at Belmont, 110-955 Reunion Ave, Langford
SEAPARC Leisure Complex, 2168 Phillips Rd, Sooke
JUNE 20 & 21
Gordon United Church, 935 Goldstream Ave, Langford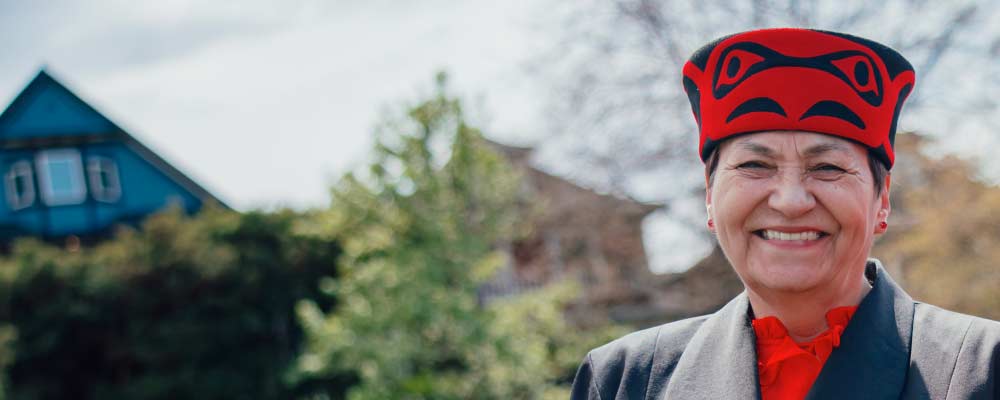 If you live in Vancouver-Mount Pleasant, here's where you can vote early for Joan Phillip and the BC NDP:
JUNE 16 - 21
Britannia Community Centre - Board Room, 1661 Napier St
David Lam Hall, 50 E Pender St
District Electoral Office, #615 369 Terminal Ave
JUNE 17 & 18
Carnegie Community Centre, 401 Main St
Mount Pleasant Elementary School, 2300 Guelph St
Tyee Elementary School, 3525 Dumfries St
Union Gospel Mission, 601 E Hastings St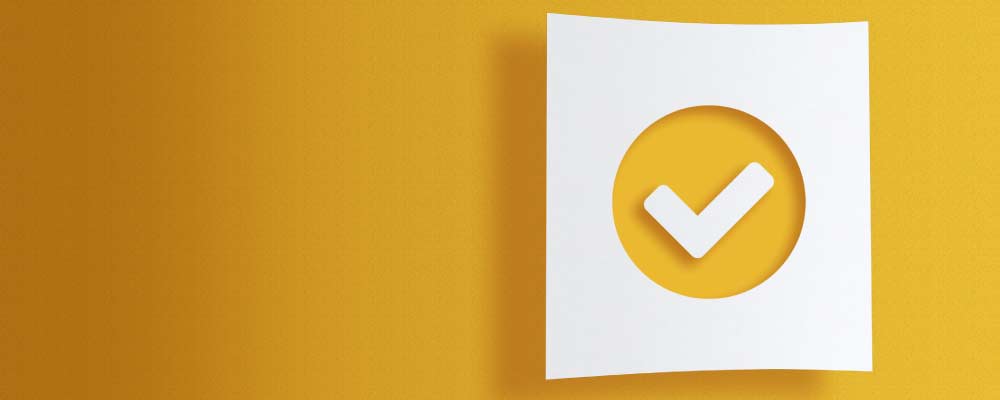 What do you need to bring? Just proof of your identity and residential address.
There are plenty of acceptable ID options you can bring with you to your polling place, including:
A BC driver's licence, or
A BC Identification Card (BCID), or
A BC Services Card (with photo), or
A Certificate of Indian Status, or
Other documents or someone to vouch for you (see full list of options)
Once you've got your ID in order and found your nearest voting place, friendly Elections BC poll workers will take you through the process. It's fast, simple — and an essential part of democracy.
Remember, your vote is your voice. And the earlier it's heard, the stronger it echoes. So let's vote early for Ravi and Joan!