Rebuilding our schools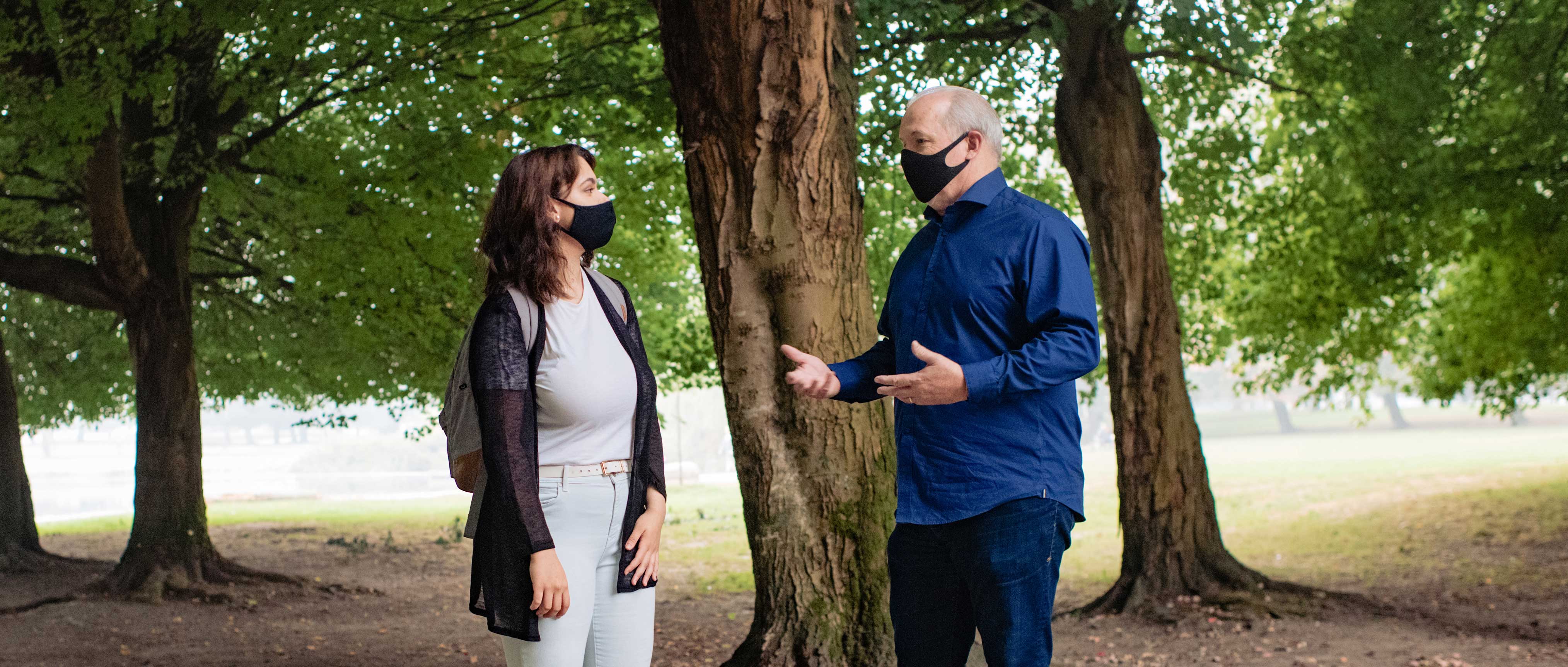 Our kids deserve the best start possible.
For 16 years, the BC Liberals gave tax breaks to the wealthy while cutting education for a generation of kids. They fought in court to raise class sizes and they refused schools in growing communities. When Andrew Wilkinson sat around the cabinet table, he sold land designated for schools to a wealthy donor at a steep discount.
John Horgan and our BC NDP team have different priorities. Instead of helping the people who need it the least, we're investing in our kids.
We have cancelled tax breaks for the wealthiest and invested a record $2 billion into our kids. That means kids across the province are seeing the benefits.
We hired 4,200 new teachers and are building 102 new schools. Class sizes are now lower than they have been in a decade and parents no longer have to fundraise for new playgrounds.
We're making our schools a priority. We're glad we've made progress, but there is a lot more to do.
Fast growing communities across BC still need new schools. And many older schools are at risk if we had a natural disaster – we've delivered seismic upgrades on 176 schools in just over three years, but that's less than half of the schools that need them. We need to keep up the hard work.
With your support, we'll keep fighting for our kids to have the best education possible.
As we recover from the pandemic, it's more important than ever that we invest in our kids and give them the opportunities for the future they deserve.
On October 24th, the choice is clear. The BC Liberals can't be trusted to keep our schools safe, to treat teachers fairly, or to stand up for you and your kids. But John Horgan and the BC NDP are working hard to make life better for families across the province.