Safe, affordable childcare for more families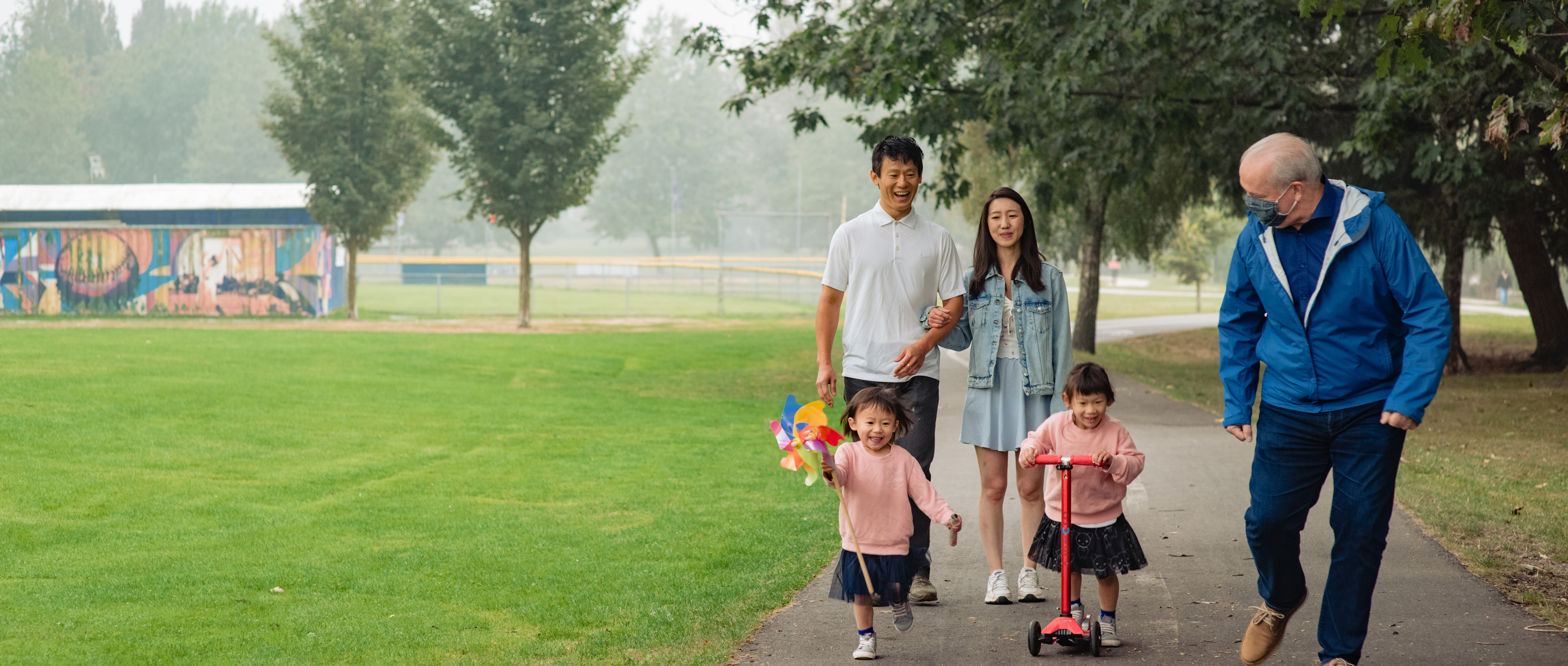 Now more than ever, we need a government that puts people first.
That means making sure parents – especially women – get the childcare they need.
John Horgan's BC NDP government is delivering safe and affordable child care to families across the province. And parents are already feeling relief.
Already, we've created over 32,000 childcare spaces where families pay $10-a-day or less — making childcare affordable and accessible for the people that need it.
And more than 63,000 families are saving up to nearly $1,600 per month per child — over $19,000 a year — thanks to our fee reductions and benefits. That's a huge reprieve for each family, enough to help with a first home, invest in lessons and sports equipment, and just make life more affordable. Because every family deserves to have access to childcare, and it shouldn't break the bank.
And that's not all. We're investing in the fastest creation of childcare spaces in BC's history. To attract more people to work in early childhood education, we've funded an additional 820 training spots, boosted wages, and given out over 8,000 bursaries for students pursuing it as a career.
All the progress we've made for children and families would be erased if Andrew Wilkinson is elected. Wilkinson and the BC Liberals voted against John Horgan's childcare plan. He called our $350 a month fee cut for parents "too expensive" — even as he advocated for over $3 billion in tax giveaways for big corporations and the wealthiest British Columbians.
That's a risk we can't afford, especially right now.
We're building a universal child care system that will give BC parents access to affordable, quality child care when they want or need it. We're committed to keep working hard to create more spaces and lower costs.
The choice in this election is crystal clear: we can go back to a government that prioritizes tax breaks for the super rich, or we can keep moving BC forward — for all of us.