Seven things you need to know about the AdvantageBC tax scandal.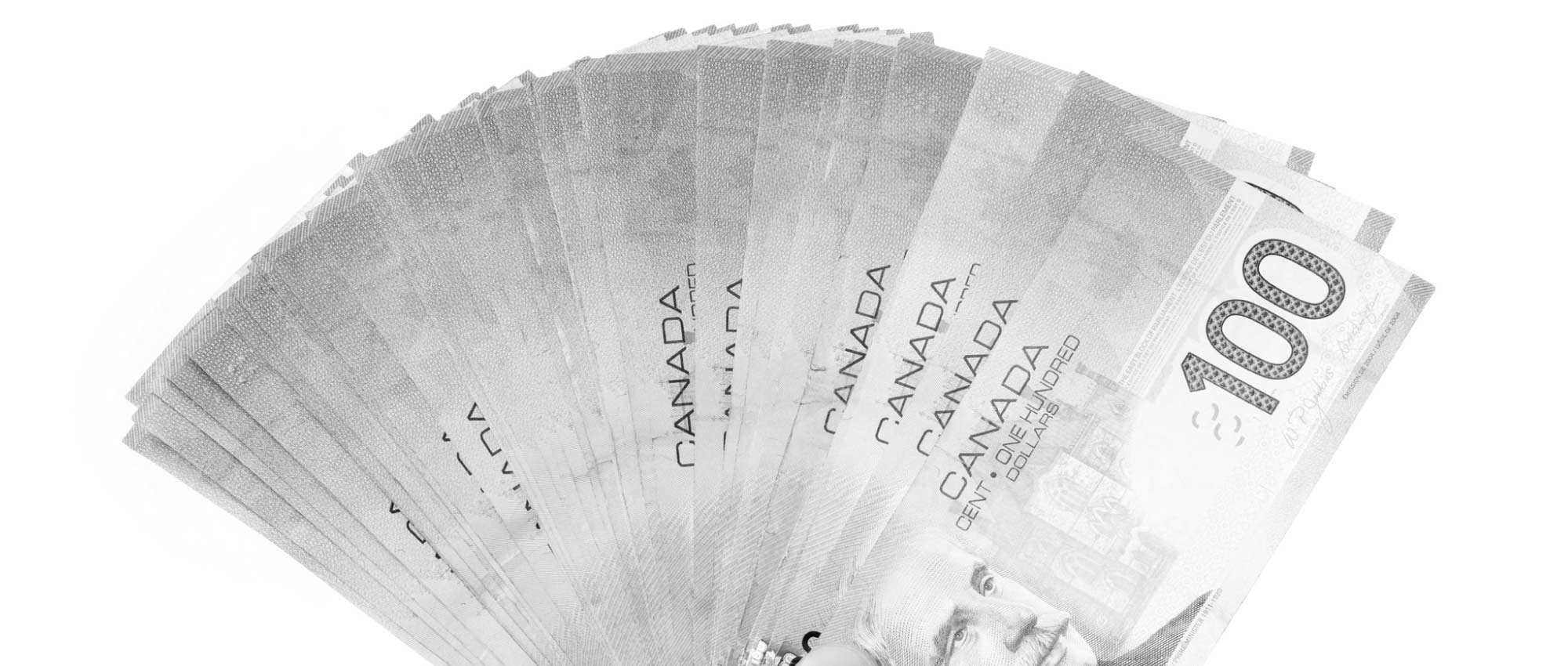 Recently the New York Times shed light on a secretive program run by the BC Liberal government that has funnelled more than $140 million in BC taxpayer funds to corporations since 2008.
Until 2001, this program cost BC taxpayers just $2 million a year. It was expanded by the BC Liberals in 2004, 2008 and 2014 and now offers big tax breaks to international companies doing business in BC.
How big? Really big.
It provides provincial tax breaks of 100 per cent on certain business activities for the first two years, with the exemption dropping to 25 per cent over five years.
On Friday, May 5, a BC Court of Appeals ruling revealed that TD Bank received a $2.8 million tax refund in 2012 through their participation in the program. It also revealed that millions of your tax dollars could be subsidizing big banks that participate in the program, instead of building schools and housing, or funding the services we need.
How did this happen? How can we make it stop? Here are the seven things you need to know before you vote:
1- AdvantageBC is a non-profit organization created in 1986 by the Socred government to help BC companies compete internationally.
In 2004, the BC Liberal government created a loophole that allows Canadian banks doing business overseas to claim tax refunds through through it.
2 - The same 2004 budget that created the loophole increased the AdvantageBC budget by $4 million and decreased the BC Family bonus by $4 million.
The BC Family bonus helped subsidize costs for low-income families.
The only reason the public knows about this refund is that TD filed its return late and went to court to claim its money. The BC Court of Appeals made the amount of TD Bank's claim public.
4 - TD Bank isn't the only big bank receiving refunds through the program. CIBC, RBC, Scotiabank and HSBC are all core members.
We don't know how much they claimed through the program, but if they all claimed amounts similar to TD Bank, their refunds would account for $14 million in taxpayer funds.
5 - The four big banks participating in the program have given the BC Liberals $800,000 in donations since 2005.
Senior employees of RBC and TD Bank also sit on AdvantageBC's board of directors.
6 - AdvantageBC Board members and/or the companies they represent have donated $2 million dollars to the BC Liberals since 2005.
This isn't surprising. A CTV investigation found that people who'd been appointed to a board by the BC Liberal government donated a lot of money to the BC Liberals. By CTV's estimates, the BC Liberals collected nearly $5 million in donations from people they'd appointed to boards, 21 times more than the NDP.
7 - The head of AdvantageBC is former BC Liberal Finance Minister — and architect of the HST — Colin Hansen.
He confirmed to the CBC that most of the core members of AdvantageBC participate in the tax scheme.
8 - A New York Times investigation revealed that Participating companies have created few jobs.
While the BC Liberal government claimed the breaks would create more than 13,000 jobs, Ministry figures reveal that fewer than 300 have been created as a result of the program - possibly as few as 122.
As voters get ready to head to the polls on Tuesday, there's still so much we don't know about this program and how it works (or doesn't).
How much of our tax money do these companies receive in their returns? How many, if any, BC jobs were created through this program? And most importantly, how many schools, hospitals and affordable housing units could have been built with this money instead?
These are the questions Christy Clark won't answer ahead of Tuesday's vote. As we've seen from her past scandals, what she doesn't say – about cash-for-access fundraisers, second salaries, free cars, corporate deals, illegal firings and so much more – says more about her than her words ever could.
This kind of BC is not as good as it gets. On Tuesday, vote for a Premier who works for you.