Show us your Easter colours: Download free colouring sheets for your family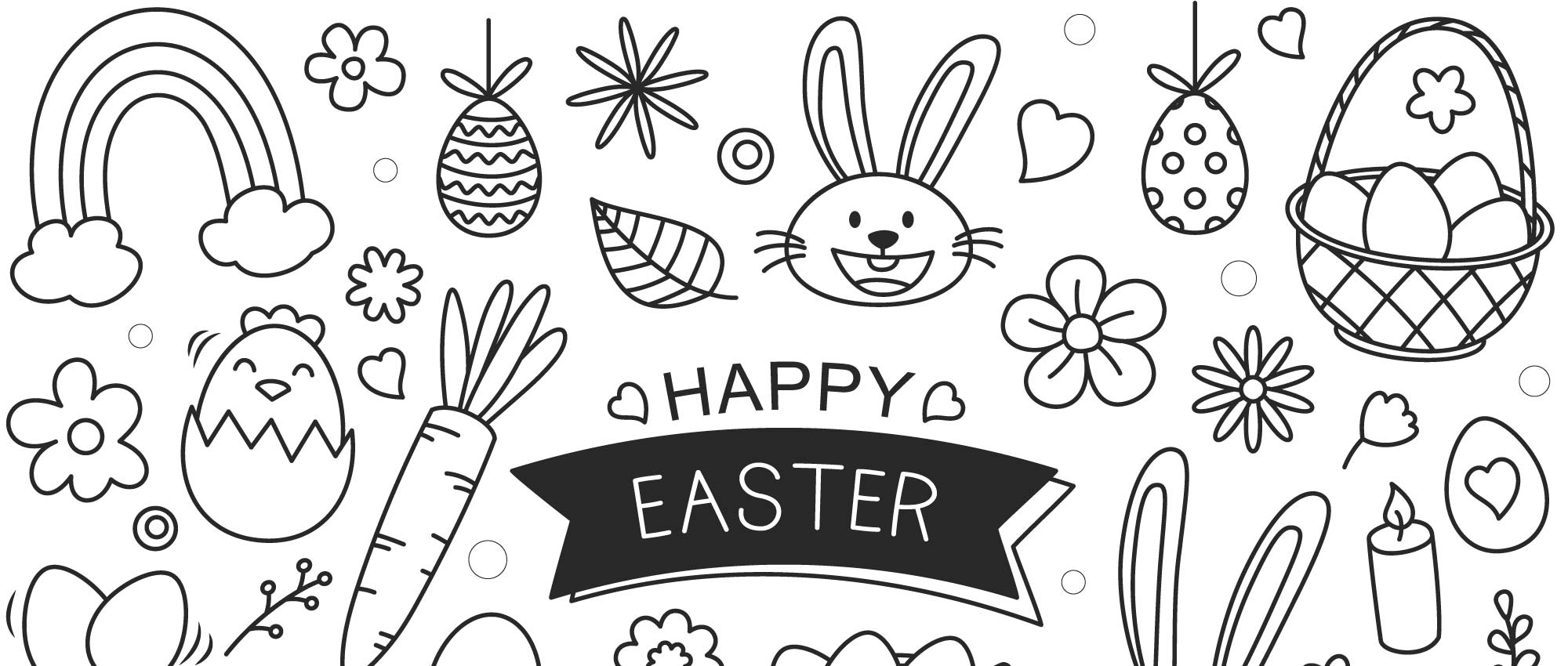 Bunnies and chicks and eggs, oh my!
We've always loved taking time at Easter to get in touch with our artistic side. Sometimes we make baskets, dye and colour Easter eggs, or just spend some time with our favourite markers and paints doing some good, old-fashioned Easter colouring.
And even though we're all celebrating Easter a little differently because of COVID-19, that doesn't mean we can't still have a little fun.
That's why we've made these colouring sheets for you to download, print and colour at home.Whether you celebrate Easter or not, we think they'd be fun pictures to colour!
There's this one.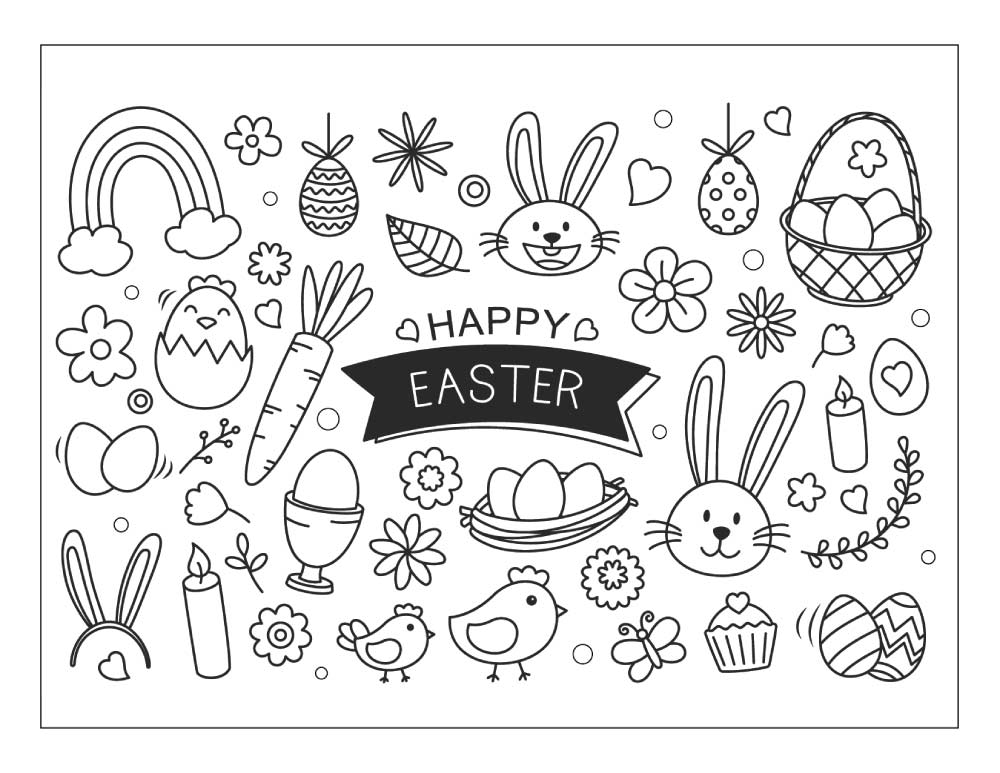 Download it here: PDF
This one with plenty of friendly, cuddly critters to colour.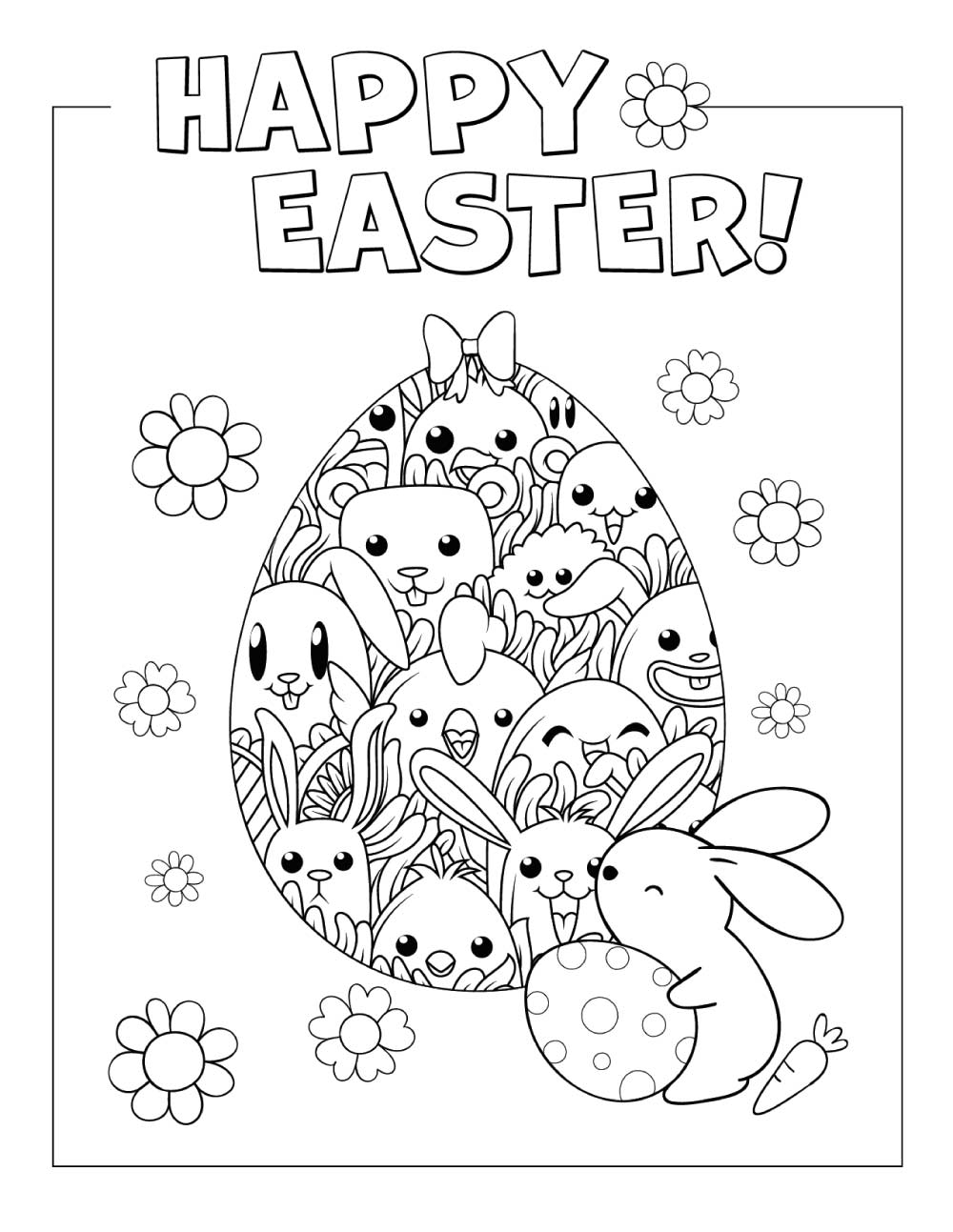 Download it here: PDF
And a beautiful bunny for folks who enjoy a little more detail in their drawings.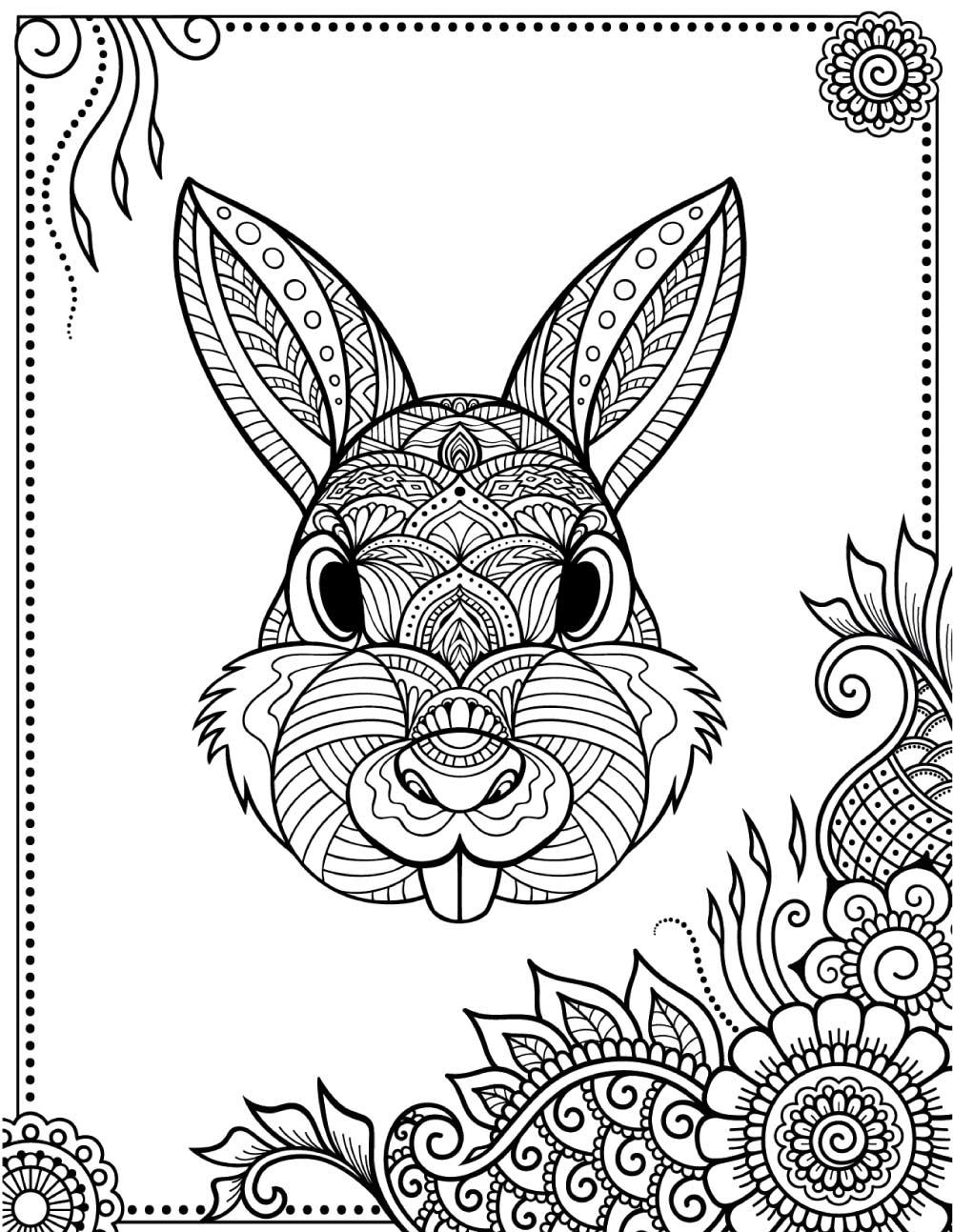 Download it here: PDF
Finished colouring? Share your art with us!
If your littles (or just you, we don't judge) are proud of what you've made, we'd love to see them. You can email them to communications@bcndp.ca. We'd love to feature some of them this coming Easter Weekend (April 2 - 4) on our social media.
So, what are you waiting for? Hop to it!