We've heard from New Democrats that they want to help British Columbians impacted by floods.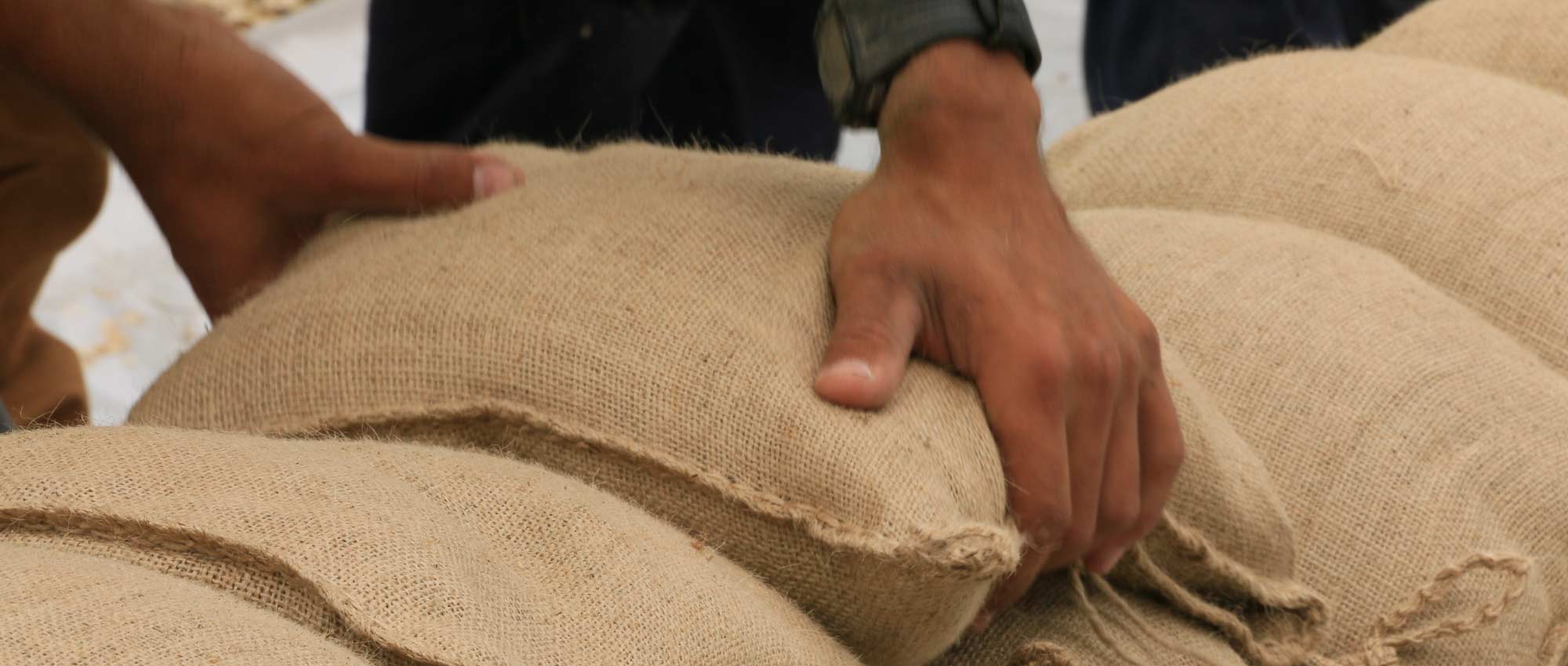 The last few weeks have been incredibly challenging for British Columbians.
Like you, we are heartbroken by the ongoing emergencies in communities throughout the province. We know that many of you have friends, family members or loved ones who have been impacted by these floods — and some of you may have been impacted yourselves. Our hearts and our support are with you.
Our BC NDP government has declared a state of emergency in order to facilitate rescue, roadwork, and transporting essential goods, supplies and aid to impacted areas. Municipal governments are providing information in their communities, and updates are also available through Premier John Horgan's Twitter account, and through your BC NDP MLA's social media accounts.
If you and your family are impacted by these floods, resources are available now.
If you're looking for ways to support your friends, neighbours and communities, New Democrats have your back.
As flood waters rose, many in our New Democrat family sprung into action to compile resources and information to connect people who want to help with people who need it. They've compiled a short, but not exhaustive, list of ways you can help, and we're happy to share that here with you.
Where you can donate
Please note:Emergency Management BC is currently recommending people who want to support impacted communities provide monetary donations to organizations like the United Way, the Canadian Red Cross, and food banks, rather than providing goods, unless a community has made a specific request.
Thank you to the thousands of you who have already stepped up and responded with strength and kindness.
Your support, by helping sandbag, offering shelter in your home, or by helping get people back to their community, or by the many other ways you've shown you care is a bright light in these dark times.
By looking out for each other, we will get through this together.