They lied. A young man took his life. Understanding the shocking health firings report.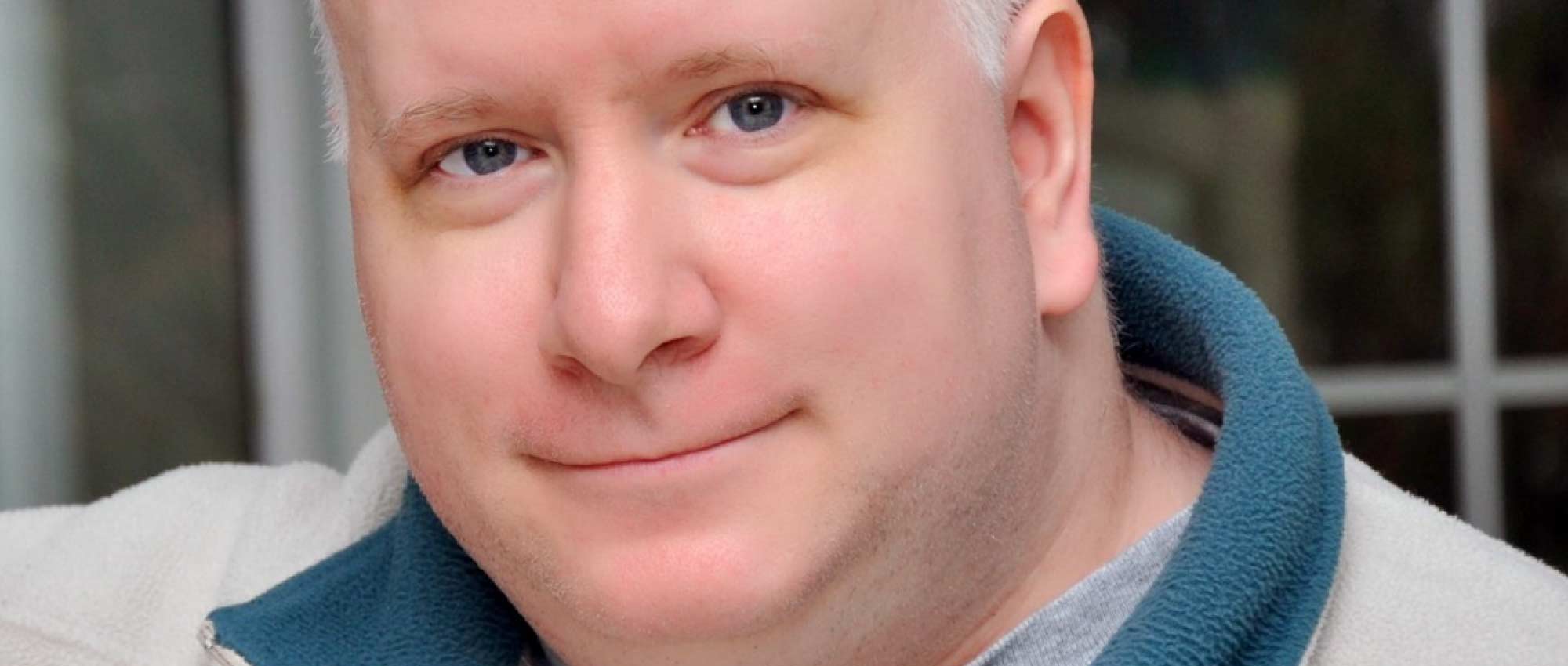 In September 2012, the BC Liberal government abruptly fired 8 public servants working in health research.
Government press releases and media communication at the time insisted the workers were fired for causing a massive privacy breach, and that they were under RCMP investigation.
Except they didn't. And they weren't.
That's the conclusion of Jay Chalke, the Provincial Ombudsperson whose report on the firings was released publicly today.
It is, in a word, scathing.
Chalke found that at all levels, the BC government failed the health workers and their families – in the firings themselves, and in the years following. "They did not deserve" he says, "the significant personal, financial and professional harm they suffered".
Nowhere is this more apparent than in the case of Roderick MacIsaac.
Roderick MacIsaac was a Ph.D student at the University of Victoria, working on a co-op term with the Ministry of Health.
Three days before he was set to complete his term, he was fired.
His dismissal –coupled with the false assertion from the BC Liberal government that he was under RCMP investigation –meant he had no hope of finishing his degree, let alone finding work in his field. His career was over before it started.
On January 8, 2013 he took his own life.
Over the next several years, most of the fired researchers filed wrongful dismissal lawsuits against the province.
While the government settled the suits quietly out of court, the public remained largely in the dark.
They didn't know that the government had only sent Roderick MacIsaac's family $480 – the three days of back pay he would have earned had he not been fired.
They didn't know that the RCMP never initiated an investigation because the province never passed on the relevant information.
It wasn't until June 2015, when the Vancouver Sun discovered that no investigation had ever begun and the BC NDP began to publicly agitate for action, that the province finally decided to step up. First with a limited internal investigation, and then with the one led by Ombudsperson Chalke released today.
Chalke's report found, among other things:
That the government communications branch ignored the advice of lawyers and civil servants by wrongfully claiming that there was an RCMP investigation into the actions of the researchers. This statement put the now-vindicated researchers under a false cloud of police investigation for months.
That the government provided no evidence of wrongdoing to the RCMP and no investigation was ever launched.
That Christy Clark's senior staff met in December 2013 to discuss whether an independent review was needed – and decided to do nothing until after pressure from John Horgan, Linda Kayfish, journalists and the public.
That the government has a responsibility to make "goodwill" payments to affected individuals, along with issuing personal written apologies, and to set up a $500,000 University of Victoria endowment for a scholarship.
"British Columbians deserve better"
Today John Horgan spoke out on the firings at a campaign stop in Osoyoos, and later on a teleconference call with media. His statement was clear:
"On days like this, British Columbians expect leadership from their Premier. The researchers, their families, and British Columbians deserve better."