Thirteen times our BC NDP electeds made history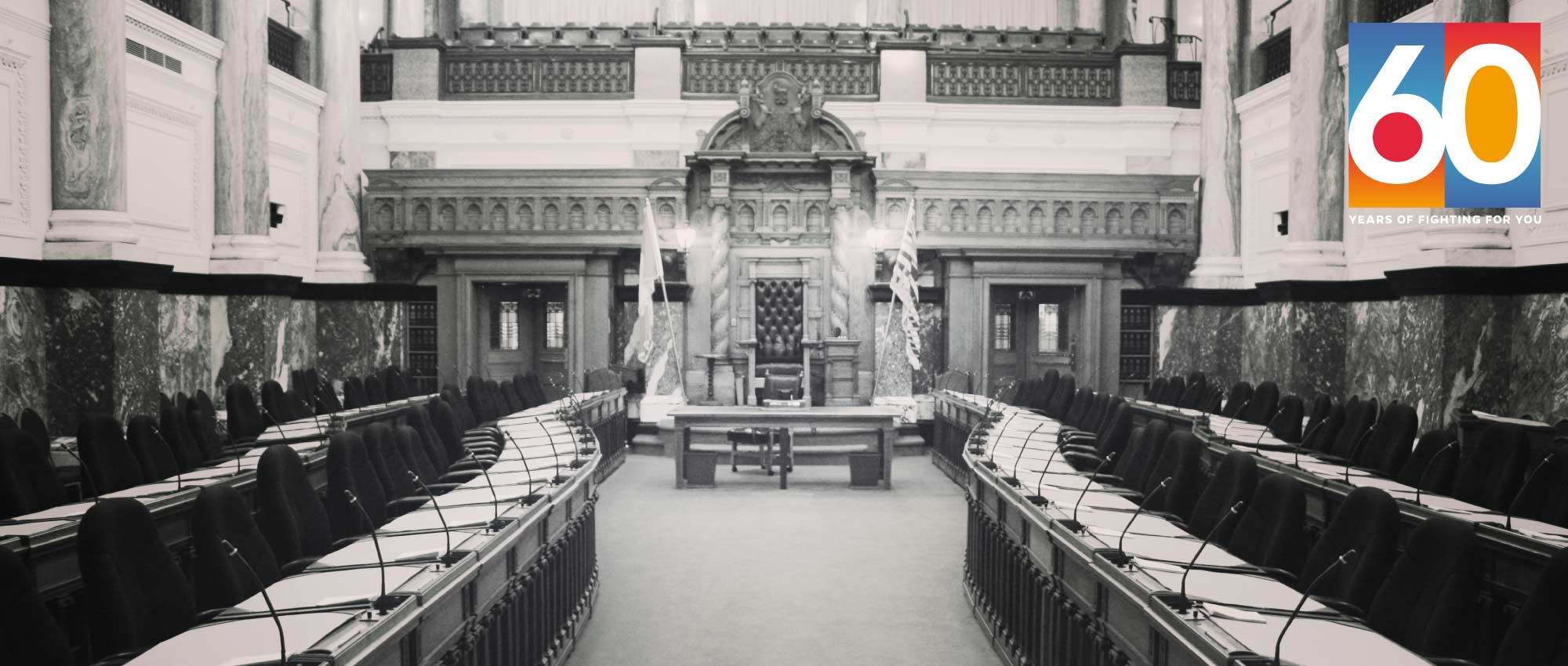 The BC NDP believes British Columbians deserve elected officials who look like, and have the experiences of, the people they represent.
But for a very long time in our province, the elected officials who formed our governments were exclusively older straight cisgender white men. There are a lot of reasons for this — white privilege, racism, sexism and colonialism being just a few — but the fact is that for many years in BC, people who weren't white men couldn't count on having the laws they were meant to abide by made by people who looked like them, or experienced the world in the same way.
Over the last 60 years, the BC NDP has worked hard to help elect people who represent the diversity of our great province — sometimes making history.
Here are thirteen BC NDP elected officials whose election changed our province for the better.
1. Rosemary Brown
In 1972 Rosemary Brown was the first Black woman elected to a provincial legislature in Canada – and she was a New Democrat. She ran in the Vancouver-Burrard riding and went on to be re-elected three more times, serving until 1986. She championed measures to improve women's working and social conditions and advocated for legislation to prohibit gender-based discrimination.
2. Emery Barnes
Rosemary Brown wasn't the only person creating a 'first' in 1972 – Emery Barnes was also elected, later serving four terms. In 1994, he was elected by his peers to serve as the first Black Speaker of the House in BC history — and also the first Black speaker in Canadian history.
3. Moe Sihota
Elected to the Legislature in 1986, Moe Sihota was the first person of South Asian descent in Canada to be elected to any federal or provincial office. After leaving political office, he'd later become the first South Asian president of the BC NDP.
4. Ujjal Dosanjh
In February 2000, BC NDP members selected Ujjal Dosanjh as the leader of our party, making him the 33rd Premier of BC and, to date, the first and only person of colour to lead the province. Ujjal also made history by being the first Premier in BC history to walk in the Vancouver Pride Parade.
5. Penny Priddy
Dave Barrett's government passed BC's first-ever human rights code, and changed the province's sexist 'male minimum wage law' to one that guaranteed the same wage to all genders — but it was the BC NDP government of 1991 that made gender equality a cabinet-level priority. The first-ever Ministry of Women's Equality was led by Surrey-Newton MLA Penny Priddy — the only woman in Canadian history to be elected to a school board, city council, provincial legislature and the House of Commons.
6, 7, & 8: Tim Stevenson, Jenn McGinn & Mike Farnworth
In 1996, being publicly queer was still a radical act for politicians.
So when Tim Stevenson was elected as part of Glen Clark's majority government and appointed Minister for Employment and Investment, making him the first openly gay cabinet minister in Canadian history it was a pretty big deal.
It was also a big deal in 2008 when Jenn McGinn was elected in Vancouver-Fairview, making her the first out lesbian to serve as MLA in BC.
And it was still a big deal in 2010 when current Deputy Premier and Solicitor General Mike Farnworth (elected for the first time in 1991) came out publicly.
9. Carole James
Carole James, who retired after the 2020 election, was the first woman in BC who served as Leader of the Official Opposition, against the BC Liberals – and she set a few other records too. She was the first woman elected to lead our Party on the Convention floor; the first woman of Métis descent elected as an MLA in 2005; and was the first woman of Métis descent to serve in cabinet.
10. Melanie Mark
In 2013, Melanie Mark, MLA for Vancouver-Mount Pleasant became the first First Nations woman elected in BC. Melanie, who is Nisga'a, Gitxsan, Cree, Ojibway, French and Scottish is also the first First Nations woman to serve in cabinet, first appointed to the position of Minister of Advanced Education, Skills & Training in 2017. She currently serves as the Minister of Tourism, Art, Culture, and Sport.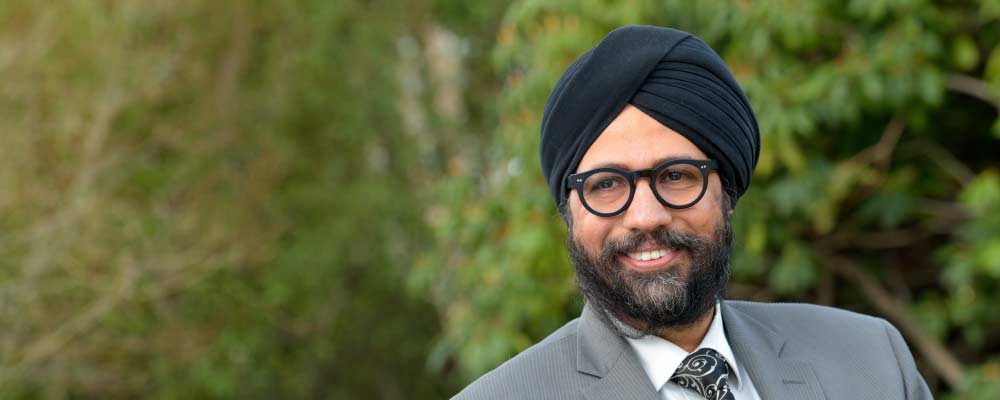 11. Aman Singh
Over the last few decades, we're proud to have elected many MLAs representing British Columbia's vibrant and thriving South Asian communities, who've helped break down barriers and make our province more equitable for all. In 2020, we were proud to send Richmond-Queensborough's Aman Singh to the BC Legislature, where he became BC's first-ever turbaned Sikh MLA.
12. Raj Chouhan
First elected in 2005, Raj Chouhan is the former founding president of the Canadian Farmworkers' Union and the first South Asian person to serve as speaker of the house in the BC Legislature.
13. Our 2020 BC NDP caucus
BC's 2020 election delivered our largest-ever BC NDP caucus, with 57 MLAs headed to the Legislature in Victoria. But this large, dedicated team of BC NDP MLAs includes two more firsts for our list. It is, at 29 women members, the first-ever majority women governing caucus in both British Columbian and Canadian history.
We're proud that we've been able to spend the past 60 years moving our province forward with 'firsts'.
And we know that we couldn't have done any of it without the support from New Democrats who advocate every day for people. As we look towards the next sixty years, we know there's still much more to do and we're going to keep working hard every day to build a stronger BC for everyone.