Welcoming two new additions to our BC NDP team: Joan Phillip and Ravi Parmar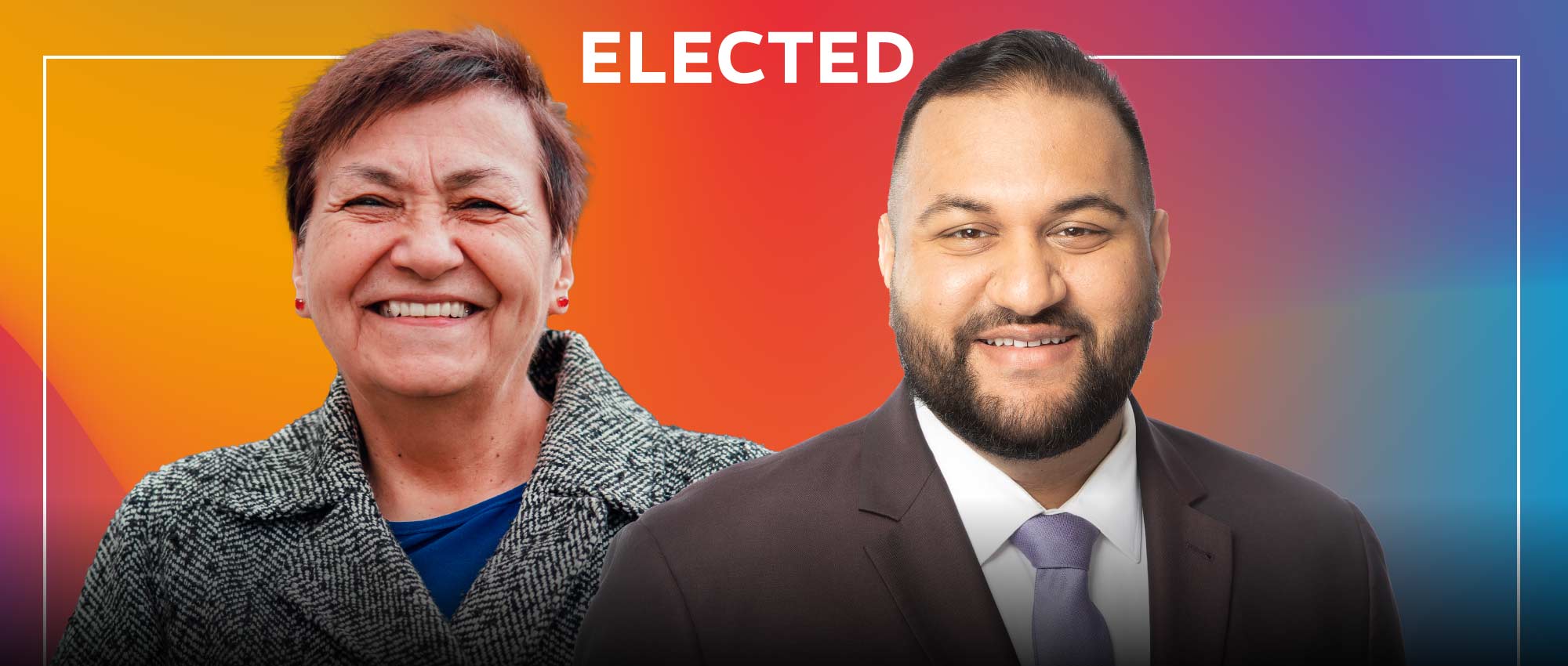 With two decisive by-election wins this weekend, our BC NDP team has grow a little bigger and better.
We're pleased to welcome Joan Phillip as the new MLA for Vancouver-Mount Pleasant, and Ravi Parmar as the new MLA for Langford-Juan de Fuca.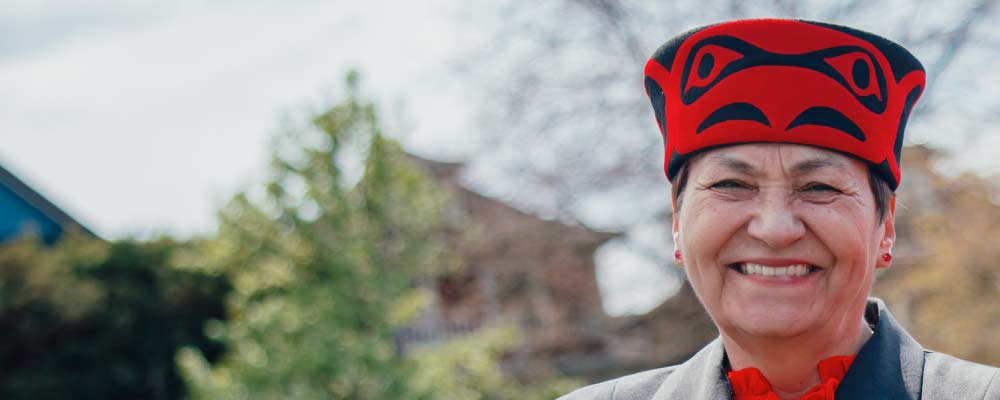 Joan Phillip is a powerful voice for justice who has worked tirelessly for Indigenous rights.
With her huge win in Vancouver-Mount Pleasant this weekend, she becomes the first-ever Coast Salish person to represent a seat in their territory in the legislature. She'll bring her passion and experience to fight for her community; tackling housing costs, improving mental health services, and helping our healthcare system recover from the pandemic.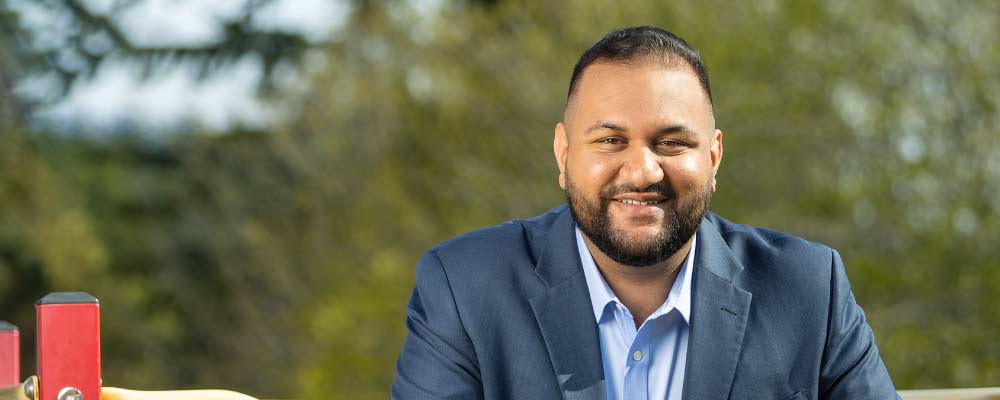 In Langford-Juan de Fuca, we're thrilled to welcome Ravi Parmar.
He's a champion for education and has done amazing work as a trustee in the Sooke School District. Now the youngest MLA in the current BC legislature, Ravi's excited to keep working on improving schools, healthcare, and more.
Premier David Eby said, "Joan and Ravi will be passionate champions, working every day for you and your families. I am thrilled that they are now part of our team!"
Both of these by-election wins happened because of your support.
We're so grateful to all of the voters, supporters, donors and volunteers who helped make these huge, decisive wins a reality. And, of course, we're endlessly grateful to our departing MLAs, Melanie Mark and John Horgan, for all the work they did for the people of these communities and for our province.
These by-election wins keep our BC NDP team at a historic 57-strong — the most diverse governing caucus in Canadian history.
We are committed to building a government that looks like the people it serves and fights every day for what matters. Onward, BC NDP family, there's so much more to do!