We're taking action on BC's most ancient, most vulnerable old growth forests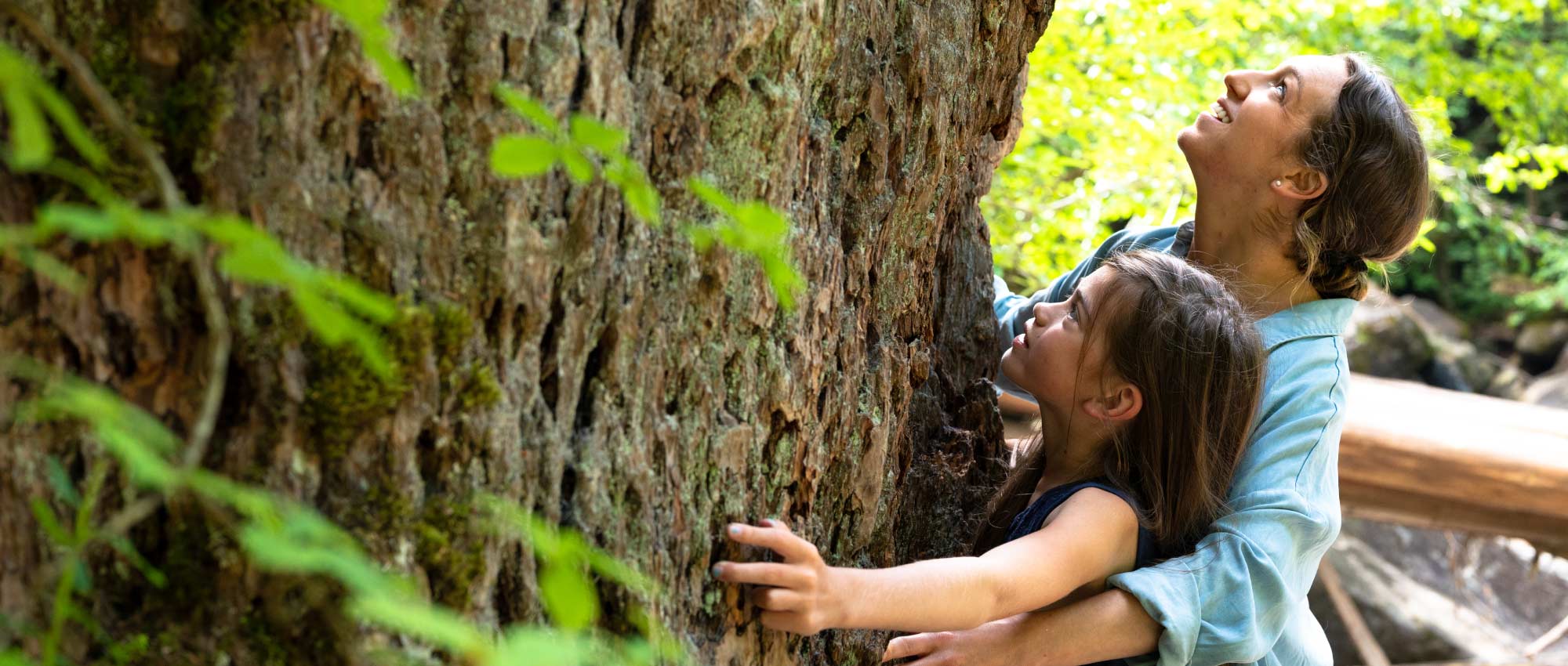 BC's stunningly beautiful forests make our province one of the best places on Earth to live.
As we think about our shared futures, we owe it to our children, and their children, to ensure we're caring for the trees we love — particularly our precious old growth forests.
This week, our BC NDP government announced a plan to work with First Nations on deferring the harvest of 2.6 million hectares of BC's largest, most ancient and rare stands of old growth forests. Some of these trees are older than 250 years old — that's older that British Columbia, older than Canada. And 2.6 million hectares? That's the equivalent of 6,400 Stanley Parks.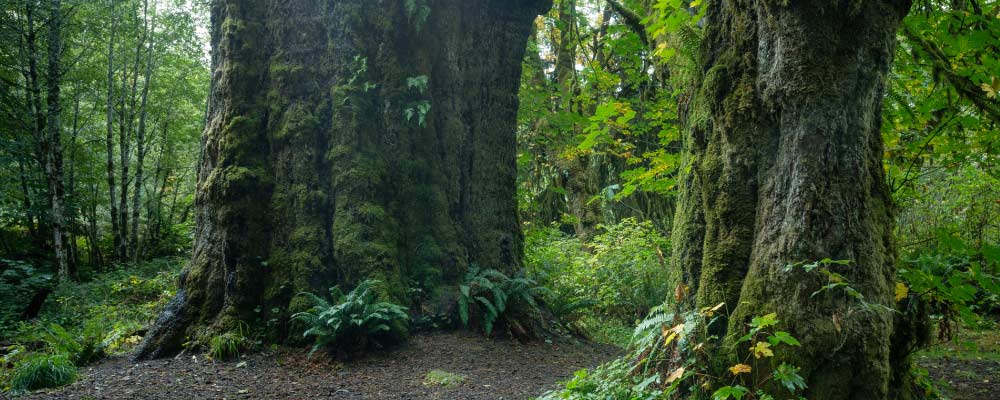 It's true that BC's forests are renewable. But, some forests are special and need better care.
Since forming government, we've made progress in ensuring our forests are here for future generations. We've already protected 3.5 million hectares of old growth forests. We're planting hundreds of millions of new trees each year to fight climate change and help renew our forests for the future.
We're building on our progress to better care for more of our most ancient forests.
We're listening to the science and treating forests as complete ecosystems – home to plants, wildlife and fish in watersheds.
And we're working to ensure First Nations are meaningful partners in managing our forests.
Moving forward, together
Deferring the harvest of these forests gives us time to work in partnership with First Nations to develop a new approach for old growth forest management — one that shares the economic benefits of forests more fairly with workers and communities.
As decisions around these deferrals are made, we'll support people and impacted communities with a comprehensive package including employment opportunities, education and training options, or funds to bridge to retirement.
And we'll work together with our First Nations partners to create secure jobs through innovation and sustainable forest products so communities can thrive for generations to come.
This is an historic step — and it's just the beginning.
Our new vision will mean a BC where forestry communities have a sustainable future with new opportunities, Indigenous Peoples are meaningful partners, and we take care of our oldest forests for generations to come.