We're taking a stand against Kinder Morgan's pipeline and tanker expansion. Here's how.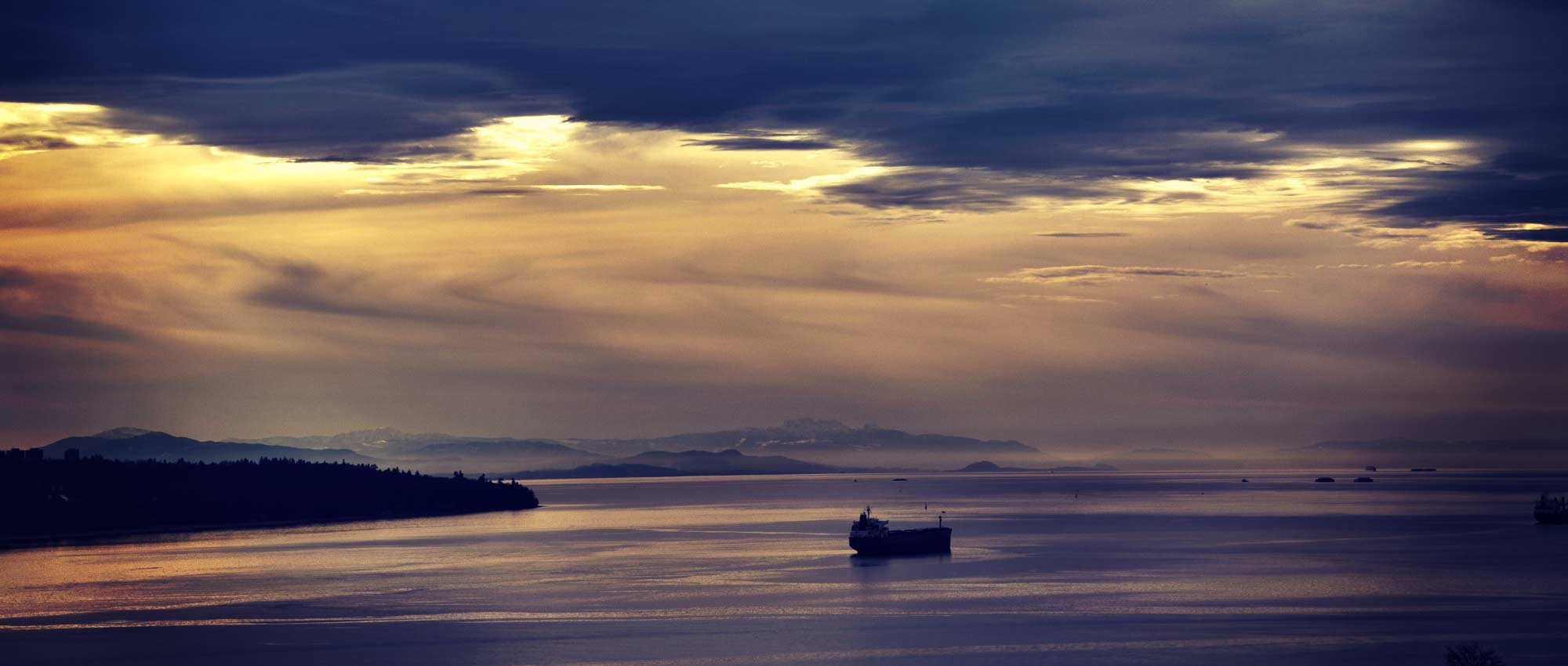 During the election, we promised to use every tool in our toolkit to fight for BC against Kinder Morgan's proposed heavy oil pipeline and tanker expansion.
Today, I joined my colleague, Attorney General David Eby, to announce three of them.
First, we've retained Thomas Berger as external counsel to advise us on legal issues related to Kinder Morgan. Berger is a former BC Supreme Court justice and a recipient of the Order of Canada. He famously led the Mackenzie Valley Pipeline Inquiry into the proposed construction of a gas pipeline that would have traversed the territories of Indigenous nations in the Yukon and Northwest Territories. We are honoured to have access to his decades of experience, particularly when it comes to Indigenous rights and law.
Next, we're exploring options in the hope of seeking intervenor status in legal challenges to the federal approval of the Kinder Morgan project when they begin this fall.The previous BC Liberal govt criticized the process as inadequate right up to the day they adopted it as their own. We're stepping up now to make sure BC's voice is heard in these court cases.
Last – and perhaps most importantly – our government is committing to fulfill its duty of meaningful consultation with Indigenous people concerning this project, including those regarding potential impacts to Aboriginal rights and title. There are eight environmental management plans – five of which remain incomplete. Until they're done in a way that meets our obligations, Kinder Morgan's work on public lands will not be allowed to proceed.
Since 2013, our party has maintained that this pipeline – and its seven-fold increase in heavy oil tankers – is not in BC's best interests.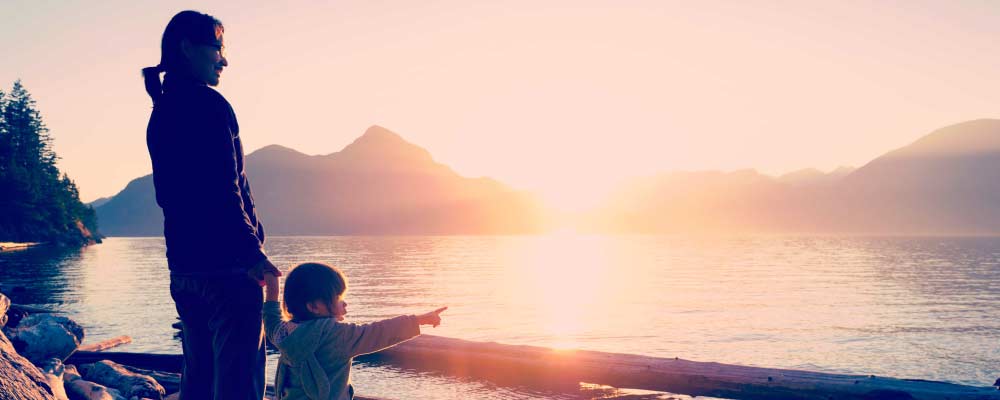 It's not good for our economy or our environment. We're committed to using all available tools to defend our coastal waters, our province's future and thousands of existing jobs. We will continue to review BC's environmental standards to ensure they meet our obligations to defend our air, land, and water while holding meaningful consultations to meet our obligations to First Nations.
Thank you for standing with us.
Feature image by Richard Greenwood/Flickr.