What you need to know about the BC Liberal Clerk spending scandal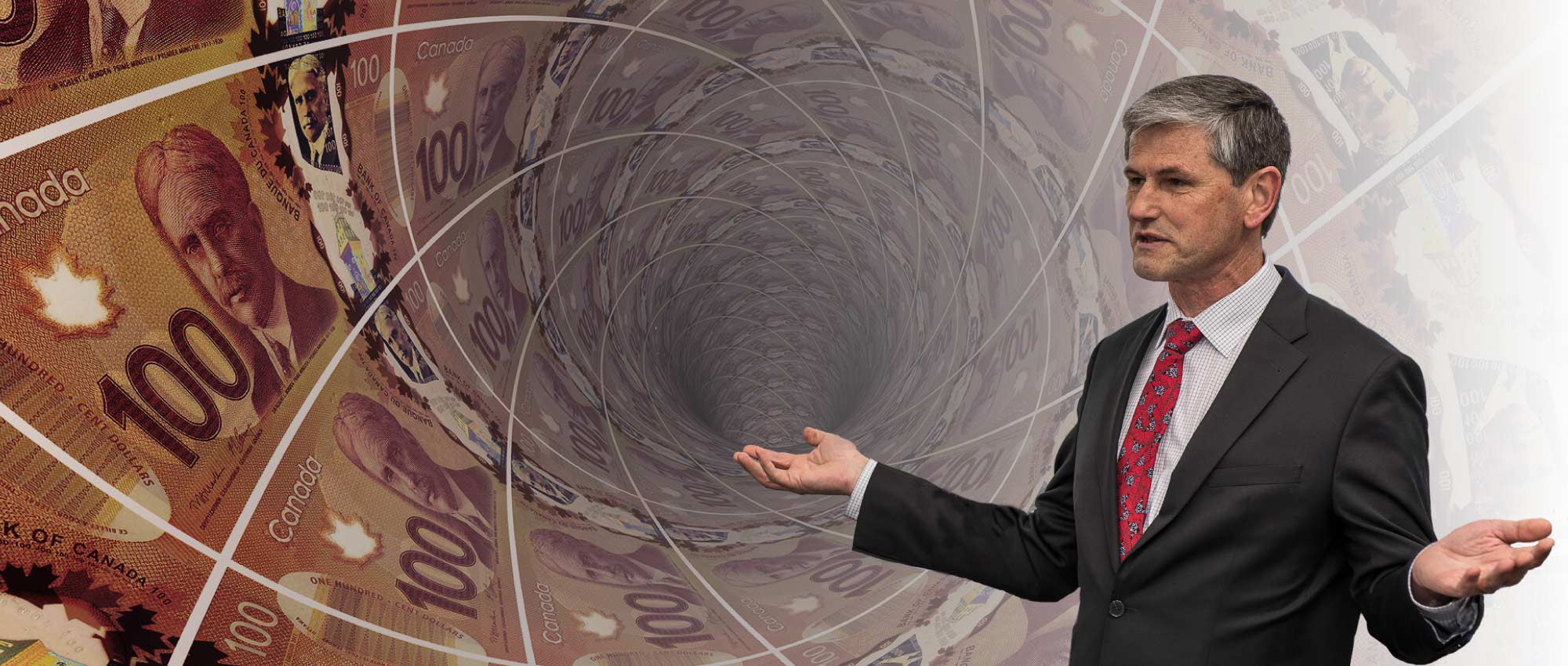 After sixteen years of bad choices and neglect by the BC Liberals, there were bound to be some secrets coming to light they'd never want shared.
In 2017 we learned that ICBC was a mess — with more than $1.1 billion siphoned out of the crown corporation since 2010 to help the BC Liberals make their budgets seem balanced when they weren't.
In 2018 we learned that billions of dollars a year were laundered through BC casinos — and that BC Liberal government officials were warned about it repeatedly and chose to look the other way, or in some cases, fire the whistleblowers who came forward.
But in 2019 we really weren't expecting to learn that the BC Liberal-appointed Clerk of the Legislature would end up at the centre of one of the biggest political controversies in years.
That, along with the Sergeant-at-Arms, he'd be accused of flagrant overspending and inappropriate payouts of cash "in the range of a million dollars" by the House Speaker.
That there was an RCMP investigation into things that happened during their time at the Legislature. And, that there'd be questions swirling around many current BC Liberal MLAs about what they knew and when they knew it.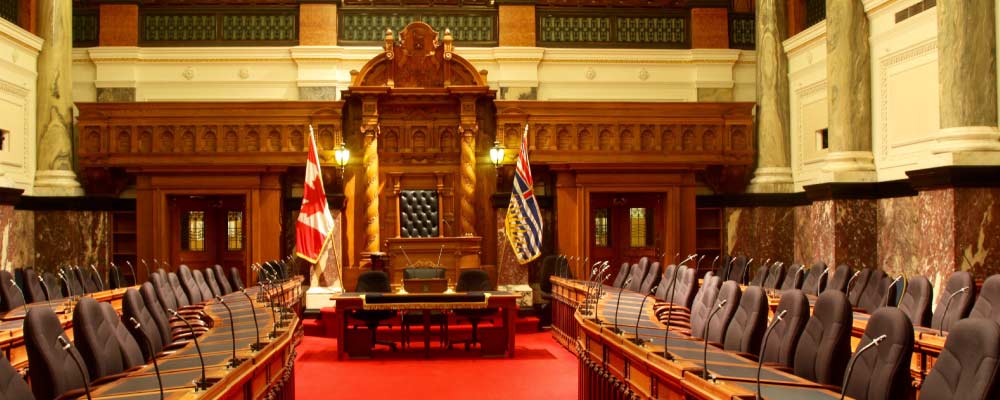 First things first: together with the Speaker of the House and the Sergeant-at-Arms, the Clerk is in charge of the Legislature itself.
Everything from building maintenance to security and dozens of things in between are under the purview of these three roles. If the Legislature were an office building, the Clerk's role is relatively equivalent to that of a Chief Executive Officer.
In 2011, the BC Liberals appointed Craig James, the contentious former head of Elections BC, as Clerk of the Legislature. The BC NDP opposed this appointment, requesting that an open search be held and the position be opened up to other candidates. The BC Liberals refused.
The current Speaker is MLA Darryl Plecas, an Independent MLA representing Abbotsford South.
The scandal begins — and the BC Liberals attack the Speaker.
On November 20th, Clerk Craig James and Sergeant-at-Arms Gary Lenz were escorted off the Legislature property following a unanimous resolution in the Legislative assembly. Later that day, the RCMP revealed that it had two special prosecutors pursuing an investigation into the Clerk and the Sergeant-at-Arms.
After two months of media speculation and outcry from the BC Liberals — who defended James and Lenz while calling Plecas' investigation 'rogue', 'out of control', and demanding his immediate resignation — the Speaker released a 76 page report on January 21st detailing his investigation. The report made many shocking allegations. These included:

1. The Clerk and Sergeant-at-Arms enjoyed spending sprees, custom suits and luxury hotel stays (all on the public's dime).
Being a civil servant isn't supposed to be a glamorous job. But according to Plecas's report, James and Lenz would regularly enjoy trips for work where they took business-class flights, stayed in luxury hotels and claimed $200/day per diems (even when meals were provided to them).
While on these trips they expensed the cost of trinkets and purchases from gift shops — along with $1000+ custom-made suits they claimed as 'part of the uniform' (even though they aren't).
2. They allegedly took big cash payouts instead of vacation.
According to Plecas's report, James and Lenz received cash payouts in lieu of their vacation time — costing the Legislature hundreds of thousands of dollars in unexpected costs.
3. There was a missing 'truckload of alcohol' and a $13,000 wood splitter and trailer.
Plecas warned that his report would make people want to throw up, and some of his allegations certainly warrant a bit of nausea.
In one of the report's most shocking sections, Plecas details a tip he received regarding a large amount of alcohol being loaded into the Clerk's truck and taken to former MLA Bill Barisoff's house.
In another section of the report, he reveals that James expensed the cost of a $13,000 wood splitter and trailer for the Legislature, on the grounds that were there a natural disaster, the Legislature may need to remove a fallen tree. The splitter and trailer were kept at Mr. James's house.
As Plecas notes "it is difficult to understand how it assisted the Legislative Assembly to have the machine at Mr. James'(sic) house, being used for his personal purposes."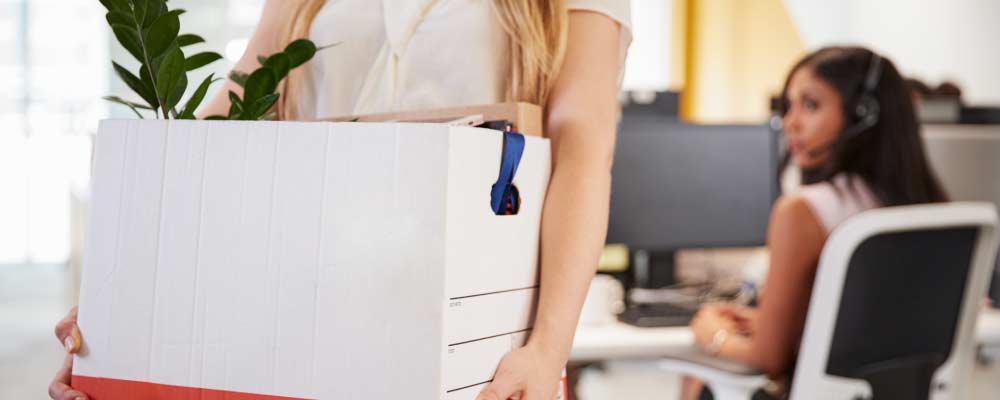 4. Whistleblowers who raised flags about BC Liberal expenses were fired.
Plecas's report notes that he wasn't the first person to raise a flag about these expenses. He describes hearing from 'a number of former employees' about their experience of raising concerns about financial management or expenses and being terminated for it.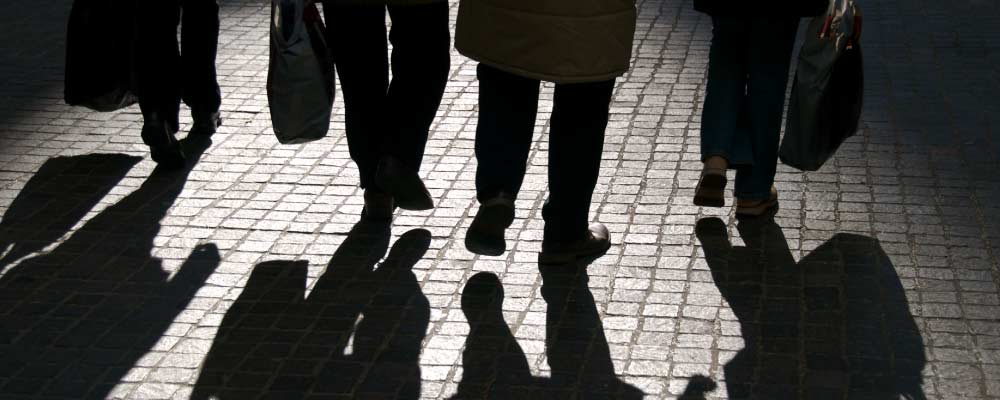 5. They held secret meetings with BC Liberal executives — again on the public's dime.
Plecas's report included pages of documentation where he detailed the expenses claimed by James and Lenz, including the meetings they went to. Despite the Clerk being an independent, non-partisan role, James regularly submitted travel expenses for meetings with former BC Liberal MLAs. James met three times with Christy Clark after she'd departed the Legislature, had 14 separate meetings at the Liberal party offices in Vancouver.
According to James's expense reports, he met once with BC NDP Deputy Speaker Raj Chouhan, and never with the BC Greens.
After the report came out, more whistleblowers started coming forward.
A week after the Speaker made his report public, media reported that more than 20 former Legislature employees had come forward saying they felt they'd been dismissed for the raising concerns about expenses.
As journalists started to look further into the story, the one thing they came up with consistently was this: we need more answers. And the BC Liberals aren't talking.
Andrew Wilkinson, full of vim and bombast prior to January 21st, is now tight-lipped.
In the meantime, British Columbians are rightfully angry and demanding information.
On January 24, Premier John Horgan told reporters he found the situation 'absolutely appalling to the people of BC'.
John Horgan is fighting to make sure we get to the bottom of this investigation. While we know there's much more to be uncovered following Plecas's report — including an independent audit and two RCMP investigations — your BC NDP government will work hard to make sure scandals like this never happen again.