Your priorities for us: Paid sick leave, lower ICBC rates and supporting BC farmers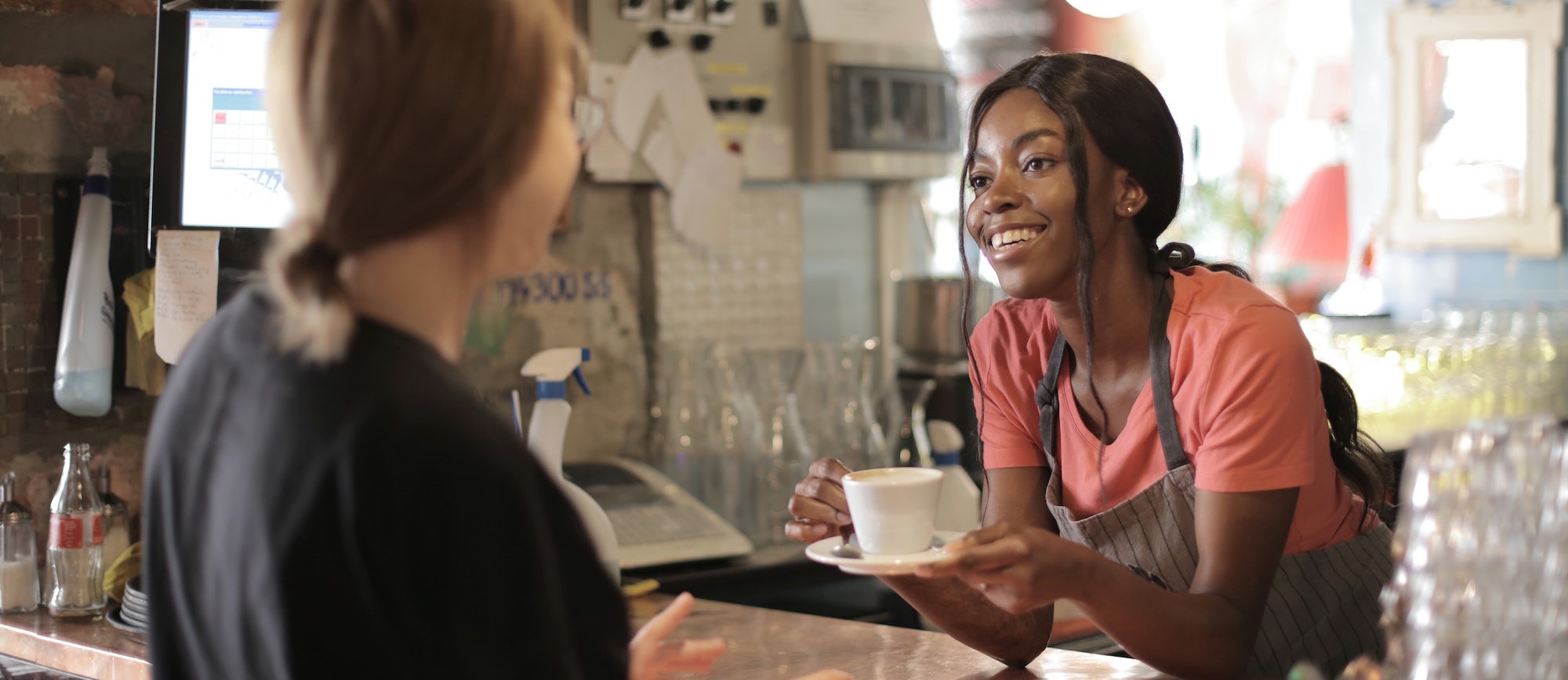 Back in August, we shared our end-of-summer survey with New Democrats – and nearly 5,200 of you responded.
Not surprisingly, you had a lot to say.
We heard about the need for more worker training programs, more affordable childcare so everyone can participate in the economy, more healthcare workers, and more affordable housing so all of BC's workers have a safe place to live and thrive.
The number one issue for New Democrats right now is paid sick leave for BC workers.
Earlier this year, our BC NDP government brought in three days per year of permanent paid sick leave for all workers — and more than 84% of you think that's a great idea. Look for an update on paid sick leave later this fall, when the BC NDP government rolls out a new program to take effect Jan 1, 2022.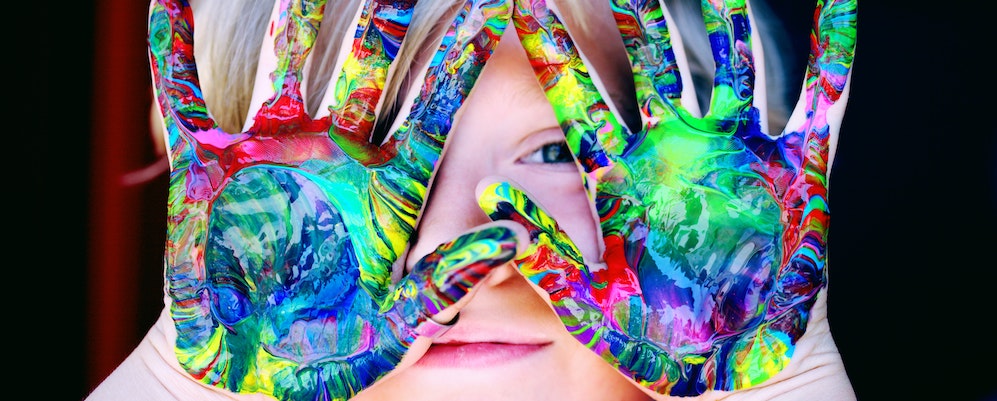 New Democrats also let us know what other recent BC NDP initiatives they think are most beneficial for workers. The top three?
Paid sick leave for workers for a set number of days so they can stay home when sick or injured without losing wages.
Raising minimum wage to $15.20/hour this year.
Expanding and funding more $10 a day childcare spaces so that primary caregivers, often women, can have more participation in the workforce.
Our government is committed to supporting workers and getting more money in people's pockets. We're also making progress on our 10-year plan so families can access quality, affordable and inclusive childcare — more work is being done as the MLAs sit in the legislature this fall.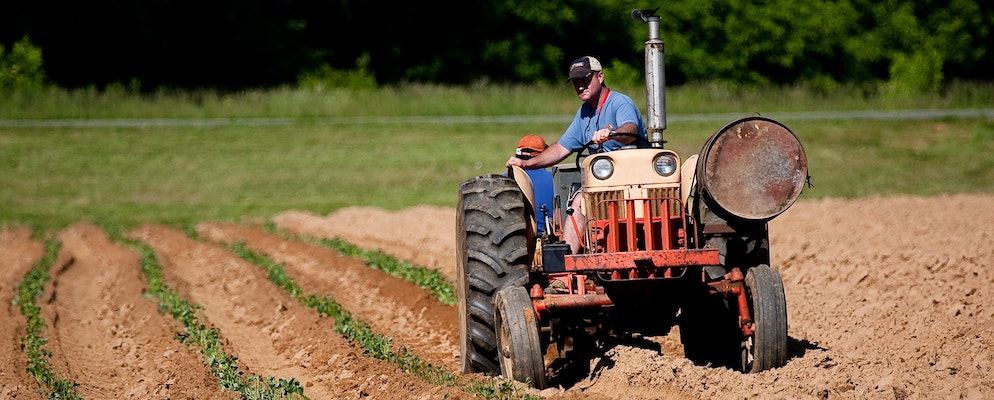 We also asked people what BC NDP initatives they thought would best support people impacted by wildfires and the COVID-19 pandemic. The top three?
26 percent said AgriRecovery funding to support food producers who have been impacted by wildfires, drought, and record-setting temperatures.
20 percent said they supported the small and medium size business recovery grant program.
15 percent said free transit for children aged 12 and under to get more money back in families pockets.
Free transit for children started in September, saving families up to $672 per year. It's one of the ways we build long-term ridership and promote green transportation — while helping families who use transit make ends meet.
We know that small and medium sized businesses struggled during COVID-19 so our government launched, and then extended, a program to help. We're providing grants of $10,000 to $30,000, and offering extra support for tourism businesses.
And when farmers and ranchers were hit with wildfires, record heat and prolonged drought this year, our government stepped up. We helped protect people's livelihoods, family farms and our province's food security with emergency supports through AgriRecovery.
More than 70% of you said you were grateful for lower ICBC rates.
Under the BC Liberals, ICBC rates soared as their government siphoned more than $1 billion from ICBC's coffers. Our government has worked hard to put out the ICBC dumpster fire and lower rates while making sure people get the care and support they need after a claim. And our plan is working! Earlier this year, ICBC sent out two rounds of COVID-19 rebate cheques, rewarding drivers with nearly $950 million in rebates — an average of $310 per policy holder.
Thanks to everyone who participated in our end-of-summer survey and shared what matters to them.
We're so grateful for all the New Democrats who stepped up and participated in our end-of-summer survey. Your input helps us keep working on issues that matter to British Columbians. Make sure you're on our email list so you're the first to know when we launch our end-of-year survey in a few months.