Former John Howard Society Executive Director Shelley Cook to represent BC NDP in Kelowna West By-election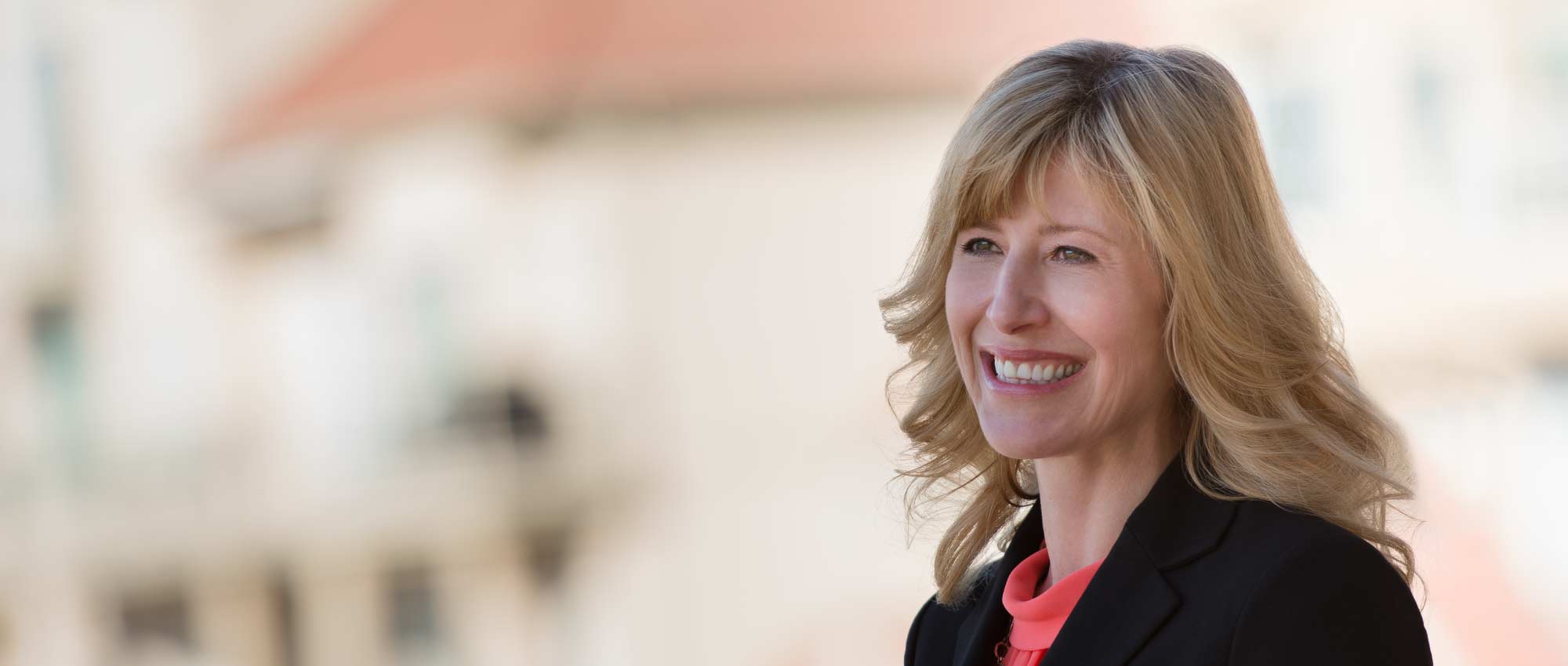 Shelley Cook was acclaimed Sunday as the BC NDP candidate for Kelowna West in the forthcoming by-election to fill former BC Liberal leader Christy Clark's vacant seat. In addition to her work leading Kelowna's chapter of the John Howard Society, Cook chaired the City of Kelowna's Housing Committee and the Treatment Pillar for the Central Okanagan Four Pillars Coalition.
"I'm honoured to run again as the BC NDP candidate in my home riding of Kelowna West, and to stand with Premier John Horgan," said Shelley Cook. "I'm so proud of the work John Horgan's BC NDP government has done to make life more affordable, deliver better services to people, and promote good-paying jobs and opportunity for everyone. I'm eager to be a part of what comes next."
A third-generation Okanagan resident, Cook has worked extensively with community groups and local government on issues that matter to the people of West Kelowna, including housing, affordability and tacking the overdose crisis. Her website, shelleycook.bcndp.ca will be online this afternoon.
"Shelley Cook will be an exceptional MLA for the people of Kelowna West," said Premier John Horgan, who attended the nomination meeting. "She has great ideas and deep, strong ties to the community here. It's so important for Kelowna West to have a representative who will stand up and work hard on the issues that matter to the people who live here."
This election race was triggered when former BC Liberal leader Christy Clark resigned her seat August 4th after losing a confidence vote. The government has until early February to call a by-election.