2021: Here's what mattered to you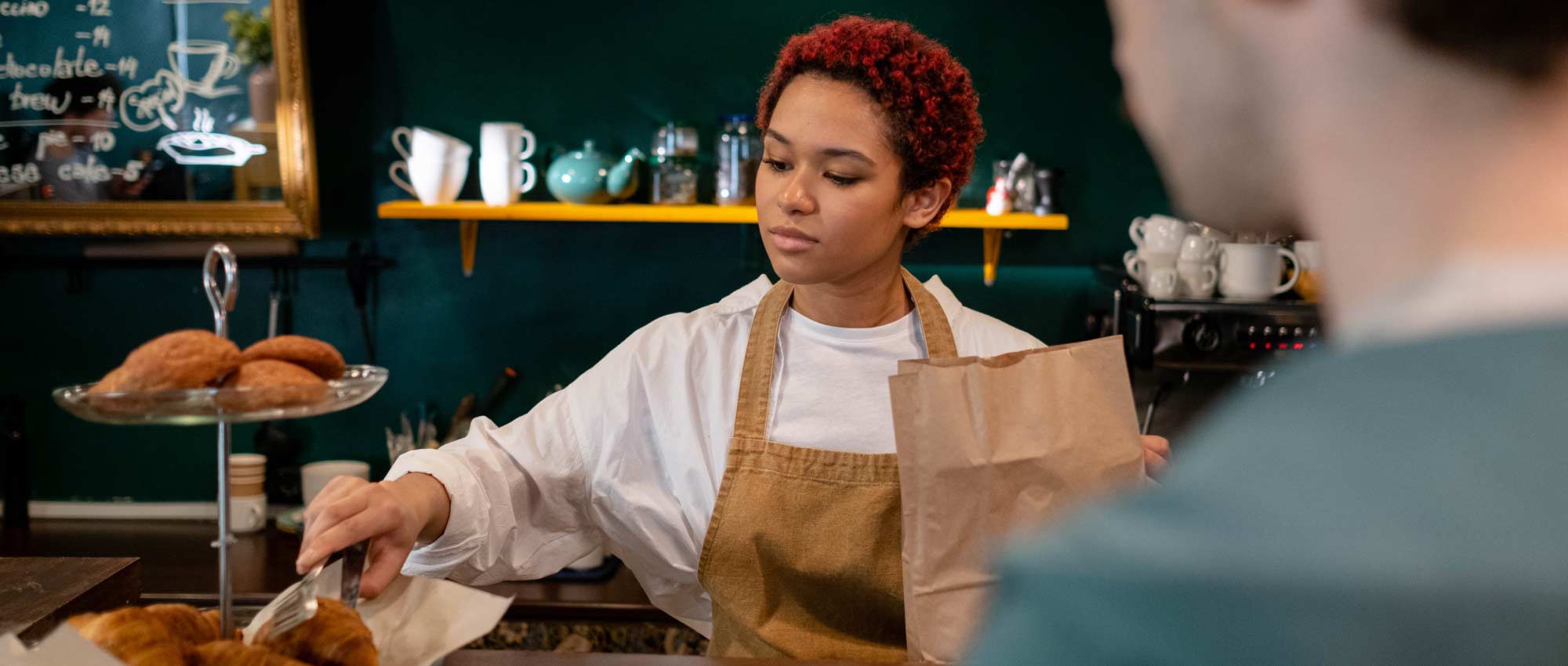 Late last year, (yes, last year!) we shared our 2021 end-of-year survey with New Democrats.
More than 8,000 of you let us know about the year that was, and what you're focused on for 2022. We're grateful you had so many things to share, and took the time to let us know what's on your mind.
So, about 2021 … It turns out New Democrats think increasing minimum wage to $15.20 — the second highest minimum wage in Canada — was the most important thing our BC NDP government did.
What else did New Democrats think was important?
You really liked that we lowered ICBC rates, sent out rebate cheques, and saved drivers an average of $400 per year. The BC Liberals might not be onboard with changes to ICBC, and might be desperate to reignite the ICBC dumpster fire, but we've made it clear — fixing ICBC and saving drivers money is important.
Another top contender is our government's work to increase $10 a day childcare spots and expanding access to this life changing affordable childcare.
Overall, more than 70 percent of you said the work our government is doing is helping reduce costs. John Horgan and his team want to build a province where everyone can thrive.

The BC Liberals spent 16 years decimating our healthcare system. But everyone deserves accessible, quality healthcare in their community.
That's why John Horgan and our BC NDP MLAs have been rebuilding and improving services. We asked New Democrats what the most important changes were. The top three (okay, four) improvements?
Implementing permanent, paid sick leave. No one should have to choose between their paycheque and going into work sick — which is why on January 1, 2022, permanent paid sick leave came into effect, giving BC workers — full time and part time — five days each year to stay home while they're ill. Paid sick leave protects all of us.
Next up was opening 24 new urgent primary care centres so it's easier for British Columbians to see a doctor, nurse, or healthcare professionals.
There was also significant support for making this year's flu shot free and available to anyone who wants one, so that we're not fighting COVID-19 and regular seasonal flu at the same time — it was nearly tied with hiring 7,000 new healthcare workers for long-term care and assisted living.
Our government is committed to supporting workers and getting more money in people's pockets. We're also making progress on our 10-year plan so families can access quality, affordable and inclusive childcare — more work is being done as the MLAs sit in the legislature this fall.
Our survey didn't just focus on the past. We asked New Democrats to tell us their priorities for 2022.
The number one issue on people's minds is affordable housing. Twenty-one percent of you said you want our government to prioritize continuing to deliver a steady supply of new, affordable housing. Last year, our government stepped up to prevent illegal, bad faith renovictions to further protect renters and provide more secure housing for people.
The other top priorities?
Sixteen percent of respondents said continuing to fight COVID-19 to ensure the health and safety of all British Columbians was important.
Protecting the environment and reducing waste was high on the list — 23 percent of respondents supported phasing out single use plastics to protect wildlife and habitats, and wanted to see our government continue to build on CleanBC and hit net-zero carbon emissions by 2050.
Last year was a challenging one for British Columbians — but our BC NDP government has kept fighting for all of us, so that life can be safer, more affordable, and fairer for everyone.
As 2022 kicks off, we also want to say a huge thank you to every New Democrat who donated or supported us in 2021.
Thanks to generous support from New Democrats at the end of the year, we were able to reach our annual fundraising target. British Columbians are counting on New Democrats to build a stronger and more resilient province — and hitting our fundraising targets helps us build and prepare for the future.
And, thanks to everyone who participated in our survey before the end of the year. Your input lets us know what matters to British Columbians, and helps us keep building a stronger and more resilient BC for everyone. Make sure you're on our email list to see how you can help grow our progressive movement here in BC.