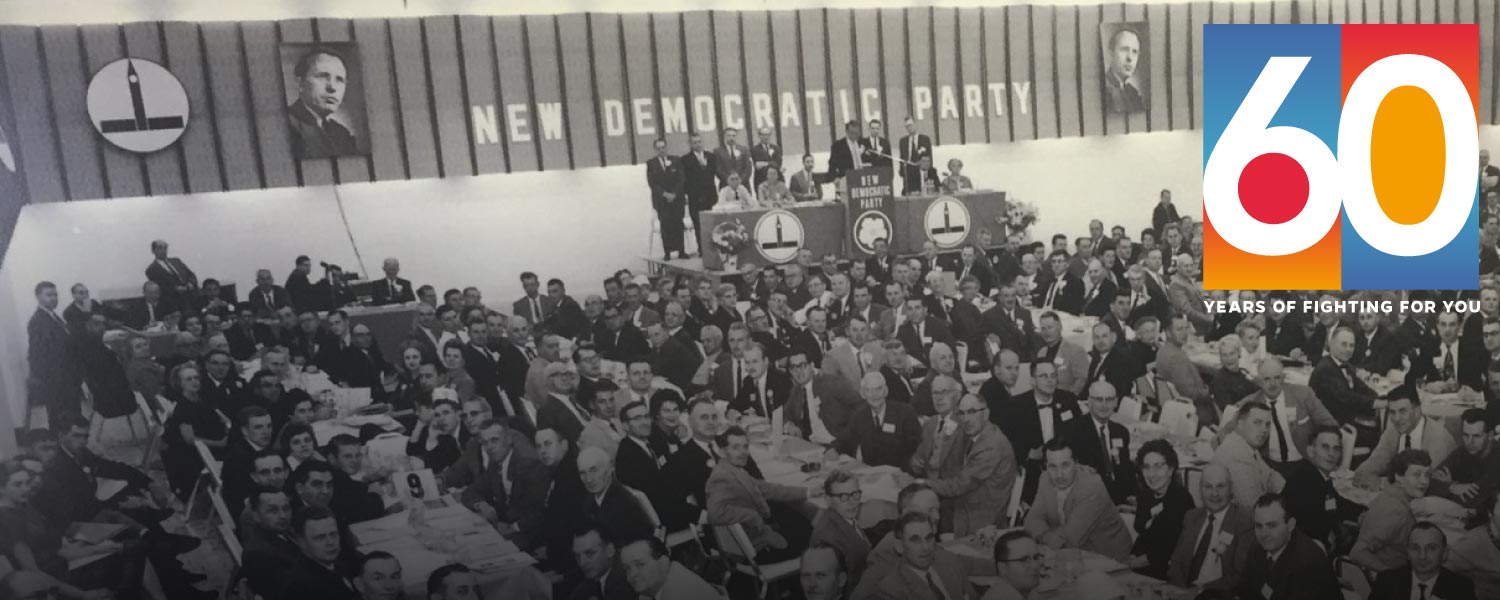 Sixty years
of fighting for you.
BC's New Democratic Party was born from the audacious idea that the people of this province deserved a government who made their lives better.
Over the last six decades, BC NDP elected officials, volunteers and supporters have fought tirelessly to make a difference on the issues you care about — and delivered bold, world-leading change here in British Columbia.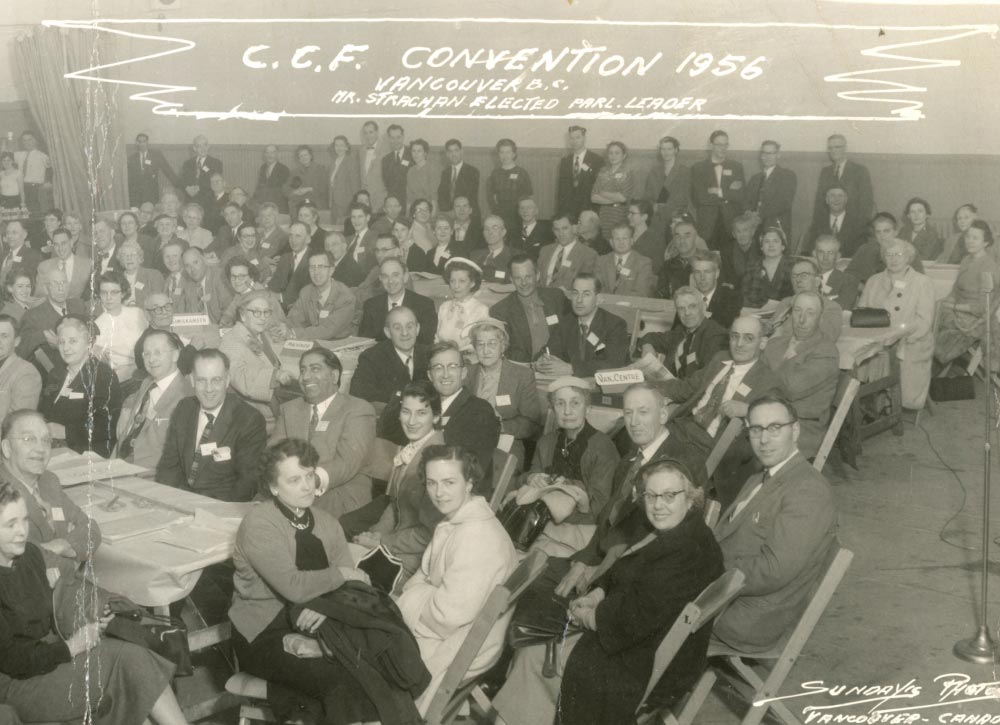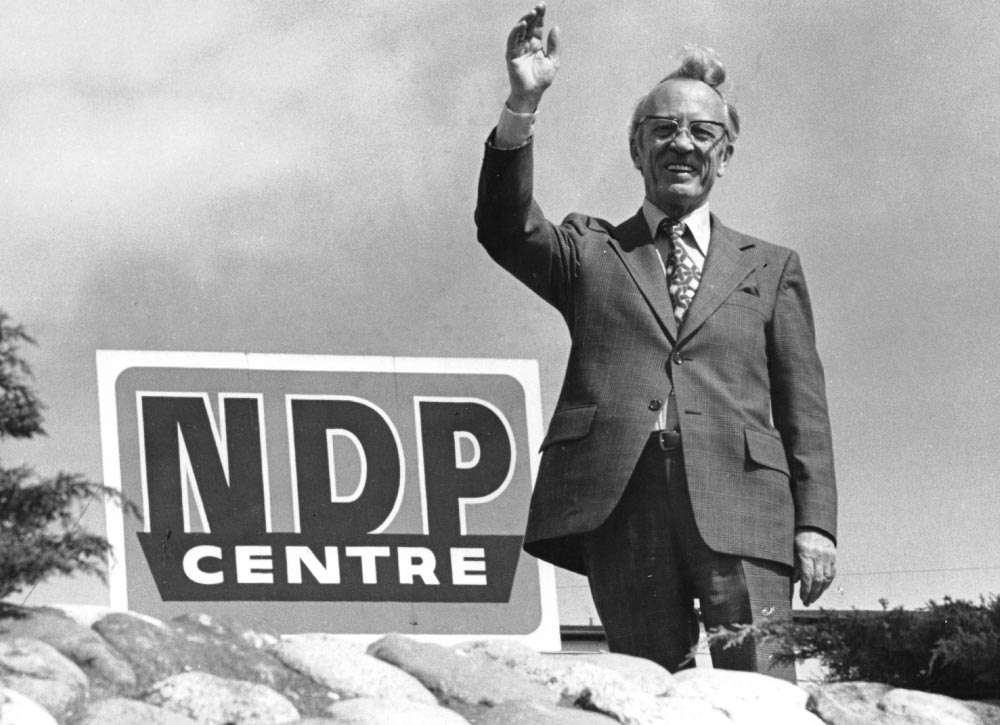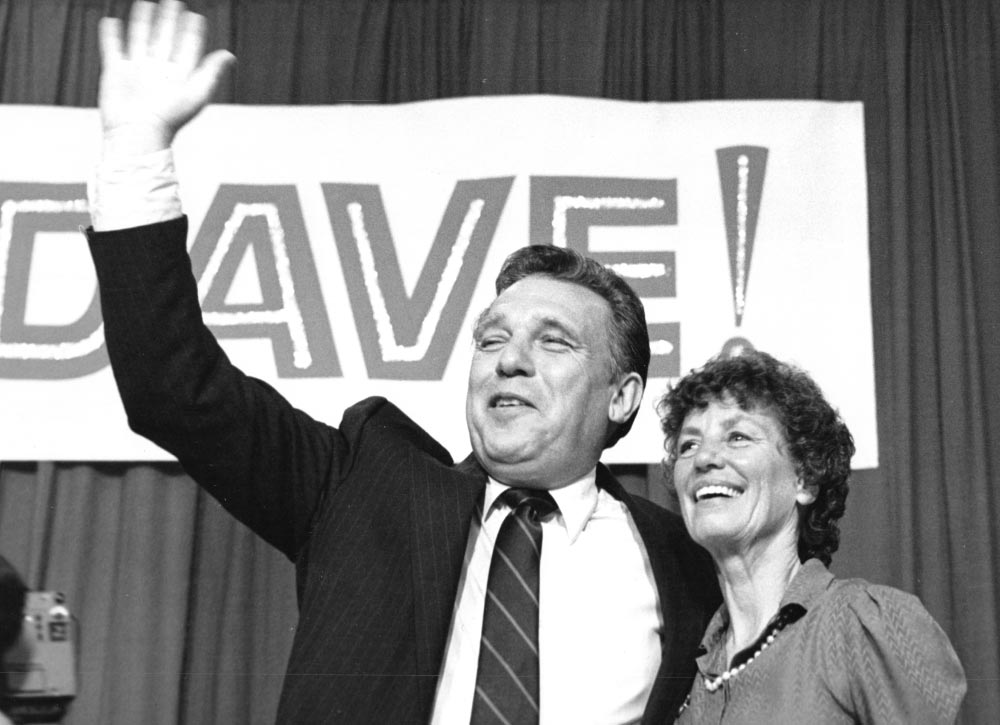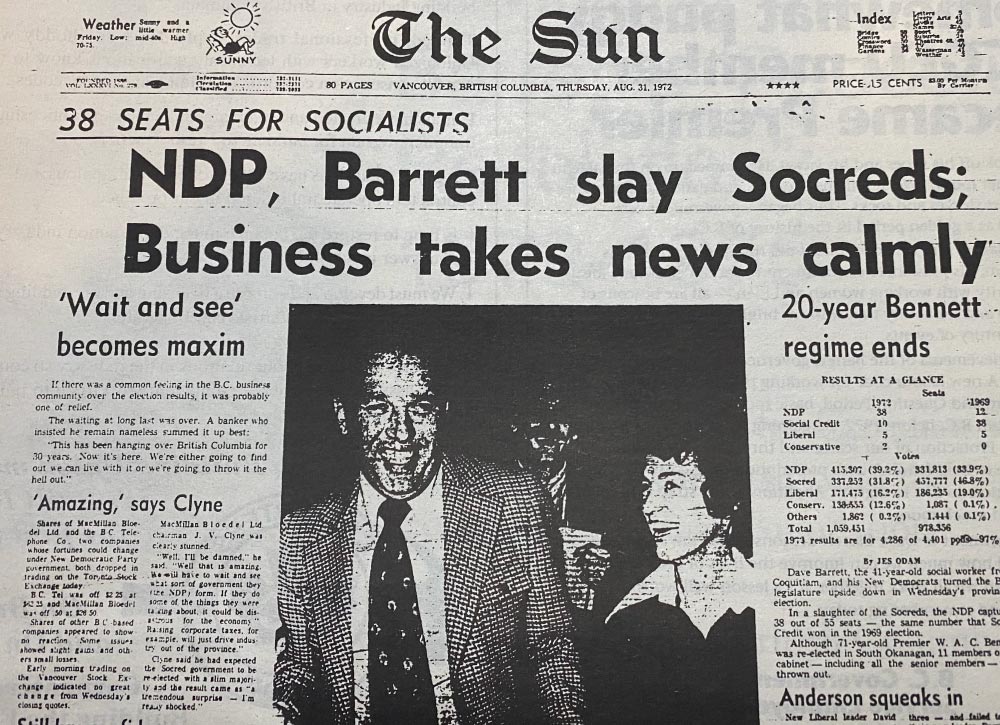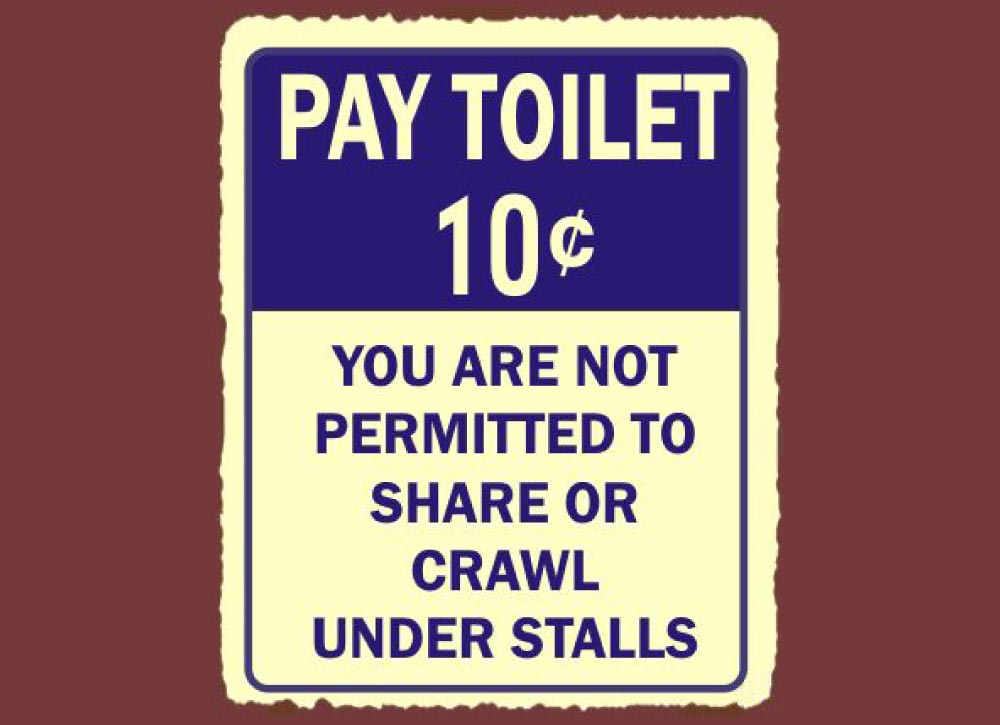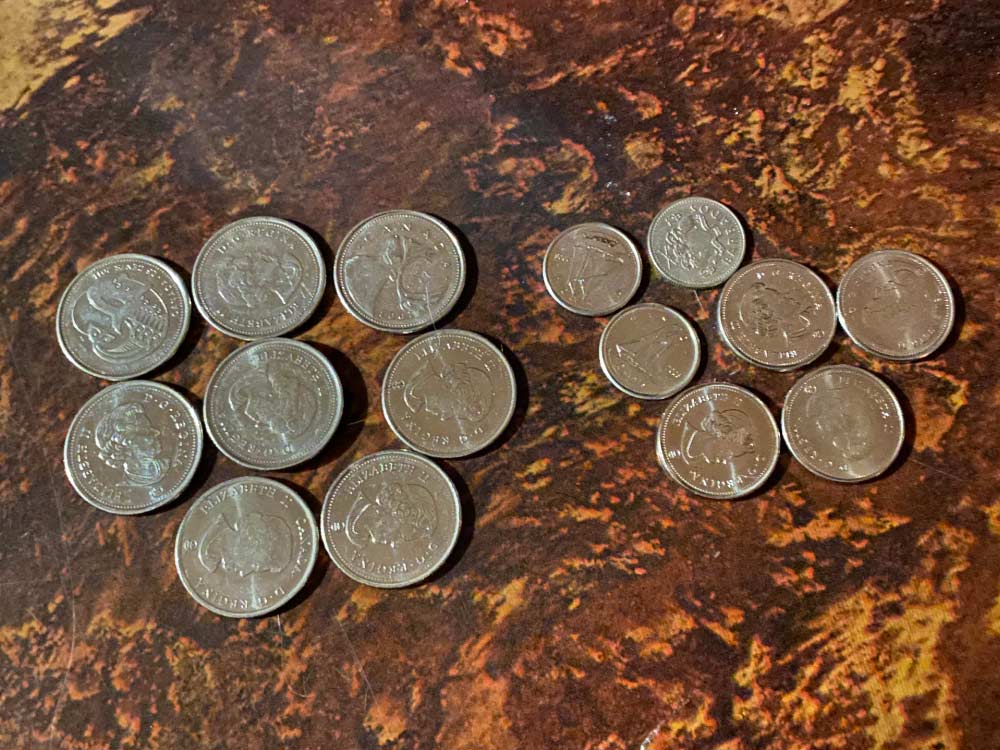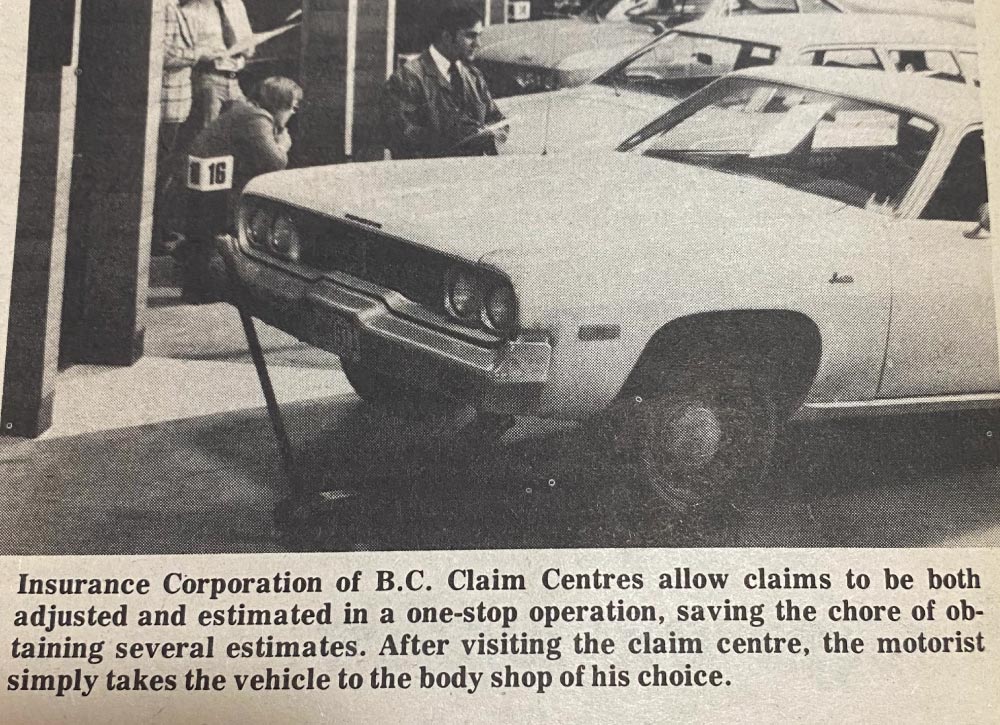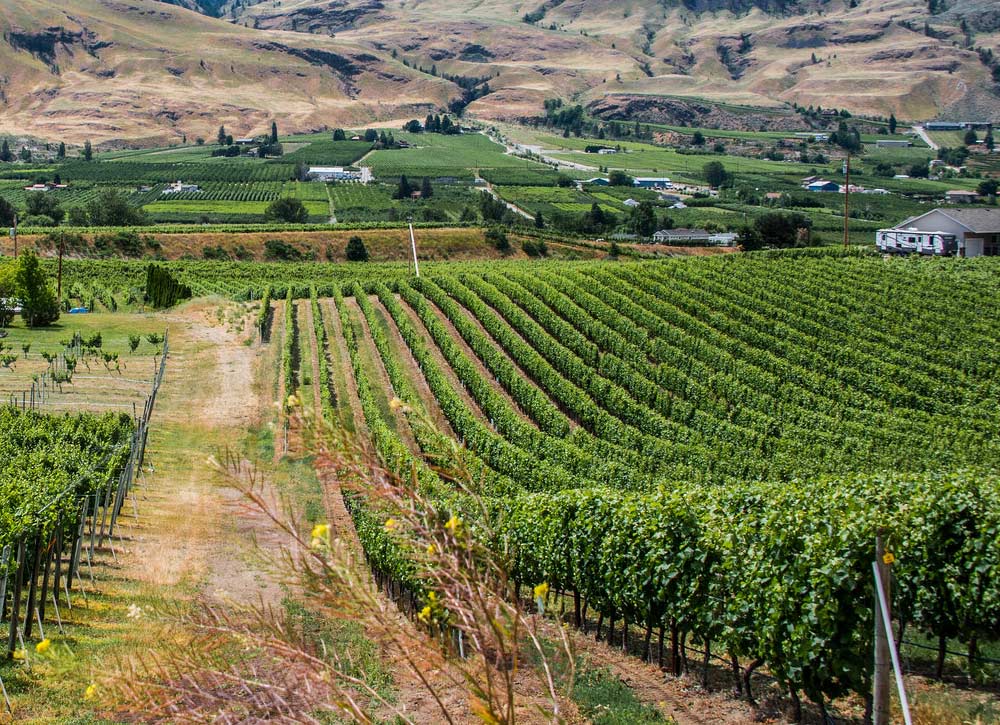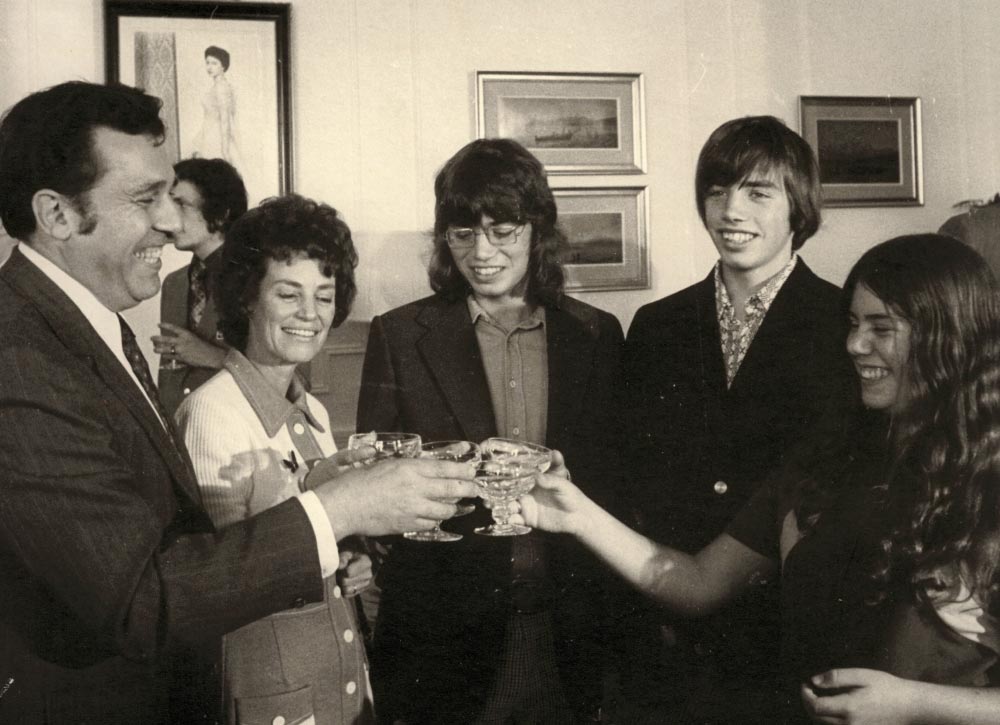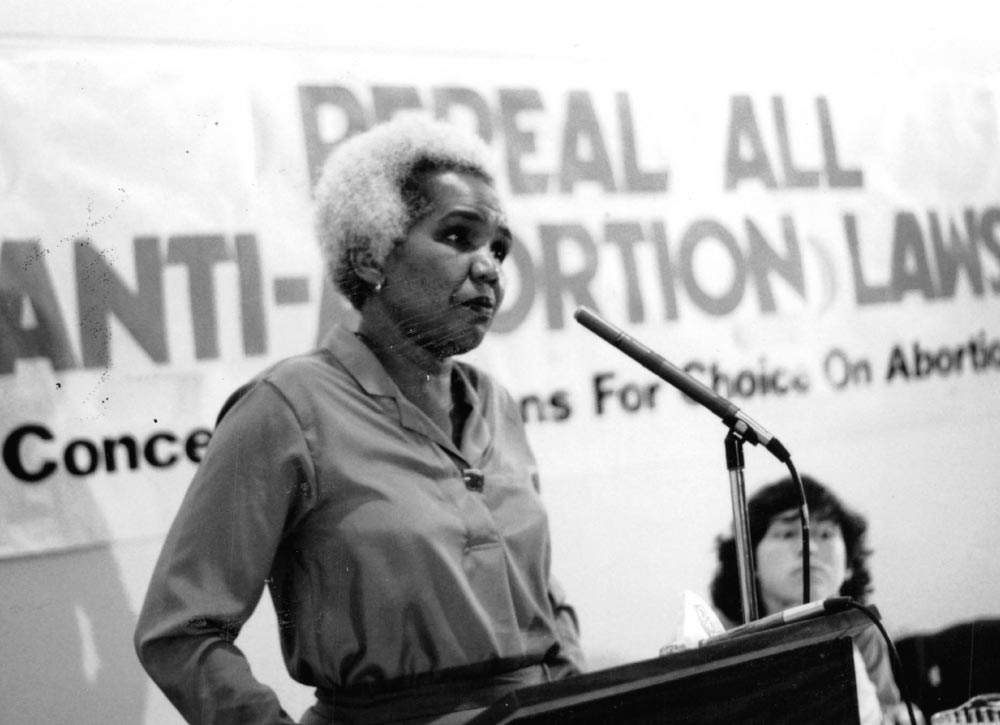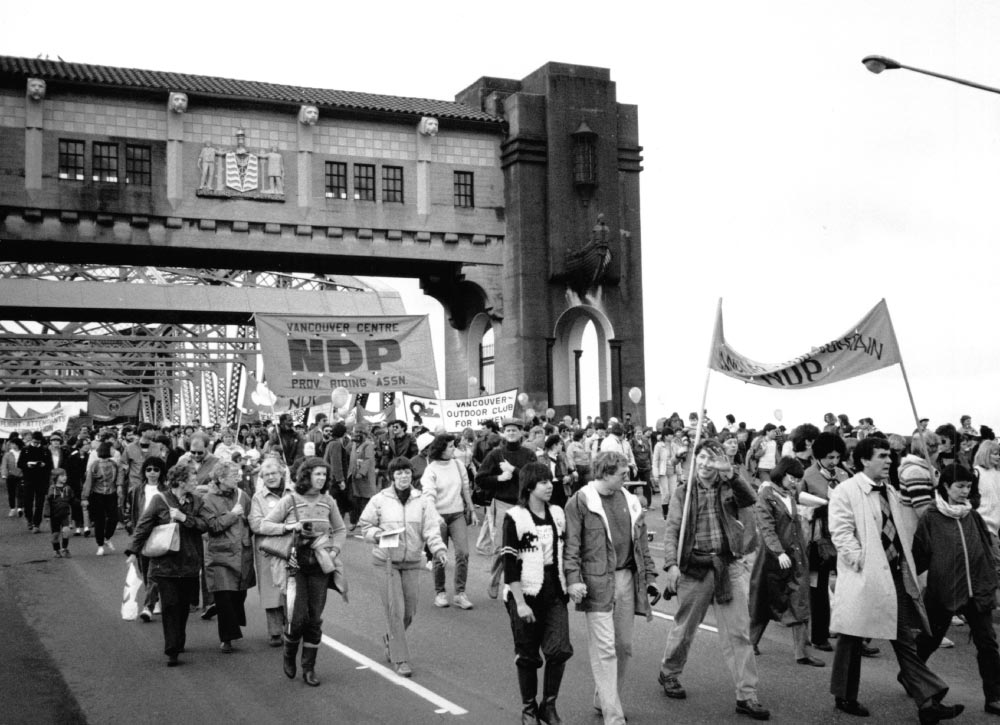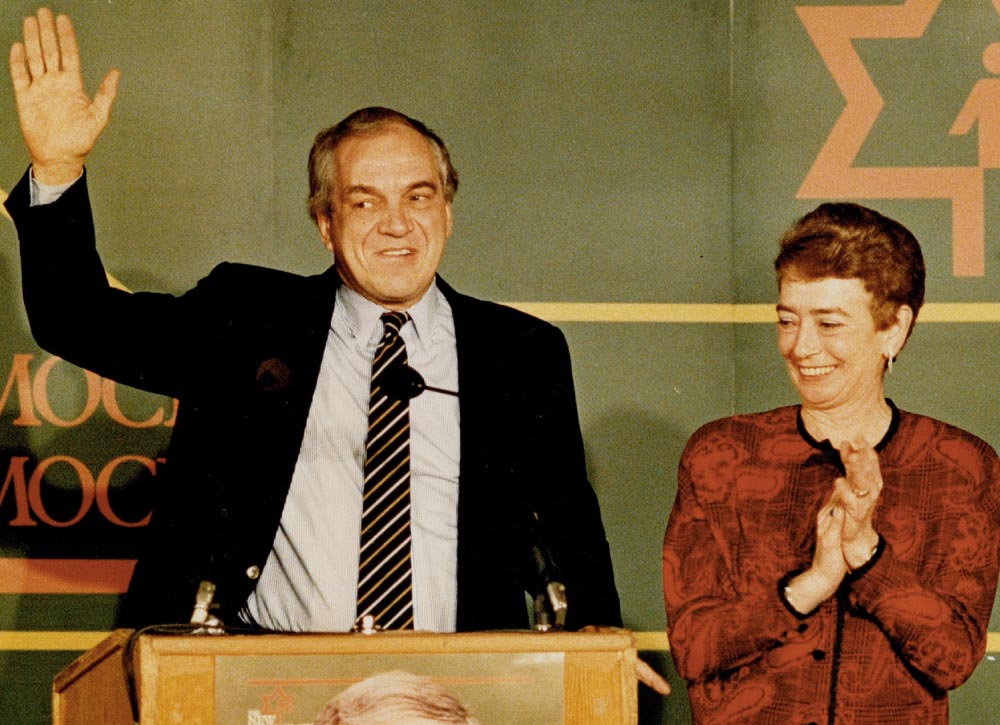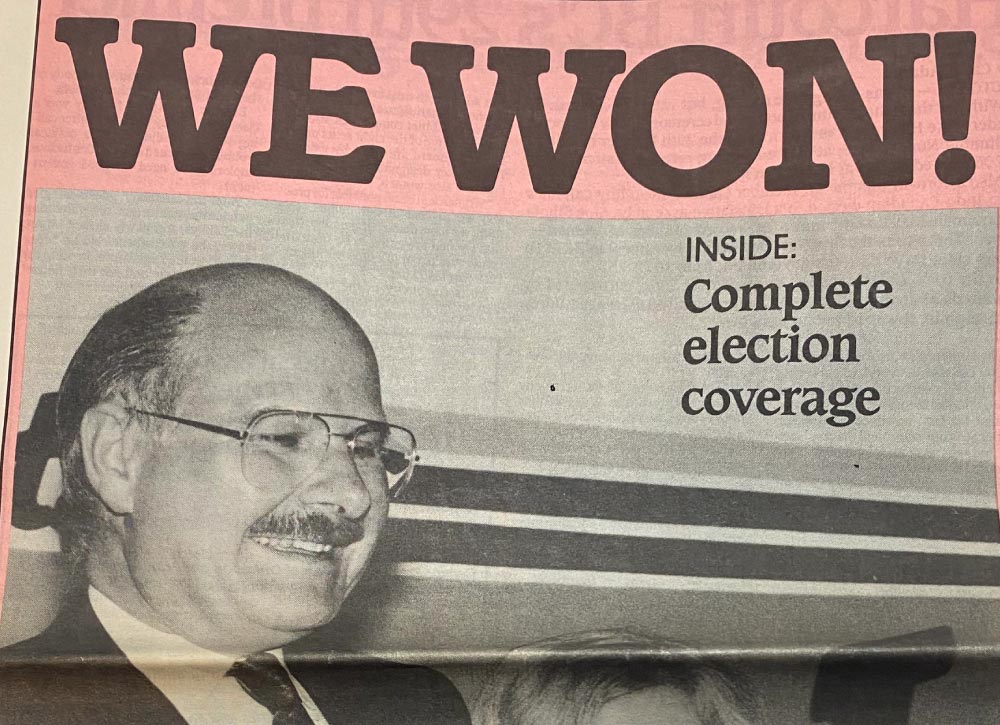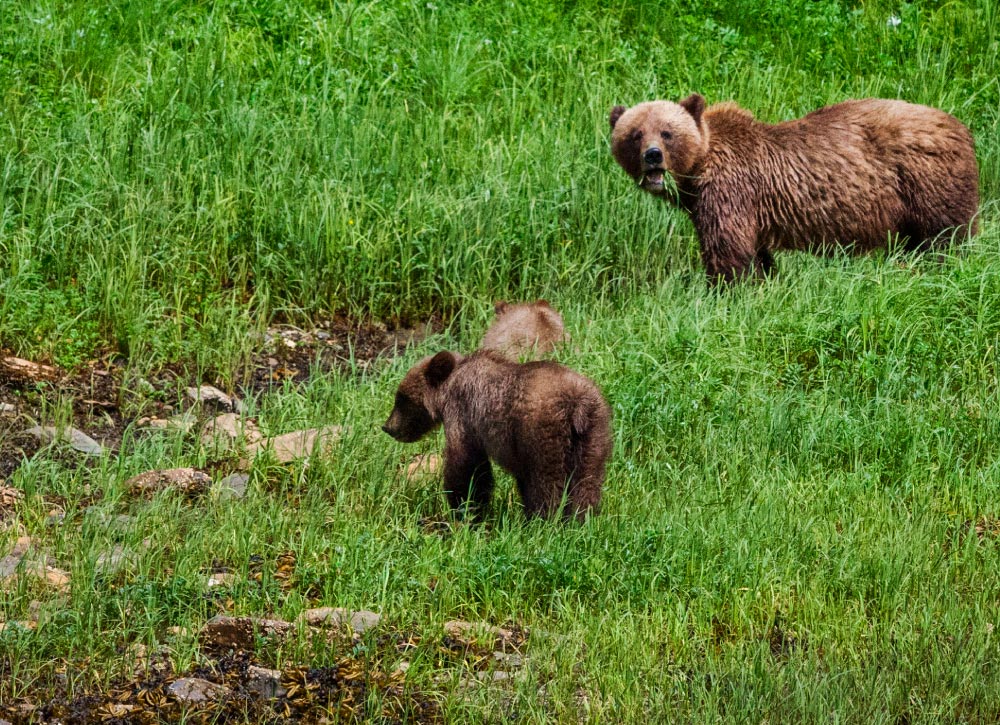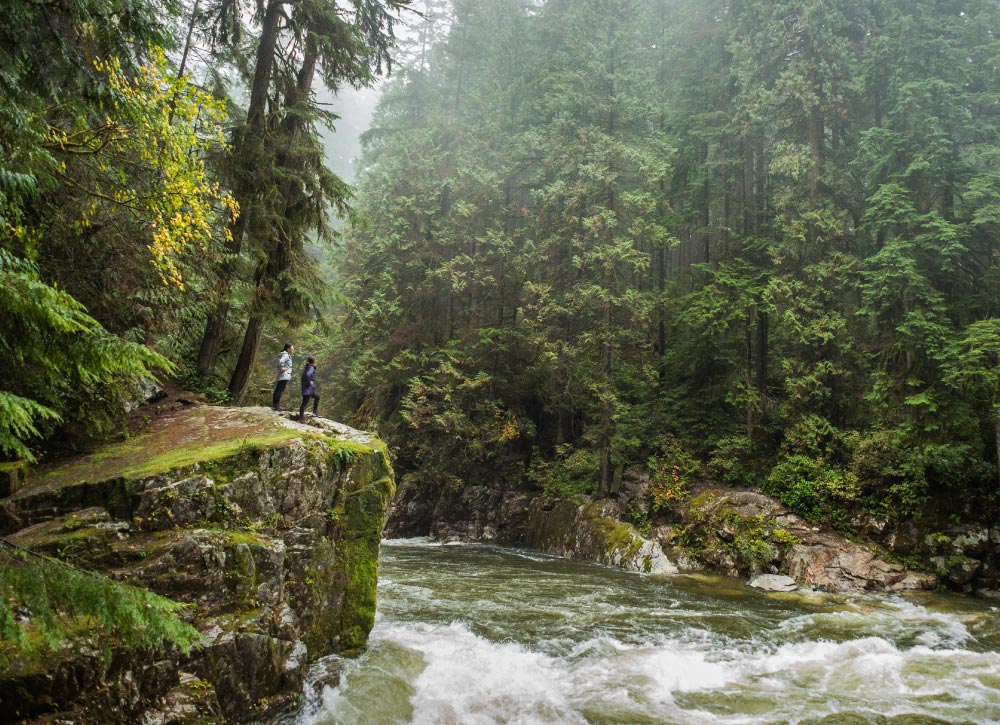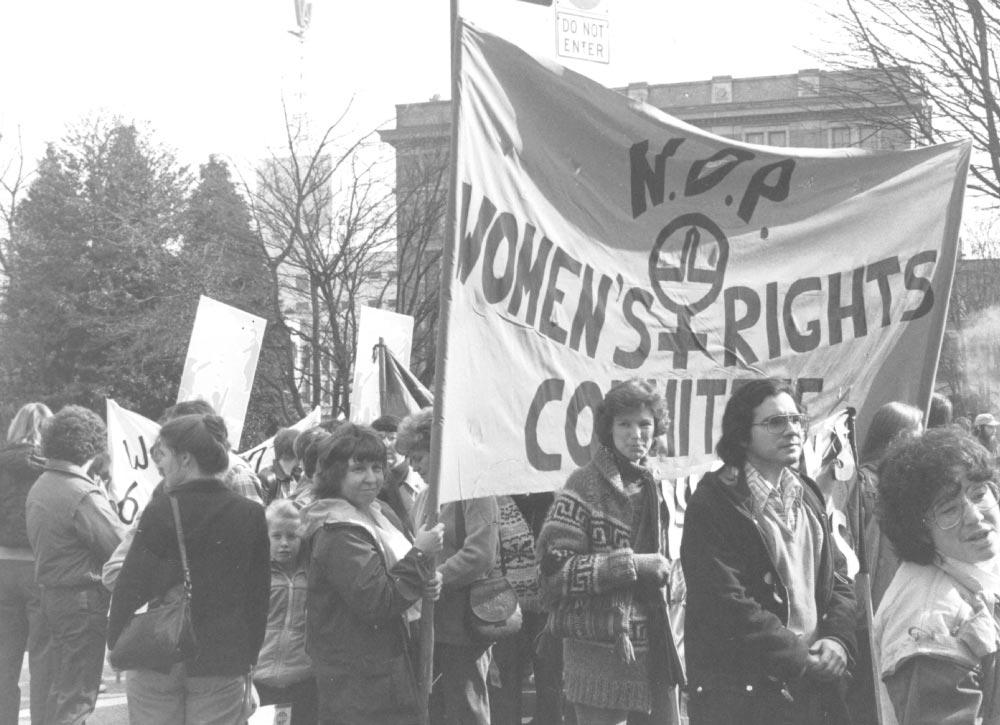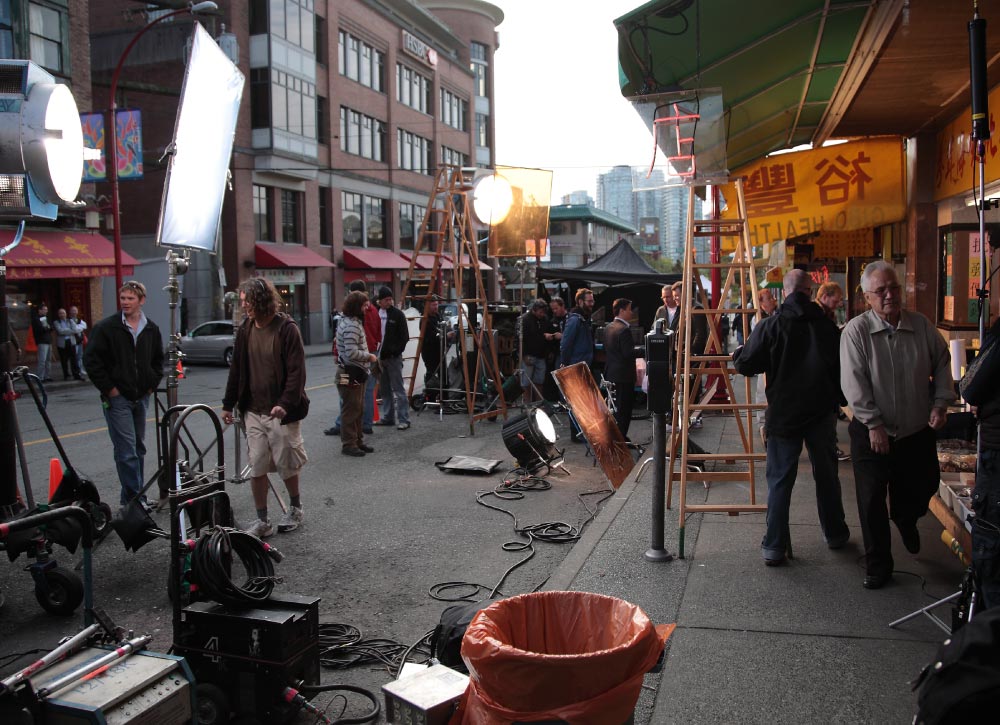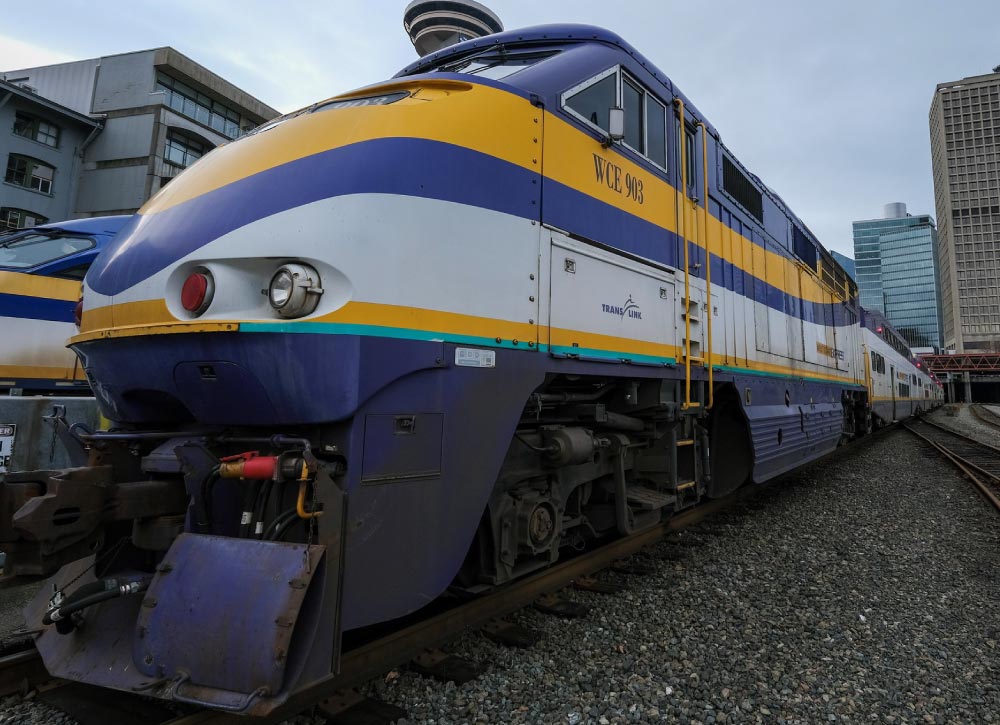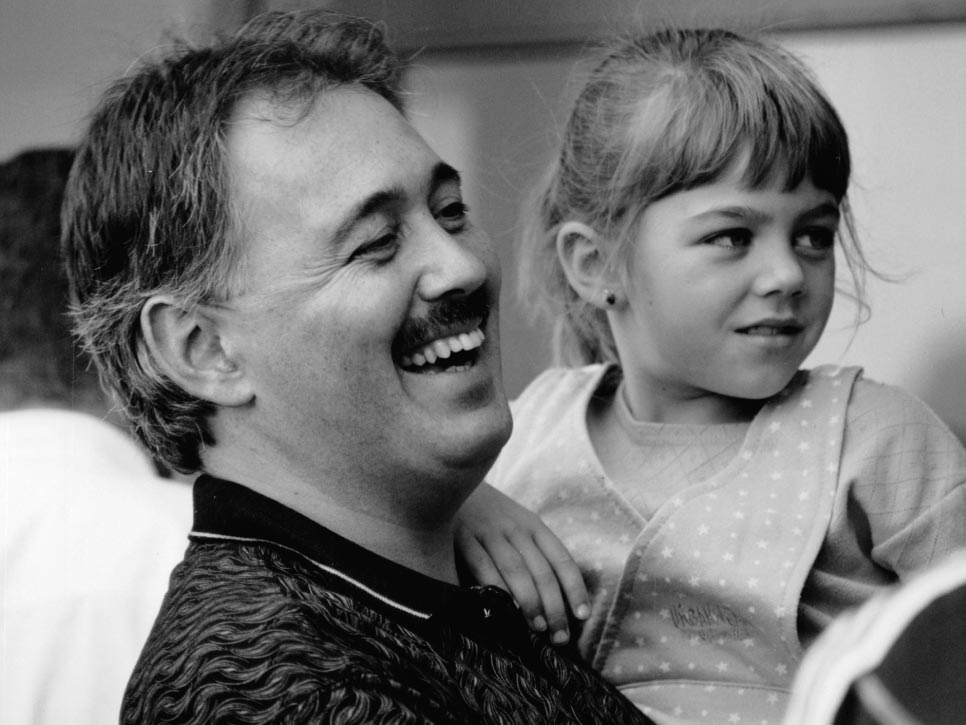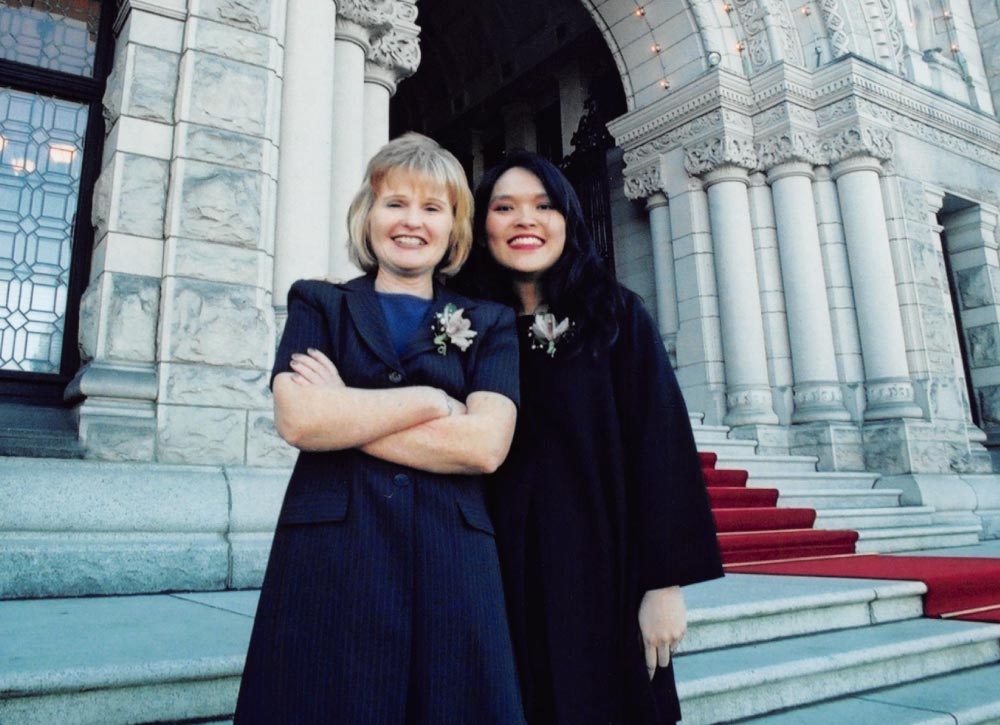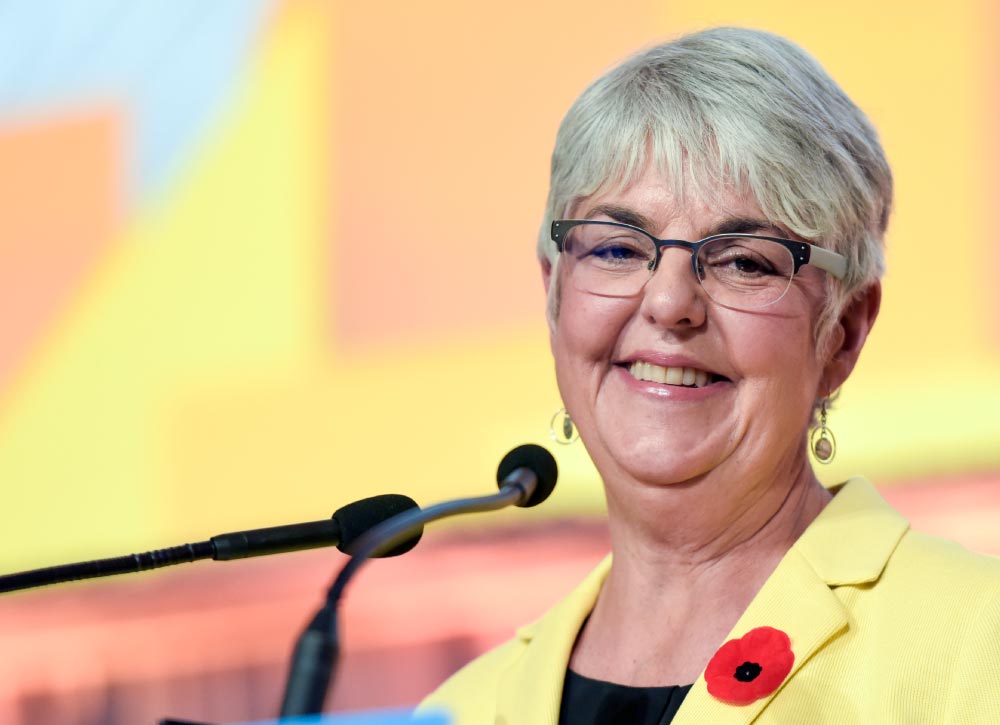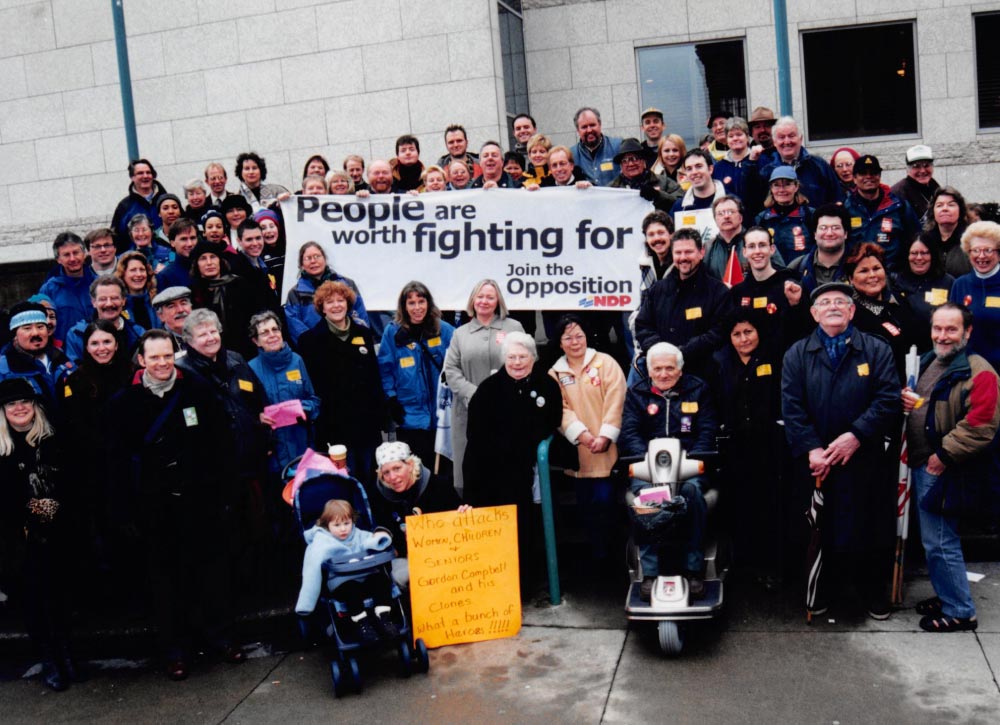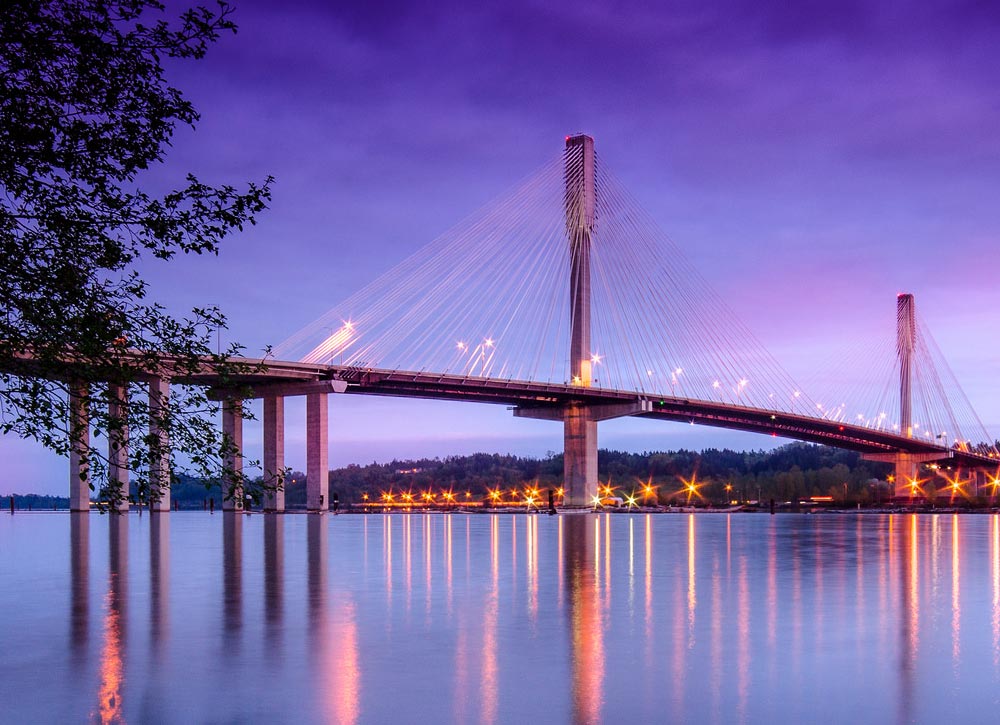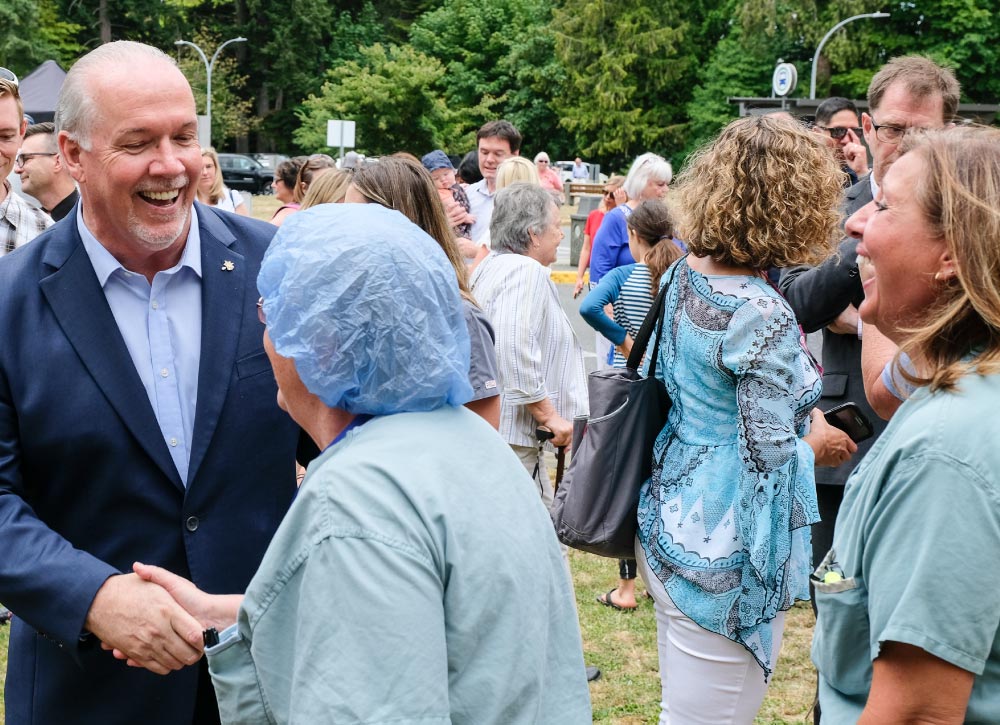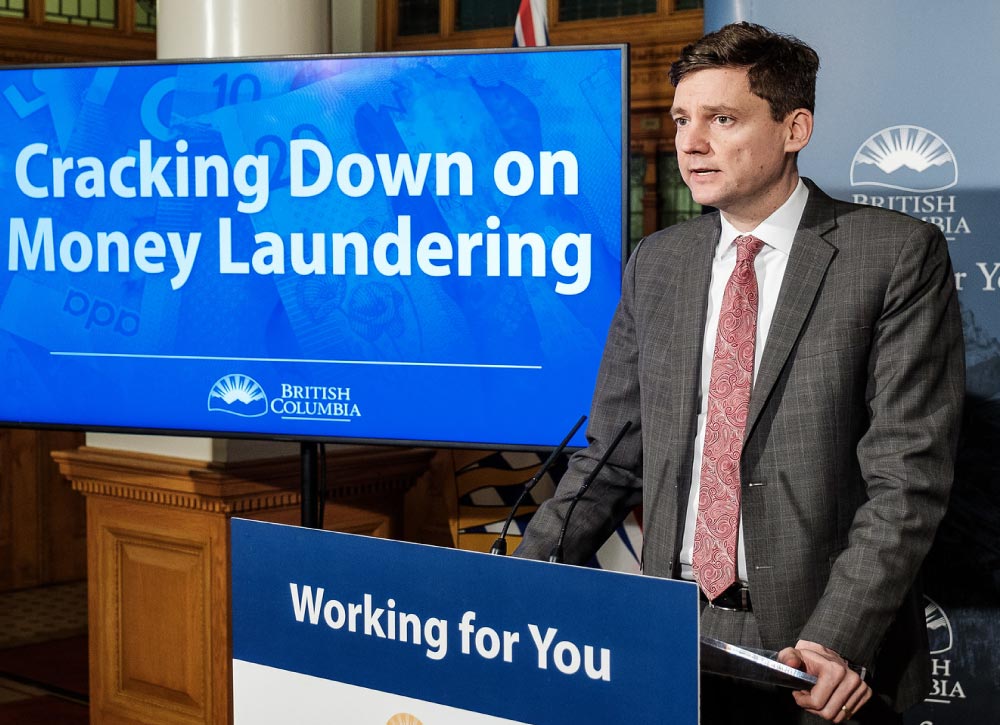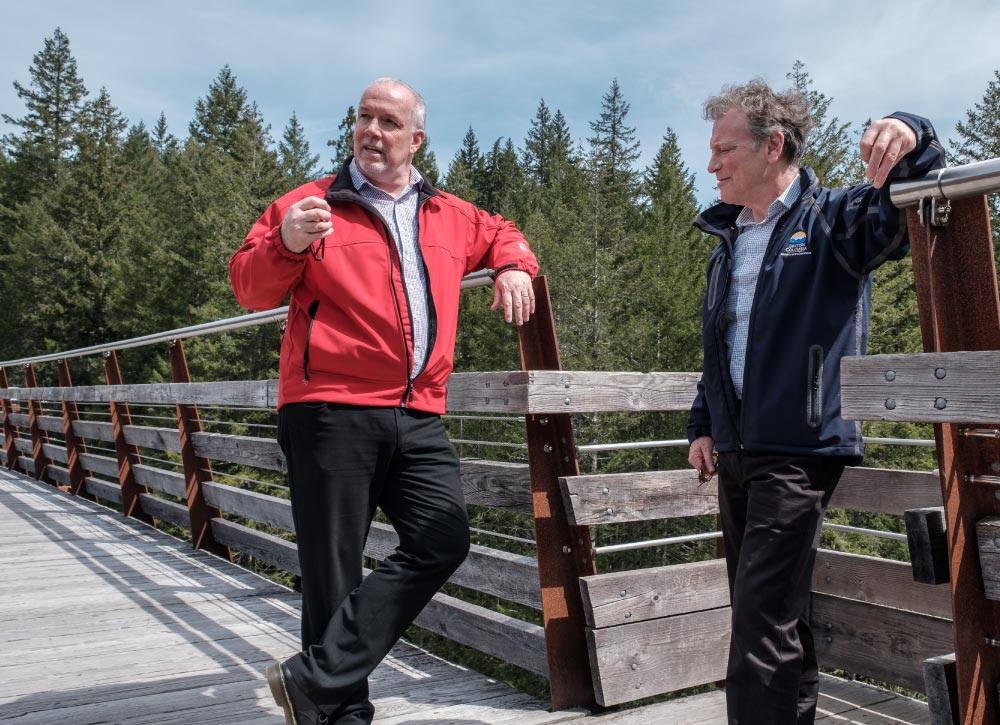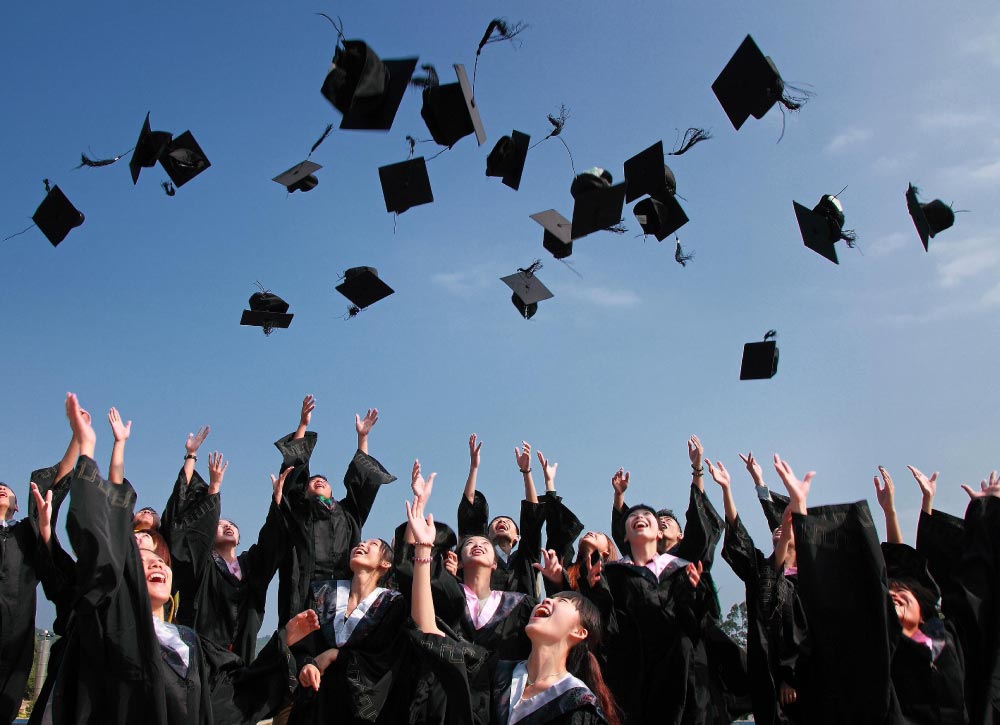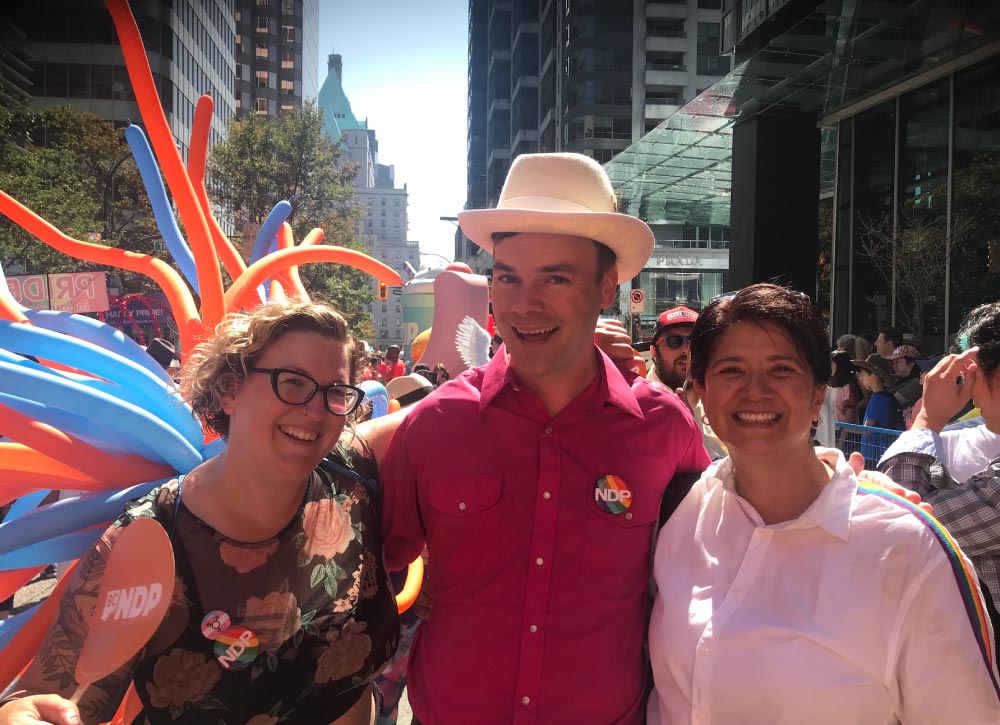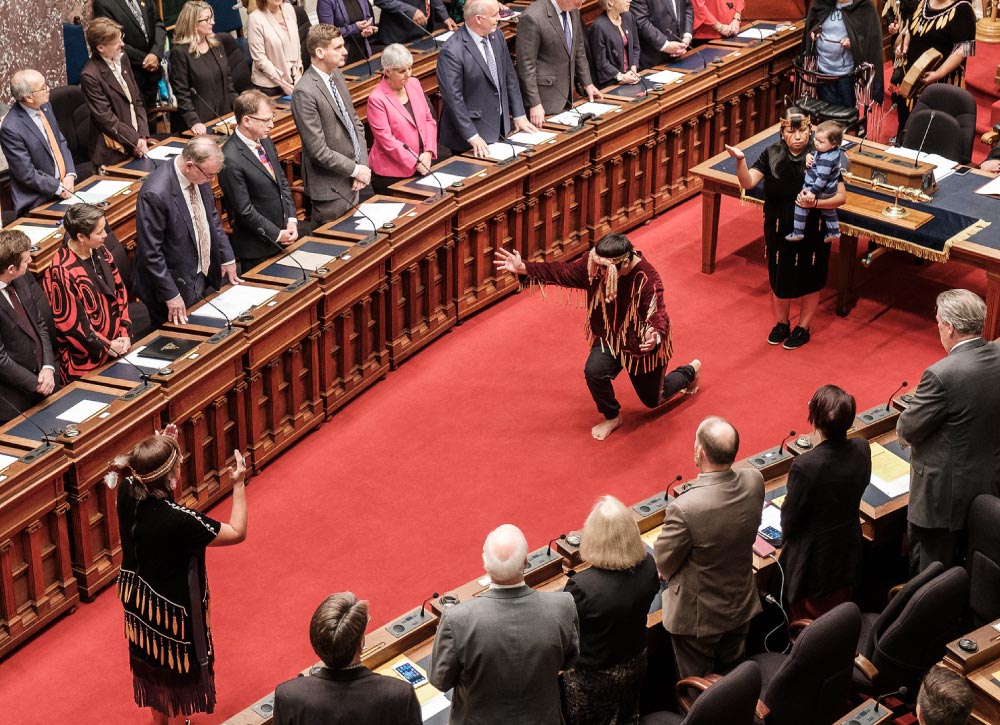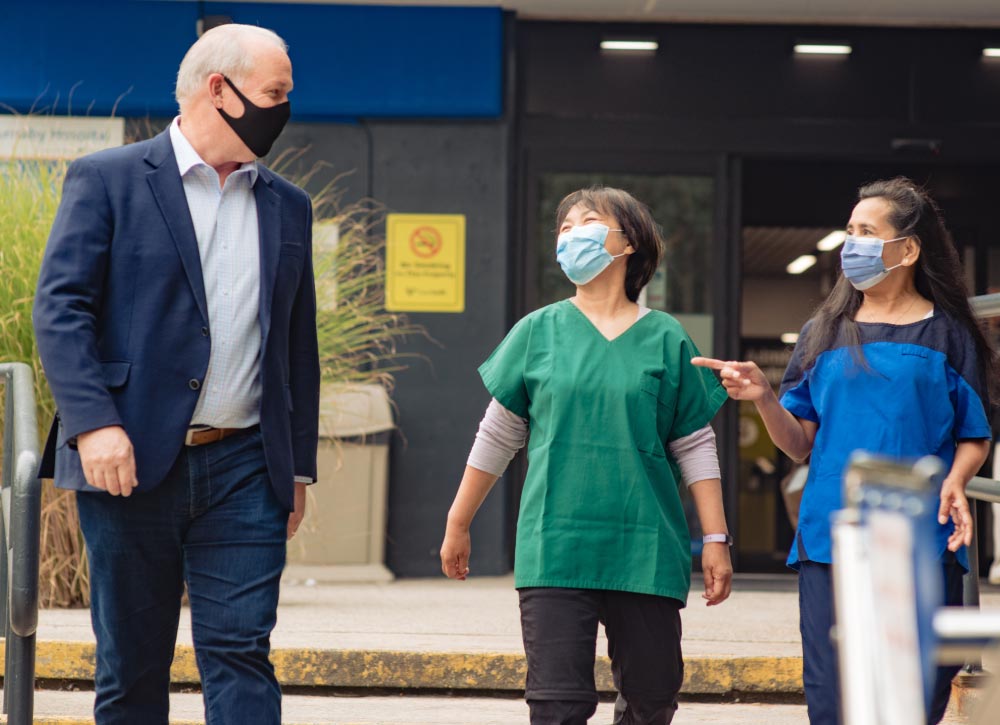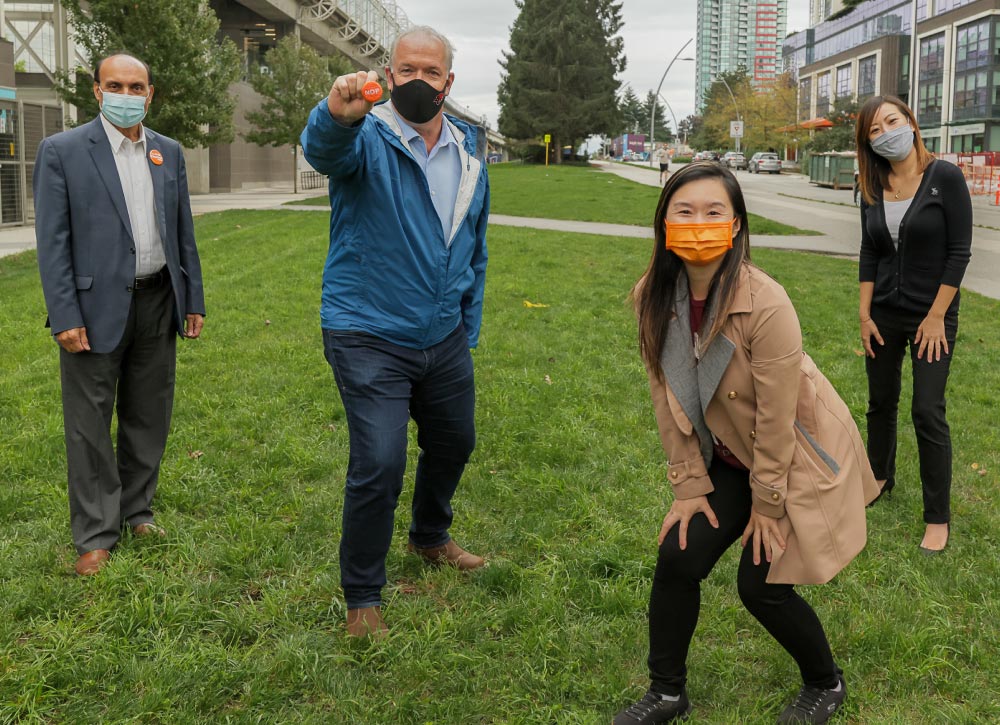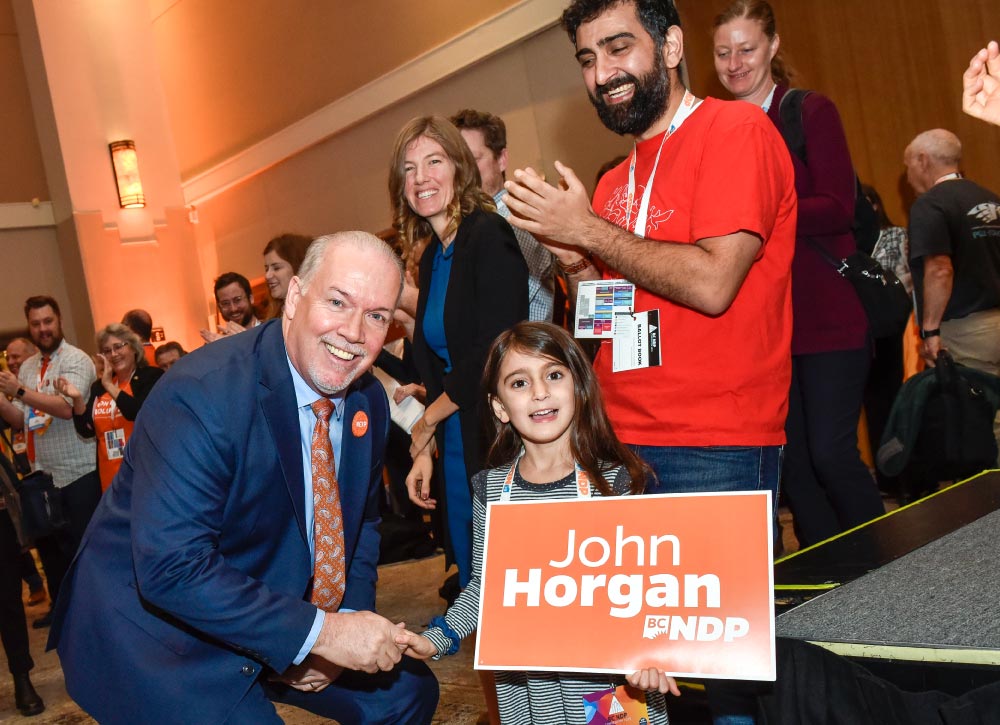 More stories from the last sixty years
It's simply not possible to include all of the important moments and stories from our six decades of activism, solidarity and progress into one timeline. Read on for more from some of our current and former BC NDP team members as they take a deeper look at our shared history.